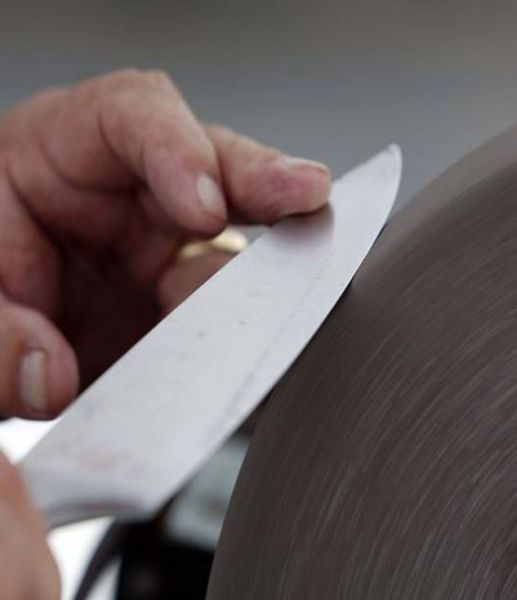 About Us
NYC Knife Sharpening in Manhattan NY is assisting our clients with our top-notch knife sharpening services. You'll provide your knives with precise sharpening by pros with 35+ years of experience, whether it's your entire knife set, your hunting knives, or your kitchen shears. When you hire us, you get the chance to sharpen your cutlery with our advanced sharpening tools for razor-sharp results. NYC Knife Sharpening is a leading company dedicated to providing dependable, streamlined, and top-class services at a reasonable cost. We deliver comprehensive sharpening and grinding services, from saw grinding services and blade grinding services to surgical instruments sharpening services. We strive hard to ensure you get what you were expecting. For more information, call now!
GET A QUOTE
About Us
Our Diverse Services
We are delivering top-notch services, including:
Knife Sharpening Service
Sword Grinding Service
Saw Grinding Service
Blade Grinding Services
Bolt Cutting Grinding Service
Micro Grinding Services
Micro Grinding & Sharpening Services
Lock Picking Service
Surgical Instruments Sharpening Service
About Us
Why Hire Us?
Customers trust our services because:
24/7 Availability
NY State Licensed & Verified
35 Years Of Experience
Encouraging Testimonials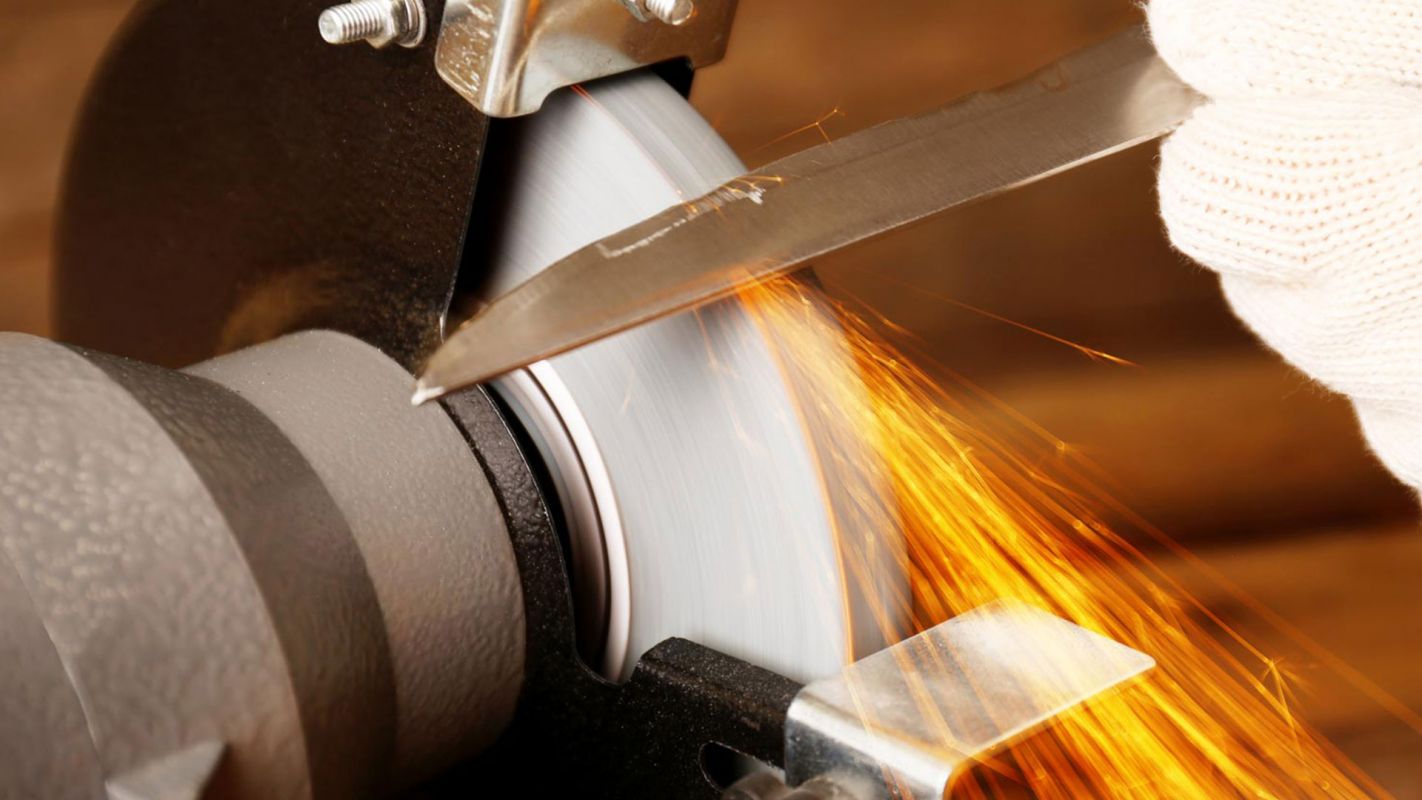 Knife Sharpening Service
Excessive use degrades the efficiency and efficacy of all knives, whether they are used for domestic or commercial purposes. For the efficiency of your knives, you need to hire knife sharpening services on a regular basis. With our professional knife sharpening service, we ensure that your knives have the appropriate angle and the blades keep their edge for longer. Our knife sharpening services are the most trusted in the Manhattan NY, area.
More Details
Hide Details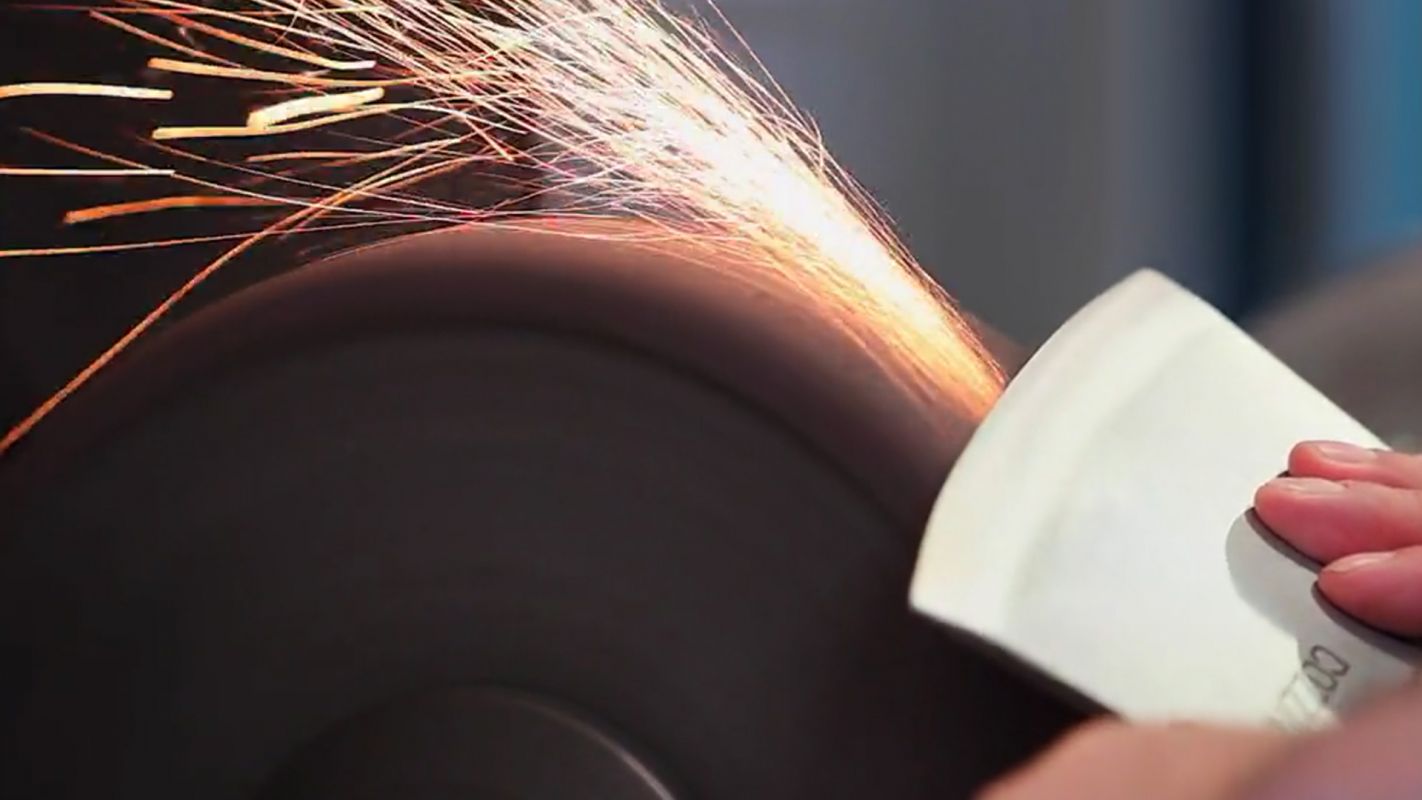 Blade Grinding Services
When you need the most efficient and appropriate blade grinding services, NYC Knife Sharpening will be there to help you out with our top-of-the-line services. For any purpose, our industrial blade grinding technology will accurately sharpen industrial blades and machine knives. We provide precise grinding and sharpening services for industrial tools. Your freshly sharpened blades and knives will perform to the utmost precision and efficiency thanks to our years of experience and skill. Call now!
More Details
Hide Details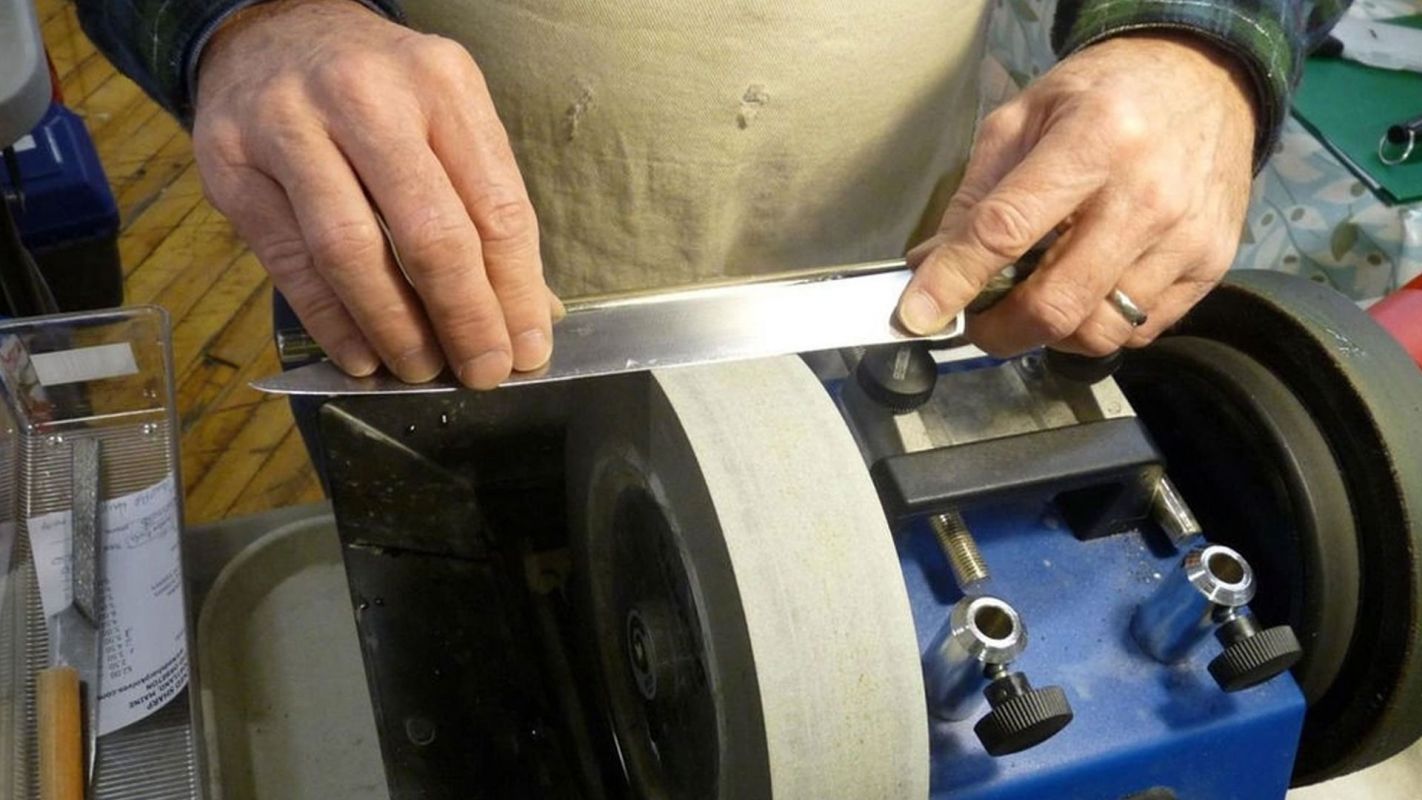 Affordable Knife Sharpening Service
Your existing knife will lose its effectiveness over time, but you don't need to buy a new one because our professionals can service it. You can save money and get your old knife back in shape with our affordable knife sharpening services. NYC Knife Sharpening is backed by 35+ years of experience, delivering top-notch knife sharpening services in the Manhattan NY area. For more information, call now!
More Details
Hide Details