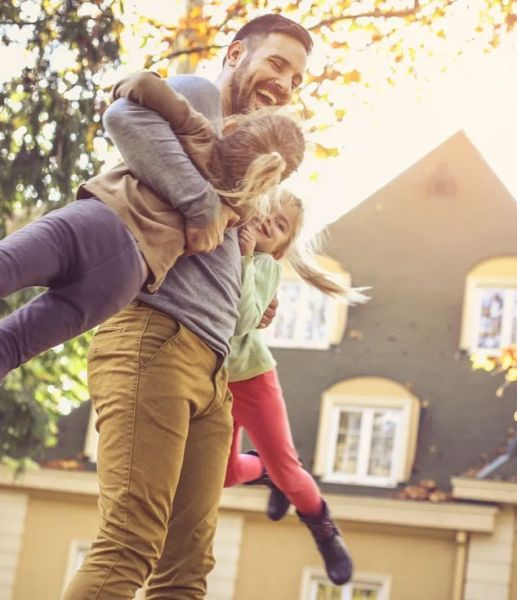 About Us
APace Moving LLC is your go-to place in West Hollywood CA, whether you are going to make a local move or a long-distance move. We are an experienced residential and commercial moving company, consistently delivering the best results. Our professional packers and movers will assist you throughout your move. Whether it's a few boxes or heavy furniture, we handle everything with the highest care and safety. Our staff at APace Moving LLC is dedicated to going above and beyond to ensure that our clients are delighted with their moving experience. Our moving services are centered on excellent customer service, and we go the extra mile to achieve it. Contact us for a free quote!
Get Free Estimate!
About Us
Our Diverse Services
We are delivering the best moving services, including:
Residential Moving Services
Commercial Moving Services
Packing Services
Storage Services
Furniture Moving Service
Interstate Moving Service
Local Moving Service
About Us
Why Hire Us?
Customers trust our moving services because:
Ample Experience In The Field
Professional Packers And Movers
Prompt And Timely Service
Encouraging Testimonials
Free Quotes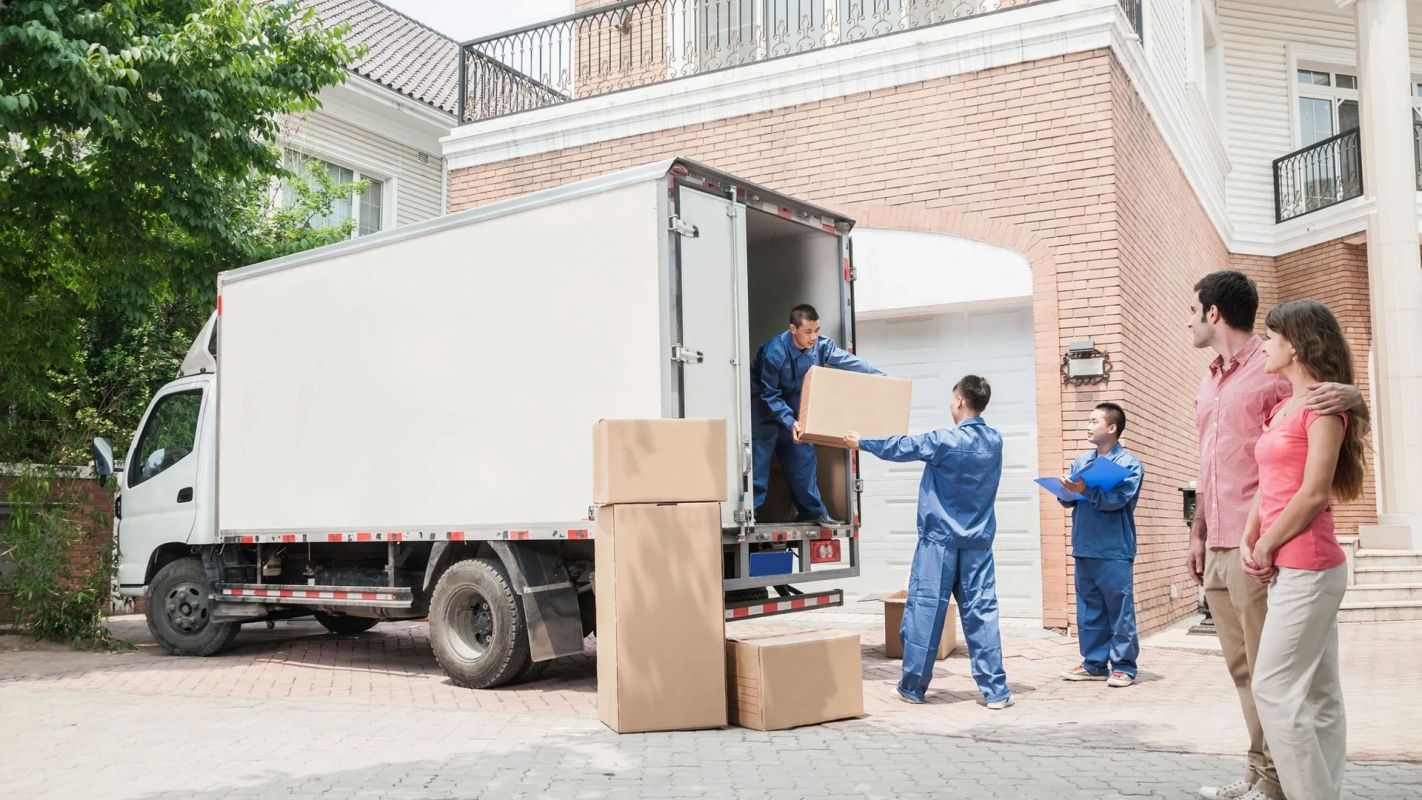 Residential Moving Services
It is true that a residential moving is really burdensome and daunting especially when you do it on your own. When you add in the turmoil of arranging it all and surviving the craziness of moving day, you'll be wondering how you're going to get through it all. Being among the top-rated residential moving companies in West Hollywood CA, APace Moving LLC will make your move convenient. Whether you're moving from a condo or a four-bedroom home, we'll be there to assist you. We are among the most efficient, dependable, and experienced residential moving companies. For a free quote, contact us today.
More Details
Hide Details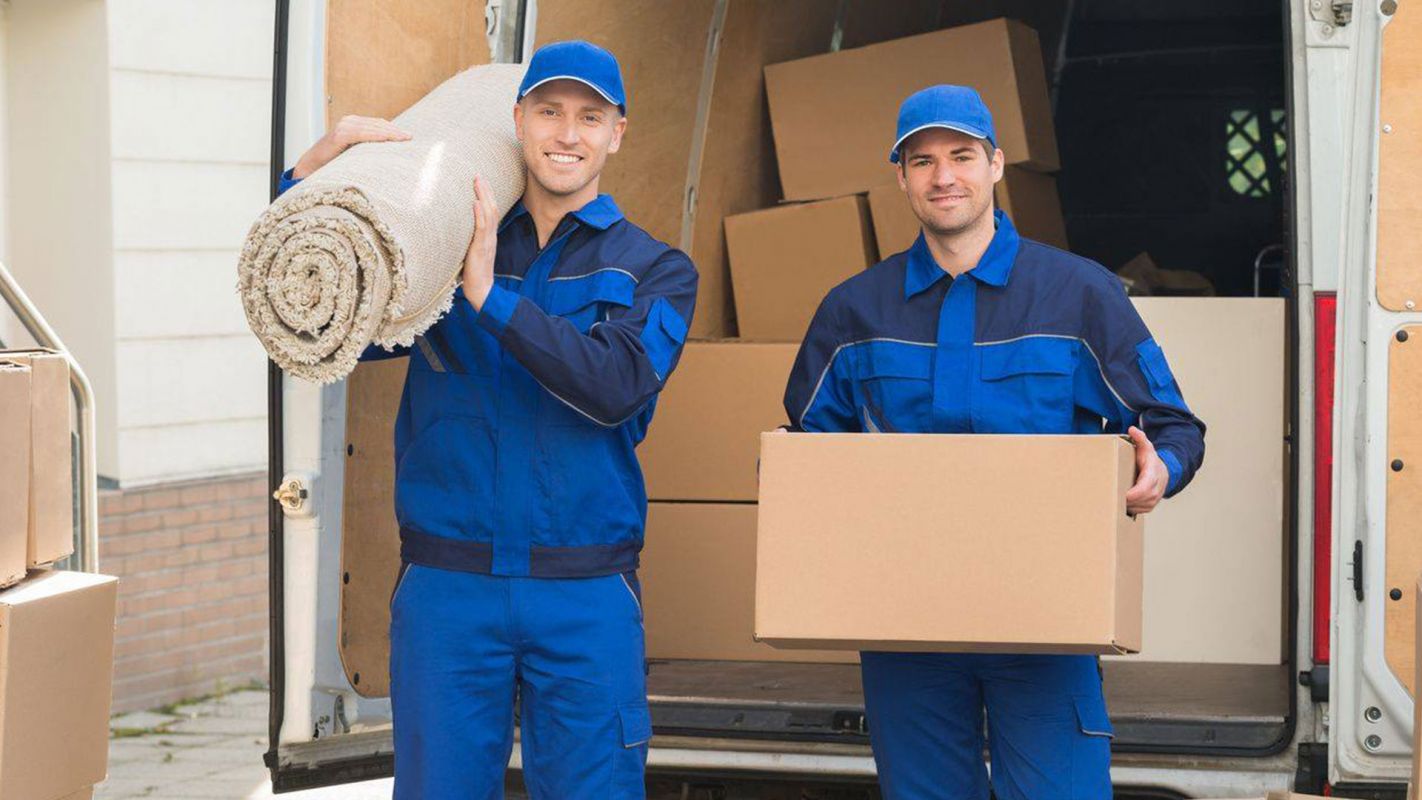 Local Moving Service
Local moving may seem a easy undertaking but the reality is different. However, at APace Moving LLC, we make your local move streamlined with our local moving services. For many years, clients have trusted APace Moving LLC to deliver superior local moving services in West Hollywood CA. We can supply you with top-notch packing, moving, and storage services, no matter where you're moving. We offer local moving services that are tailored to your specific requirements, ensuring that everything is taken care of and that moving day goes smoothly. For more information, call now!
More Details
Hide Details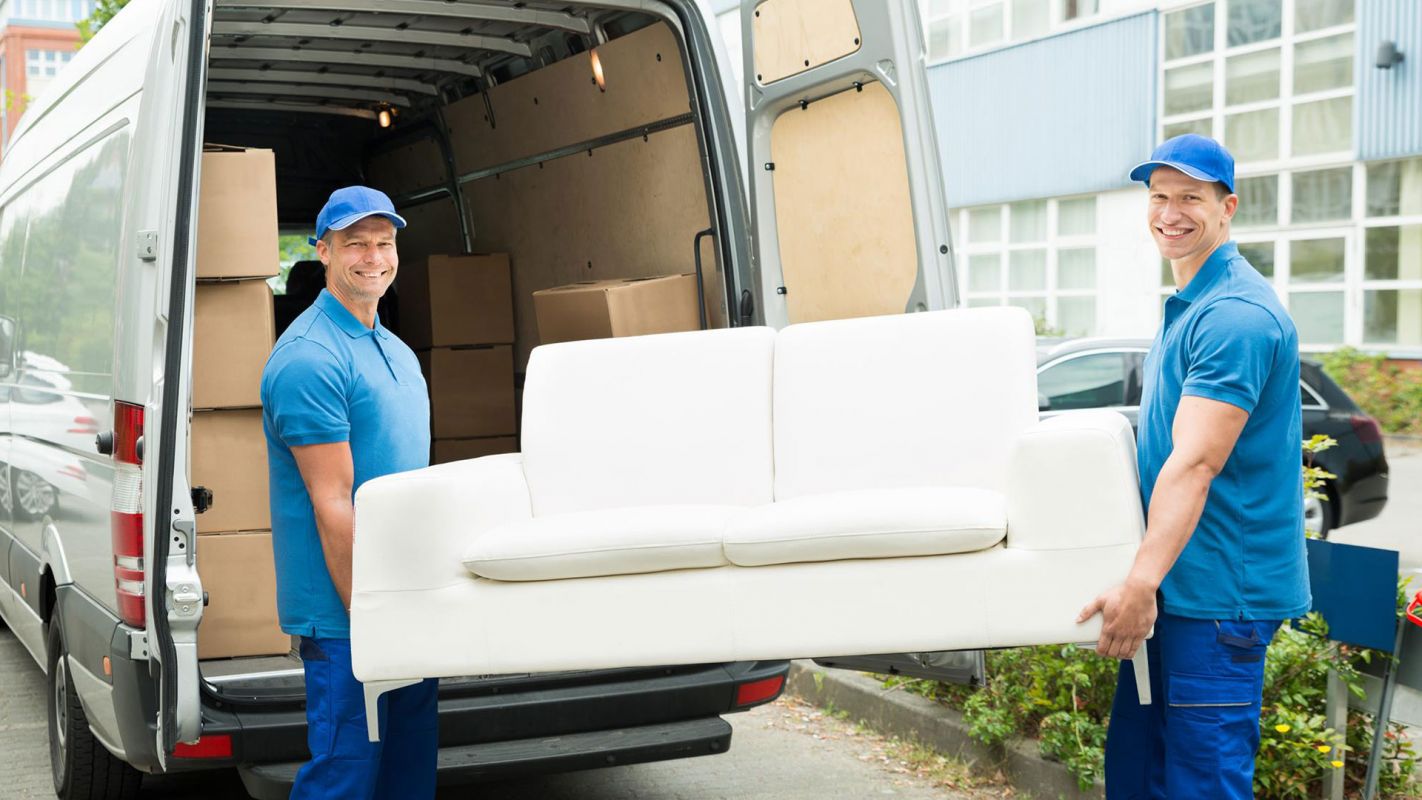 Furniture Moving Service
Whether it is a home or office, they are equipped with heavy furniture and other objects. When you have to move, relocating such heavy items takes a lot of effort and energy. Rather than going through all of the trouble, hire our specialized furniture moving services. We are a full-service furniture moving company with a diverse portfolio. Any of your furniture moving needs throughout West Hollywood CA can be met by our furniture moving services. Call us now!
More Details
Hide Details