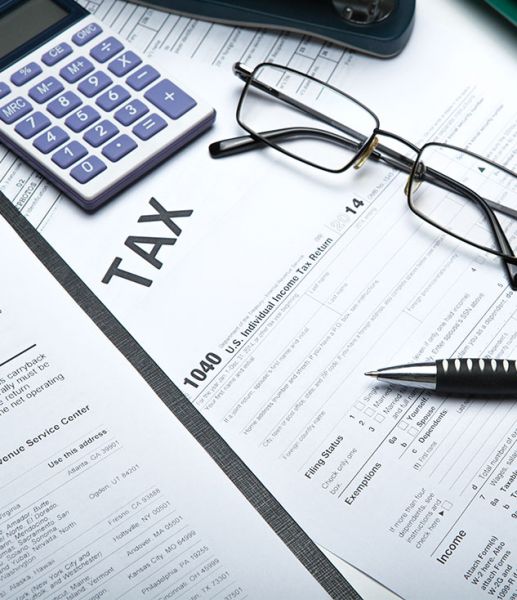 About Us
Tax Biz USA is an accounting and tax resolution firm that is famous across Howard County MD, for the important services they provide to SMEs and individuals. We assist our clients in tax matters, debt factoring, consultation, payroll services, and other bookkeeping related matters. We make sure your financial score and image is so strong that it attracts investments and approve loans to stimulate business activity. We try our best to keep your profitability, liquidity, and gearing ratios in an intact form. For more information, visit our website, or call us now.
Get A Quote
About Us
Our Services:
Tax Resolution
Tax Relief
Debt Cancellation
Payroll Taxes
Tax Assistance
Tax Consultation
About Us
Why Hire Us?
Professionalism, Responsiveness And Quality
Experienced Accountants
Giving Detailed Attention To Your Problems
Accredited Business
Customer Satisfaction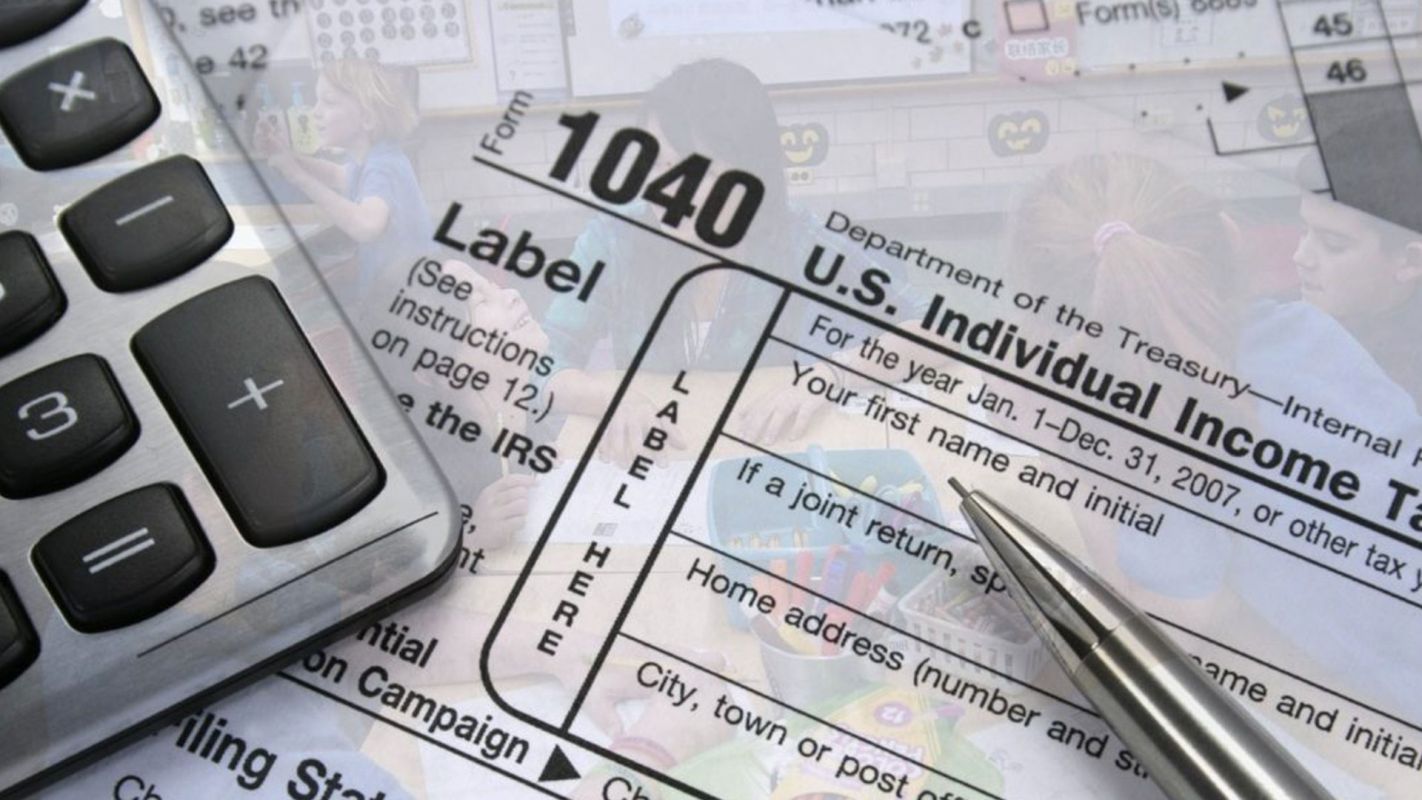 Tax Relief Services
The best people for the job are our corporate lawyers and accountants, who do whatever it takes to waive or alleviate the tax, in line with the lawful guidelines. We, at Tax Biz USA, provide tax relief services in Howard County MD. Businesses are often taken by their tax matters. Incomes are taxed twice for public limited corporations, i.e., corporation and income tax. For further tax solutions, make us a call.
More Details
Hide Details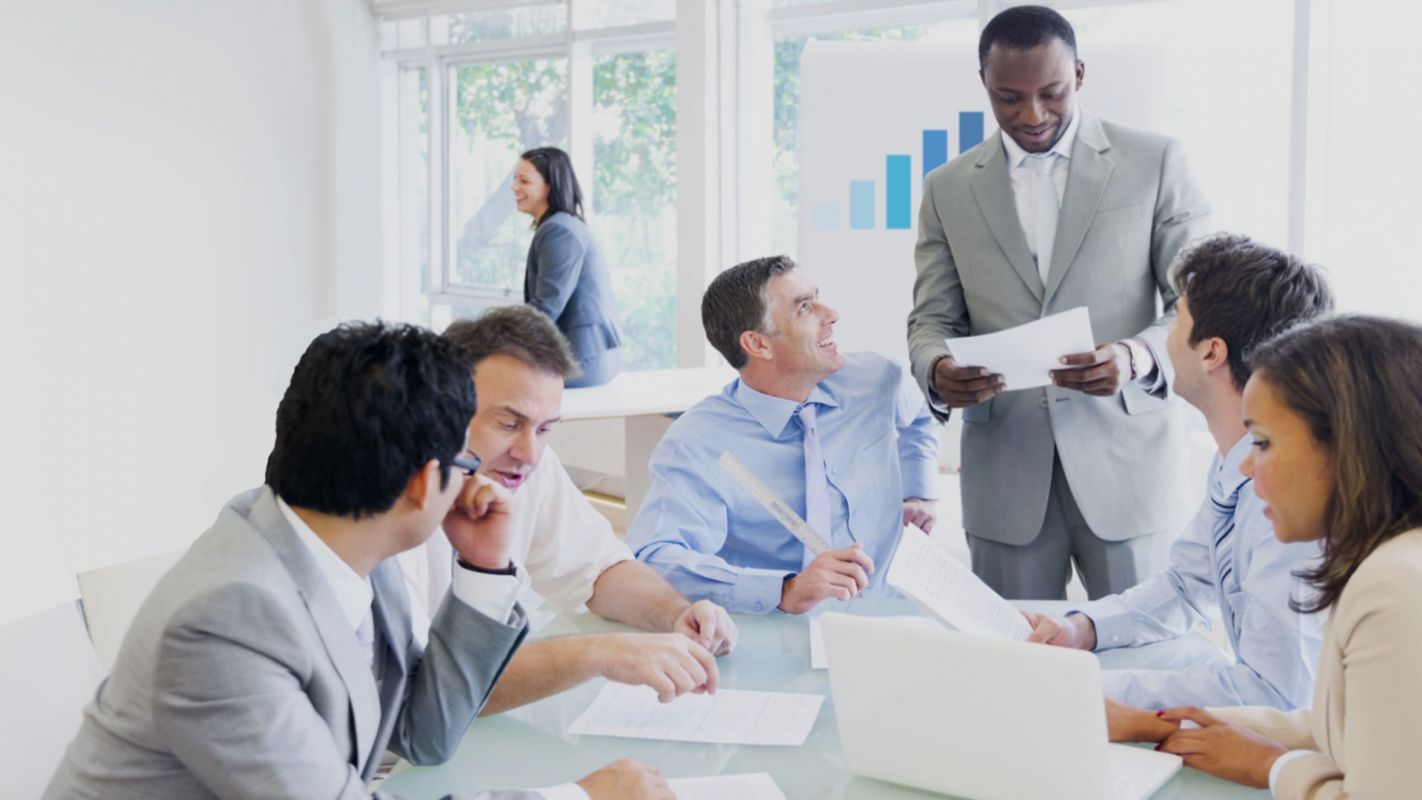 Tax Consultation
Our business lawyers are fully committed to our customers to ensure that their problems are resolved. We, at Tax Biz USA, offer tax consultation in Howard County MD, to guide ways to businesses which can help them reduce their due tax amounts. There are some legal ways to reduce your taxes as well. These way-outs are mostly known to people who work in the field and specialize in this area. For further tax help, make us a call today.
More Details
Hide Details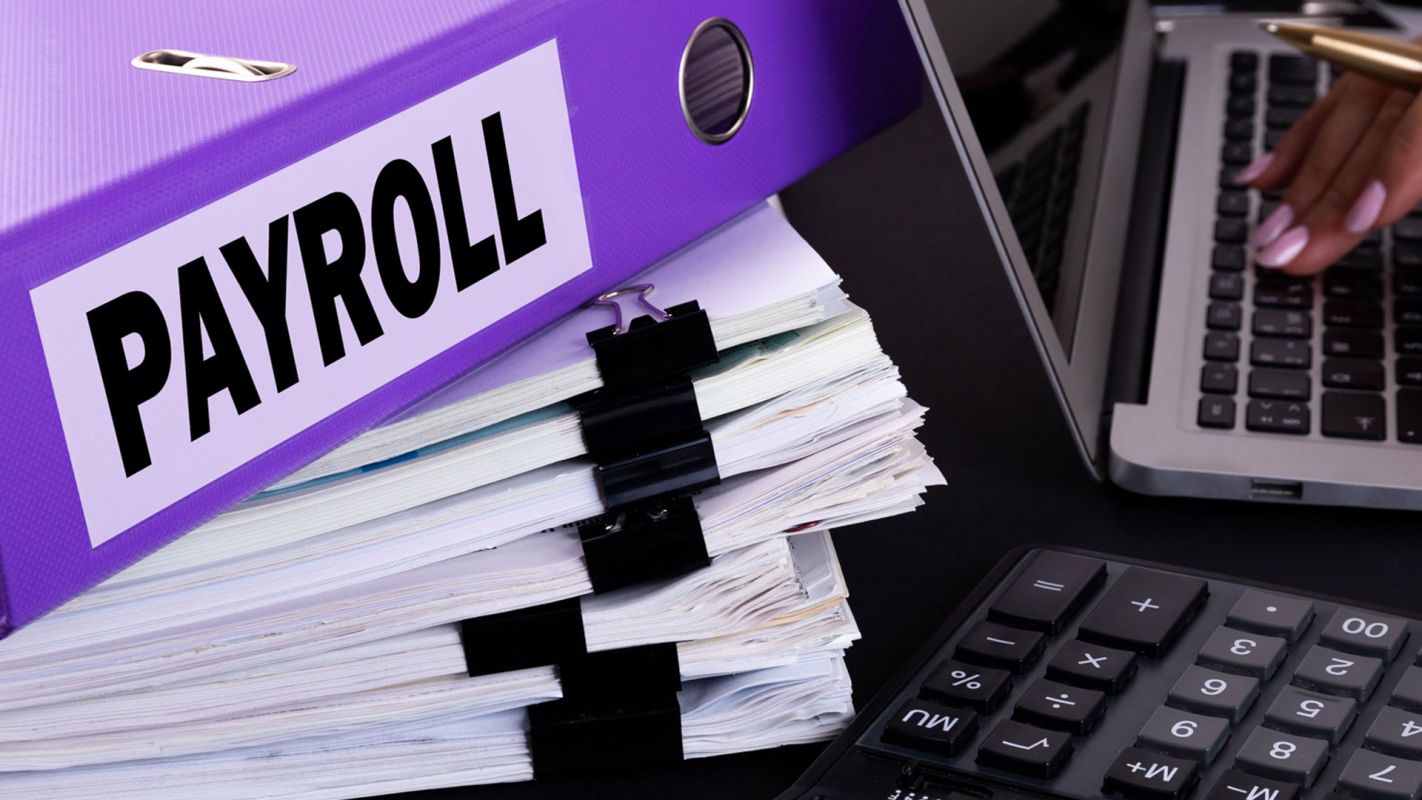 Payroll Taxes
Our agents are qualified with all tactics required to reduce the employee and employer payroll taxes, so business costs can be reduced and improve the numbers on the financial statements. We, at Tax Biz USA, offer the best payroll taxes reduction services in Howard County MD. CEOs, HR directors normally have little sense of what will and will not apply to a certain employee's payroll check. Call us now!
More Details
Hide Details
Useful Links
Also serving in the following areas: