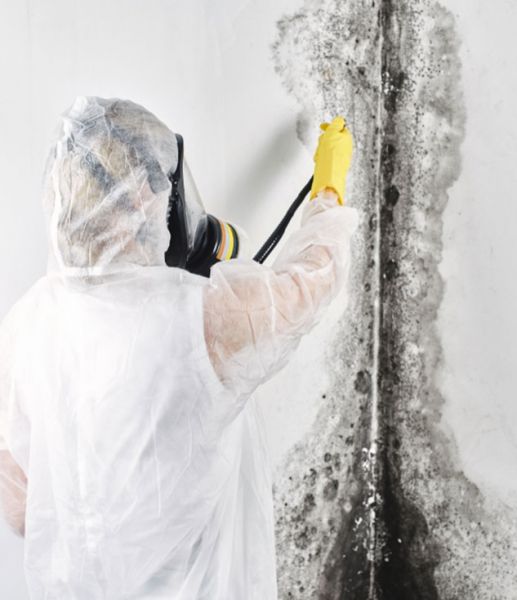 About Us
Restoration1-Fairfield provides the best mold inspection, remediation, and removal services in Wilton CT. We also offer damage restoration from storm, water, fire, and smoke. We are a locally owned family business who offer our services 24/7. To make our services accessible to all, we set reasonable prices. We have a team of certified technicians working together to ensure the level of service our customers expect. We are sensitive to our customers' needs, and their complete satisfaction is our priority. For additional information about our services, contact us immediately or visit our website.
Get A Quote
Our Services:
Mold Inspection
Mold Remediation
Mold Removal
Storm Cleanup
Water Damage Restoration
Smoke Damage Restoration
Fire Damage Restoration
Flood Damage Repair
Why Hire Us?
24/7 Response
Insurance Approved
Quick Estimates
Local & Family-Owned
Customer Satisfaction
Certified Technicians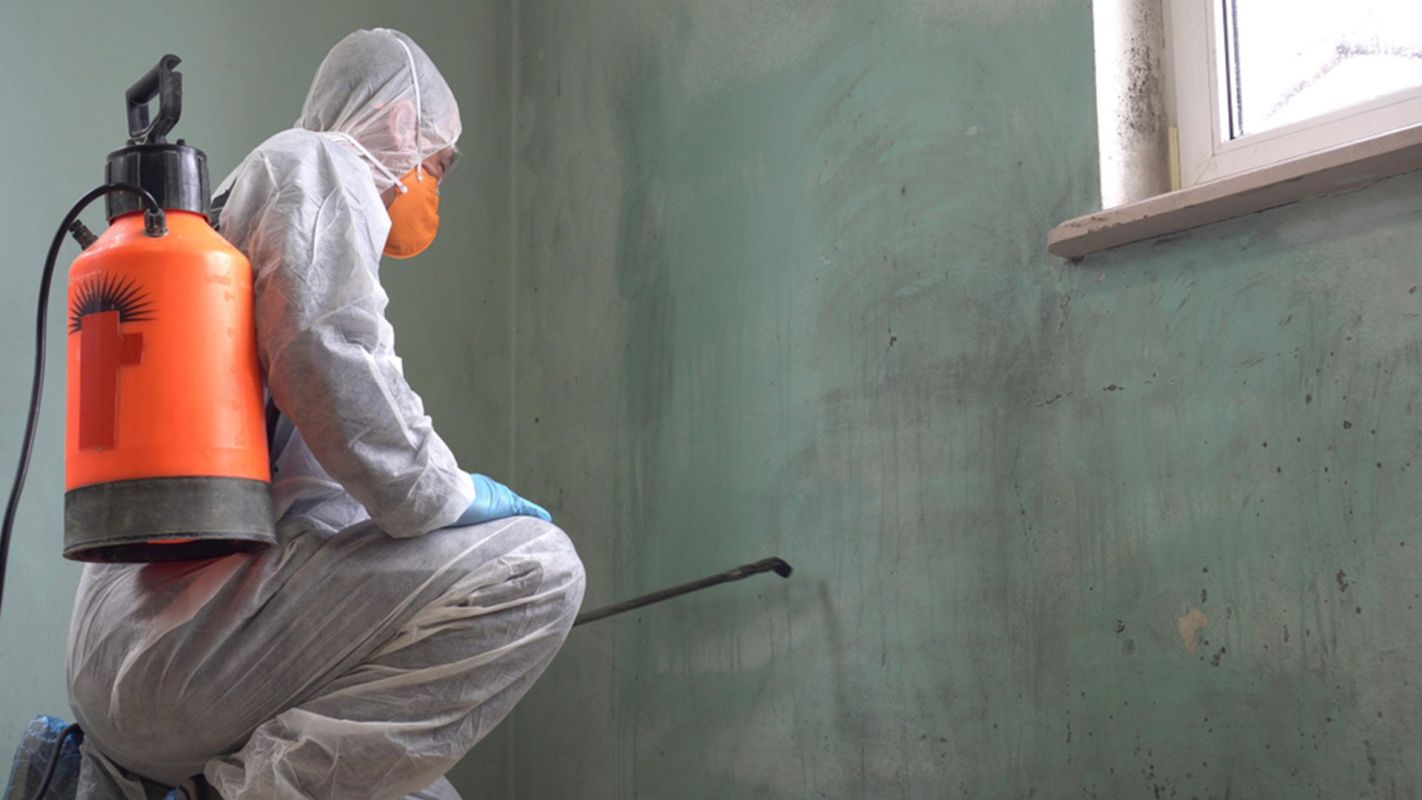 Mold Remediation Services
In order to decrease the potential of structural damage to your home, it is crucial to keep a close eye out for indicators of mold growth on a frequent basis. With more than a decade of experience, Restoration1-Fairfield has become one of the most trusted mold removal companies in the Wilton CT area. To ensure that you receive the highest quality service, we only hire the most qualified individuals.
More Details
Hide Details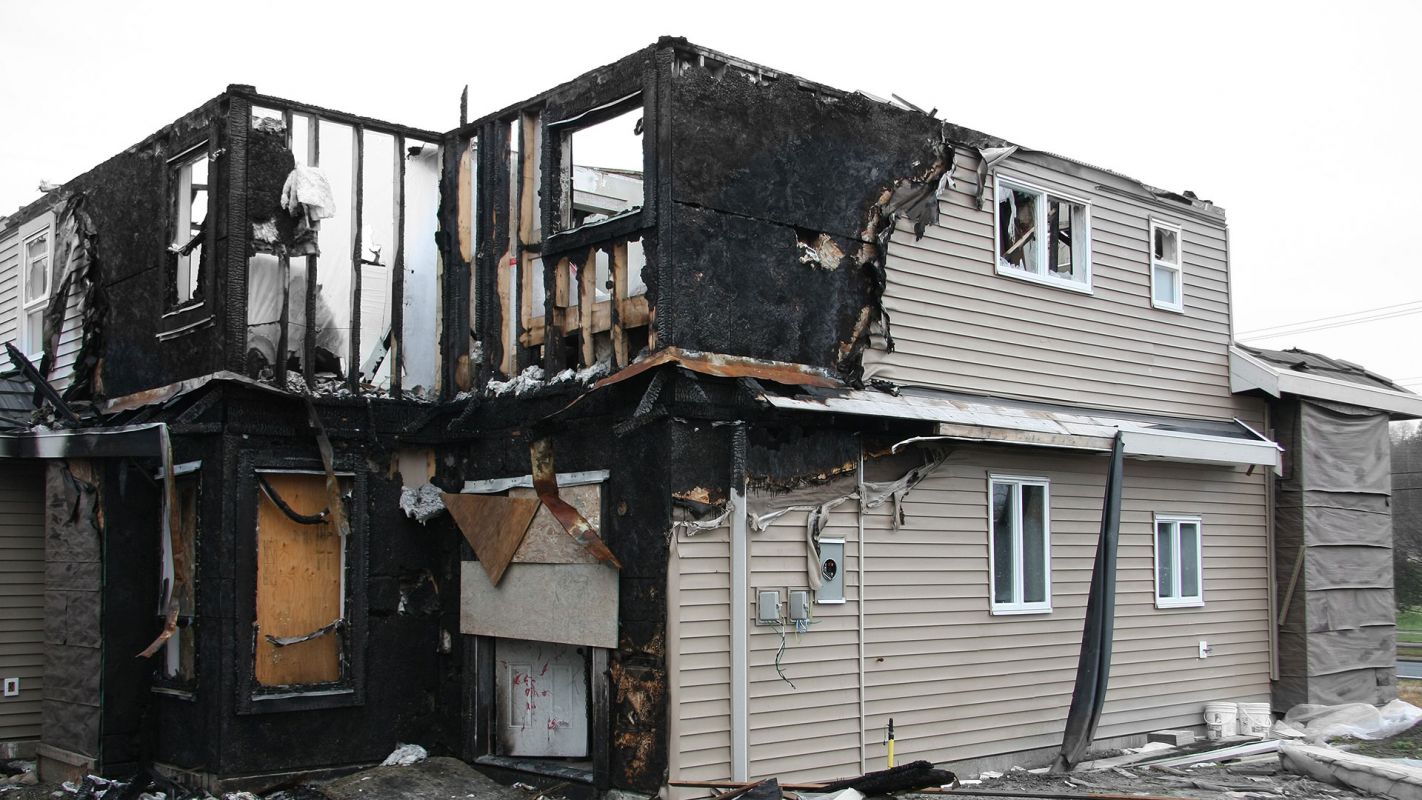 Fire Damage Restoration
If a fire has damaged your home or business, our team is available to help you get back on your feet as soon as possible. Restoration1-Fairfield is a fire damage restoration company based out of Fairfield, Connecticut, and we're happy to assist the entire town of Wilton CT, as well as the neighboring communities. To guarantee that we can come to your rescue whenever you need us, we are on the move 24/7, all year long. As soon as possible, please address my questions and concerns.
More Details
Hide Details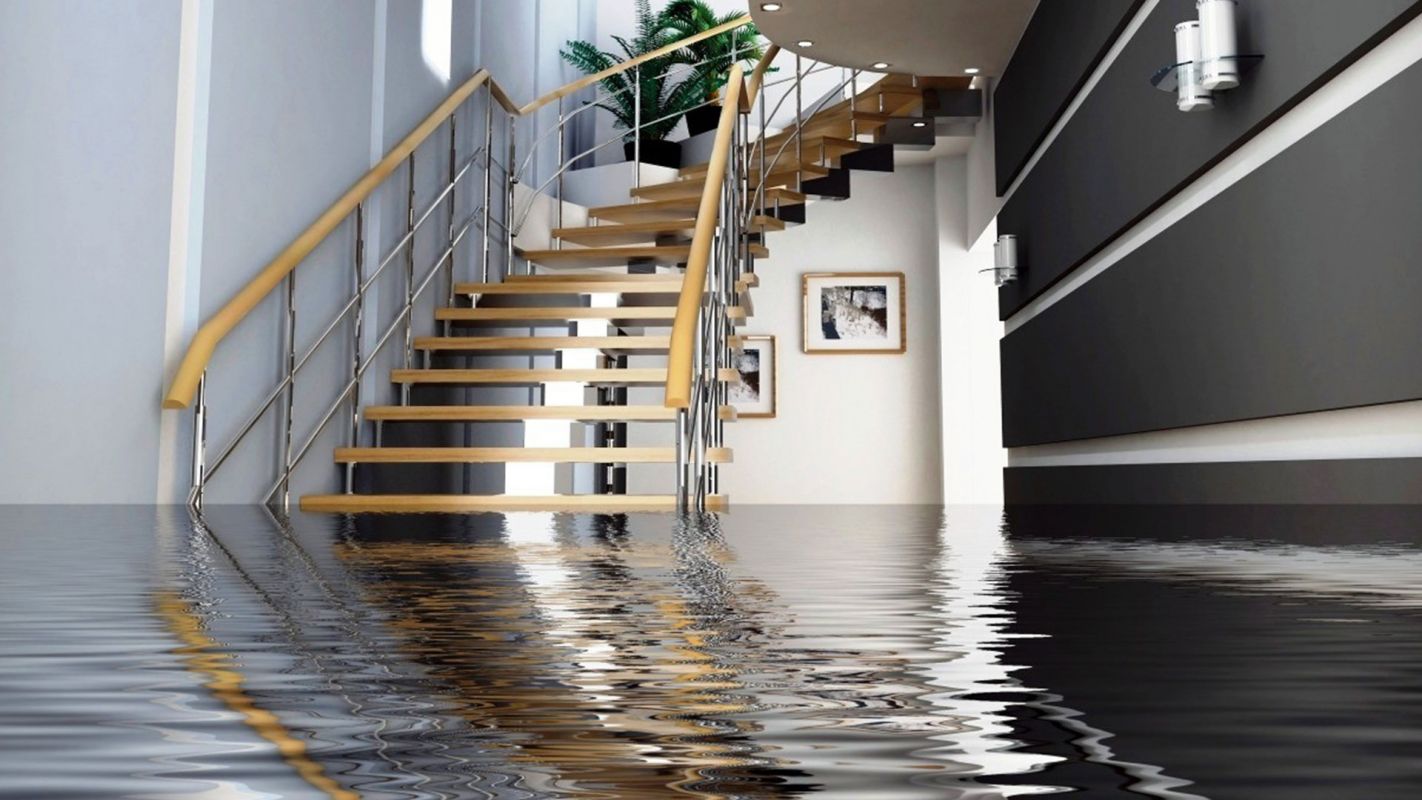 Flood Damage Repair
There is a higher risk of developing unpleasant health issues in the years following a flood because of the contamination of the surrounding environment. If you're in the greater Wilton CT area and have experienced flooding, call the experts at Restoration1-Fairfield for flood damage repair. Get in touch with us now for your no-cost consultation. The insurance companies have approved our company, and we promise to do everything we can to exceed your expectations.
More Details
Hide Details
Useful Links
Also serving in the following areas: