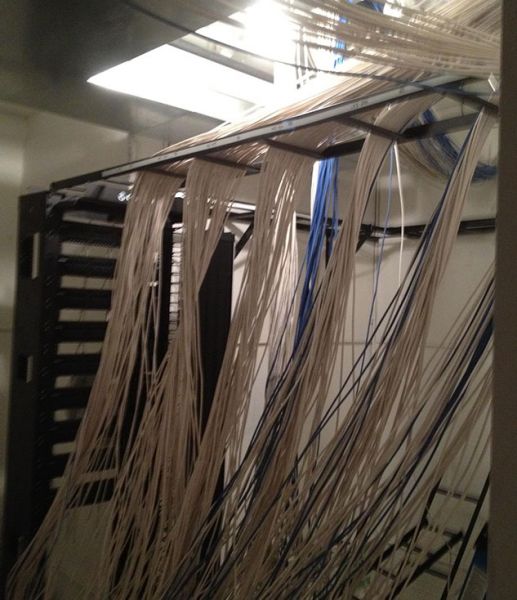 About Us
AAA All Voice and Data is a company that helps other businesses to develop efficient and effective communication systems. Our over 10 years of experience, and our highly skilled and trained individuals enable us to proffer high-quality fiber optic installation, infrastructure cabling, and business phone system services. Our main aim is to increase our clientele beyond Freeport NY and across other areas. Hire us!
Get A Quote
About Us
Why Hire Us:
The attributes that set us apart from other service providers:
Affordable Prices
Flexible Booking Schedule
Use Of Modern Tools & Techniques
Experienced Professionals
About Us
Our Diverse Services:
We provide the following services:
Infrastructure Cabling
Fiber Optic Cabling
Business Phone System Services
Networking Services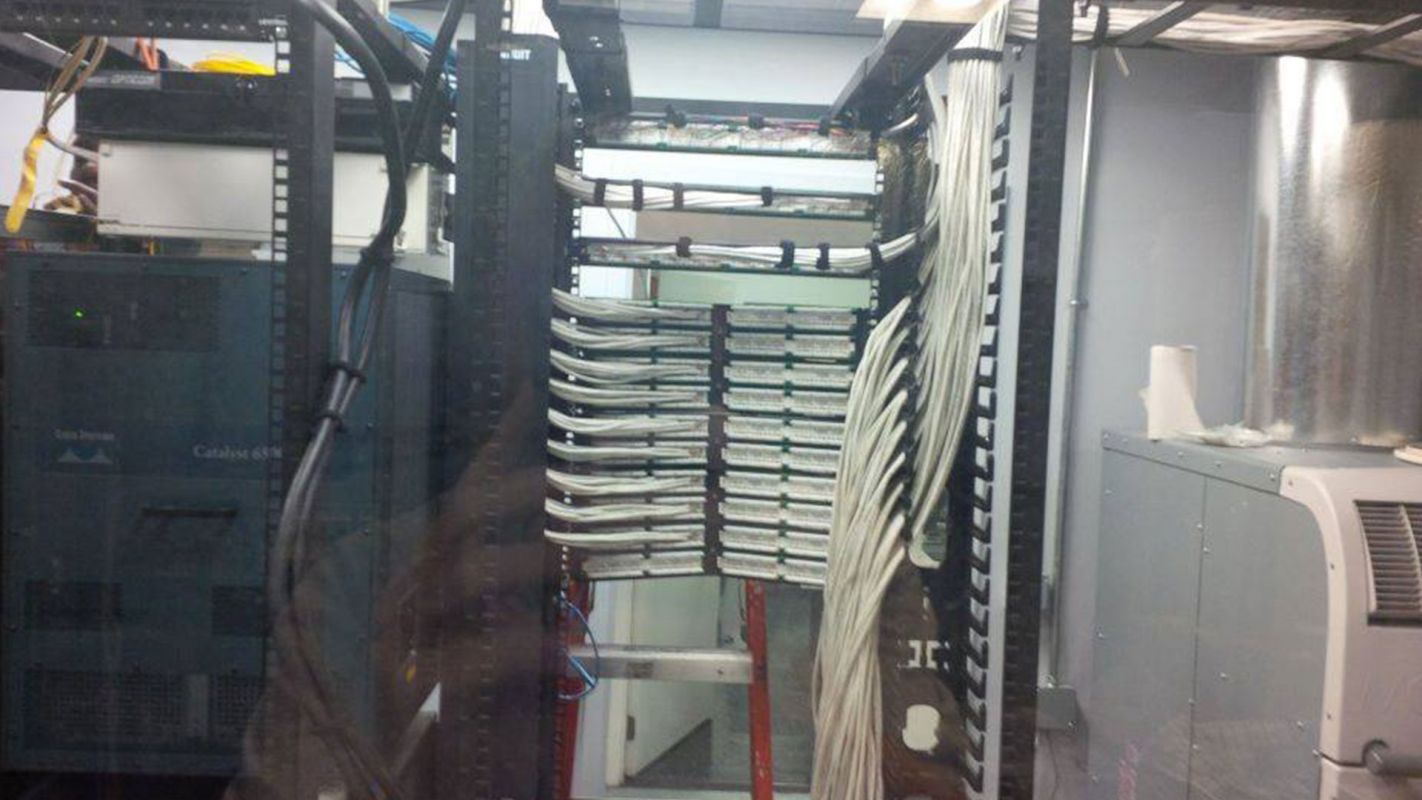 Fibre Optic Installation Services
Fiber optics have been progressively prevalent. People's communication has improved significantly as a result of the high-speed data transfer offered by fiber optic connections. Therefore, if you're seeking for the best networking company to manage all of the fiber optic installation in your Freeport NY business, AAA All Voice and Data is here to assist you. We offer the highest-quality fiber optic cables at unbeatable prices. Our team consists of highly skilled and experienced individuals that are capable of completing infrastructure cabling. You may contact us at any moment to inquire about the cost of fiber optic installation!
More Details
Hide Details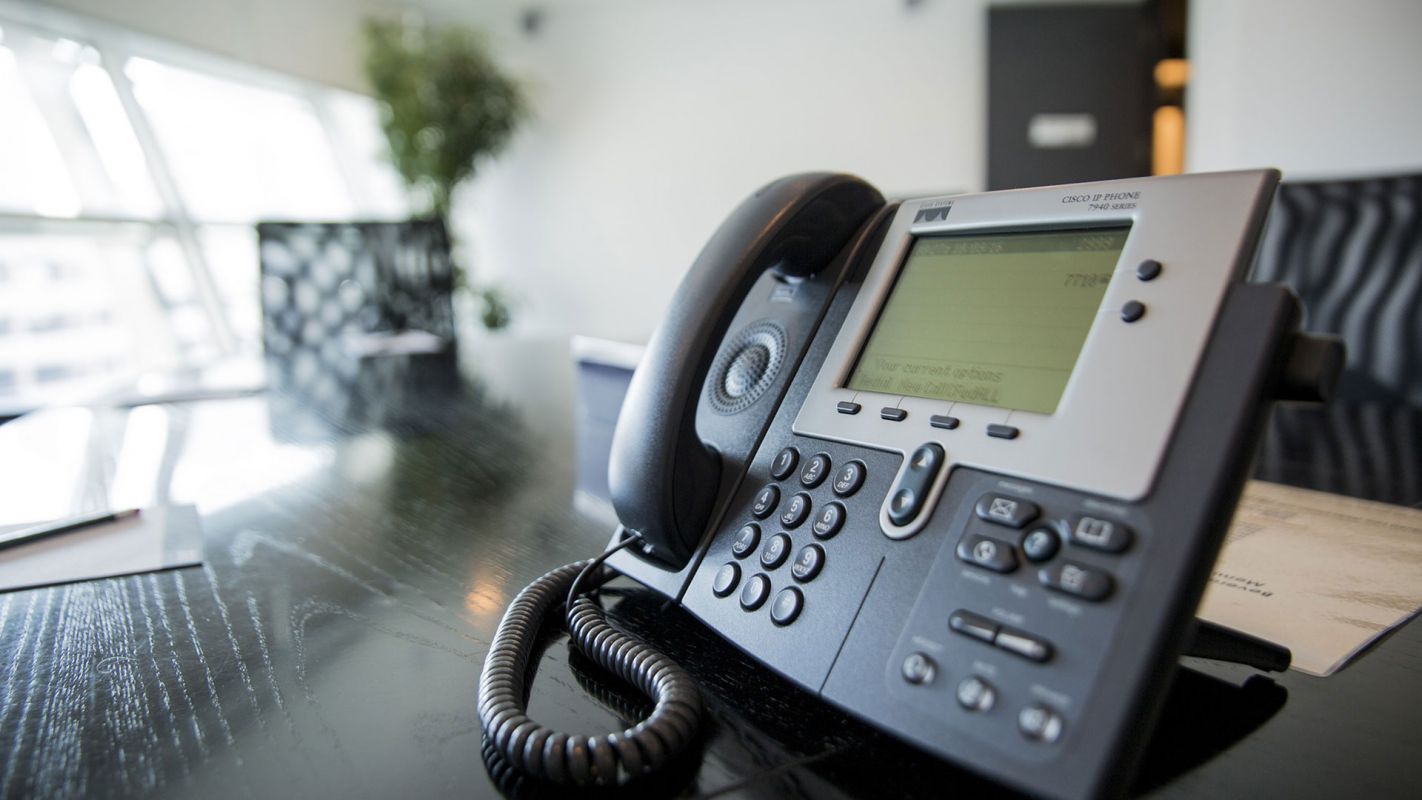 Business Phone System Services
Every company shall have a program in place that enables several individuals to interact effectively. If you own a business and require a business phone system for communication purposes, AAA All Voice and Data is here to help. We provide the most expert telephone system installation and maintenance services available. Because our business phone systems are installed by highly qualified professionals, you'll never have to worry about the quality of the service. Our outstanding corporate phone system ensures that communication with coworkers is quick, clear, and noiseless. For a quote, contact us!
More Details
Hide Details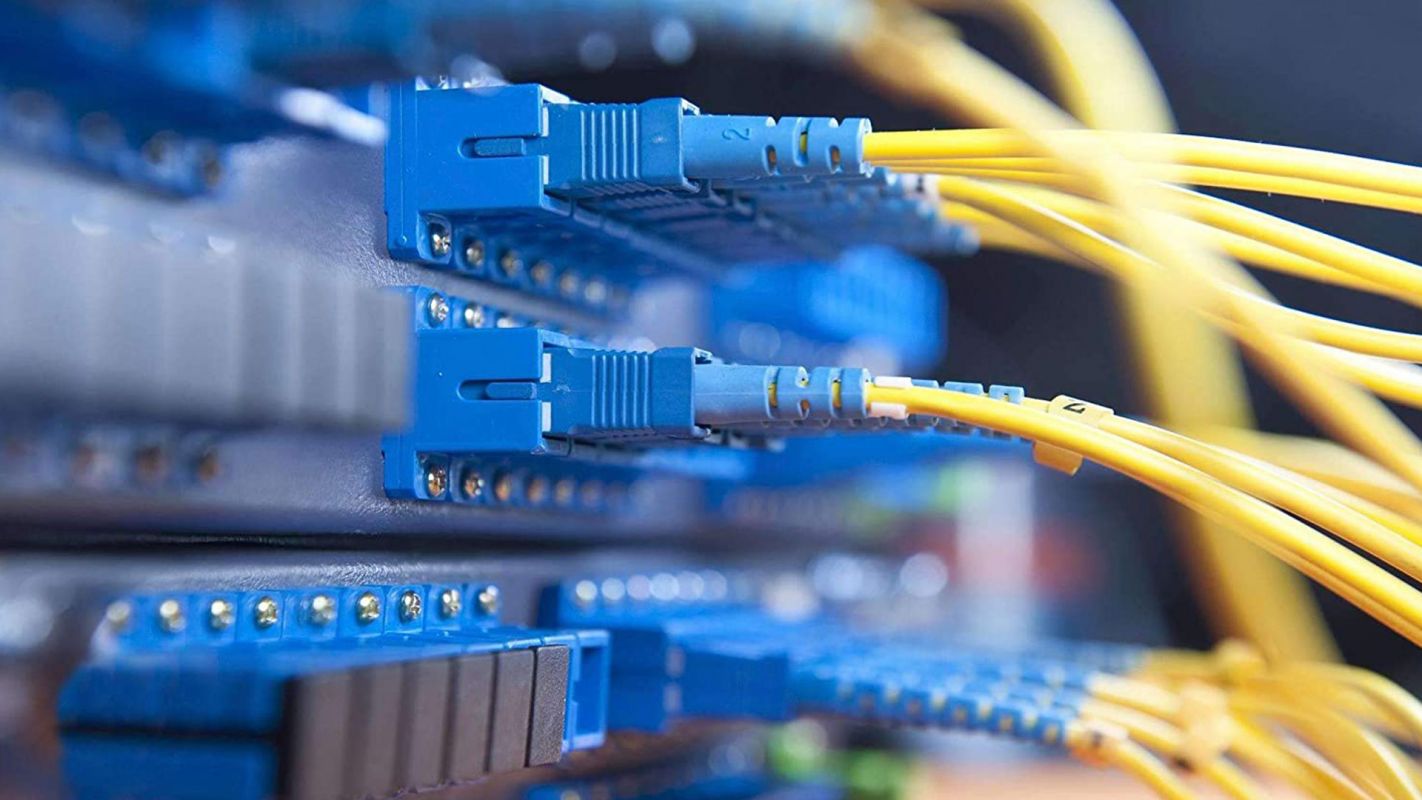 Infrastructure Cabling Services
Cabling for a whole infrastructure is a very tough task. It is an operation that is difficult to be tackled. Albeit, AAA All Voice and Data, on the other hand, is constantly prepared to give exceptional infrastructure cabling services. We provide the industry's best infrastructure cabling services because we have a highly skilled and qualified workforce that cables the entire facility. Additionally, we employ only the highest-grade materials in our infrastructure cabling. As a consequence. When you acquire our infrastructure cabling you will be no longer in the need of repairs. Get in touch today!
More Details
Hide Details