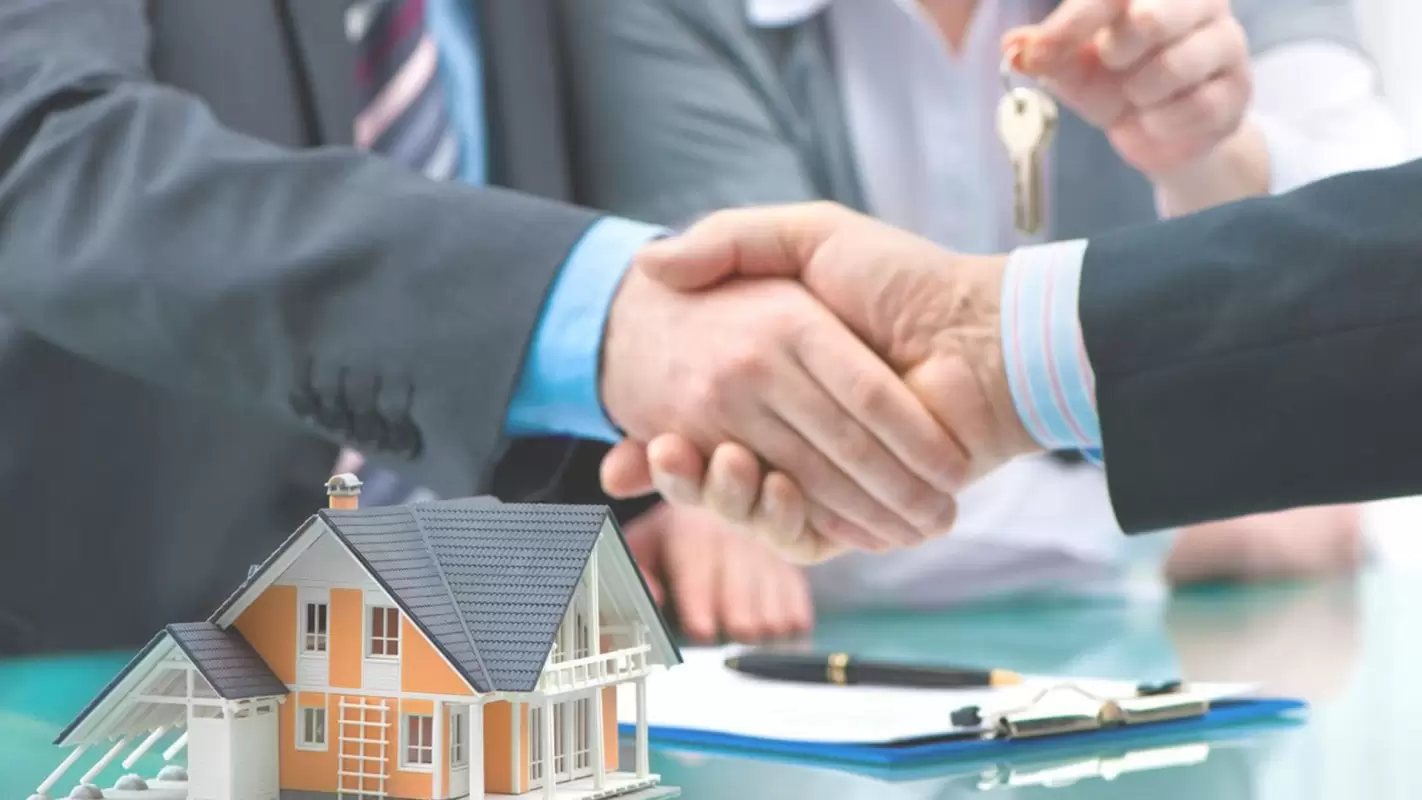 Rely On Our Real Estate Advisors for The Best Real Estate Deals!
Do you want trustworthy guidance from Scottsdale, AZ, real estate advisors during the purchase or sale of a home? Professionals from A.P. McKinney-Section 31 are highly qualified. As you work toward your objectives in the real estate market, you can count on us to be by your side. We have the knowledge and tools necessary to see your upcoming real estate deal through to a favorable conclusion. If you're interested in finding out more, don't hesitate to get in touch with us.
More Details
Hide Details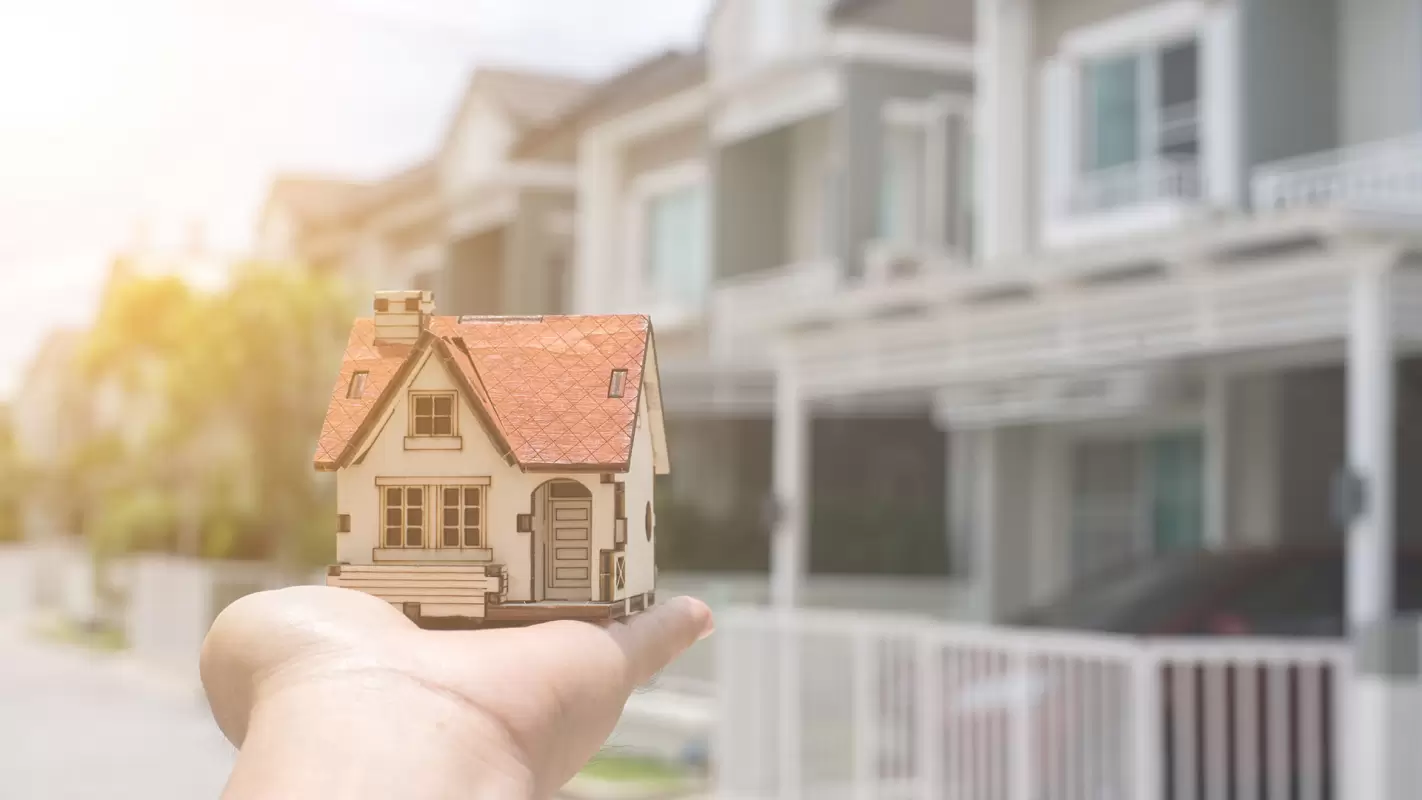 Our Professionals Can Help You Buy A New House!
The real estate professionals at A.P. McKinney-Section 31 have worked with countless homeowners and know just what they need. We take great satisfaction in providing each of our clients in Scottsdale, AZ, with the specialized attention they need during the stressful process of purchasing a new home. Through competitive pricing and innovative marketing, A.P. McKinney – Section 31 is your one-stop shop for buying your next home. Buy a new house within your budget. Give us a ring now!
More Details
Hide Details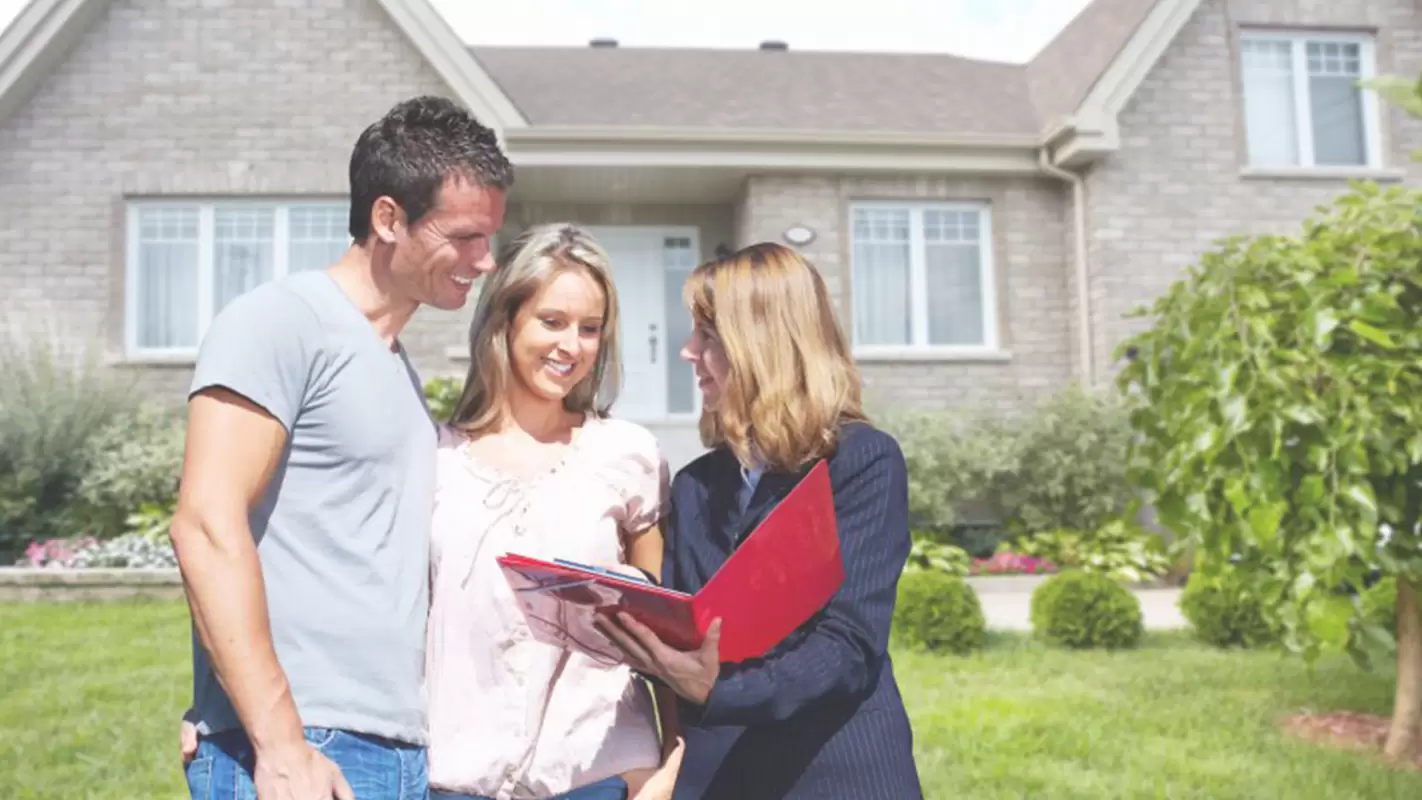 Real Estate Agents – Suggesting a Better Way to Buy or Sell Your Property!
No matter if you're looking to buy or sell a home, A.P. McKinney-Section 31 can help you through Scottsdale, AZ's real estate market. Find your dream home or negotiate the lowest possible price with the help of our professional real estate agents. With our individualized approach, a vast network of industry experts, and state-of-the-art resources, buying or selling a home will be a breeze. Call us now for more details!
More Details
Hide Details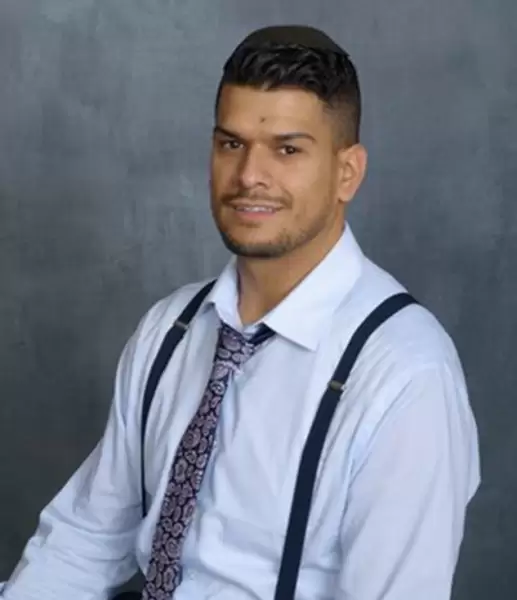 Buy Your House Through Our Real Estate Brokers!
Are you eagerly searching for reliable and trusted real estate brokers in Scottsdale, AZ? Choose none other than A.P. McKinney-Section 31! We're dedicated to providing exceptional service to our customers and helping you achieve your real estate goals. Whether you're looking to sell your property for top dollar or find your dream home, our team of experienced real estate agents is here to guide you every step of the way. With a focus on personalized care, we're committed to helping you. Contact us today to learn more about our services!
Sell Your House for The Best Price!
Want to sell your house quickly and for the best possible price? Look no further than A.P. McKinney-Section 31! With a commitment to attentive care, innovative marketing, and years of experience, we'll guide you every step of the way. Our team of expert real estate professionals is dedicated to helping you achieve your goals, and we're always available to provide guidance and support as you navigate the competitive Arizona real estate market. Contact us today to learn more and let us help you sell your home for the best price!
About Us
A.P. McKinney - Section 31 is a Realtor in Arizona that stresses fair, transparent, hassle-free, and precise selling and buying strategies for that help our clients Win. A.P. McKinney - Section 31 works mobile, virtually, or at his home office. Simplify your home buying process knowing that your realtor is also a Mortgage Broker and Insurance Broker; so you never have to worry about being pushed around back and forth to multiple people. I can handle the entire home buying process, from A to Z.
Sign up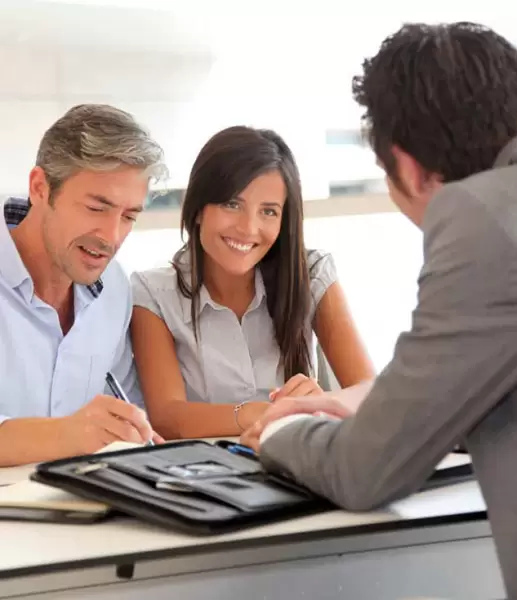 Find Us
Mizar Lending, NMLS 1809168, NMLS 1872170
Useful Links
Also serving in the following areas:
Licensed Home Listing Brokers