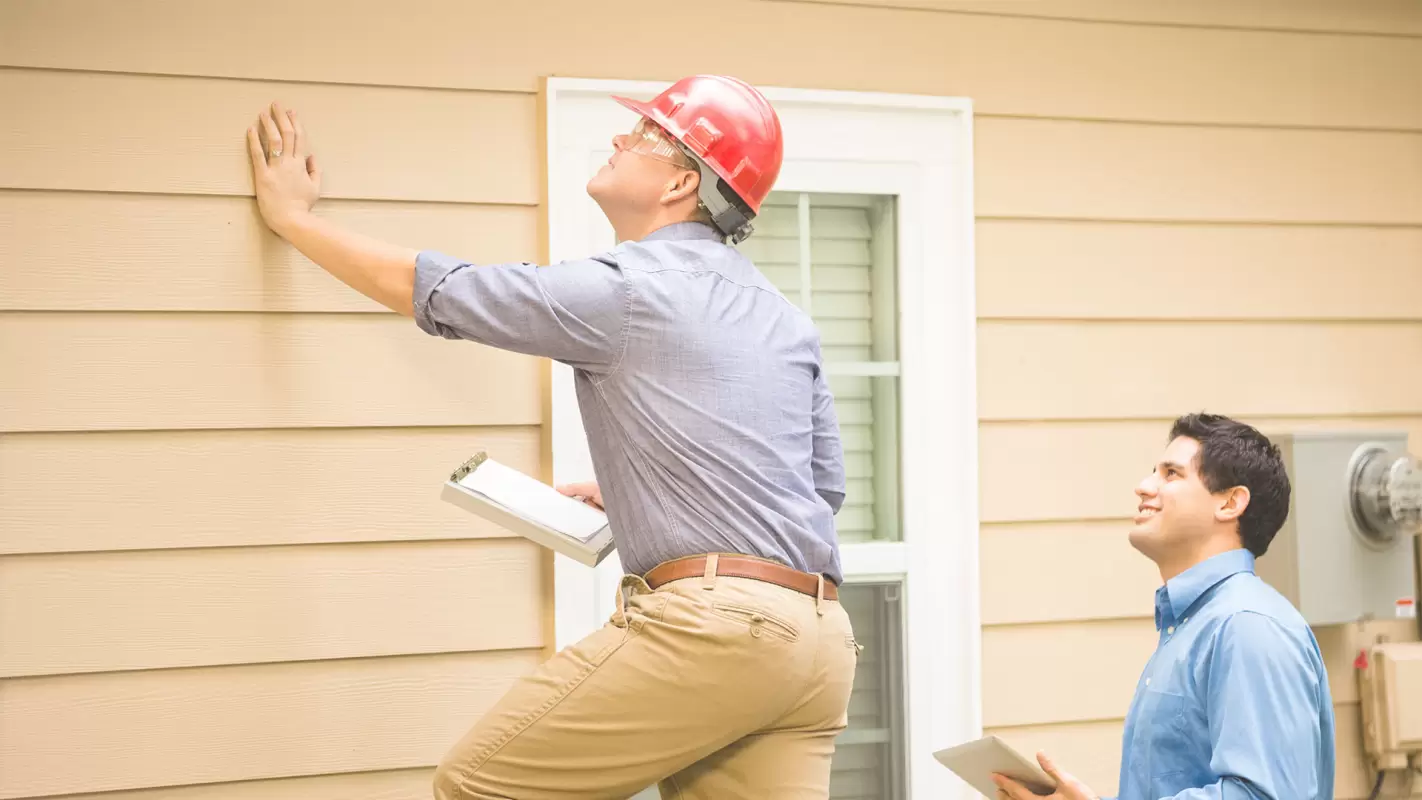 Make Informed Decisions With Our Professional Home Inspection Service
Home inspection services reveal problems with the walls, roof, and foundation. These include damage from cracks, settlement, water, etc. Hiring Inspector Plus's home inspection services is the best bet for the stability of your Odessa, FL, residence. Our licensed home inspectors will spot all structural issues that might exist in your home and jeopardize its stability and safety. Following that, we give you a thorough report that lists every structural issue we discovered. Call us.
More Details
Hide Details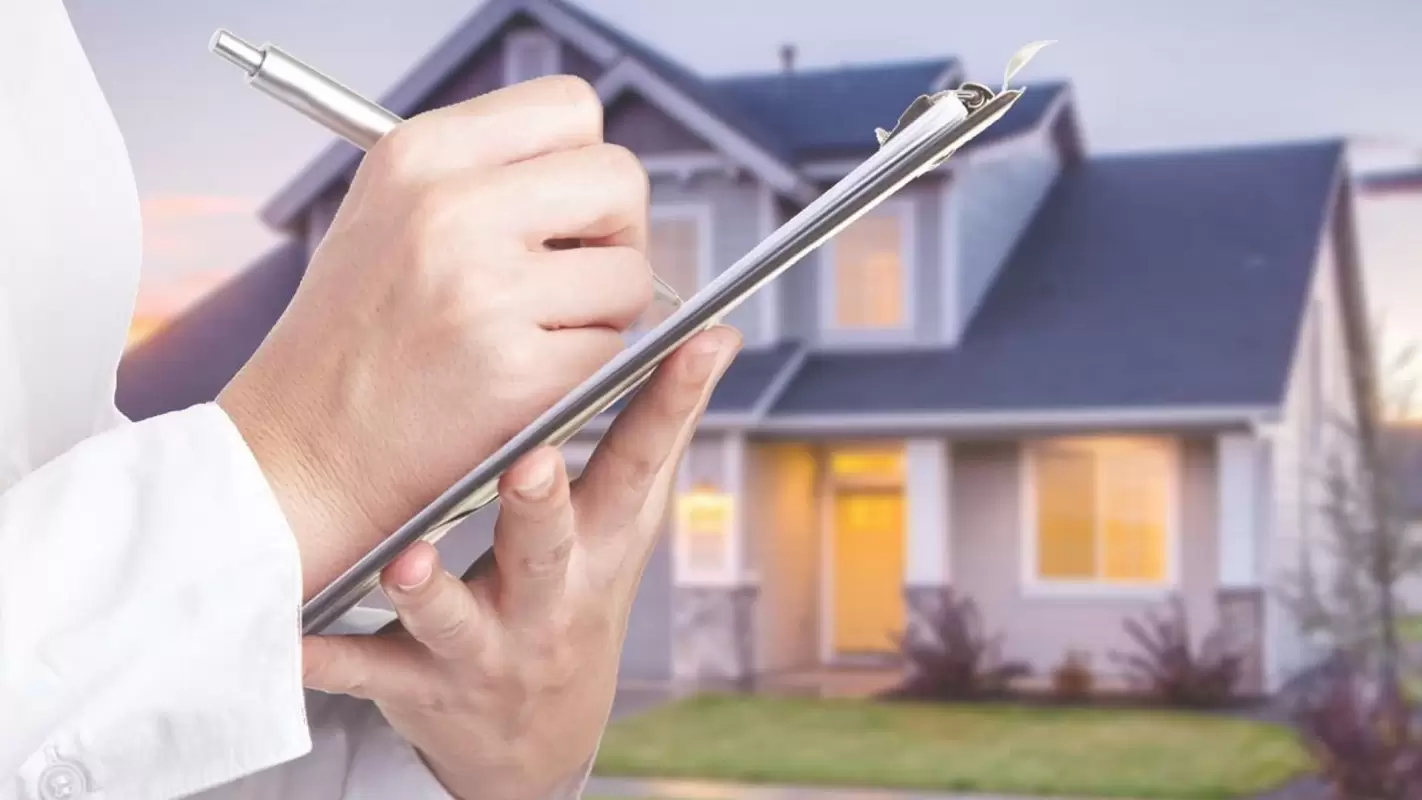 Be a Smart Seller! Hire Us For Pre-Listing Home Inspection
Building transparency and trust with potential buyers are the benefits of a pre-listing home inspection. Selling houses requires the highest level of honesty and credibility. To assist purchasers in making wise judgments, Inspector Plus's home inspectors offer thorough and honest pre-listing home inspection reports. When you choose us for a pre-listing home inspection, you are building a foundation of trust, besides selling a piece of real estate. Hire us in Odessa, FL.
More Details
Hide Details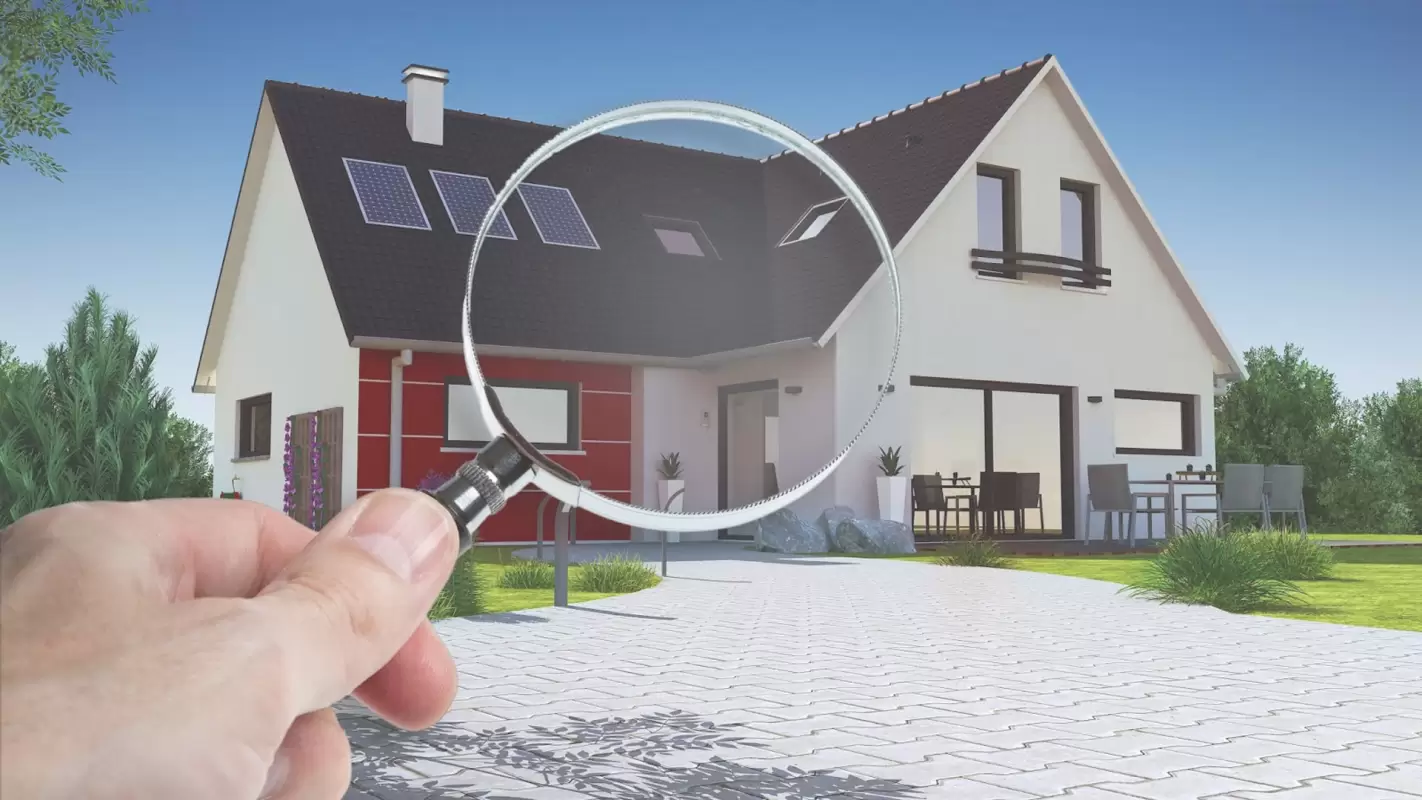 Get The Full Picture Of Your Home's Condition From Our Home Inspection Company
InterNACHI inspectors perform high-quality home inspections. Homebuyers, sellers, and real estate agents in Odessa, FL, rely on Inspector Plus's home inspectors who are InterNACHI members. Our home inspectors are extremely knowledgeable and skilled. By working with our home inspection company, you can have peace of mind that no corner of your house will be missed. Hire Our Home Inspection Company as we are a top choice in the region.
More Details
Hide Details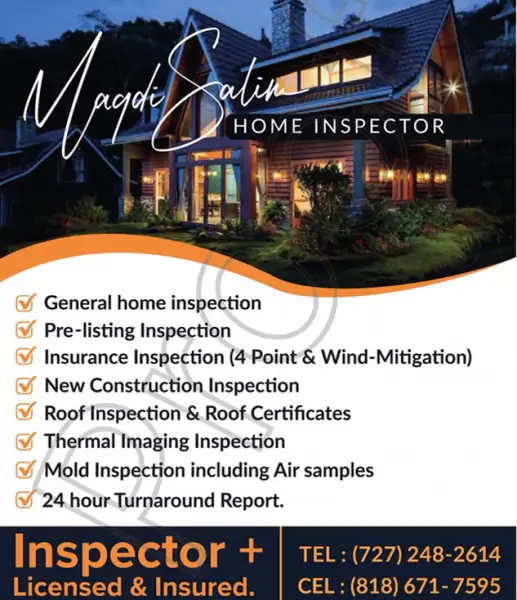 Find The Hidden Gems And Potential Pitfalls With Our Home Inspection Service:
Home inspection services reveal a property's hidden defects, such as defective electrical wiring, poor installations, overloaded circuits, or insufficient grounding. Your safety is prioritized by Inspector Plus' home inspection services, which will successfully and quickly identify electrical system flaws in your Odessa, FL, residence. We detect flaws like insufficient grounding or possible fire hazards and give you a thorough report on our findings. Hire our home inspection service to ensure that your electrical system is safe and up to the code, and enjoy peace of mind.
Get The Home You Deserve With Our Detailed New Construction Inspection Services:
Building a new home is an exciting journey, but it's essential to have a trained eye to inspect every detail along the way. Inspector Plus's new construction inspection services provide an accurate assessment of the construction process, allowing you to identify potential issues. By conducting inspections at critical stages, from foundation to final walkthrough, we help catch any deviations from plans, building code violations, or construction defects. This proactive approach allows for timely corrections, ensuring that your new home meets the highest standards of quality and safety. With our new construction inspection services, you can have peace of mind that you'll get a home that is built to last. Hire our new construction inspection services in Odessa, FL, for a home you've always envisioned.
About Us
Inspector Plus is a licensed and insured company in Odessa, FL, offering a wide range of property inspection services. From home inspections to pre-listing and pre-purchase inspections, new construction assessments, four-point inspections, wind mitigation evaluations, and mold inspections, we can handle all. Our InterNACHI inspectors understand the urgency of obtaining prompt results, which is why we guarantee a next-day report at a competitive price. We have extensive knowledge of environmental concerns, particularly mold, and we identify and address those issues effectively. Hire us as we offer comprehensive and detailed reports that empower you to make well-informed decisions about your property.
Get A Quote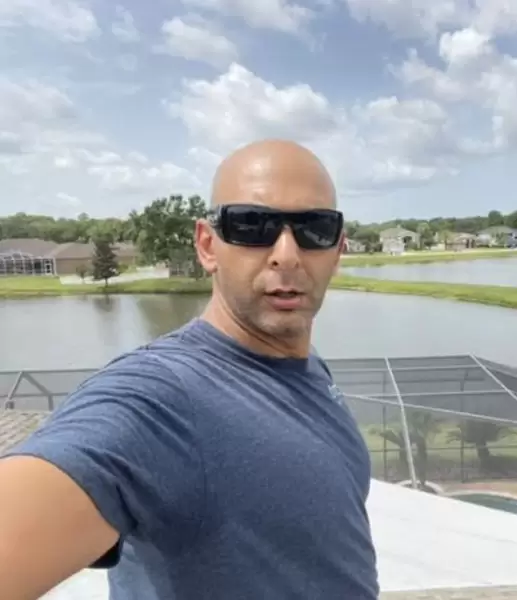 Useful Links
Also serving in the following areas: