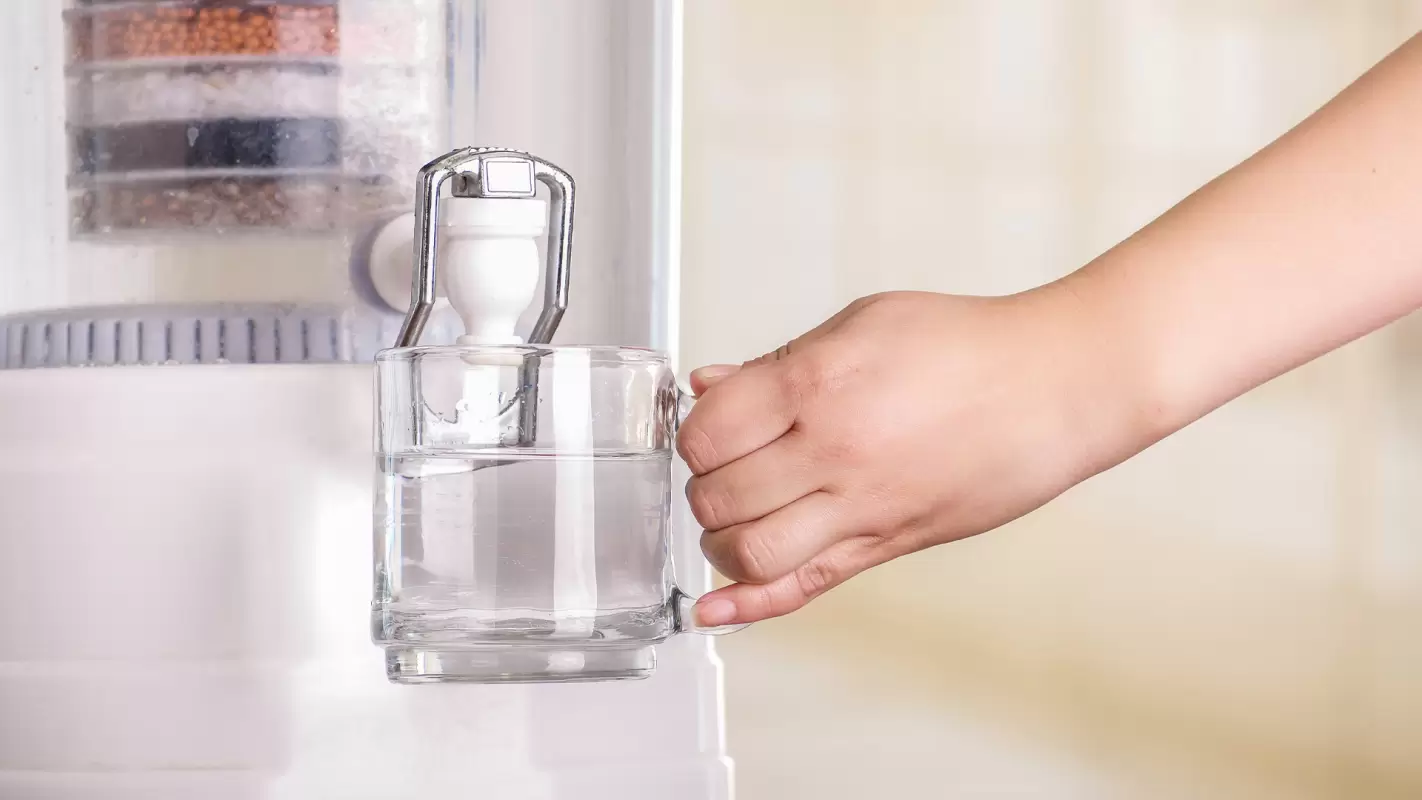 Water Treatment to Get Rid of Waterborne Diseases!
Drinking polluted water can result in serious diseases like diarrhea, giardiasis, dysentery, typhoid fever, and E. Coli infection. If your drinking water is producing an odorous smell, it means it needs water treatment and is polluted by impurities. If you are a resident of Orange Park, FL, The Well Dr is a well-reputed water treatment company. We use the latest methods and techniques to remove impurities from your water. Hire our services and enjoy pure water.
More Details
Hide Details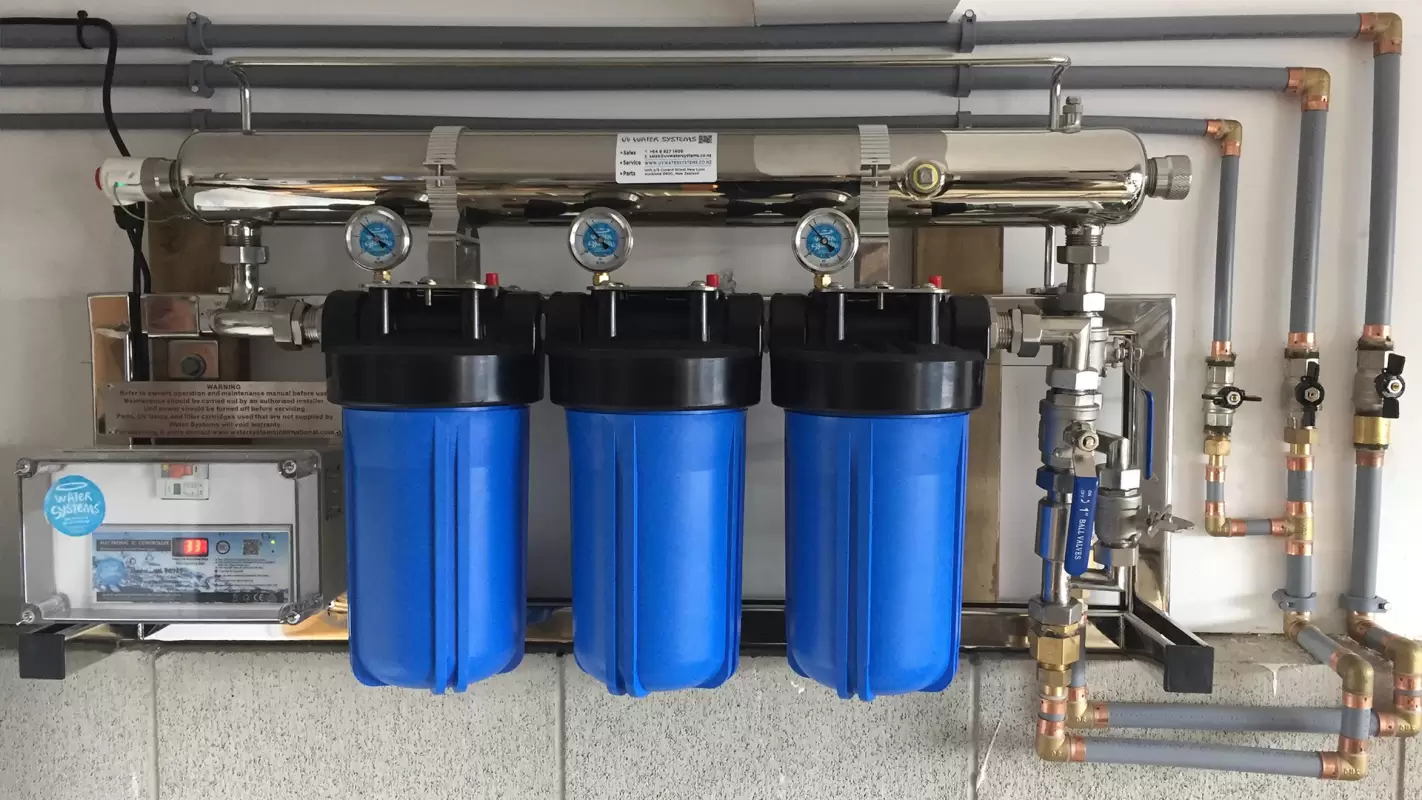 Water Filtration Systems Removing Contaminants from Your Water
Impure water contains dangerous contaminants like lead drinking which can result in damaging the brain and injuring soft tissues. If your water needs purification hire The Well Dr's services. We offer the latest water filtration systems that will remove each and every contaminant from your water. Our workers are the most skilled and experienced in the whole of Orange Park, FL, and have the right tools to install any kind of water filtration system perfectly. Call us now!
More Details
Hide Details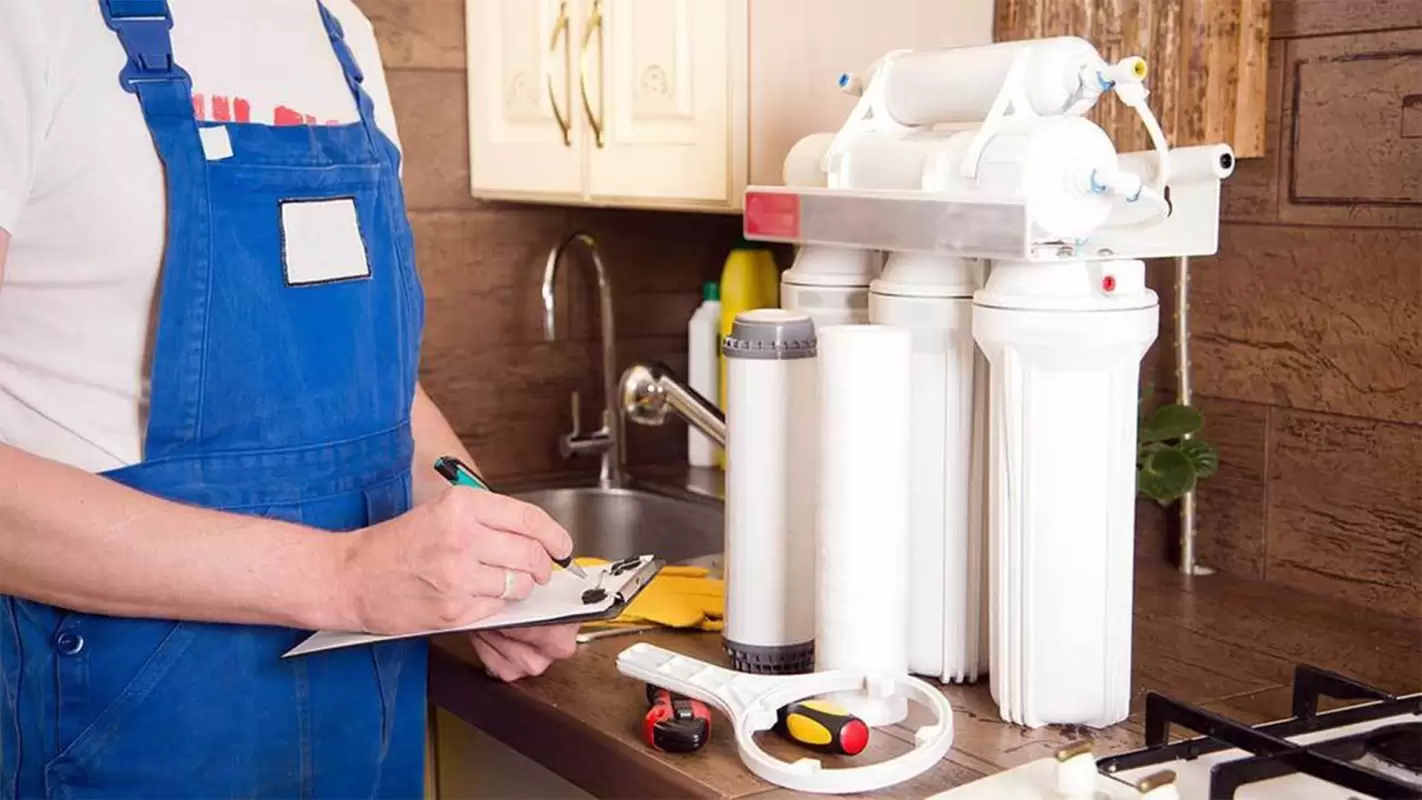 Water Treatment Company Preserving the Water Purity
Water purification demands perfection and hiring professionals for water treatment is highly recommended. The Well Dr is the best water treatment company in Orange Park, FL. We have the latest water testing kits and tools and we strictly ensure that water is completely purified and meets the high standards of purification. Also, we have perfect knowledge of the installation and repair of water. Hire our top services now!
More Details
Hide Details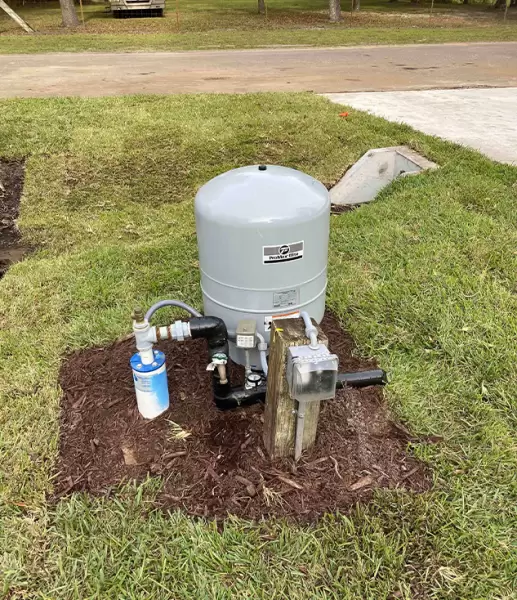 Hire Our Affordable Water Treatment Specialists in Orange Park, FL!
The impurities and contaminants have detrimental effects on health. According to a latest research, it is revealed that water treatment systems remove more than 2,100 kinds of toxins, lead, microorganisms, and other contaminants from your tap water. If you are looking for water treatment professionals in Orange Park, FL, don't go beyond The Well Dr. We have the most professional water treatment specialists in the area. They are highly trained and experienced professionals providing top-quality water treatment and water filter installation services. Employ us today by calling us!
Hire Our Well Pump Repair Services to Prolong the Age of Your Well Pump!
It is recommended by the manufacturers that well pumps must be regularly maintained to prevent them from overheating and damage. If not repaired periodically water leaks, clogged minerals, and sediments affect the quality of your water and your well's condition. If your water pump is demanding repairing services, The Well Dr is here with premium well pump repair services. As the best water treatment company in Orange Park, FL, we feel pride in providing water treatment and installation services to the locals. Our professionalism and use of the latest technology are next to perfection. Hire our affordable and reliable services now by contacting us!
About Us
The Well Dr is a well-known company providing water treatment solutions in Orange Park, FL. Using advanced filtration systems and the latest technologies, we deliver great results for our customers. Our professionals are experienced and trained in water treatment processes and know how to address various concerns such as hard water issues or unpleasant odors. By using special techniques for each client's needs, our aim is to provide purified water to everyone in the town. Book an appointment with our professionals for a free quotation!
Get Started Today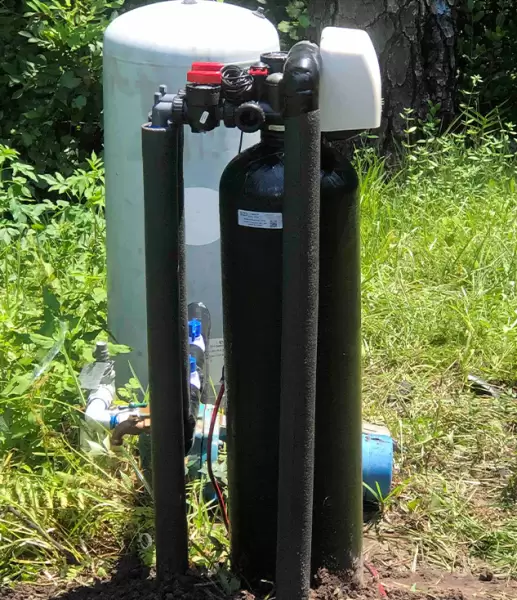 Useful Links
Also serving in the following areas: