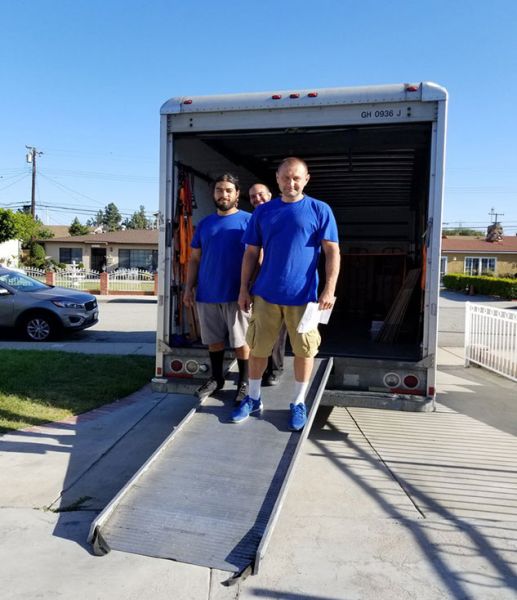 About Us!
Citadel Moving LLC is an exceptional locally owned and operated moving company that has been providing outstanding moving services for 8 years. We have been providing our diverse services to the residents of Manhattan Beach CA who have been making use of not just our local moving services, but also large and heavy item moving services, furniture moving, loading, and unloading services, as well as senior moving services and furniture assembly services. If you have no time to pack and want hassle-free moving services, then we are just one call away. We cover both residential as well as commercial services, so providing efficient heavy item moving services is quite easy for our skilled team. If you want to move heavy furniture, then let our skilled team use all the effective techniques required to quickly and effectively move all your valuable belongings. From senior moving services to furniture assembly, we take care of it all! So, call us today!
Get Started Today
About Us!
Our Diverse Services:
Citadel Moving LLC provides many services in Manhattan Beach CA which are as follows:
Commercial Packing & Unpacking
Residential Packing & Unpacking
Large and Heavy Item Moving
Furniture Assembly Service
Furniture Moving Services
Senior Moving Service
Office Moving Service
Residential Moving
Residential MovinG
About Us!
Why Choose Us:
Our customers are guaranteed ample satisfaction along with the following perks:
Honest professional dealings
Cost-effective plans
Experienced team
Latest equipment
Quality service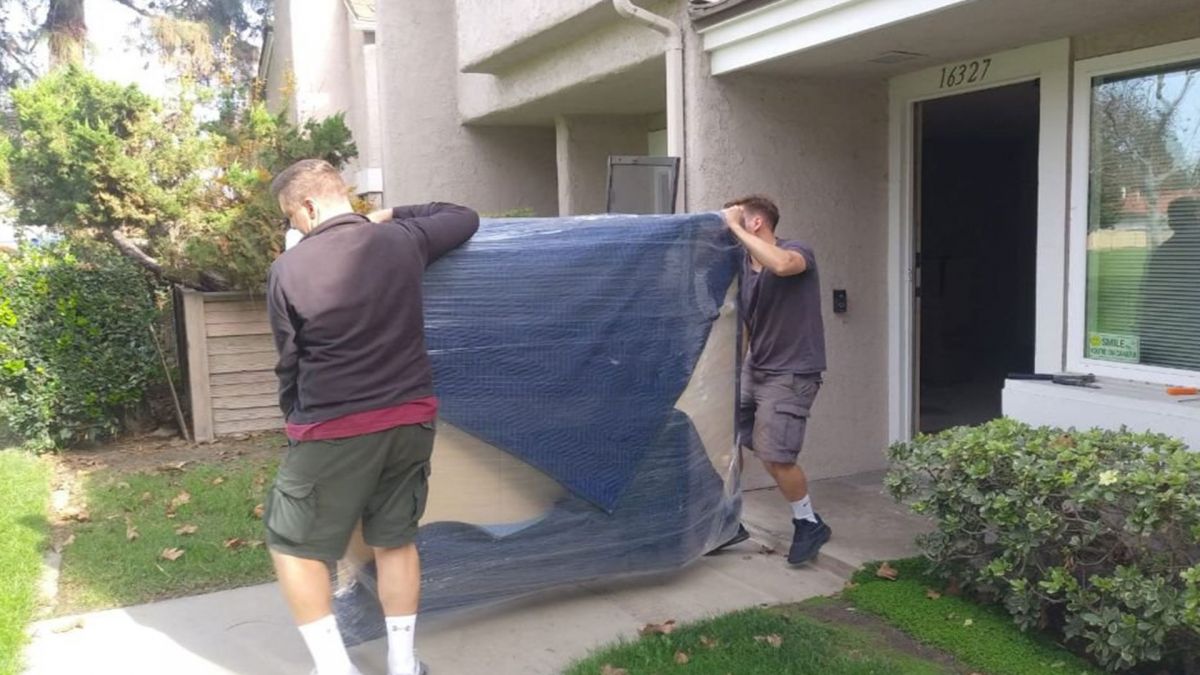 Furniture Moving Service
Moving heavy furniture can take some extra time, as it requires a lot of energy, effort, and care. Such items can easily get damaged during loading or unloading. You can look for many furniture moving companies online and find us there as well. With all the benefits you can get from our moving services, you can call us and discuss your needs. Our team is well-trained to handle any type of situation. There is a different method to move and load different kinds of furniture and our team is well acquainted with each and every method. So, call us today!
More Details
Hide Details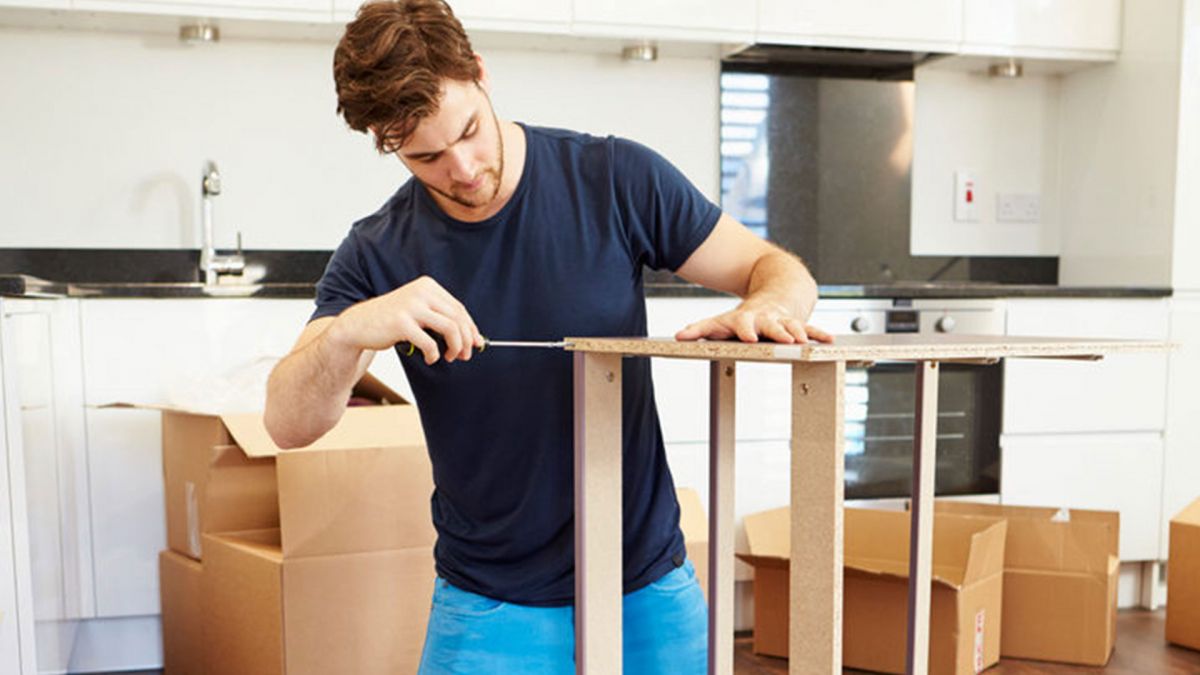 Office Moving Services
Moving the office to a new location means you have to move all the machinery and fragile items as well. If you do not want the productivity to take any hits during the moving process then instead of getting your workers to help you out, get professional office moving services. You can call us to provide you with commercial moving services as we will plan out the strategy as well as have all the equipment required for the perfect move. So, discuss your needs with us, and let us take care of the rest!
More Details
Hide Details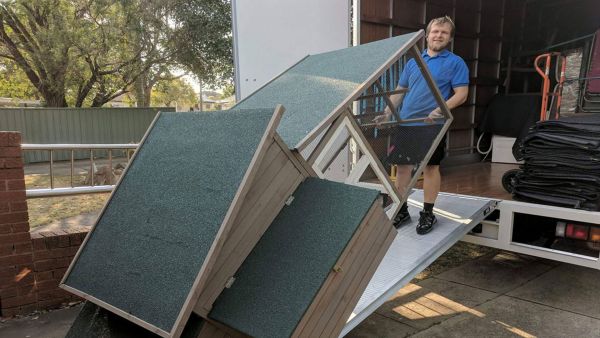 Senior Moving Service
A lot of planning is required for a move and if senior members of the society have decided to take this step, then they have to be guided properly on this. Our senior moving service is quick and reliable and if you are worried about missing out on any crucial step then you can count on us to handle everything smoothly. From inspection of your house to planning a perfect move for you on the dates that you decide to move, we will take care of it all so just let us know about your requirements.
More Details
Hide Details