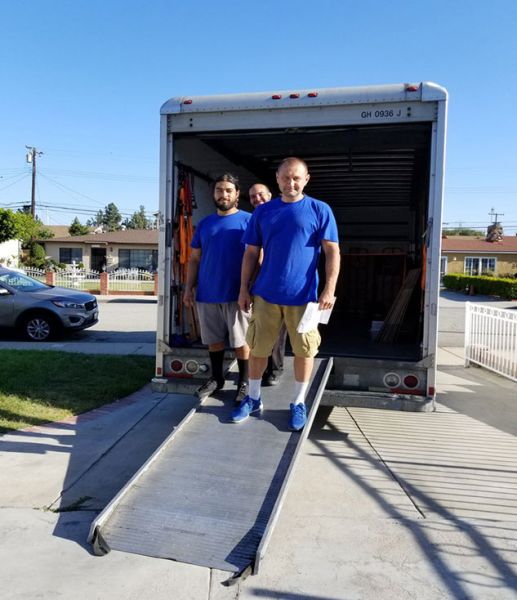 About Us
Citadel Moving LLC is an exceptional locally owned and operated moving company that has been providing outstanding moving services for 8 years. We have been providing our diverse services to the residents of Santa Monica, CA who have been making use of not just our local moving services, but also large and heavy item moving services, furniture moving, loading and unloading services, as well as senior moving services and furniture assembly services. If you have no time to pack and want hassle-free moving services, then we are just one call away. We cover both residential as well as commercial services, so providing efficient heavy item moving services is quite easy for our skilled team. If you want to move heavy furniture, then let our skilled team use all the effective techniques required to quickly and effectively move all your valuable belongings. From senior moving services to furniture assembly, we take care of it all! So, call us today!
Get Started Today
About Us
Our Diverse Services:
Citadel Moving LLC provides many services in Santa Monica, CA which are as follows
Packing And Unpacking (Residential & Commercial)
Large And Heavy Item Moving
Furniture Moving Services
Office Moving Service
Senior Moving Service
Furniture Assembly Service
About Us
Why Choose Us:
Our customers are guaranteed ample satisfaction along with the following perks:
Latest Equipment
Experienced Team
Cost-Effective Plans
Quality Service
Honest, Professional Dealings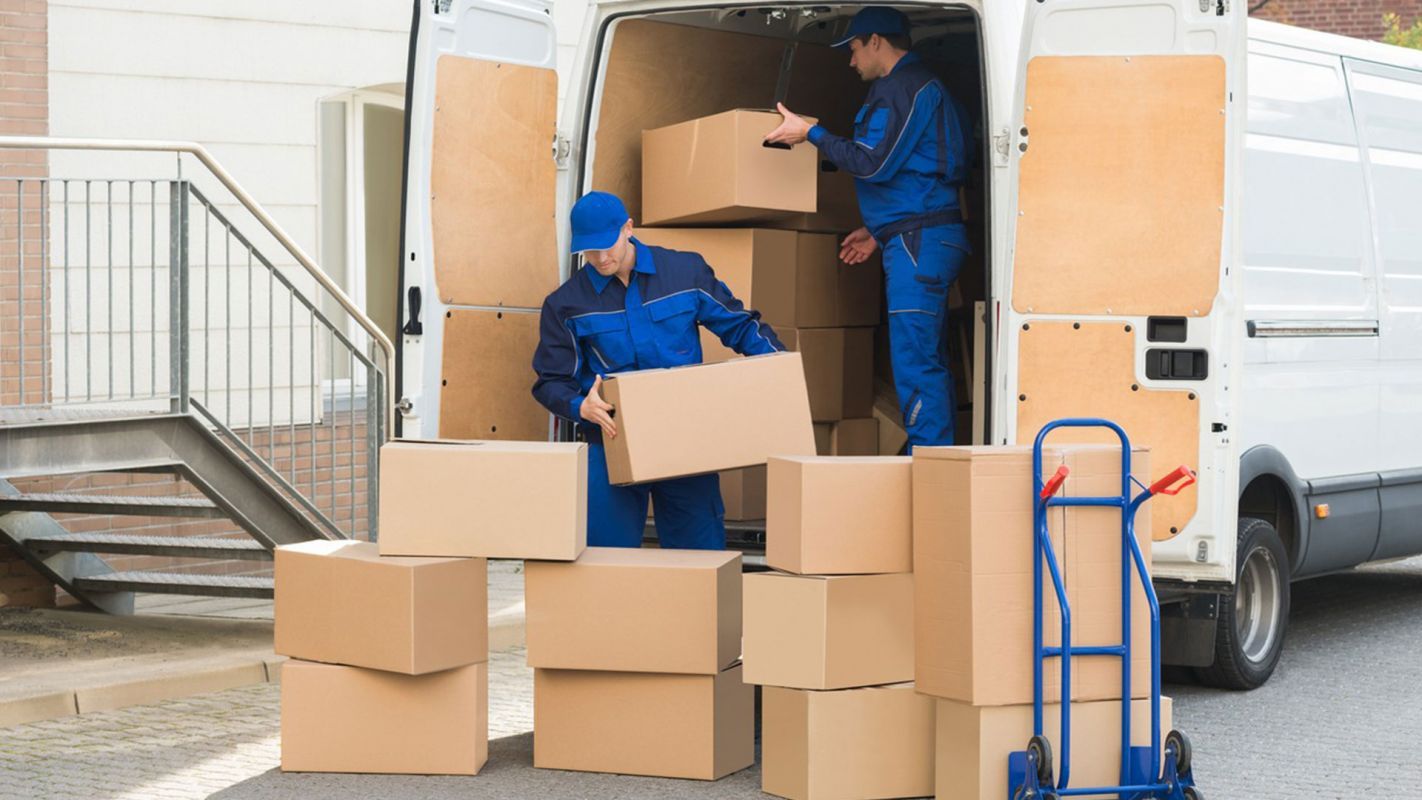 Residential Moving Services
Moving your belongings from your old home to the new one you need to be ready and steadfast. is a local moving but it is equally distressful like an interstate move. We ease down your residential move so connect with us now in Santa Monica, CA . We will provide safe local moving services that will be quick and reliable. So, call us today!
More Details
Hide Details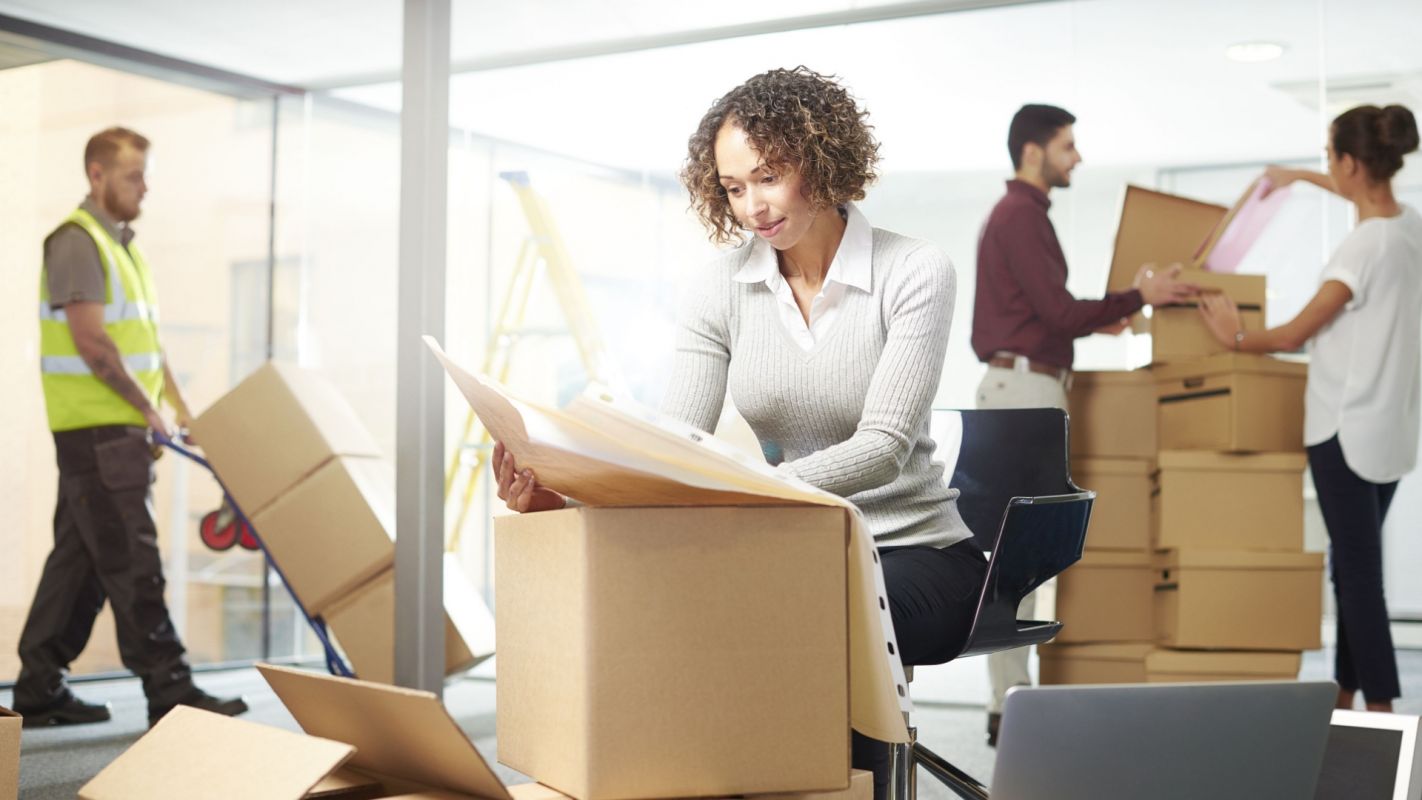 Commercial Moving
We provide you most expedient solution for making your commercial move feasible in the best possible way. If that's the case then we have got you covered with our pristine moving services for your commercial space or office we have the high-end trucks that can cater your luggage in the most befitting manner. If you want our services in Santa Monica, CA then, we will help you out and provide best services call now!
More Details
Hide Details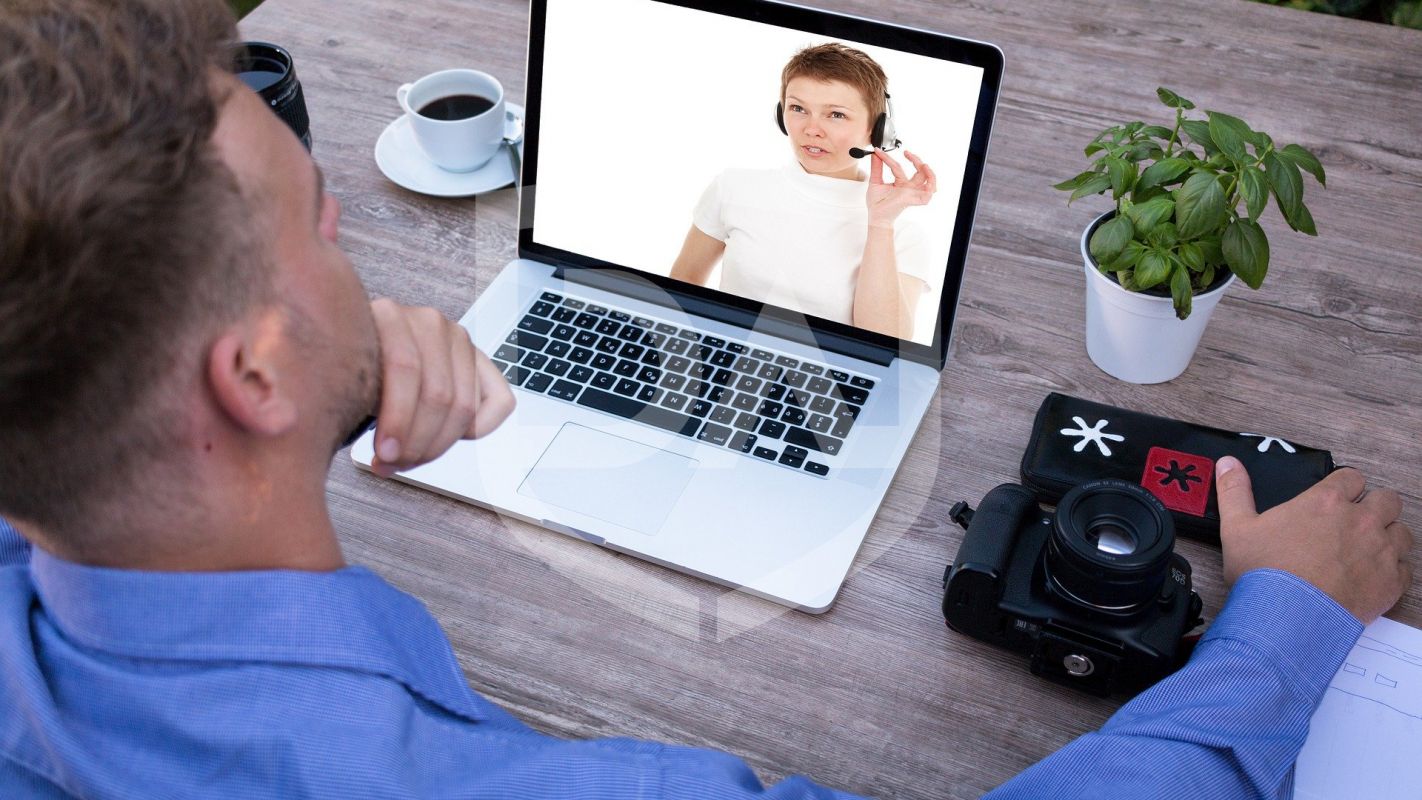 Virtual Consultations
We don't let you get perplexed from the different moving troubles we can assist and guide you. Worry not, in the tough times of pandemic we have got you covered. We can online provide you consultancy for quick heavy item moving services. Our team is skilled to sort out your trouble. You don't need to think about getting a loading truck from the third party as we will know about your problem and provide best services. So, we provide you best local moving consultations virtually!
More Details
Hide Details