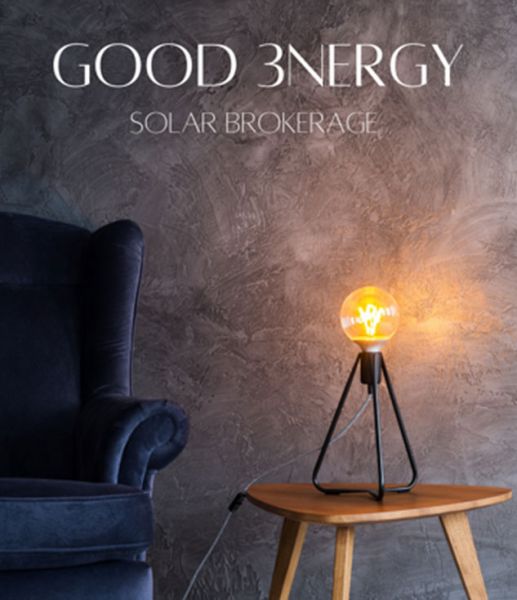 About Us
Good 3nergy Solar Brokerage is the right company to consider when it comes to finding professional solar panel contractors for installing solar system in your home. Being a solar broker, we thoroughly survey local companies to find the best plan for you. We provide a smarter, cleaner way to power your home with professional a solar panel installation service. We use state-of-the-art equipment along with the expertise to install and repair your solar panels. We have an expert team of licensed solar panel contractors who strive to provide a smooth transition through the solar system you deserve. We also help to estimate your potential savings by providing a cost analysis calculator to see how much solar can save you over the next 10 to 25 years. Contact us today!
Visit Our Website
We Will Be at Your Disposal for Following Diverse Services
We are renowned to be the best for the following services:
Solar Panel Installation
Solar panel repair
Solar panel troubleshooting
Solar Panel Upgradation
Here's Why We Are Your Best Bet:
Following are the points that make us shine brighter than our competitors:
Reliable and honest
Friendly services
Licensed professionals
State-of-the-art equipment
Maximum customer satisfaction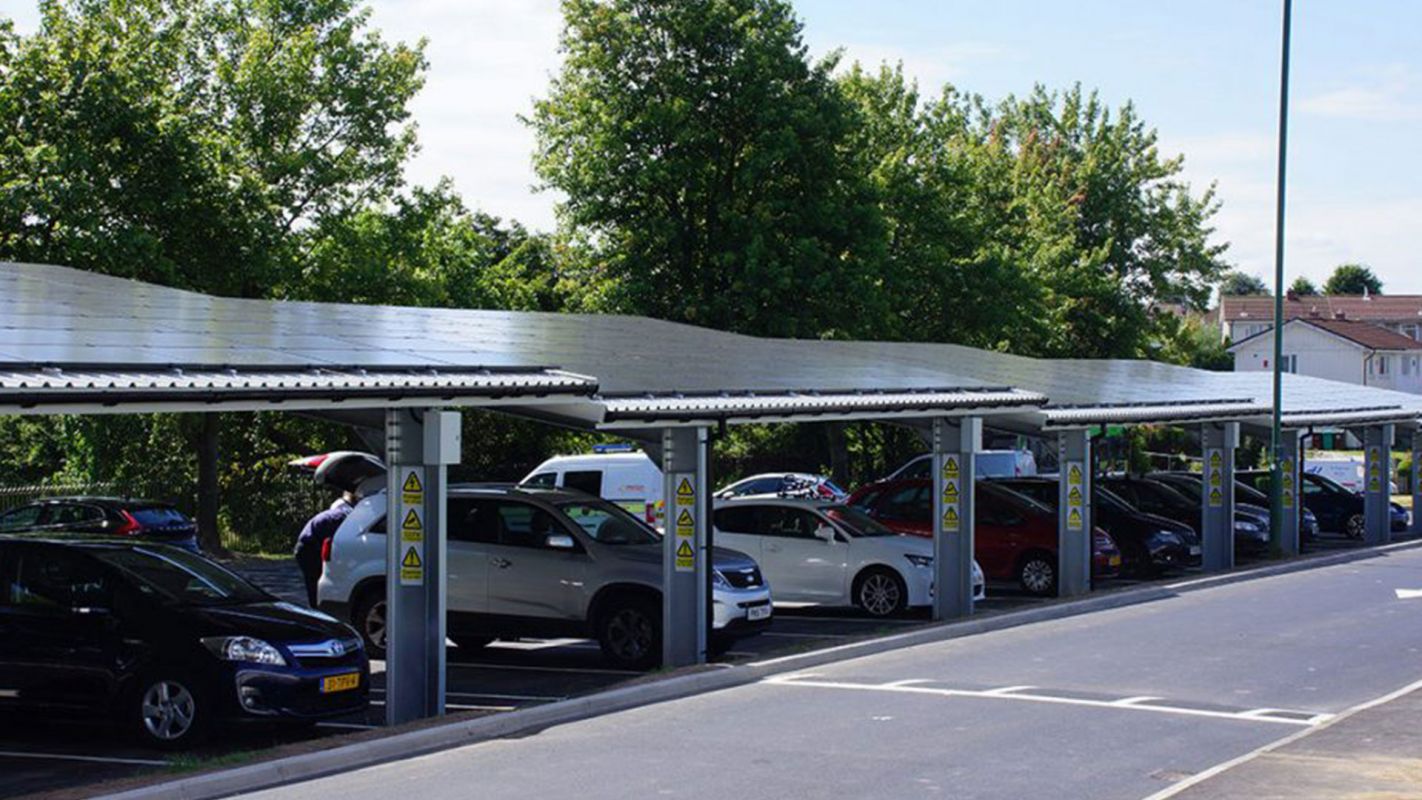 Say Goodbye to Electric Bill with Solar Panel Installation
Our solar panel installation services in Dallas, TX are professional and reliable. We know that each customer's solar energy solution needs to be made to fit their needs, so our main goal is to pay close attention to what each customer wants. After figuring out how much electricity your property needs, our experts will design and set up a solar panel system to meet your needs. Get in touch with us right away if you want good services that won't break the bank.
More Details
Hide Details
Solar Panel Upgradation for A Brighter Future
Solar panel upgradation must be done by people with a good reputation and the right skills. We have an approach to solar panel upgradation that takes into account the square footage of your property and the number of people who will be using the panels. We have worked with some of the best manufacturers in the field to improve output and efficiency. Contact us right away to set up a meeting with one of our experts on solar panel upgradation.
More Details
Hide Details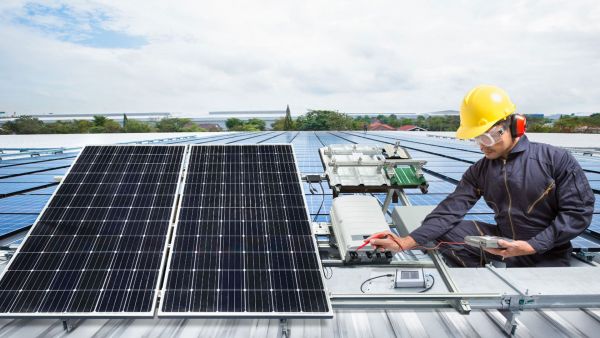 Get Solar Panel Repair Services at Reasonable Rates in Dallas, TX
We offer services in Dallas, TX for solar panel installation, upgrading, and solar panel repair services so that you can fix any problems with your solar power system. Our team knows a lot about solar systems and can find the problem right away. Because we have the right tools and know-how, we can give reliable solar panel repair services. Call right away for a free quote!
More Details
Hide Details
Useful Links
Also serving in the following areas: