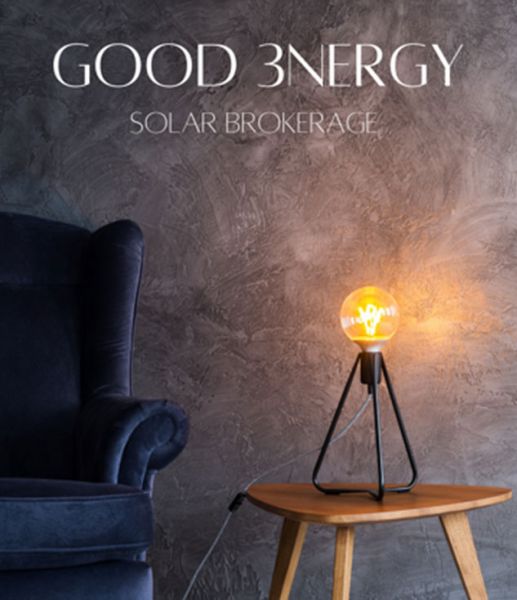 About Us
Good 3nergy Solar Brokerage is the right company to consider when it comes to finding professional solar panel contractors for installing solar system in your home. We provide a smarter, cleaner way to power your home with professional a solar panel installation services. Being a solar broker, we thoroughly survey local companies to find the best plan for you. We have an expert team of licensed solar panel contractors who strive to provide a smooth transition through the solar system you deserve. We use state-of-the-art equipment along with the expertise to install and repair your solar panels. We also help to estimate your potential savings by providing a cost analysis calculator to see how much solar can save you over the next 10 to 25 years. Contact us today!
Visit Our Website
We Will Be at Your Disposal for Following Diverse Services
We are renowned to be the best for the following services:
Solar Panel Installation
Solar panel repair
Solar panel troubleshooting
Solar Panel Upgradation
Here's Why We Are Your Best Bet:
Following are the points that make us shine brighter than our competitors:
Reliable and honest
Friendly services
Licensed professionals
State-of-the-art equipment
Maximum customer satisfaction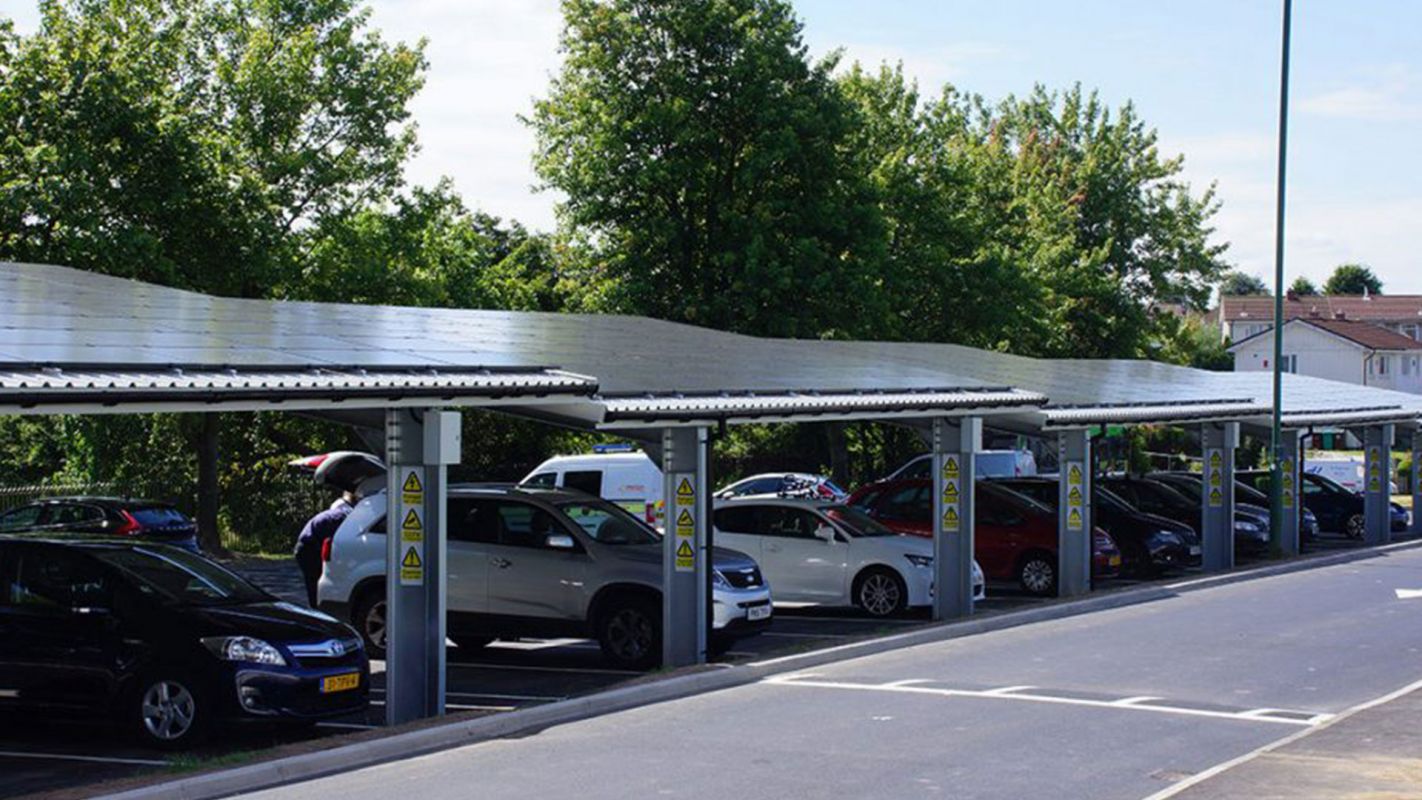 Say Goodbye to Electric Bill with Solar Panel Installation
Locals in the Tampa, FL region can rely on us for knowledgeable and trustworthy solar panel installation services. Our top objective is to pay close attention to the needs expressed by our clients because we are aware that each solar energy solution must be designed to match the unique requirements of each individual customer. After determining how much energy your home uses, our skilled experts will design and install a solar panel system that is specifically suited to your needs. To receive the quality services at the lowest prices, contact us right away.
More Details
Hide Details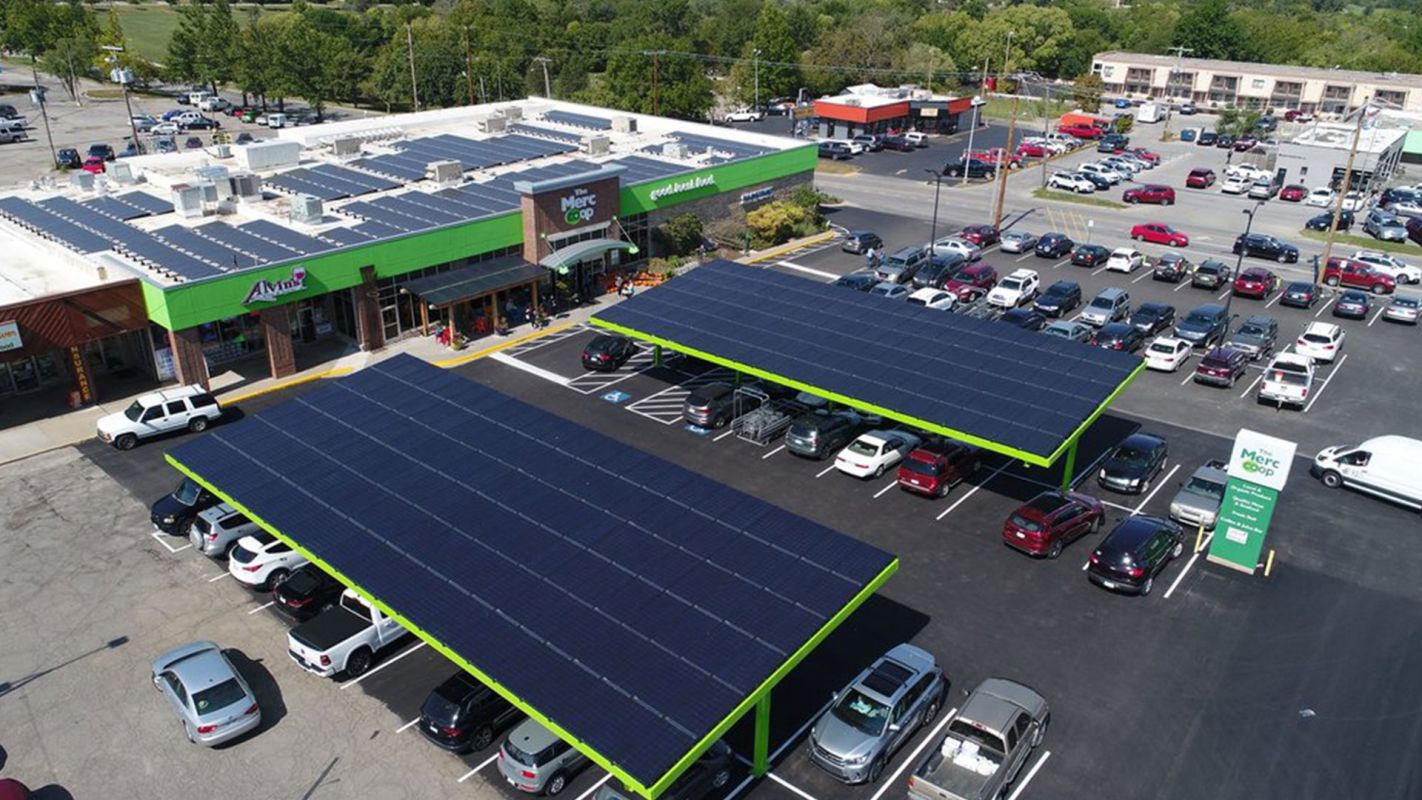 Solar Panel Upgradation for A Brighter Future
Solar panel upgradation necessitates the skills of skilled professionals, for which you can count on us. We provide a Solar panel upgradation plan that takes into account the particulars of your household's energy requirements and the size of your home. We have partnered with some of the best manufacturers in the industry to achieve maximum productivity and efficiency. Therefore, get in touch with us right away to schedule a meeting with one of our experts so that you can benefit from the best Solar panel upgradation services.
More Details
Hide Details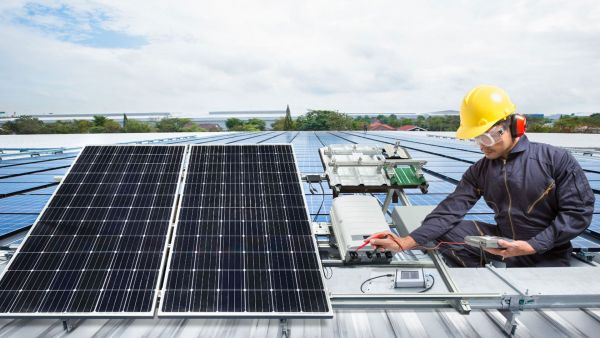 Get Solar Panel Repair Services at Reasonable Rates in Tampa, FL
We provide solar panel repair services in Tampa, FL, in addition to solar panel installation and upgrades, to take care of any issues that may have developed with your solar power system. Our highly skilled and knowledgeable specialists have a thorough grasp of solar systems and can quickly identify any issues that might be present. We have all the tools and expertise required to provide trustworthy solar panel repair services. Make a call right away!
More Details
Hide Details
Useful Links
Also serving in the following areas: