Ever wanted to run your own business and sell your own products? Don't think that you don't have enough motivation or means to do so? You might believe that in order to launch your own business, you require a sizable warehouse and office space, but this couldn't be further from the truth.In fact you can start your business right from home. If this is music to your ears then you should continue reading on because we're gonna teach you just how to spring a successful at home business!
The Pros and Cons of an at-home business
With the appropriate measures, it is possible to start a profitable at-home business. Your desire to run your own operations and be your own boss is quite achievable for you, whether you want to do it as a side business or a full-time venture. But like any endeavour, running a home-based business has both advantages and disadvantages.
Pros
Cons

Small businesses typically have lower overhead expenses, such as warehousing fees, especially those that operate entirely from a home office. Since you'll be providing for a large enterprise entirely on your own, you won't need to spend much on operating it.
You have the option of selling your goods locally, offering your services globally, or both. Although you'll need to look into any rules pertaining to the goods you want to send abroad.
You can maintain a flexible work-life balance and spend less time in an office if you run a small home-based business. This is the best alternative for you whether you're a parent or even retired and want to carry on with your professional career.
Since you'll be working from home, you can even enlist the aid of loved ones to assist with shipping and packaging. Operations will be personal, and you may portray yourself as a family enterprise to appeal to customers on a deeper level.

It is possible to manage a small business from home, but having a room in your house is crucial since you'll need to store equipment and supplies, in addition to having an office where you will be managing operations. It's crucial to have a distinct workspace for your workplace since it can be challenging for home-based company entrepreneurs to balance their personal and professional lives.
It doesn't matter that you are operating from home, you still must comply with the rules and regulations that pertain to certain industries like selling makeup products or food products. So you'll still have to go through a licensing and permit procedure to hold inventory and sell.
It's possible that your business could eventually outgrow your house, necessitating the need for more storage space for your merchandise and perhaps even the hiring of additional staff. Watch out for future costs that can be shown to be rising.
Running a home company might be challenging if you prefer being among people in a work environment, especially if you're working alone and handling all of the operations, marketing, and shipping. It could seem lonesome. Collaboration with family or friends is advised.
How to start an at-home business
1) Create a business proposal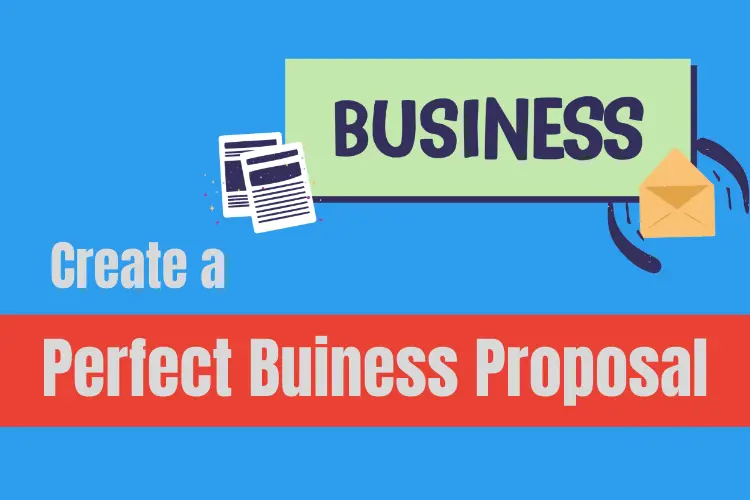 You must come up with a commercial idea before you can start your business. You'll need to improve the concept you currently have in mind or take into account your experience to come up with a company idea that will be profitable. You can develop a business concept that addresses a problem in your chosen sector from your prior work experience or just something that fascinates you. Additionally, you need to consider your competitors. Consider whether the services they provide overlap with yours and how you may distinguish your products from theirs to stand out.
2) Choose what you want to sell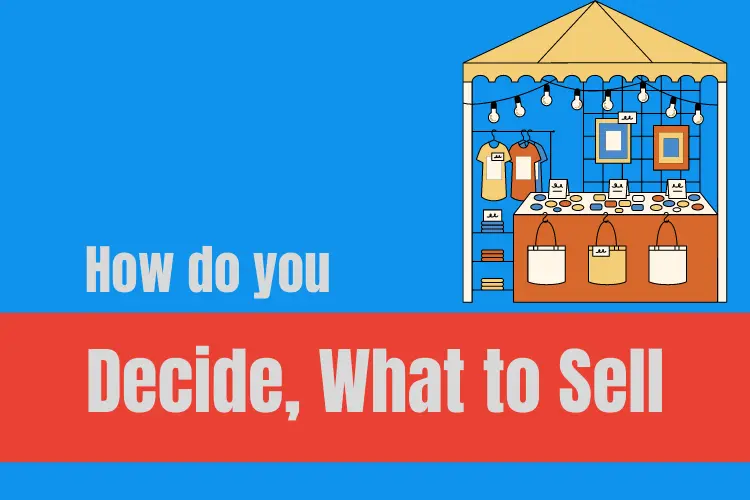 You must choose the kind of products you'll sell and provide after deciding the industry in which you want to operate in. Investigating expenses and profitability is necessary. You should consider your product sourcing strategy as well. Will you purchase them wholesale or produce them yourself?
3) Write a business plan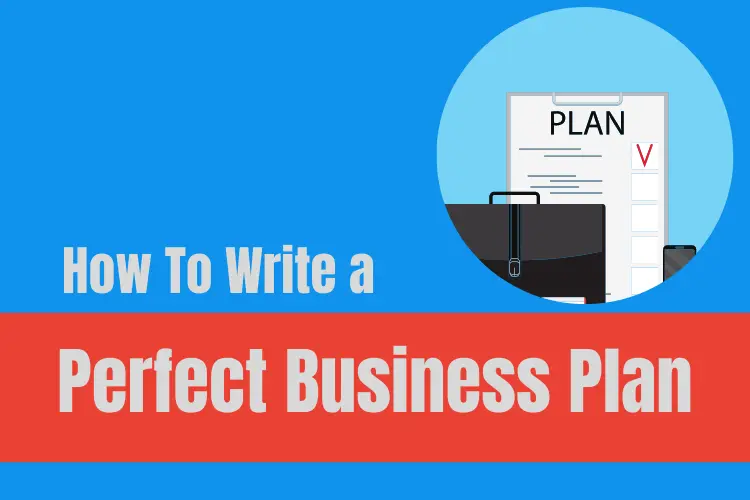 You must write a business plan regardless of how big or small your home business is. A business plan can help you outline your business goals and objectives. Include the following in your business strategy:
Include business strategy
The executive summary
An overview of your company and a more thorough description of what you do
Competitive and market analysis
Description of the main goods and services offered
Plan for marketing and sales
Budgetary proposals and financial forecasts
4) Decide on the legal framework for your company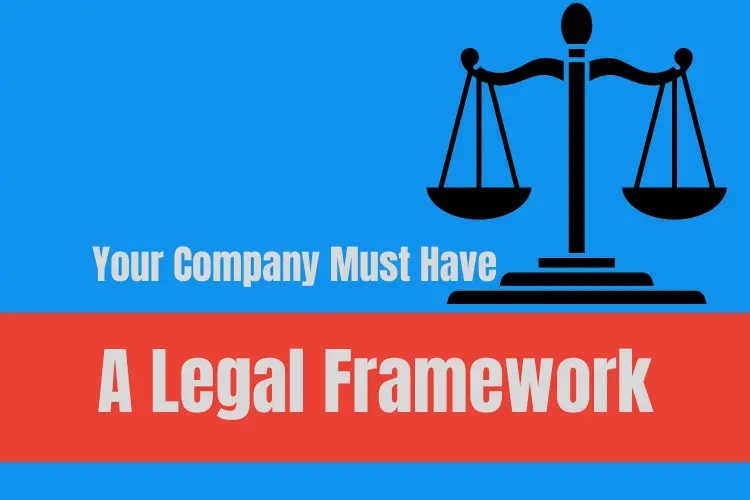 After you have written a business plan, you must choose whether your company will be a single proprietorship, partnership, LLC, or eventually a corporation with one or more shareholders. We have created a chart for your convenience so you will know precisely what you're signing up for.

| | | | | |
| --- | --- | --- | --- | --- |
| | LLC | Sole Proprietorship | Partnership | Corporation |
| Who | More than one business person or organization | One person, i.e you | One or more person | Multiple shareholders |
| Taxation | Pass through taxation | Based on revenue | Pass through taxation | S-corp has a pass-through tax structure while C-corp is subject to corporate income tax. |
| Liability | Protection of personal assets from business debts and liabilities | Access to one's own assets | Owners are liable for the debts and liabilities of the firm. | Protection of personal assets from business debts and liabilities |
5) Registration and licensing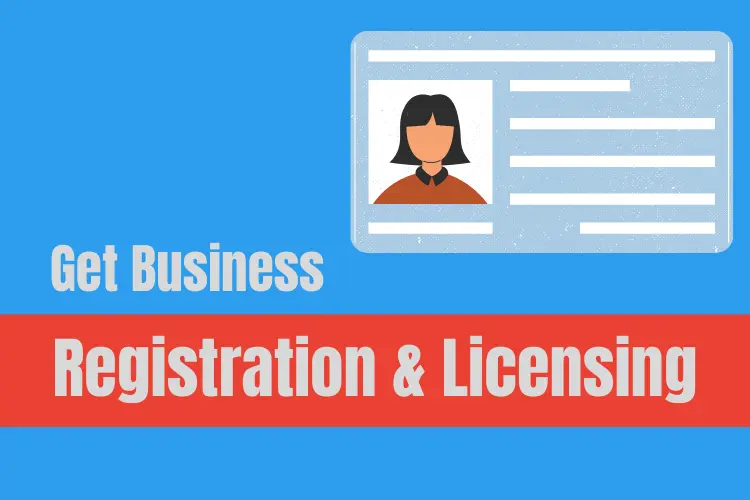 Now you have to go through the legal process of registering your business. You must register your single proprietorship with the secretary of state or the appropriate state office. Keep in mind that you may need to secure foreign credentials, such as a certificate of authority or a certificate of good standing if you intend to sell items outside of the country.
Federal licenses, general business operating licenses, industry licenses, or sales permission are a few more licenses and permits you could need.
6) Get an EIN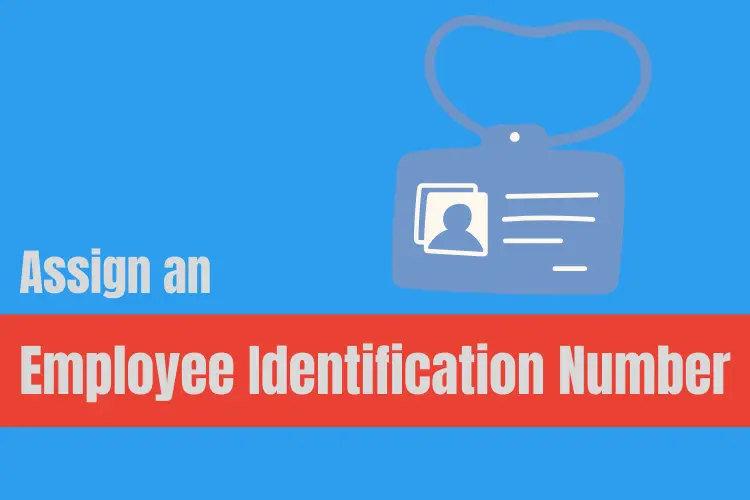 Additionally, you'll need to learn how to utilize tax reporting and acquire an employer identification number, which is required for enterprises with more than one employee. The SS-4 form, which is required and is widely accessible online, must be submitted. If you run a sole proprietorship, you are allowed to record your business's earnings using your Social Security number.
7) Open a business checking account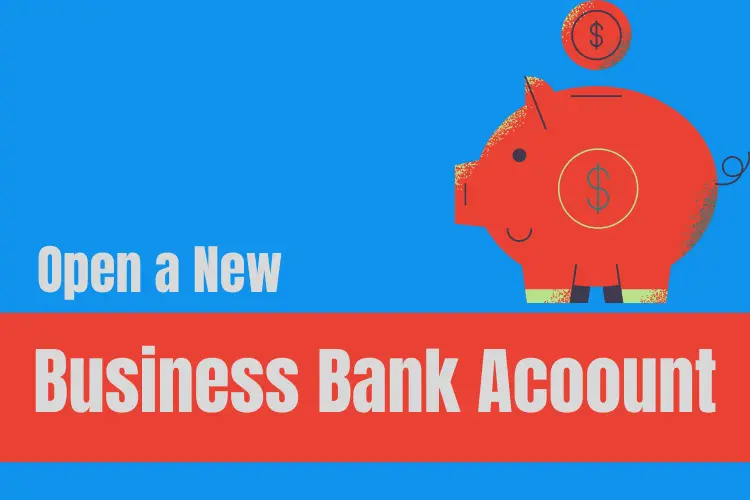 You shouldn't utilize your personal bank account to run a small business from home. Create a separate checking account for your business so that you can manage your budget and budget projections and keep track of your finances.
8) Organize a home office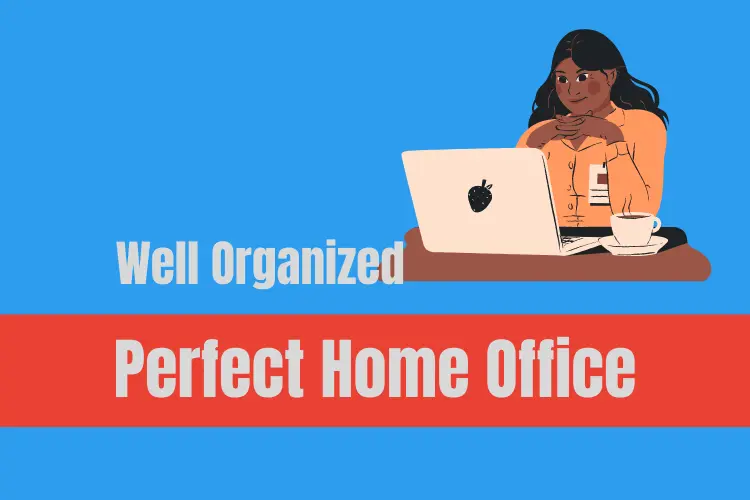 Many homeowners fantasize about having a home office, but they don't need one since they don't work. However, now that you run a small business from your house, you could start thinking about remodeling your home office. You'll need a small space where you can make budget calculations and answer phone calls. Additionally, you'll need a location where you may keep any products and carry out any services you want to offer. Ensure that this location is isolated from your house and free from any personal belongings or rooms.
9) Create a marketing strategy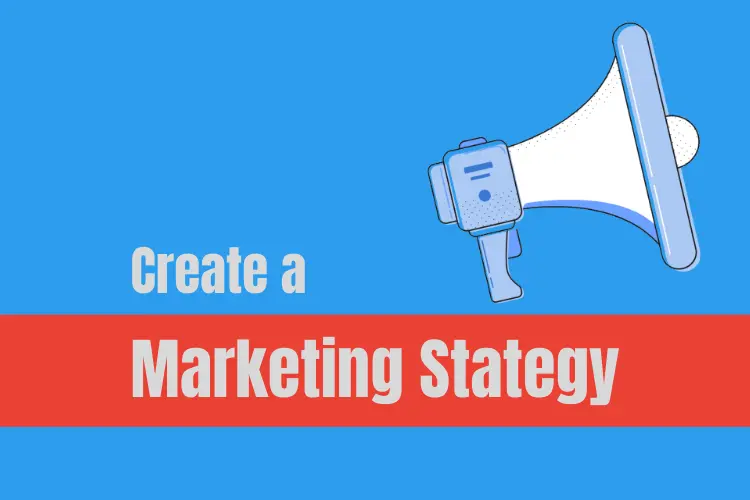 The most important, if not the most critical, step is to develop a marketing plan that will win the hearts and minds of your target audience. Researching your customers' preferences, views, and what they value in your service is necessary for developing an efficient marketing plan. Get started posting on social media and keep up with current trends. Study search engine optimization. Marketing is free, you just know how to do it the right way!
Conclusion
We hope you enjoyed our guide on how to start a home business! Starting your own business from home is extremely lucrative and beneficial. Not only will you get to be your boss--it's a great way to use your talents without having to branch out to a larger mode of operations which can seem daunting. If you make your own crafts or provide services, a small at-home business is the best option for you. But remember, whether you choose to move forward with a bigger business or an at-home one, you need to create a business plan for both. Having a good business strategy in place can make the most out of your company we know will do great! Good luck!