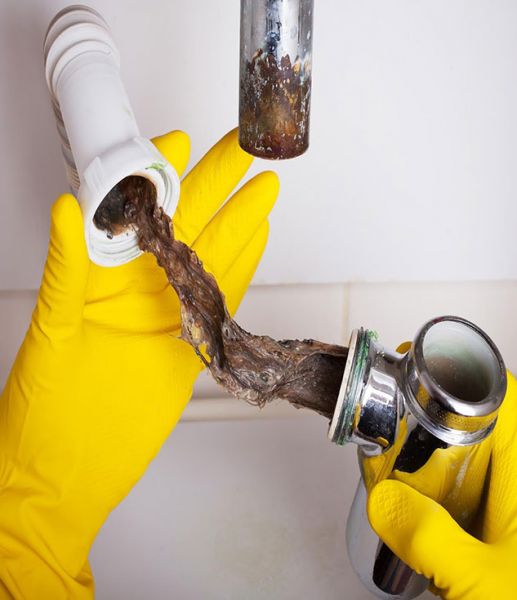 About Us!
Arthur's Quality Plumbing is a plumbing company serving both residential and commercial clients in Moore OK. Our staff is well-trained and does not leave any stone unturned in satisfying your plumbing needs. We offer water heater repair, replacement, and installation services, slab leak repair services, and drain and sewer cleaning services. Moreover, we provide them at affordable rates. Give us a call!
Get A Quote
About Us!
Our Services
Wondering what services we offer? We have come up with bullet points:
Water Heater Repair Services
Water Heater Replacement Services
Clogged Drain Services
Drain Cleaning Services
Sewer Cleaning Services
Domestic, Commercial & Residential Slab Leak Repair Services
Domestic, Commercial, & Residential Water Heater Installation Services
About Us!
Why Hire Us
Wondering why we are so successful? Here's an answer:
Skilled & Experienced Professionals
Quality Services
Cheap Slab Repair, Water Heater Repair, Water Heater Installation, & Sewer And Drain Cleaning Services
Highly Experienced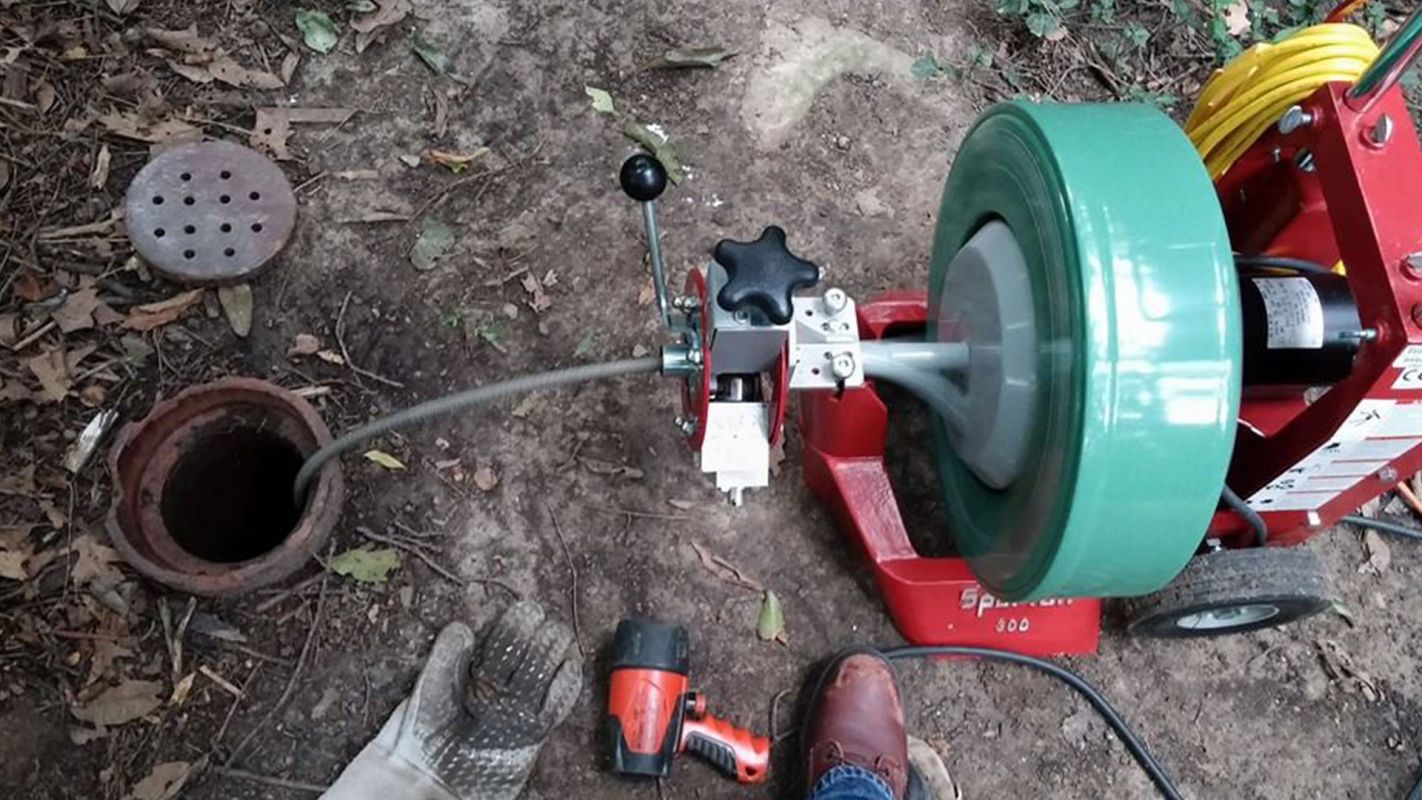 Drain Cleaning Services
You really do not want to be stuck unclogging your drains every few days. That is why it is a good idea to call professionals to clean your drains to decrease the likelihood of clogging. Using the most sophisticated tools and techniques, we will clean your drains so well you won't have to get them cleaned for a long time! Do not hesitate to dial us.
More Details
Hide Details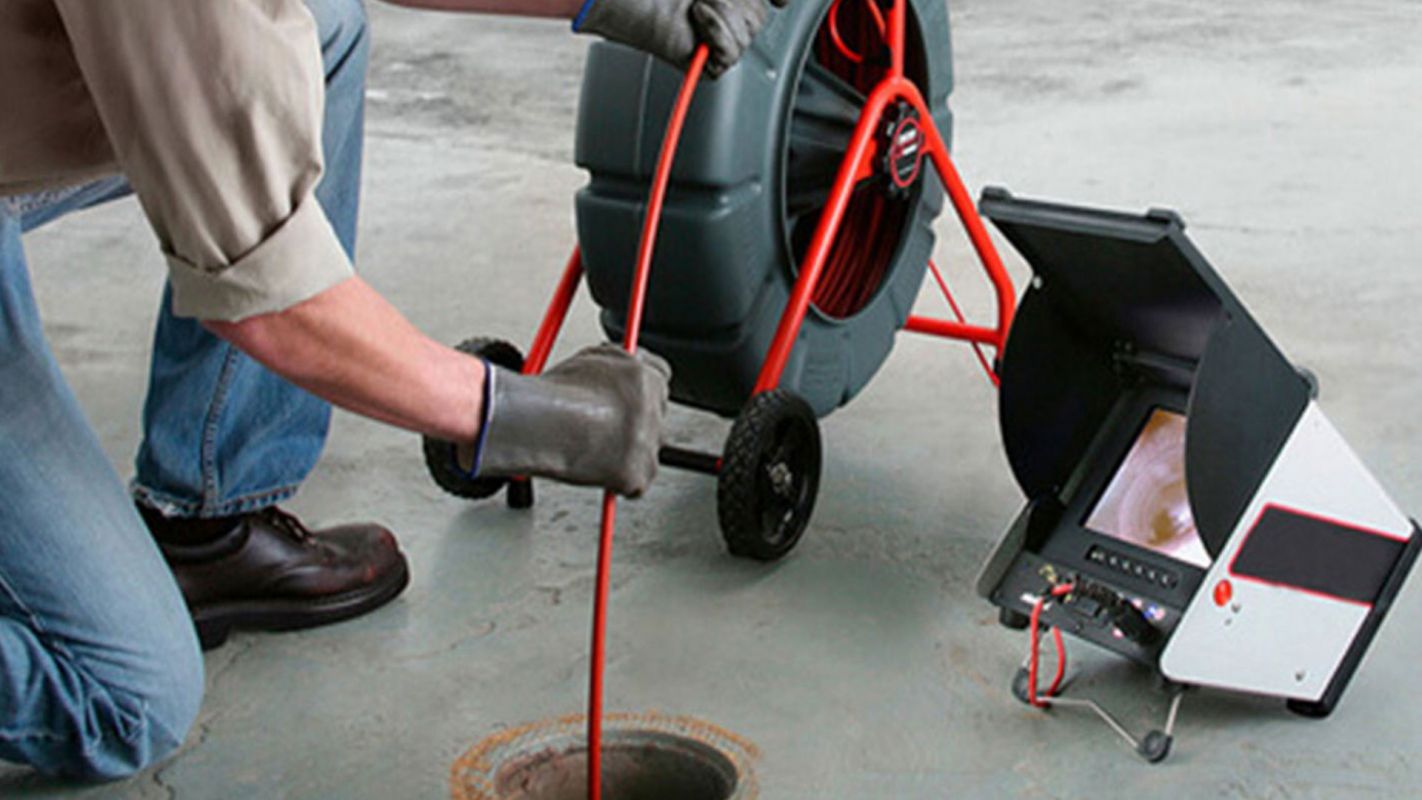 Sewer Cleaning Services
Residents should not suffer because of sewer-related problems. The sewers running underneath your complex might be too dirty to properly take all the waste to the appropriate facilities. However, there is no need to worry! Arthur's Quality Plumbing provides quality sewer cleaning services so your residents become satisfied! Do not deprive your sewers of cleaning longer; call us!
More Details
Hide Details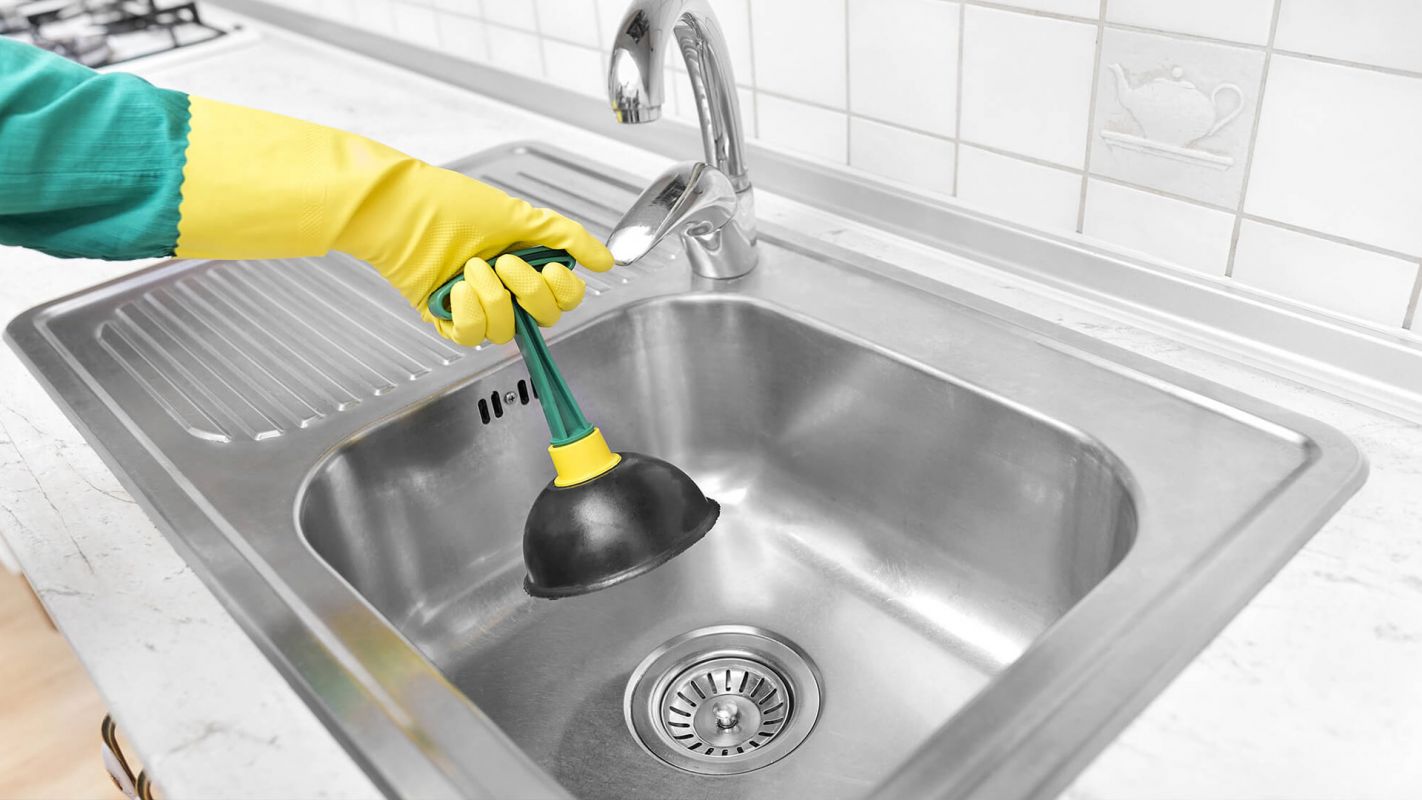 Clogged Drain Services
So, what happens if you do not get your drains cleaned and they do get clogged? Arthur's Quality Plumbing can help you in this situation as well. We will be there within minutes to unclog your drain so you can get on with your daily routine. We are known for our drain cleaning services throughout Moore OK and cannot wait to impress you! Pick up your phone and dial our number!
More Details
Hide Details
Useful Links
Also serving in the following areas:
Water Heater Repair Company