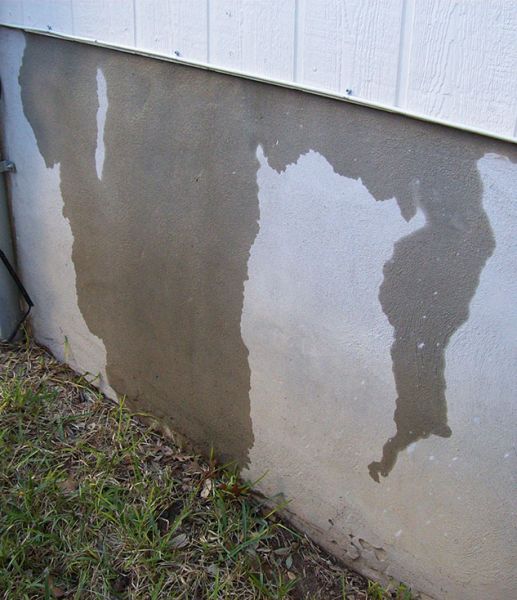 About Us!
Arthur's Quality Plumbing is a plumbing company serving both residential and commercial clients in Midwest City OK. Our staff is well-trained and does not leave any stone unturned in satisfying your plumbing needs. We offer water heater repair, replacement, and installation services, slab leak repair services, and drain and sewer cleaning services. Moreover, we provide them at affordable rates. Give us a call!
Get A Quote
About Us!
Our Services
Our reliable and on-time services are comprised of:
Drain Cleaning Services
Sewer Cleaning Services
Domestic, Commercial & Residential Slab Leak Repair Services
Domestic, Commercial, & Residential Water Heater Installation Services
Water Heater Repair Services
Water Heater Replacement Services
Clogged Drain Services
About Us!
Why Hire Us
How we maintained our status as a top-notch company
Highly Experienced
Skilled & Experienced Professionals
Quality Services
Cheap Slab Repair, Water Heater Repair, Water Heater Installation, & Sewer And Drain Cleaning Services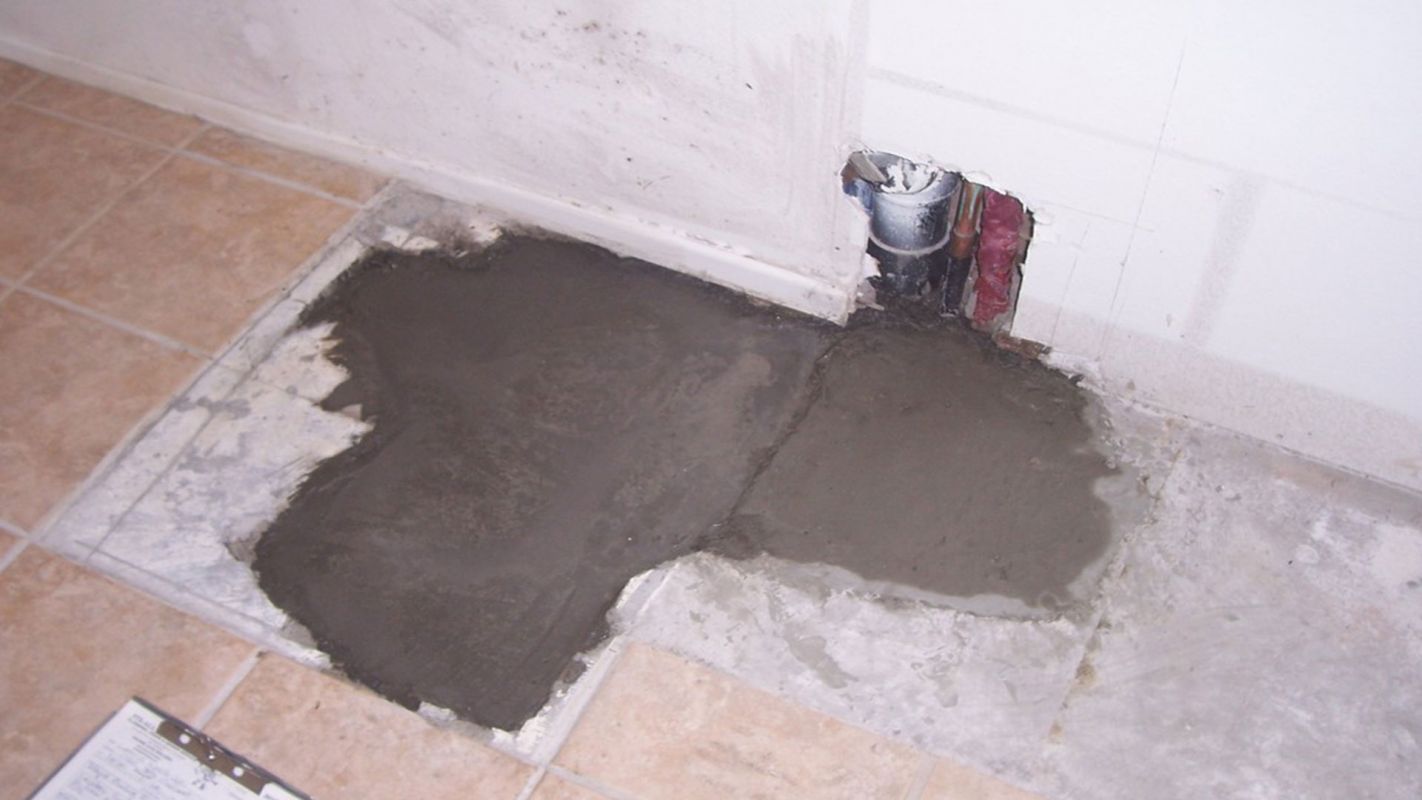 Slab Leak Repairs
In the case that you are concerned about leaks in your building's foundation, your concern is justified. Slab leaks can be dangerous. Fortunately, we have acquired the most sophisticated tools and techniques to provide slab leak repairs as a quality slab leak repair company. Prepare to bid farewell to all your leak-related concerns!
More Details
Hide Details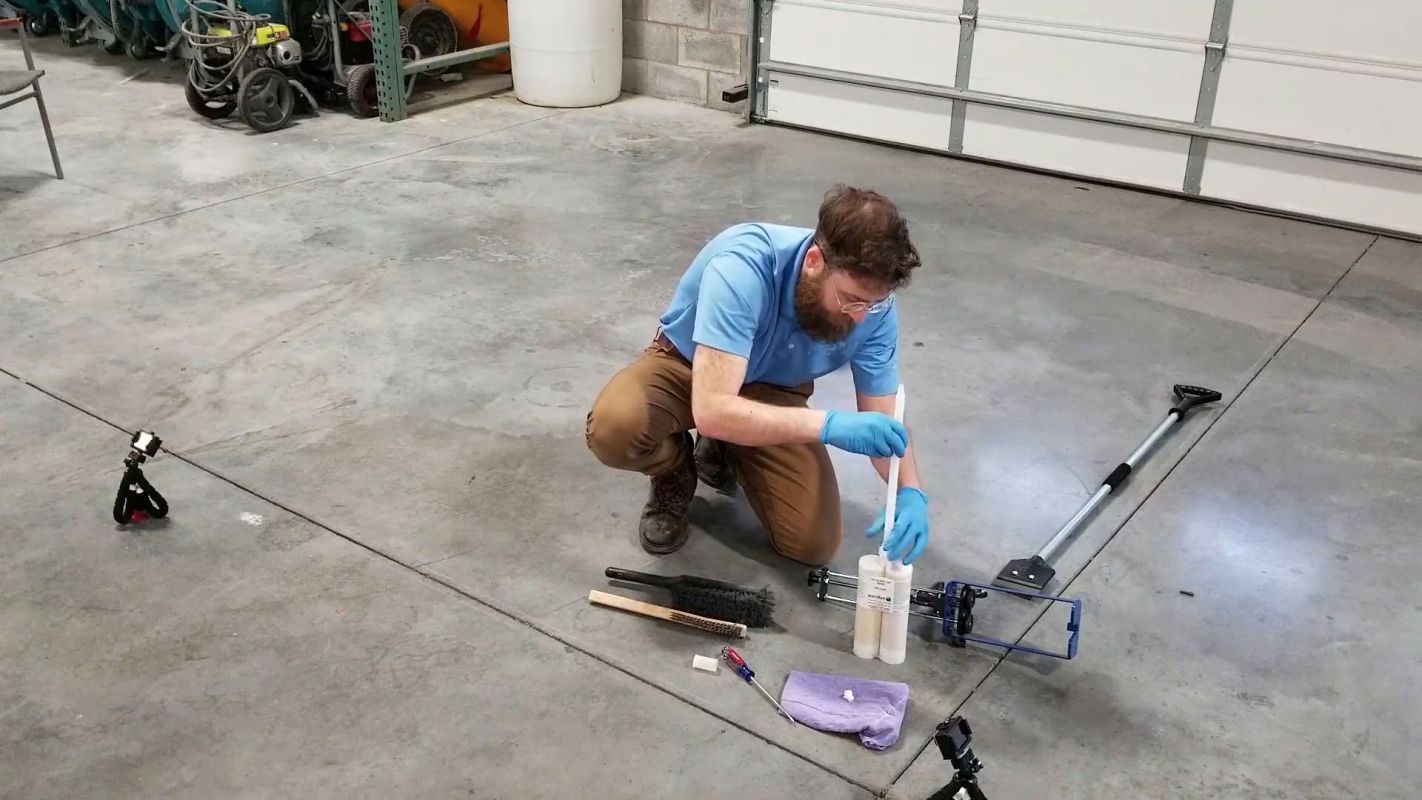 Commercial Slab Repairs
A leak in the pipes of an office building's foundation can result in damage to the building's foundation. Damage to multistorey commercial buildings foundation should not be taken lightly. This is why we offer premium commercial slab repair services so you and your employees can work in peace and get on with their business. Get in touch and ensure safety!
More Details
Hide Details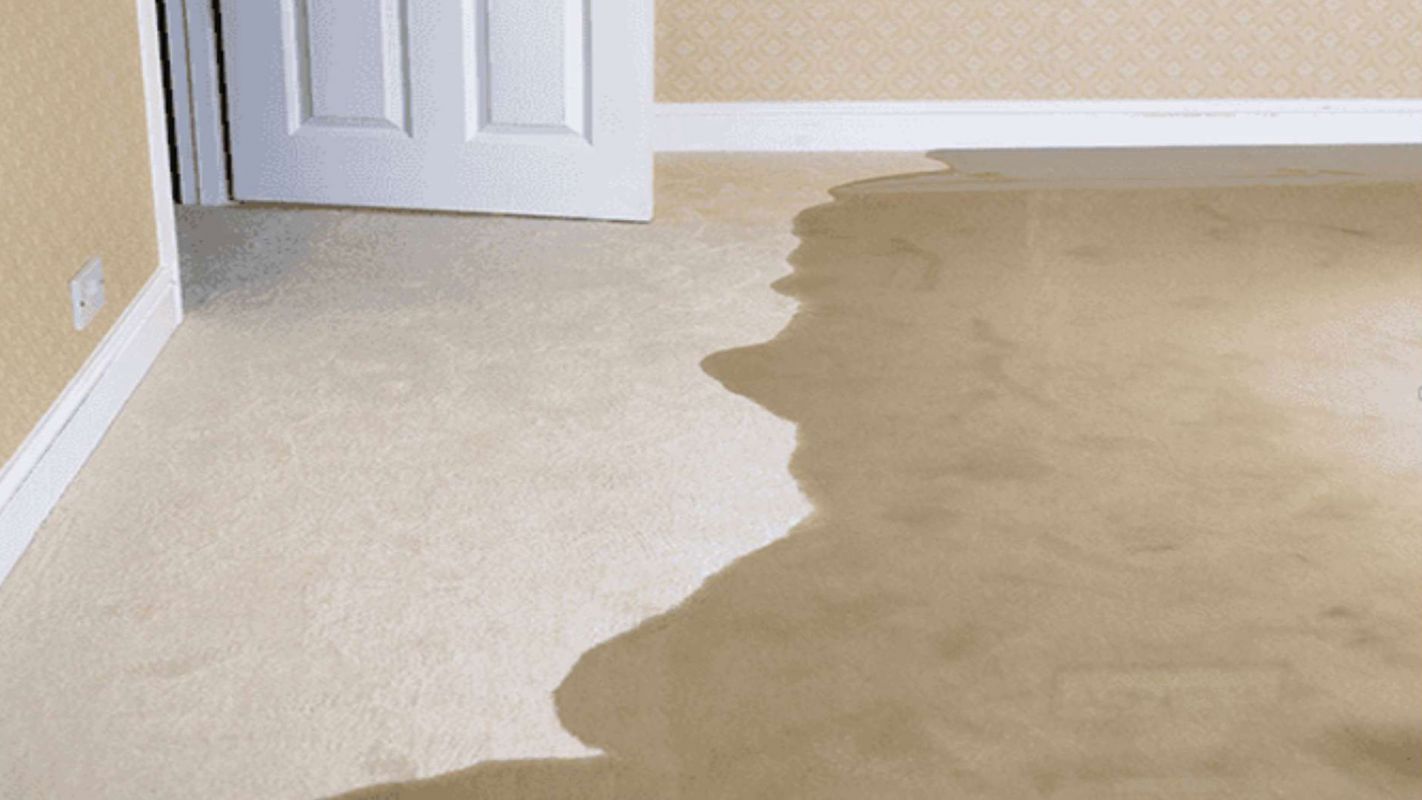 Residential Slab Repairs
Worried about leaks in your house's foundation? The safety of you and your household is of utmost important to us and this motivates us to provide residential slab repairs throughout Midwest City OK. To make sure as many people can utilize our services, we make sure to provide cheap slab repairs. Make sure to call whenever you need us!
More Details
Hide Details
Useful Links
Also serving in the following areas:
Water Heater Repair Company