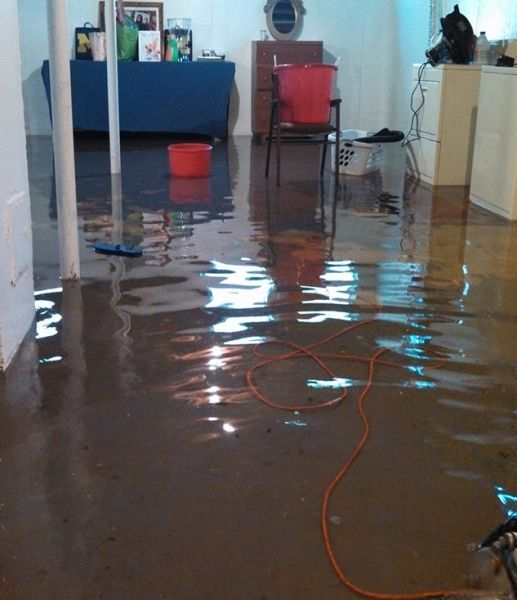 About Us
We, at Superb Sanitation LLC, provide the best of our services to our customers in Marietta GA. Our key services include water and fire damage restoration services, basement restoration, sewage cleanup, mold inspection, and testing, and smoke damage restoration. We make sure we provide the most exclusive service at a very affordable rate to remain competitive. Our services are available round the clock to our customers' ease. For further information, call now!
GET A QUOTE
About Us
Our Services
Water Damage Restoration
Water Mitigation
Water Removal
Flood Restoration
Water Damage Services
Basement Restoration
Restorepro Reconstruction
Sewage Cleanup
Commercial Water Damage
Water Extraction Company
Mold Remediation
Mold Inspection And Testing
Mold Removal Services
Fire Damage Restoration
Smoke Damage Restoration
About Us
Why Hire Us
Customer Satisfaction
Affordable Prices
24/7 Availability
Exclusive Service
State Of The Art Equipment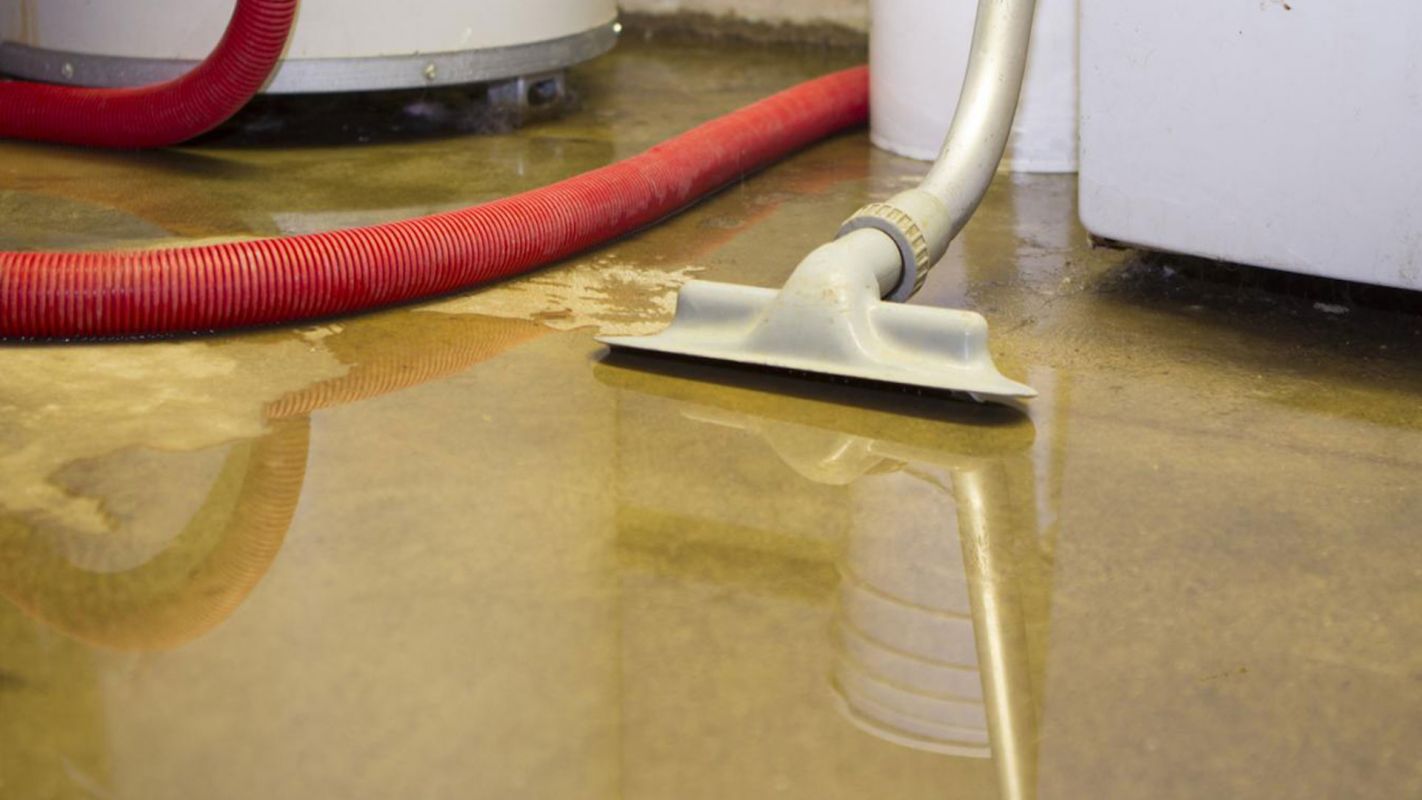 Basement Restoration
If you have a leaky basement and want to restore it to its original state, our basement restoration services are the finest option. We provide services ranging from basement water removal to waterproofing. If you're worried that the cost of flooded basement cleanup would be too expensive, be assured that our fees are reasonable. When it comes to basement mold removal and flood cleanup, we've got your back. When you use our services in Marietta GA, you will no longer need to seek "basement restoration companies near me."
More Details
Hide Details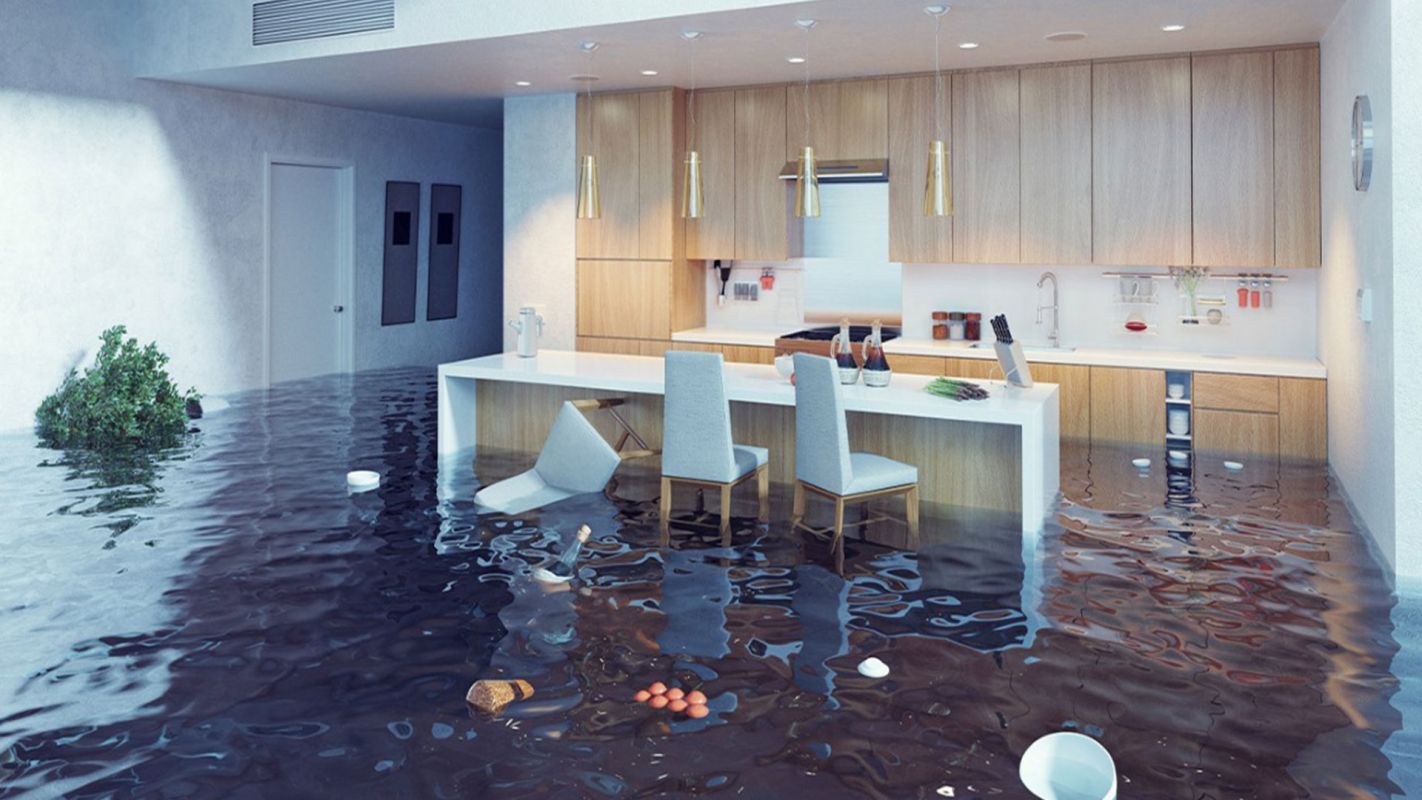 Flood Restoration
If water damage is not addressed promptly, it can result in unpleasant conditions in your home, which is why you should contact a professional flood repair business immediately following a natural catastrophe such as a flood. Our highly skilled water damage technicians will respond quickly and do any necessary repairs. We take pleasure in offering the most effective flood restoration services in Marietta GA and the surrounding areas at Superb Sanitation.
More Details
Hide Details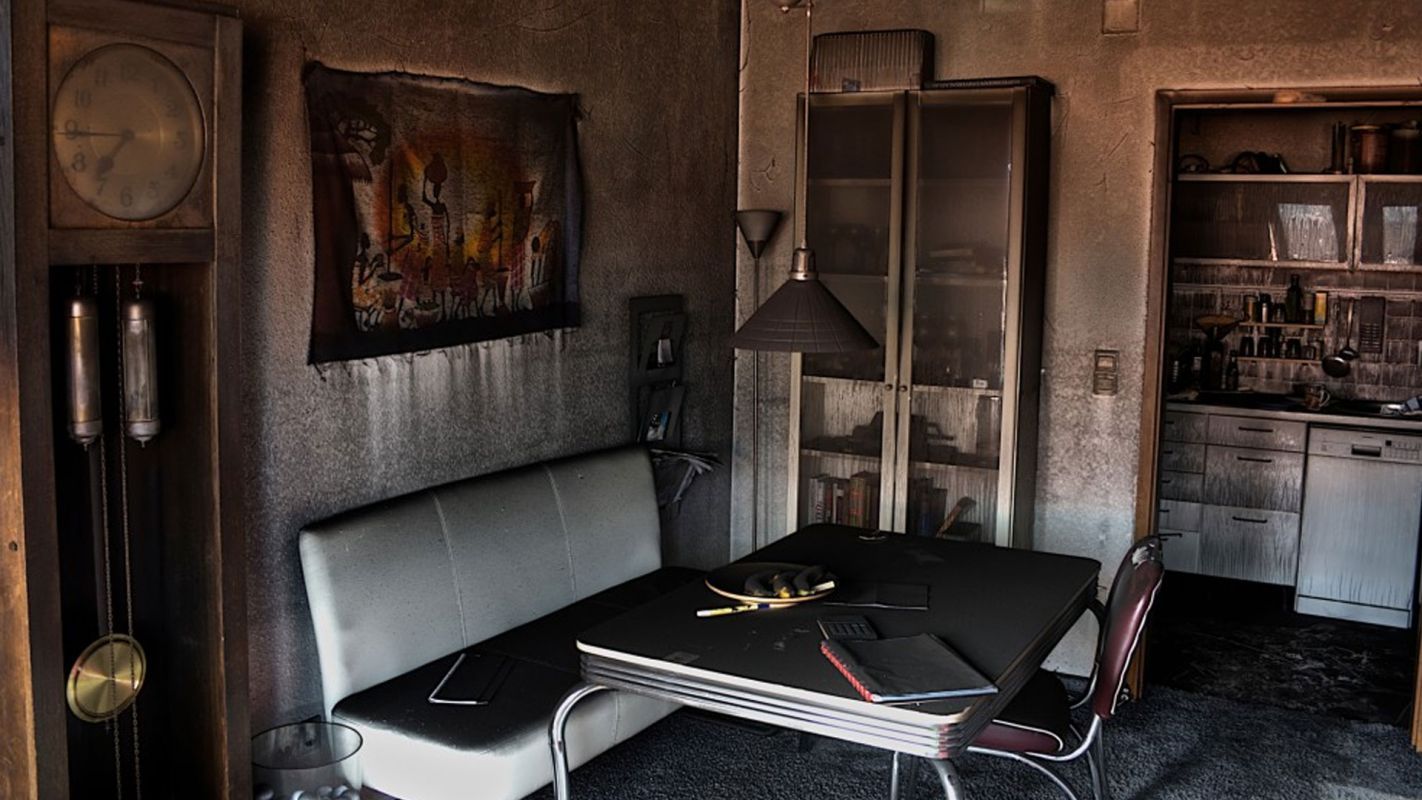 Smoke Damage Restoration
Smoke damage occurs as a result of unintentional fire damage and affects non-burned items. However, at Superb Sanitation LLC, we provide you with the most qualified and experienced specialists to manage your smoke damage restoration. Without a doubt, we provide the best service in Marietta GA. We are also well-known for providing the best basement restoration.
More Details
Hide Details
Useful Links
Also serving in the following areas:
Mold Remediation Services