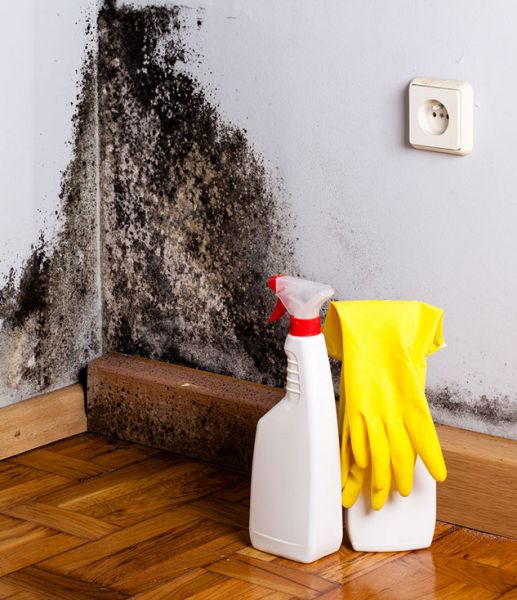 About Us
We, at Superb Sanitation, provide the highest quality services to our customers in Roswell GA. Our key services include water, mold, and fire damage restoration services, basement and crawlspace restoration, sewage cleanup, mold inspection and testing, and smoke damage restoration. We make sure we provide the most exclusive service at a very affordable rate to remain competitive. Our services are available 24 hours a day, so we're always there when you need us, and we respond immediately to minimize damage to your property. For further information, call now!
GET A QUOTE
About Us
Our Services
Water Damage Restoration
Water Mitigation
Water Removal
Flood Restoration
Water Damage Services
Basement Restoration
Black Mold Removal
Restore pro Reconstruction
Sewage Cleanup
Commercial Water Damage
Water Extraction Company
Mold Remediation
Mold Inspection And Testing
Mold Removal Services
Fire Damage Restoration
Smoke Damage Restoration
About Us
Why Hire Us
Customer Satisfaction
Affordable Prices
24/7 Availability
Exclusive Service
State Of The Art Equipment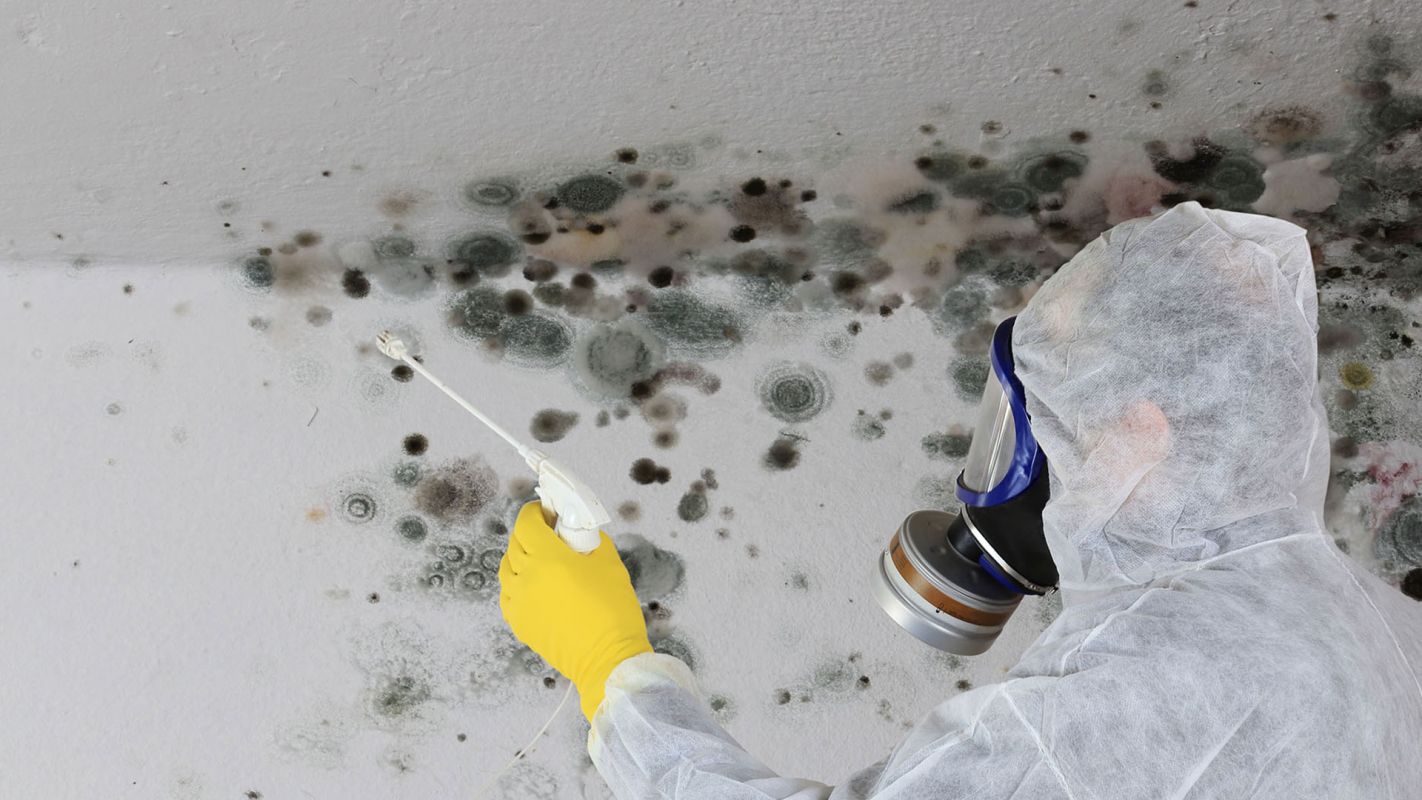 Black Mold Removal Services
Black mold can wreak havoc on a home and is also extremely harmful to one's health. Each incident of mold damage is unique and requires a customized removal plan, but the general method of mold remediation remains the same. At Superb Sanitation LLC, we provide the best black mold removal services in all of Roswell GA and the surrounding areas. Call us now for a free phone consultation and to schedule an onsite estimate.
More Details
Hide Details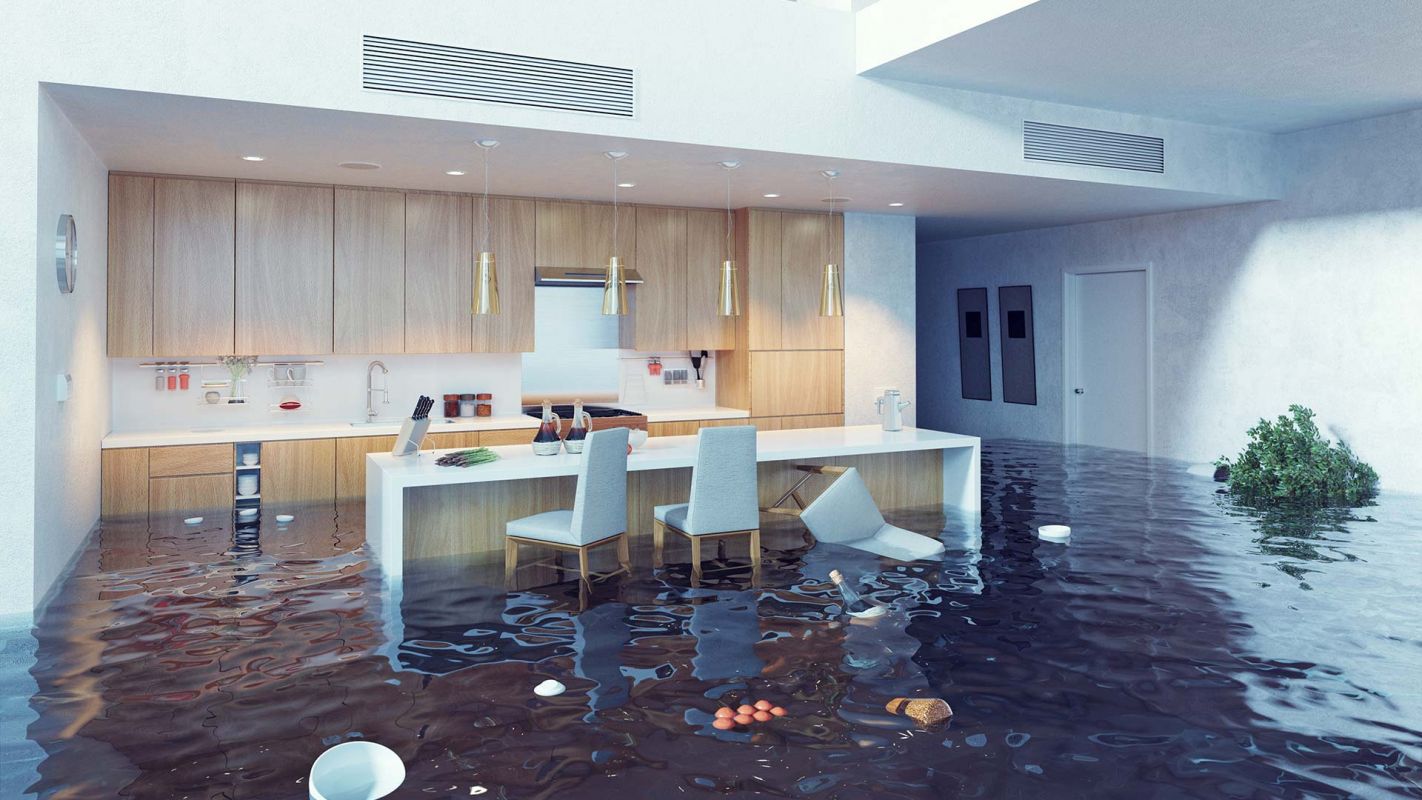 Flood Restoration
If you don't deal with water damage right away, it can lead to unbearable conditions in your house. So, it is important that you contact a professional flood repair company as soon as you encounter a flood. Our skilled water damage technicians respond immediately and will provide all remediation services required in the shortest possible timeframe. At Superb Sanitation, we provide the most efficient flood restoration services in all of Roswell GA and the surrounding areas. Call us now!
More Details
Hide Details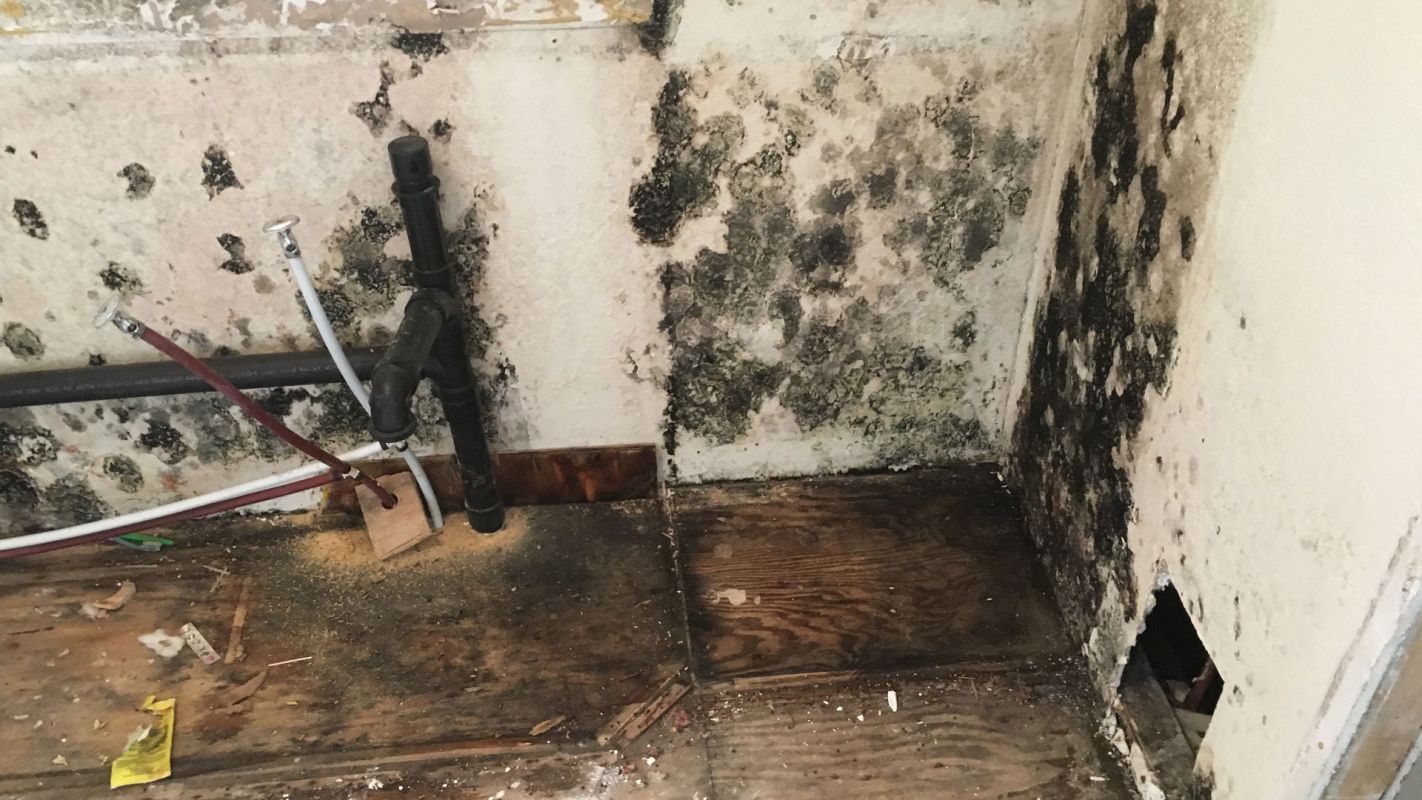 Mold Restoration
Mold grows rapidly and spreads widely, so even a small spot on the wall may indicate the existence of a large colony inside. When you see mold growing in your home, raise the alarm and get rid of it as soon as possible. Delaying the treatment of mold will result in extensive and costly repairs. We at Superb Sanitation deliver the best mold restoration services in all of Roswell GA and the surrounding areas. To take advantage of our quality services, call us now!
More Details
Hide Details
Useful Links
Also serving in the following areas:
Mold Remediation Services