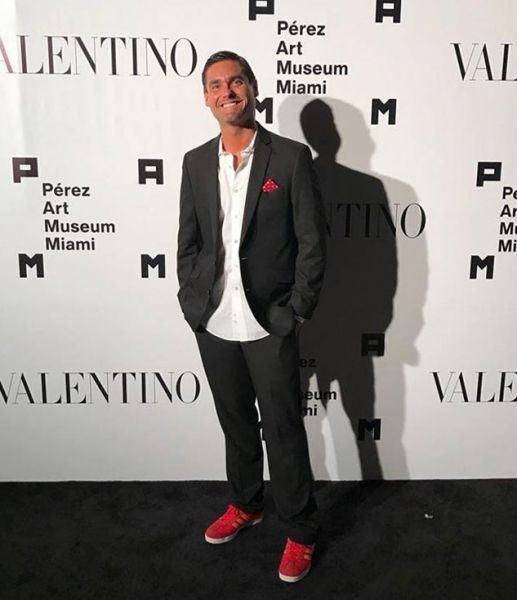 About Us
I, Juan Carlos Mejia, am serving my respected clientele for the past 18 years in Miami FL, and nearby areas. With proven experience, an intuitive mind, and a professional, no-nonsense approach to your real estate, I can help you buy, sell, or rent property easily. My goal is to help you strategize and make the best real estate choice. I will help you translate your ideas to reality. Whether you want to buy home, sell home, or just need advice regarding your property dealings, I have got you covered! Just grab your phone and give me a call!
Get A Quote
Why Hire Juan Carlos Mejia
Here is what makes me the right choice for you:
18 Years Of Experience
Real Estate Agent
Listing Agent
Buyer Agent
Investment Advisor
Luxury Listing Specialist
Rentals
Property Management
Listed On Realtor.Com
Speaks Spanish & English
What I Am Offering
Here is what I am offering to my clientele:
Houses For Sale
Real Estate Relocations
Property Purchasing
Sell Houses
Buy Houses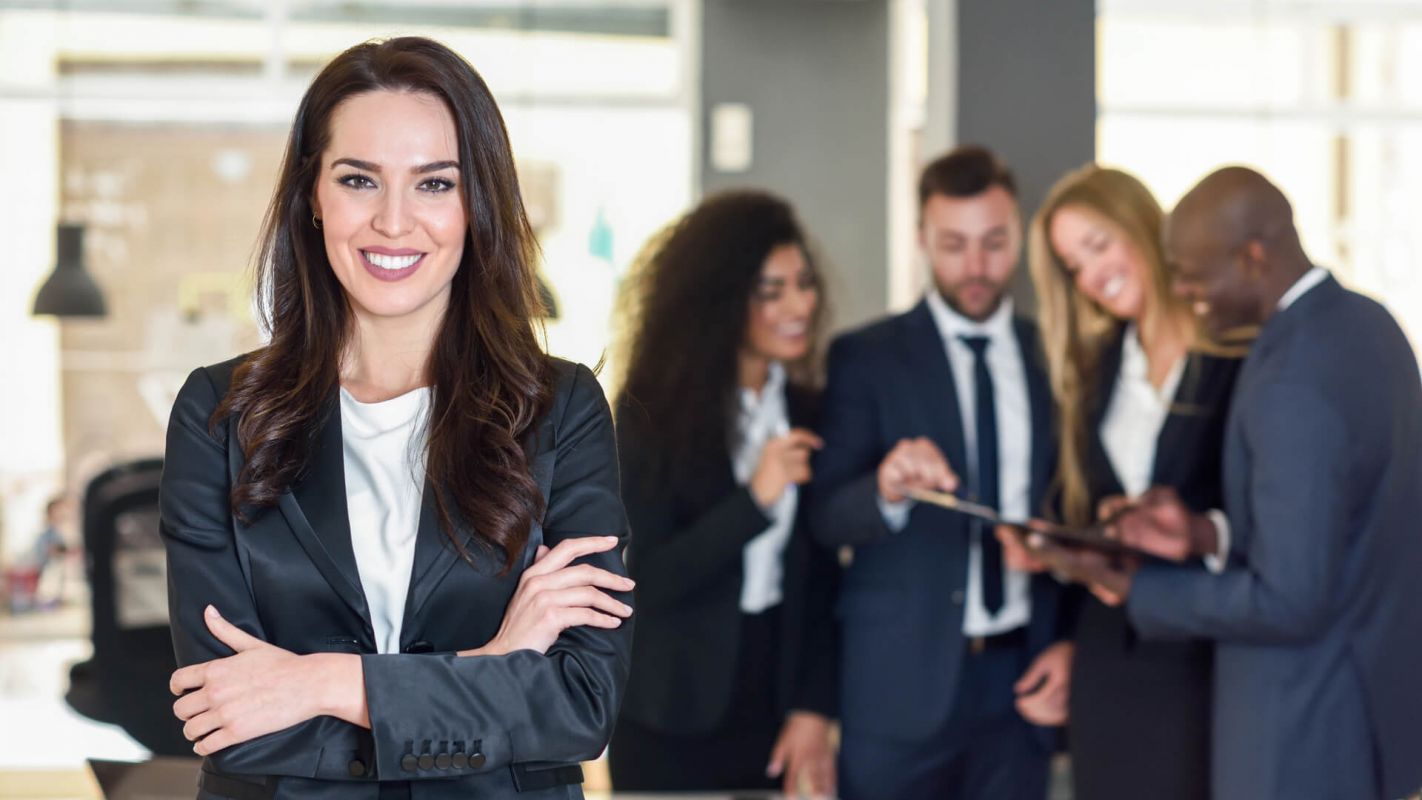 Best Real Estate Agent
You can easily purchase, sell, or rent a property by contacting an experienced and attentive real estate agent. If you are in search of an experienced, well-versed, and effectual real estate agent, then you are at the right place. Being the best real estate agent, I, Juan Carlos Mejia, am here to cater to all your real estate needs in and around Miami FL. So, get in touch now to avail of my services as the best realtor in Miami Florida!
More Details
Hide Details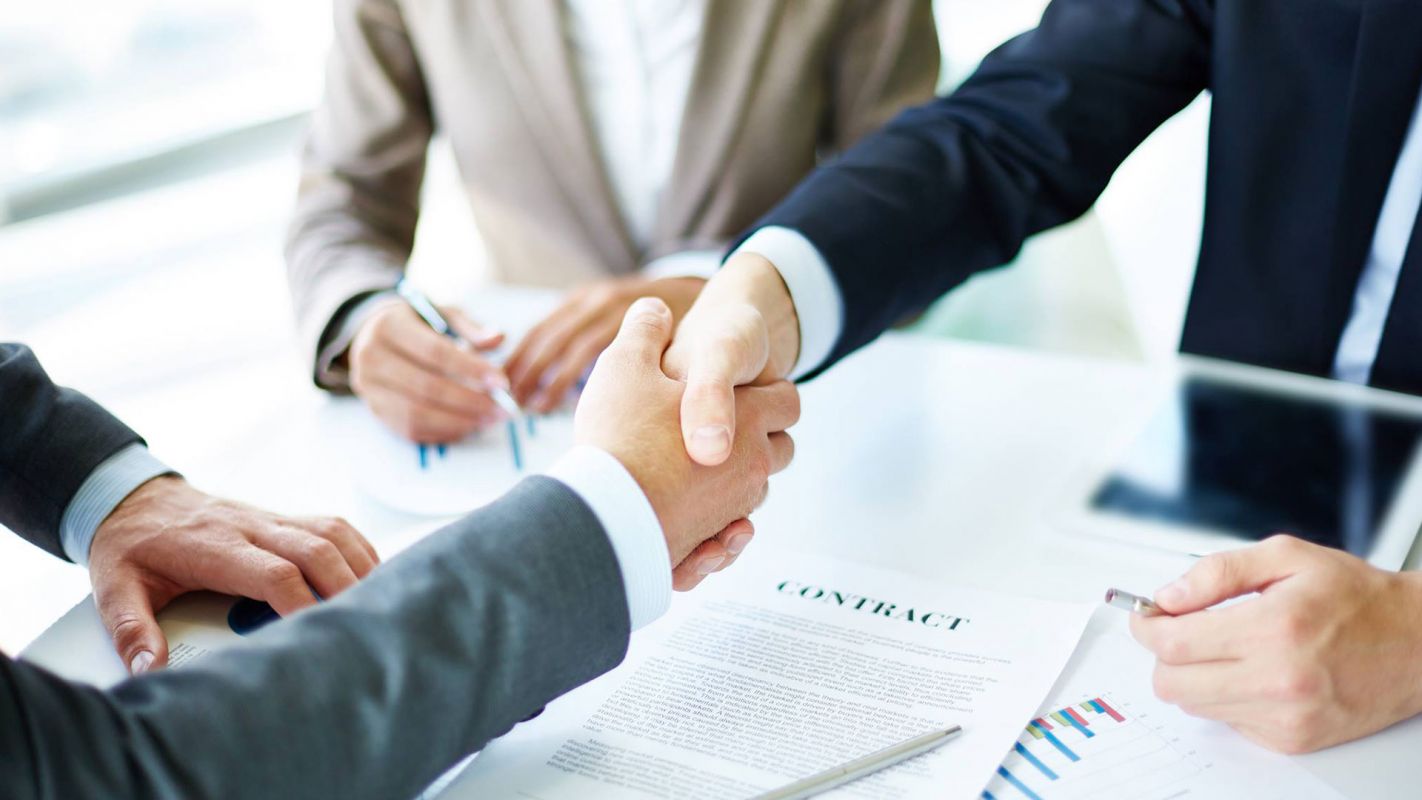 Property Manager
A well-managed property will help you achieve a higher return on investment. If you want to get in touch with a reliable and adept property manager in Miami FL, then give me a call. I, Juan Carlos Mejia, am readily available to help you manage your property. I will provide you with quality tenants and will manage all your property transactions without having you worry about it. So, don't worry anymore and reach out now!
More Details
Hide Details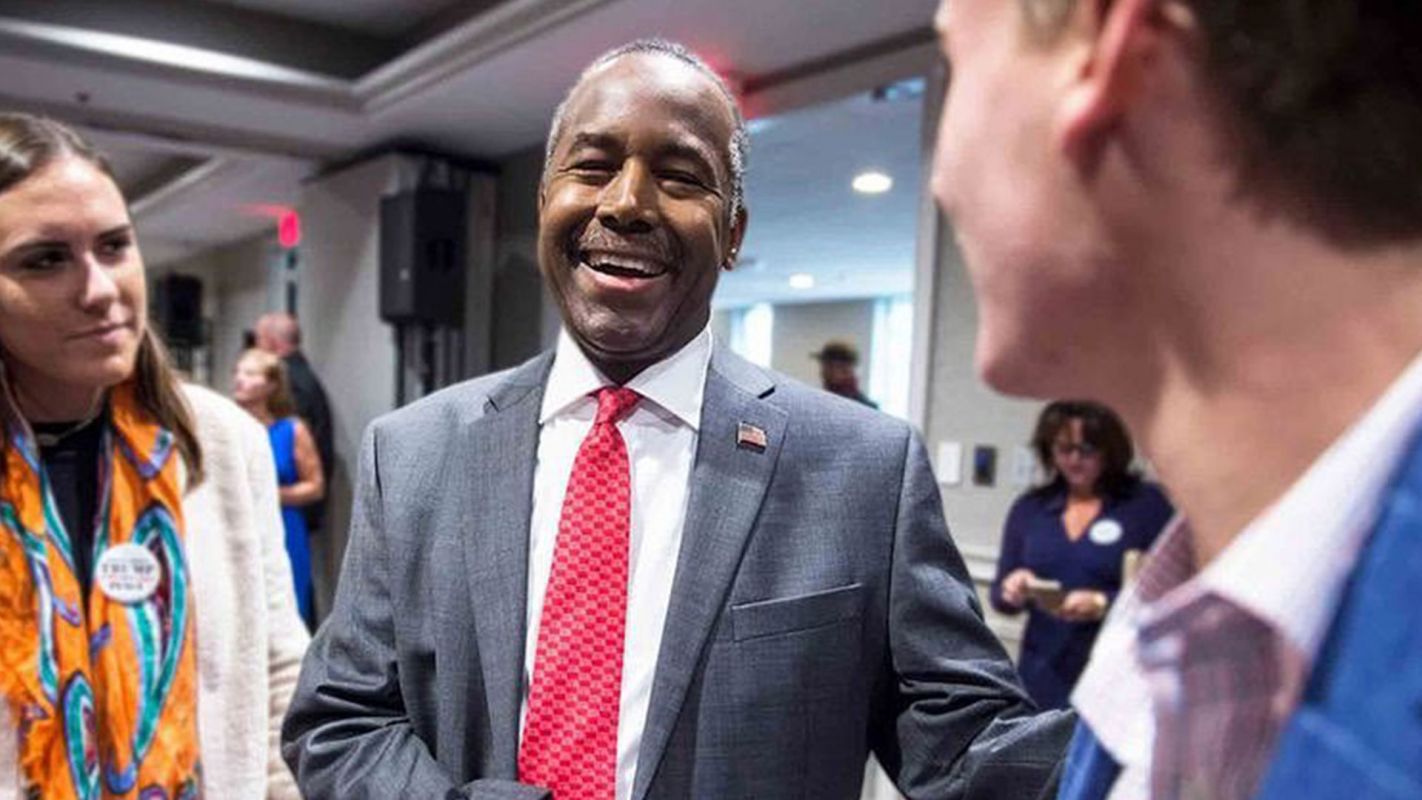 Investment Advisor
Having an investment advisor by your side will benefit you in a number of ways when it comes to your finances. Being the best investment advisor, I, Juan Carlos Mejia, perform fiduciary duty and always put my client's interest first at all times. Whether you are planning to buy a property or want to rent one, I will help you throughout the process. So, give me a call in Miami FL, and let me take your stress off your shoulders.
More Details
Hide Details