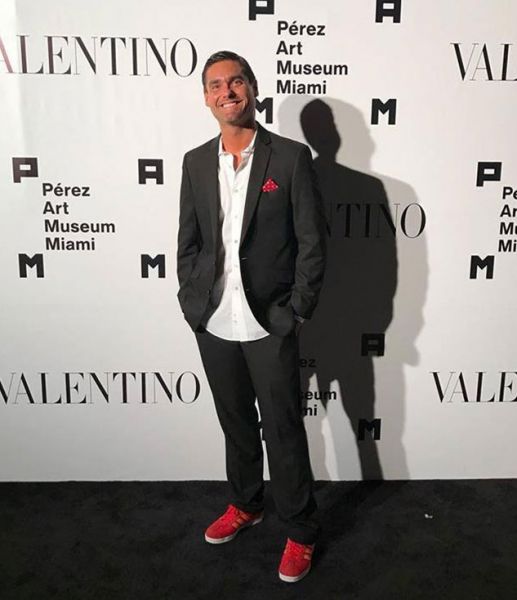 About Us
I, Juan Carlos Mejia, am serving my respected clientele for the past 18 years in Miami FL, and nearby areas. With proven experience, an intuitive mind, and a professional, no-nonsense approach to your real estate, I can help you buy, sell, or rent property easily. My goal is to help you strategize and make the best real estate choice. I will help you translate your ideas to reality. Whether you want to buy home, sell home, or just need advice regarding your property dealings, I have got you covered! Just grab your phone and give me a call!
Get A Quote
Why Hire Juan Carlos Mejia
Here is what makes me the right choice for you:
18 Years Of Experience
Real Estate Agent
Listing Agent
Buyer Agent
Investment Advisor
Luxury Listing Specialist
Rentals
Property Management
Listed On Realtor.Com
Speaks Spanish & English
What I Am Offering
Here is what I am offering to my clientele:
Houses For Sale
Real Estate Relocations
Property Purchasing
Sell Houses
Buy Houses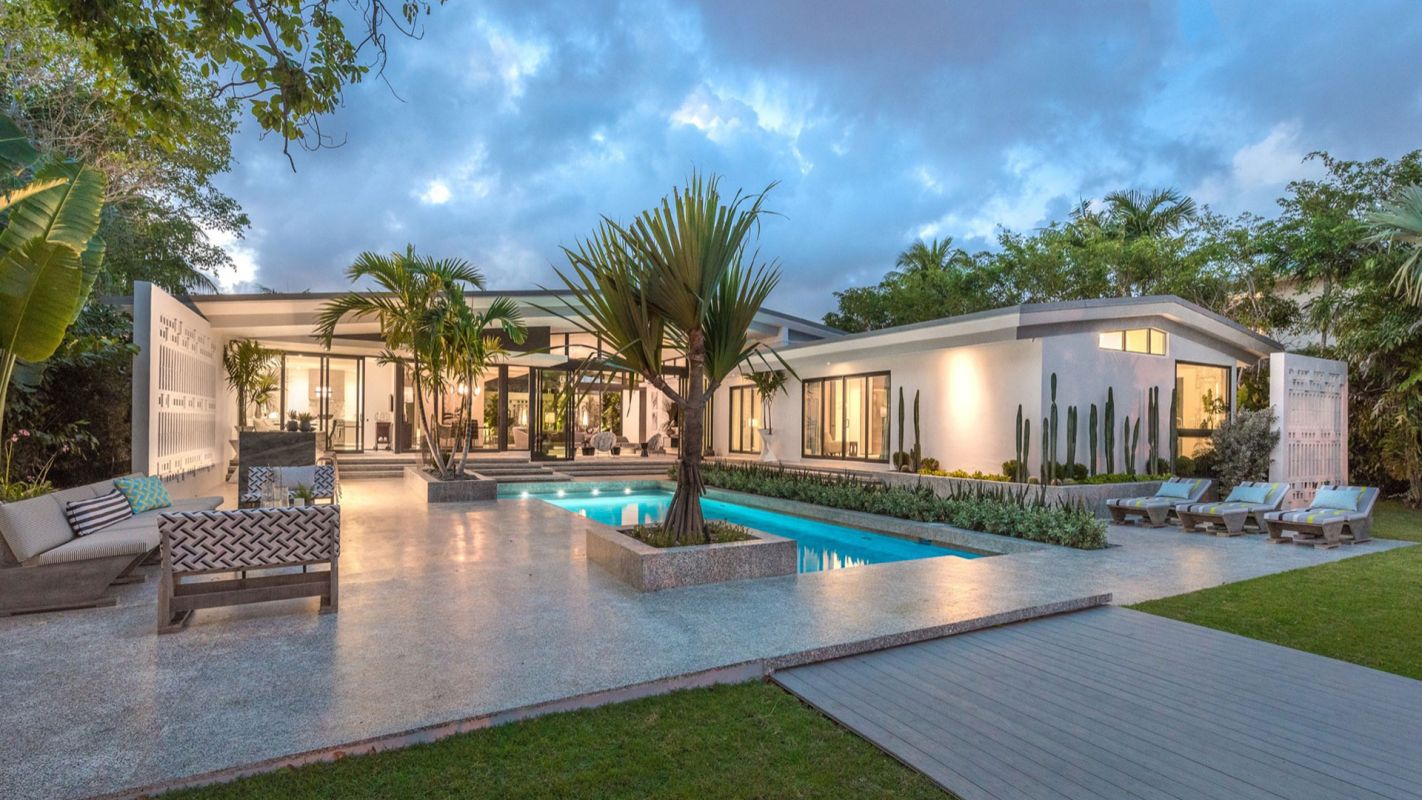 Luxury Real Estate Advisor
Investing in luxury real estate is still a smart idea, no matter what the market conditions are. However, having a luxury real estate advisor on your side is important when investing in luxury homes. I, Juan Carlos Mejia, am a luxury real estate advisor that can cater to all your property investment needs in and around Miami FL. So, don't worry and hire me now!
More Details
Hide Details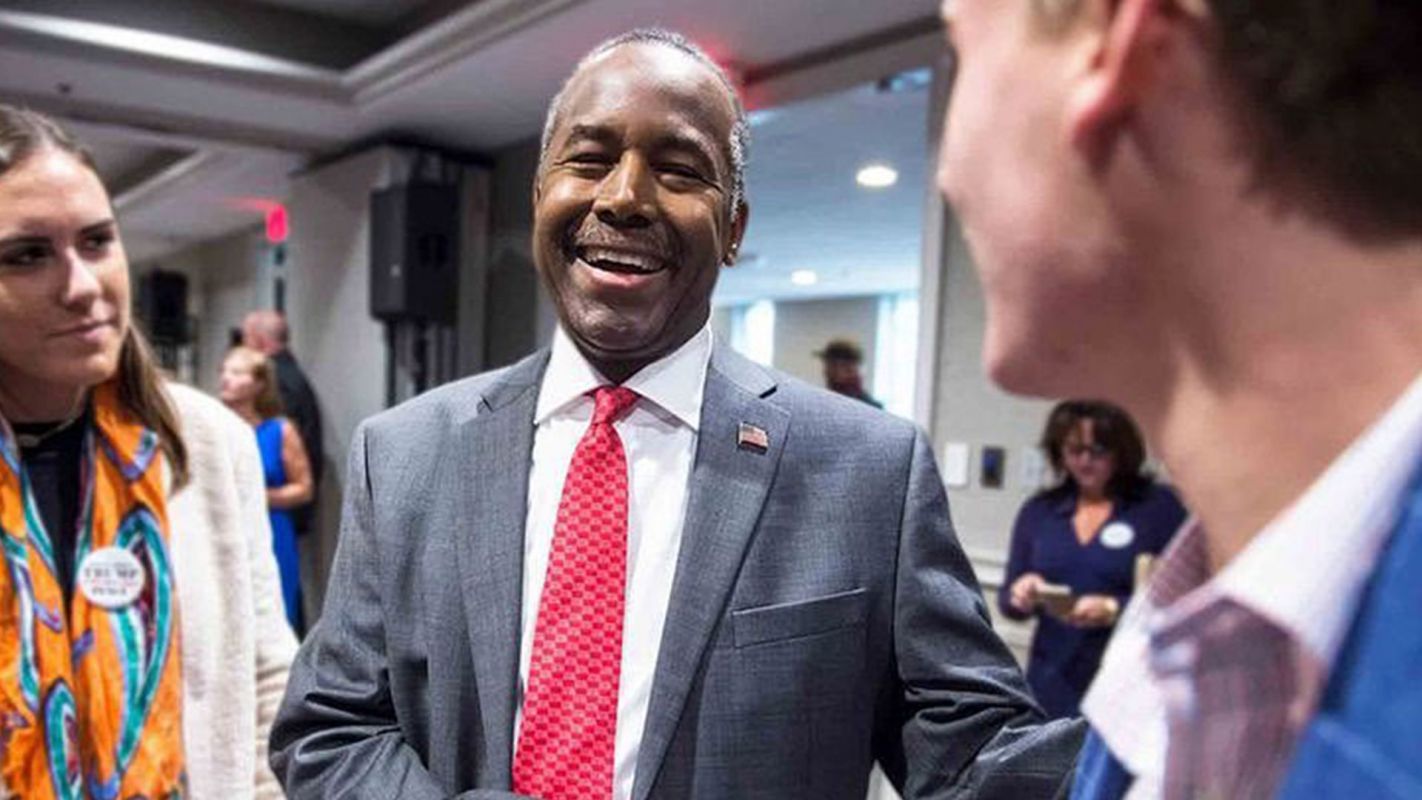 Buyer Agent
All fantasises about owning the ideal home. Finding the perfect house, on the other hand, is not for everybody. Being an efficient and steadfast buyer agent with proven experience and an intuitive mind, I, Juan Carlos Mejia, will find the best home at fair rates in and nearby Miami FL. Besides, my real estate services are easily affordable. So, call now!
More Details
Hide Details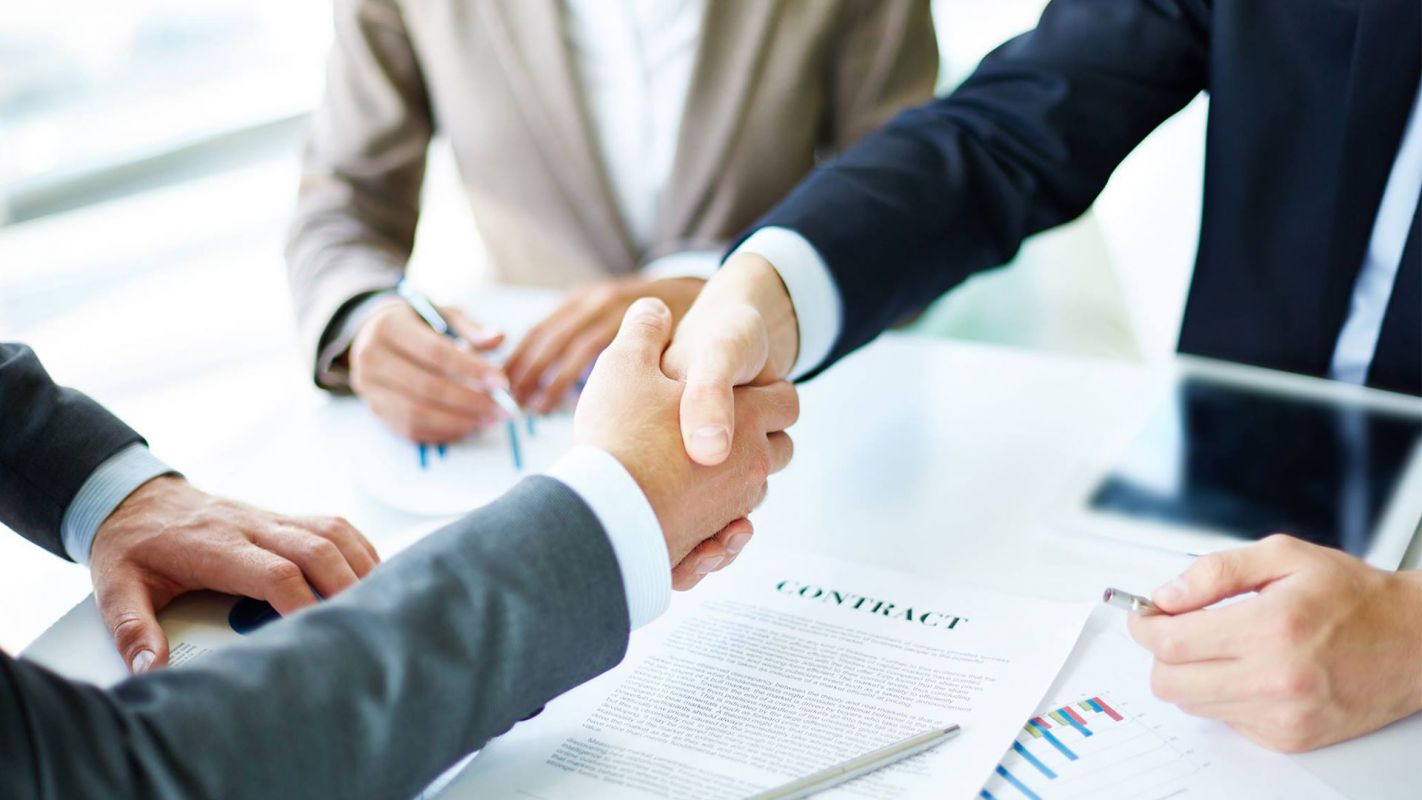 Best Properties Seller
Even selling a property can be a daunting challenge if you have no prior experience in the industry. I, Juan Carlos Mejia, am here to cater to all your property selling needs as I am considered the best properties seller in Miami FL. I will find the right buyer in the area and will not let you struggle with the negotiation and paperwork process. So, don't waste your time and get in touch now!
More Details
Hide Details