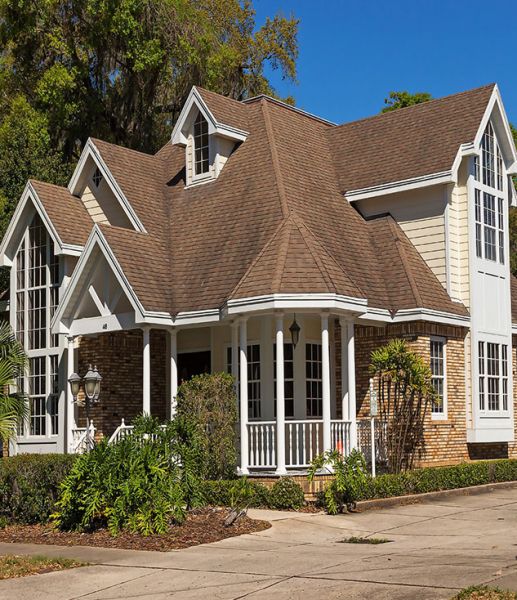 About Us
Masimo Construction is making headlines in the roofing business due to its versatile experience in the particular field. Whenever you are in need of a roofing repair you can always depend on us to provide you with unmatched services. We can take away that cedar that has just fallen in your backyard after a storm and clear away any remains of a storm that has ruined the shape of your roof. Our skilled workers will reshape, replace and repair your roof to make it even better than the one you had before the repair. We install all types of roofs without a hitch. Give us a call!
Free Estimates
Our Diverse Services
So, don't wait and take a look at our varied services:
Residential And Commercial Roofing Services
Roof Installation, Repair and Replacement Service
Roof Inspection Services
Tile Roofing Repair
TPO Roofing Services
EPDM Roofing Service
Cedar Shake Service
Wind and Storm Damage Repair
Metal Roof Installation
Shingle Roofing Services
Rubber Roof Installation
Why Hire Us
Due to our outstanding repute, you should not have any reservations in hiring us:
Ample Experience
Digitized Service Portal
Skilled Workers
Seamless Installation
Maximum Satisfaction
On Time Calls
Expert Repairs
Emergency Repair Services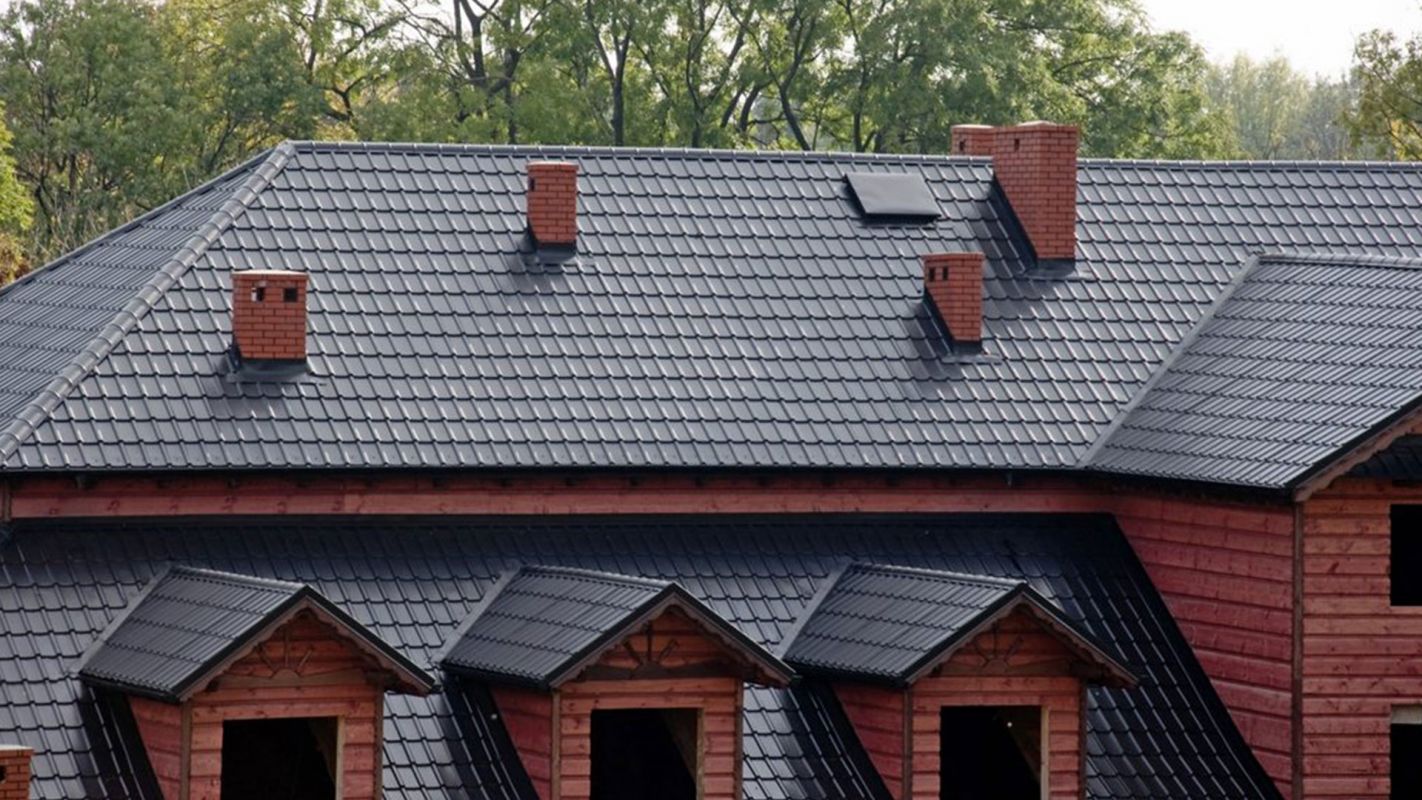 Roof Installation Service
Is your roof falling apart due to high winds and storms? Masimo Construction will take care of your roof by installing a roof with high-tech tools. From the soffit, rake to the ridge we will install each new part with precision. After working out all the details of the type of roof you want, we will start working on it right away. With our skilled workers, you won't even have to worry about the measurements and the debris of your old roof. We will clear all the debris in seconds and let you have a new lease on life with a brand-new roof.
More Details
Hide Details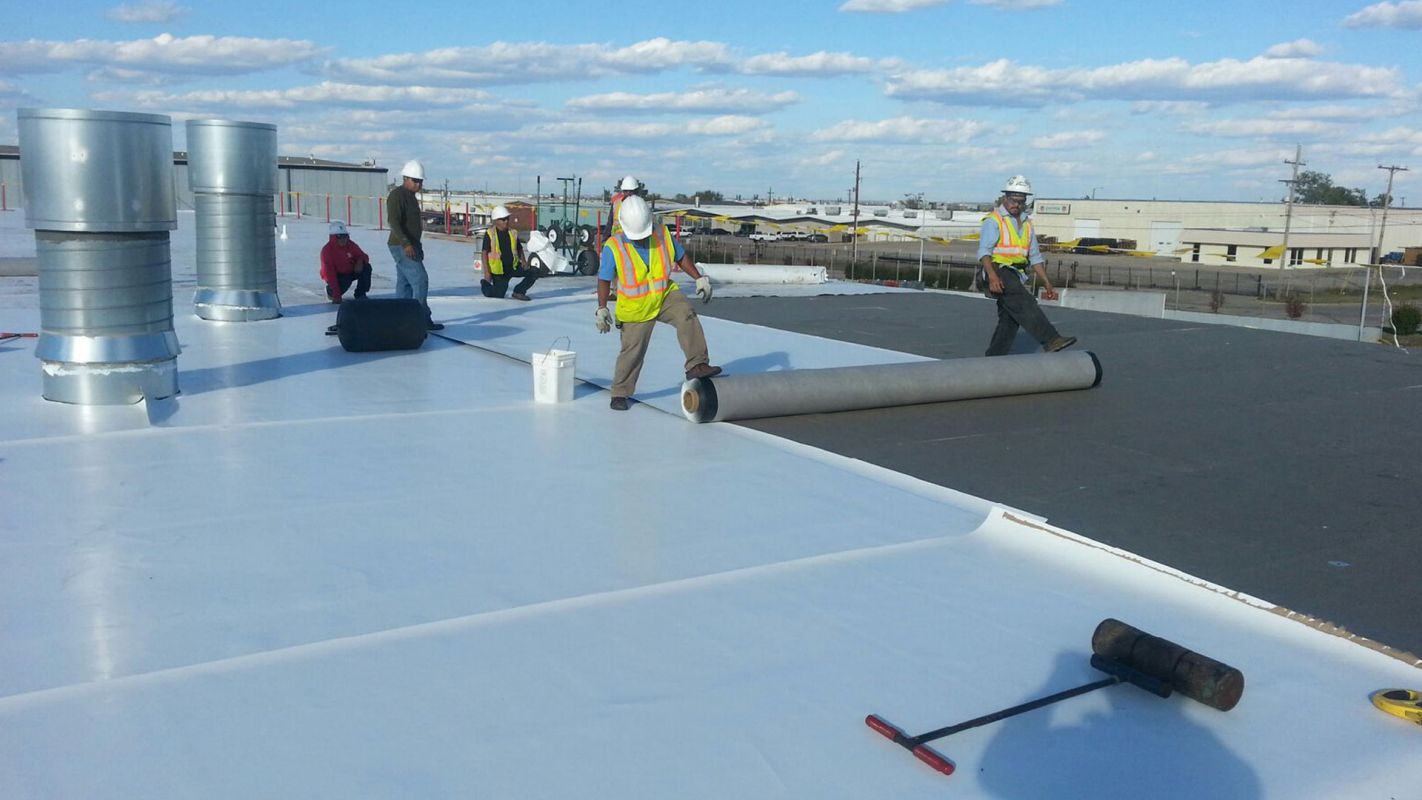 TPO Roofing Services
Do you want to protect your new roof with the latest roofing technology in Orlando FL? If yes, then TPO (Thermoplastic Polyolefin) Roofing is designed just for you. Masimo Construction will install a TPO roof which consists of a single-ply membrane roofing with all the latest protective features for our roof. TPO roofs will protect your roof from UV rays as well as fires because they have an A-class fire rating. Our skilled workers will also revamp your flat roofs by giving them a soulful look with the white outlay of the roof.
More Details
Hide Details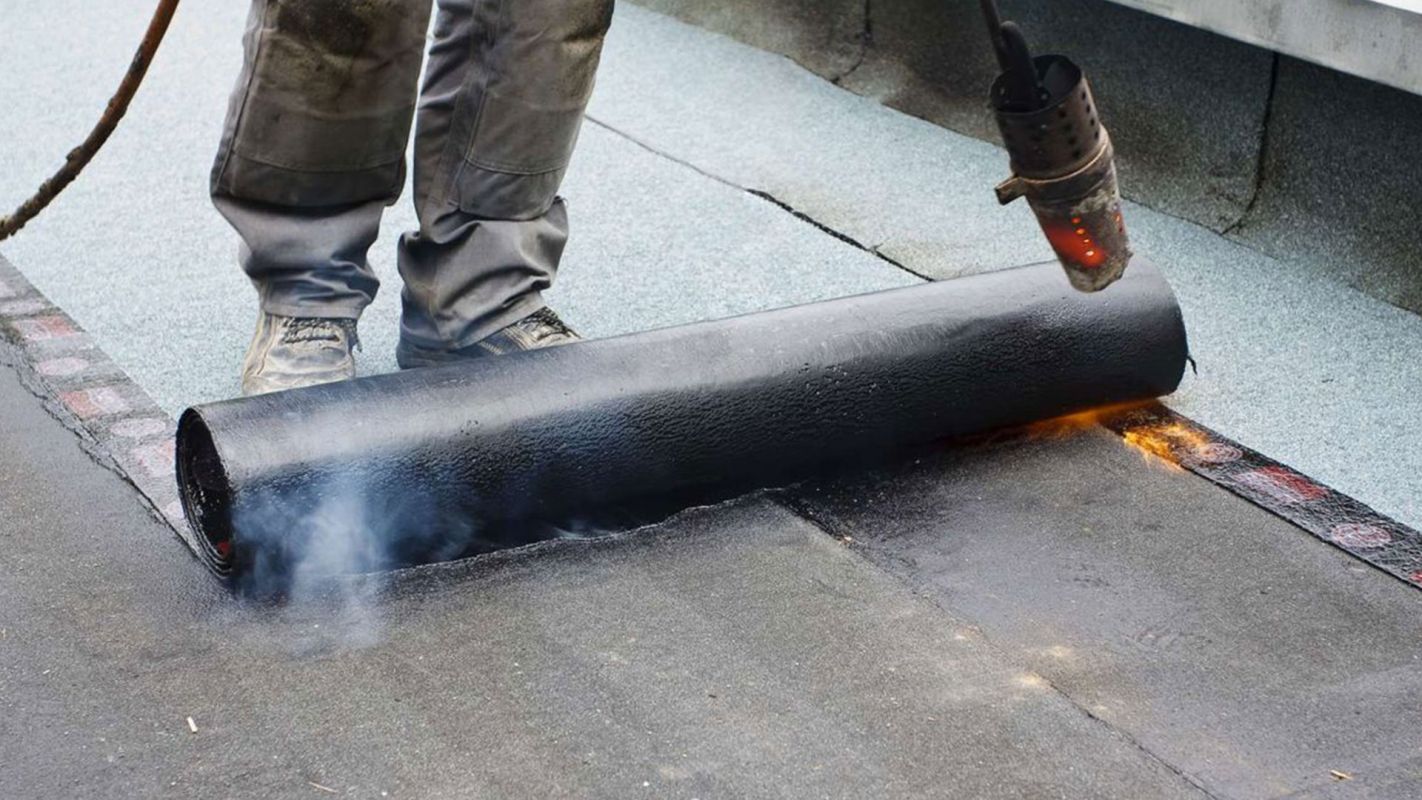 EPDM Roofing Service
EPDM roofing is the latest development in roofing service. EPDM (ethylene propylene diene terpolymer) roofing is used in low-slope buildings. Masimo Construction will save your roof from fungal and algal growths by giving your roof a fabulous makeover with durable EPDM roofing. It comes in white and black colors to give your house a shiny top or a dark aesthetic depending on your preference. We will install all the parts perfectly to save your roof from UV rays, fires, and storms making it last for decades to come.
More Details
Hide Details
Useful Links
Also serving in the following areas: