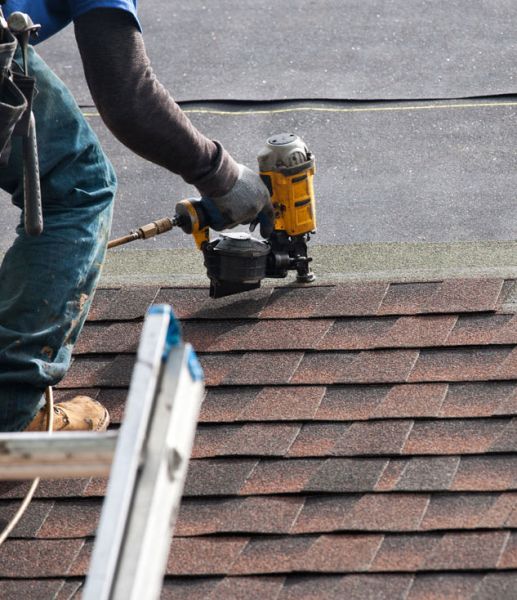 About Us
Masimo Construction is making headlines in the roofing business as well as repairs due to its versatile experience in the particular field. Whenever you are in need of a roofing repair you can always depend on us to provide you with unmatched services. We can take away that cedar that has just fallen in your backyard after a storm and clear away any remains of a storm that has ruined the shape of your roof. Our skilled workers will reshape, replace and repair your roof to make it even better than the one you had before the repair. We install all types of roofs without a hitch. Give us a call!
Free Estimates
Our Diverse Services
So, don't wait and take a look at our varied services:
Residential And Commercial Roofing Services
Roof Installation, Repair and Replacement Service
Roof Inspection Services
Tile Roofing Repair
TPO Roofing Services
EPDM Roofing Service
Cedar Shake Service
Wind and Storm Damage Repair
Metal Roof Installation
Shingle Roofing Services
Rubber Roof Installation
Why Hire Us
Due to our outstanding repute, you should not have any reservations in hiring us:
Ample Experience
Digitized Service Portal
Skilled Workers
Seamless Installation
Maximum Satisfaction
On Time Calls
Expert Repairs
Emergency Repair Services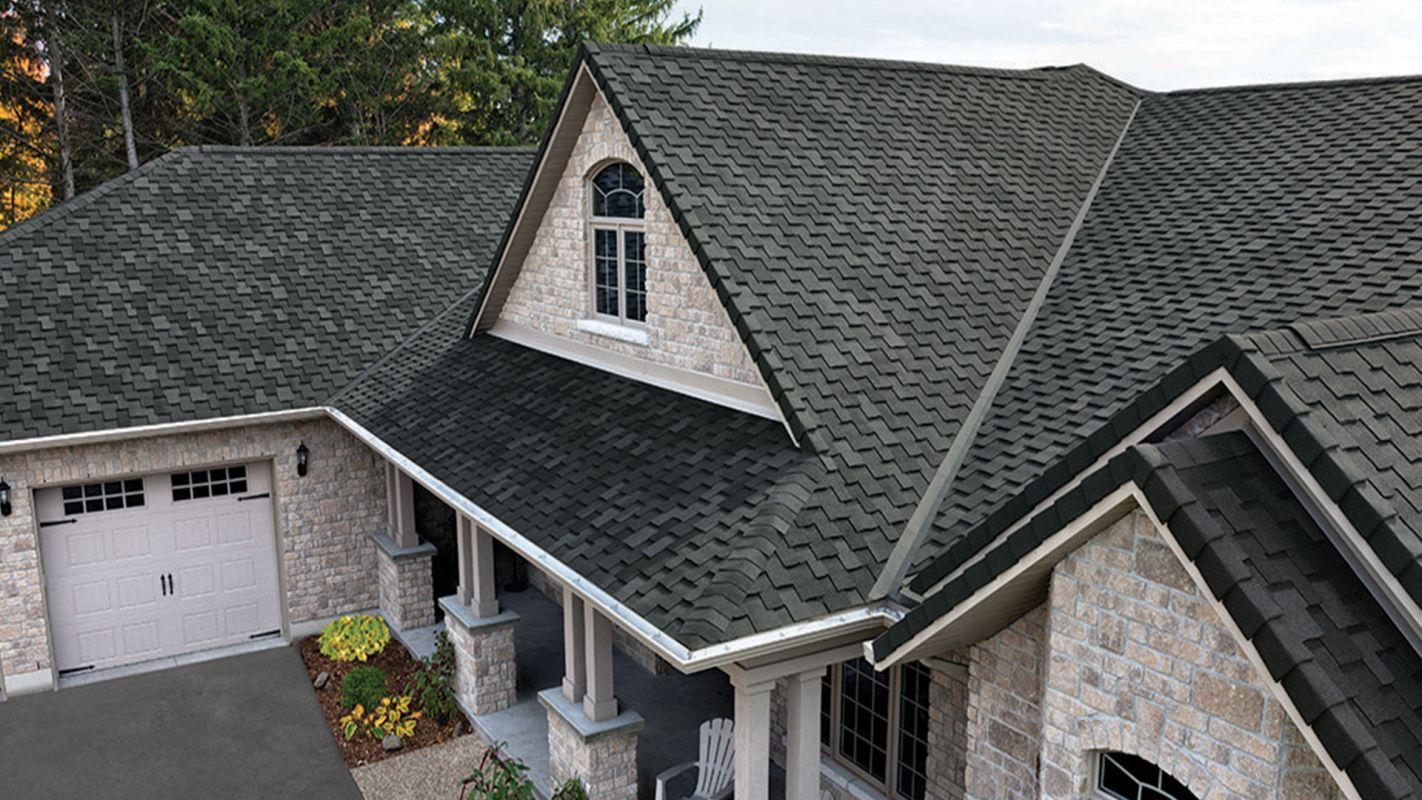 Shingle Roofing Service
Give your home an aesthetic revamp by installing a shingle roof right away. Masimo Construction is here to install the shingle roof of your choice. Whether you want an asphalt shingle roof or any other type of shingles we can install them without a single hassle. Shingle roofs can help your roof last for more than 30 years. It is also less resistant to bleaching and other types of wear because the tiles are individually placed on the roof with the utmost precision.
More Details
Hide Details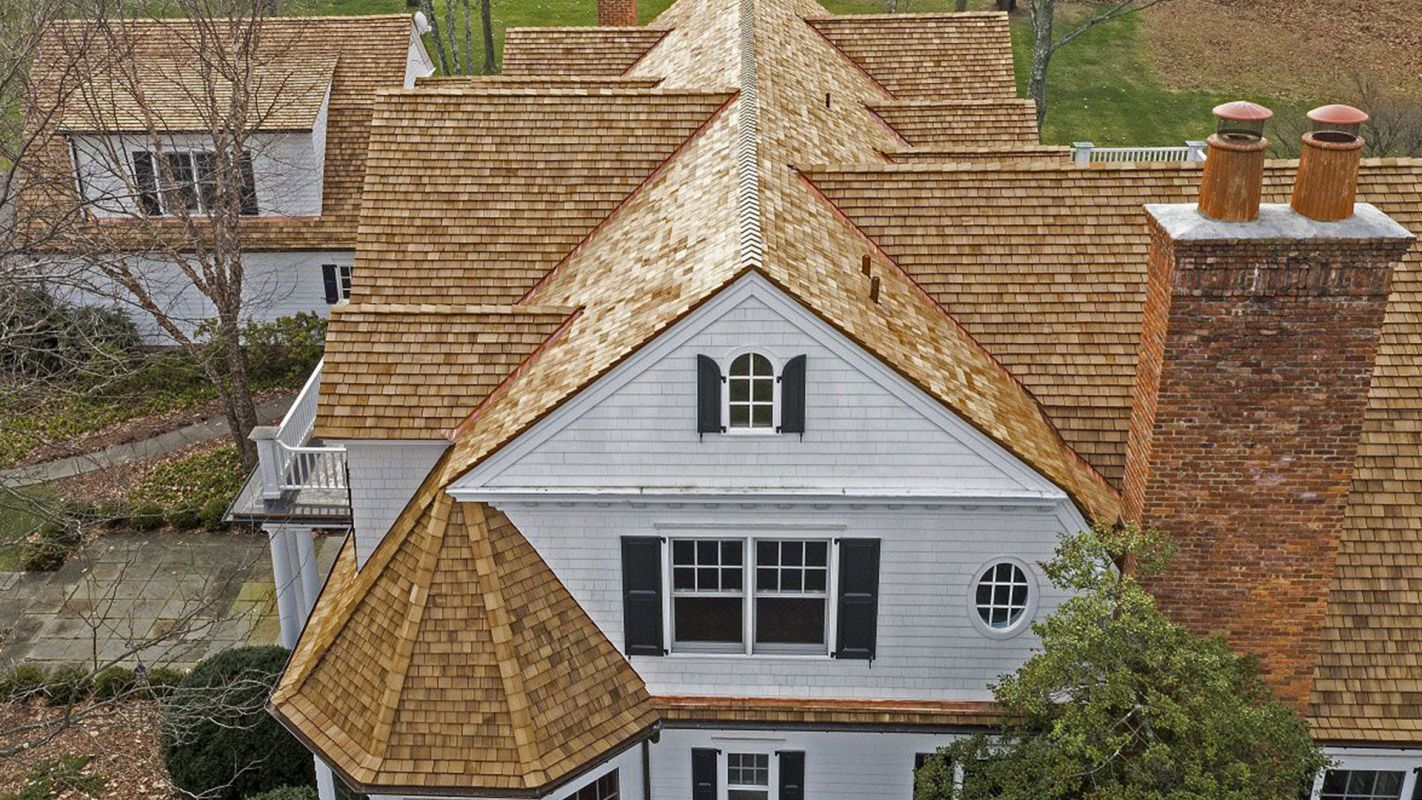 Cedar Shake Service
Want to give your roof an old-school look? Cedar shake roofs are made of wooden tiles that are cut out from cedar trees. They give your roof a distinctive look with varying thickness and length of the shingles making your house look attractive. The cedar shake roofs are durable as they can resist heat and UV rays. They keep your home cool in the summers as they absorb most of the heat and reduce your energy bills in the process. If you want to install one, give us a call!
More Details
Hide Details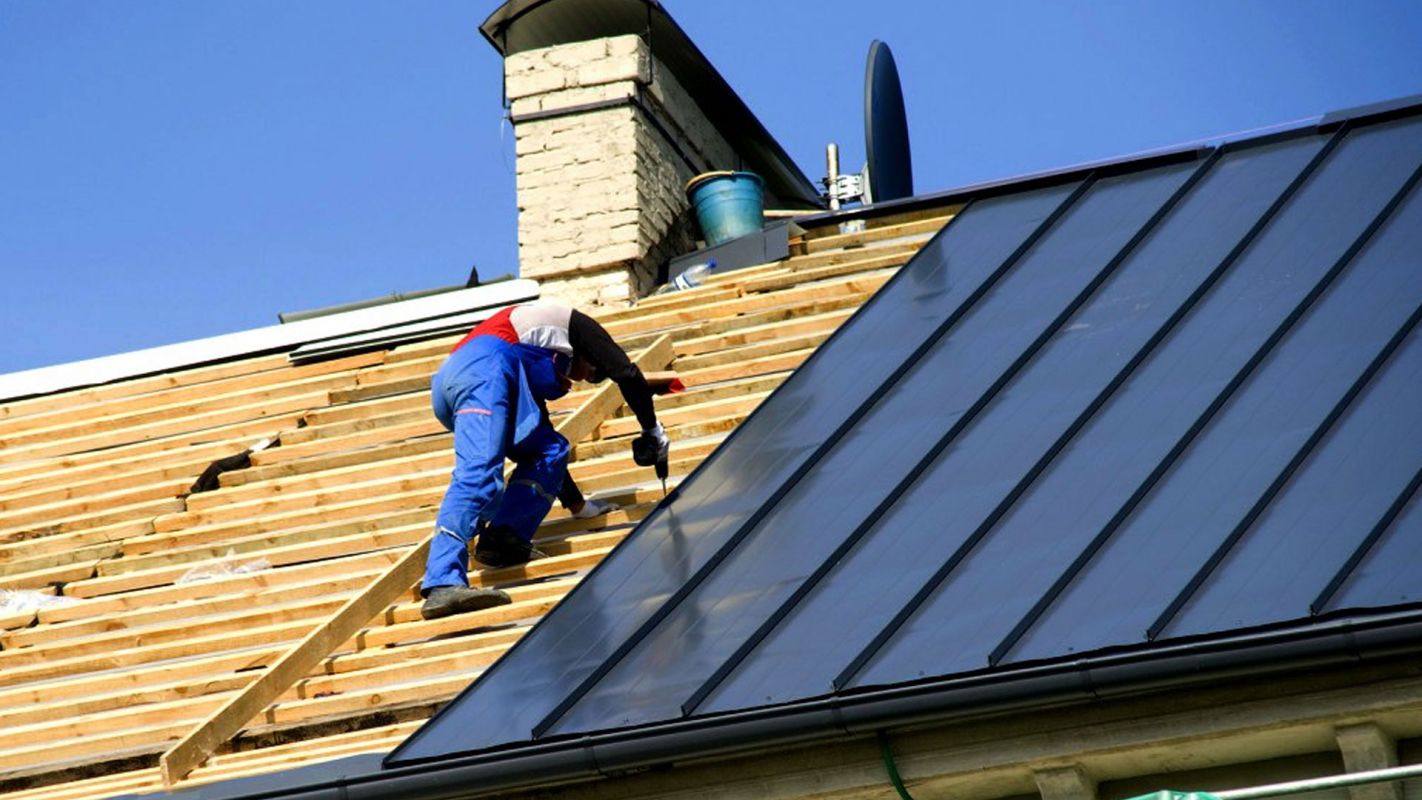 Metal Roof Installation
Save your roof from wear and tear by installing a metal roof. You can always get through a rainy season without a hitch with a metal roof above your head. Masimo Construction in Orlando FL will revamp your roof with a specialized service that takes care of all the roofing problems that you had in the past. Metal roofing comes with 30- to 50-year warranties, and can last longer from 40 to 70 years. With aluminum, zin, and tin metal roofs give your home a refined look. Call us!
More Details
Hide Details
Useful Links
Also serving in the following areas: