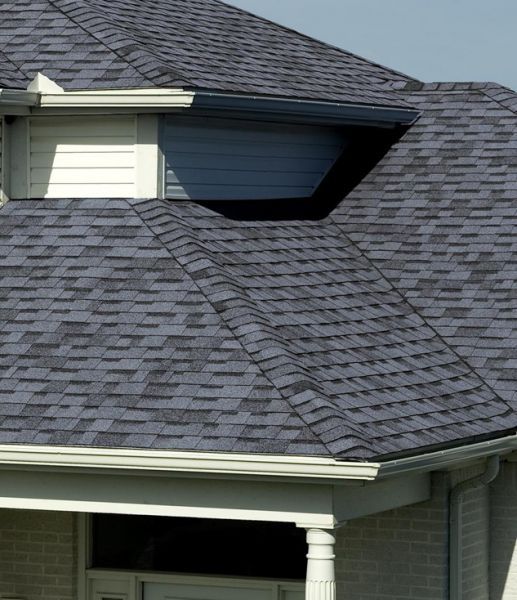 About Us
Murillo Construction Homes is one of the finest roofing companies in Suffolk, VA, that has been providing quality services for the past several years. We are a fully licensed and insured company that offers emergency roofing services. Our goal is to become the priority of our valued customers, and a name for reliability, therefore, we offer fixed prices with upfront payment, guaranteed satisfaction, and quality results. Moreover, we only utilize top-of-the-line products and provide a product warranty that can be extended upon request. Call us!
Free Estimate
Why Choose Murillo Construction Homes?
Murillo Construction Homes is distinguished from competitors by several important characteristics. Roofing is our specialty, and we are a legitimate business. When it comes to providing excellent services at reasonable flat rates, we truly shine. Our roofers are professionals with extensive experience and training. To guarantee happy customers, we work hard to deliver excellent service. We're open 24/7/365 so that our customers can get the assistance they need whenever they need it. Both our services and our products come with guarantees. Contact us immediately for the highest quality assistance in Suffolk, VA.
Our Diverse Services:
Murillo Construction Homes serves in the listed ways:
Roof Replacement
Home Renovation Services
General Home Remodeling
Kitchen Remodeling
Bathroom Remodeling
Siding Services
General Contractor
Flooring
Deck & Patio
Home Remodeling & Redesigning
Home Redesign
New Construction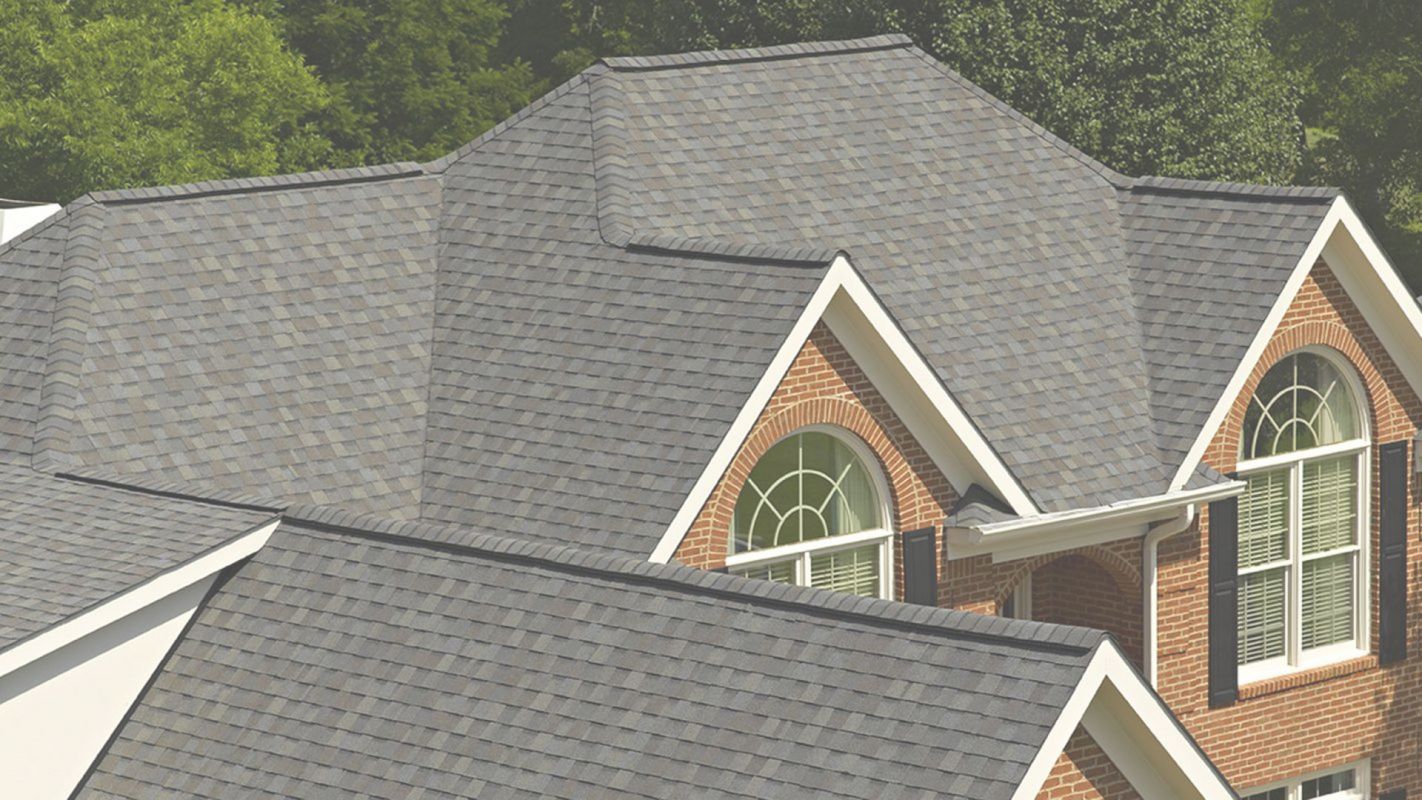 Affordable Roofing Contractor in Your Area
Cost savings should be prioritized during any refurbishment or renovation. A cheap roofing contractor can help you figure things out if you're at a loss. Murillo Construction Homes in Suffolk, VA's go-to affordable roofing contractor. The professionals we employ will only use the best materials possible when working on your roof. If you give us a call pretty quickly, we can provide you with the information you need.
More Details
Hide Details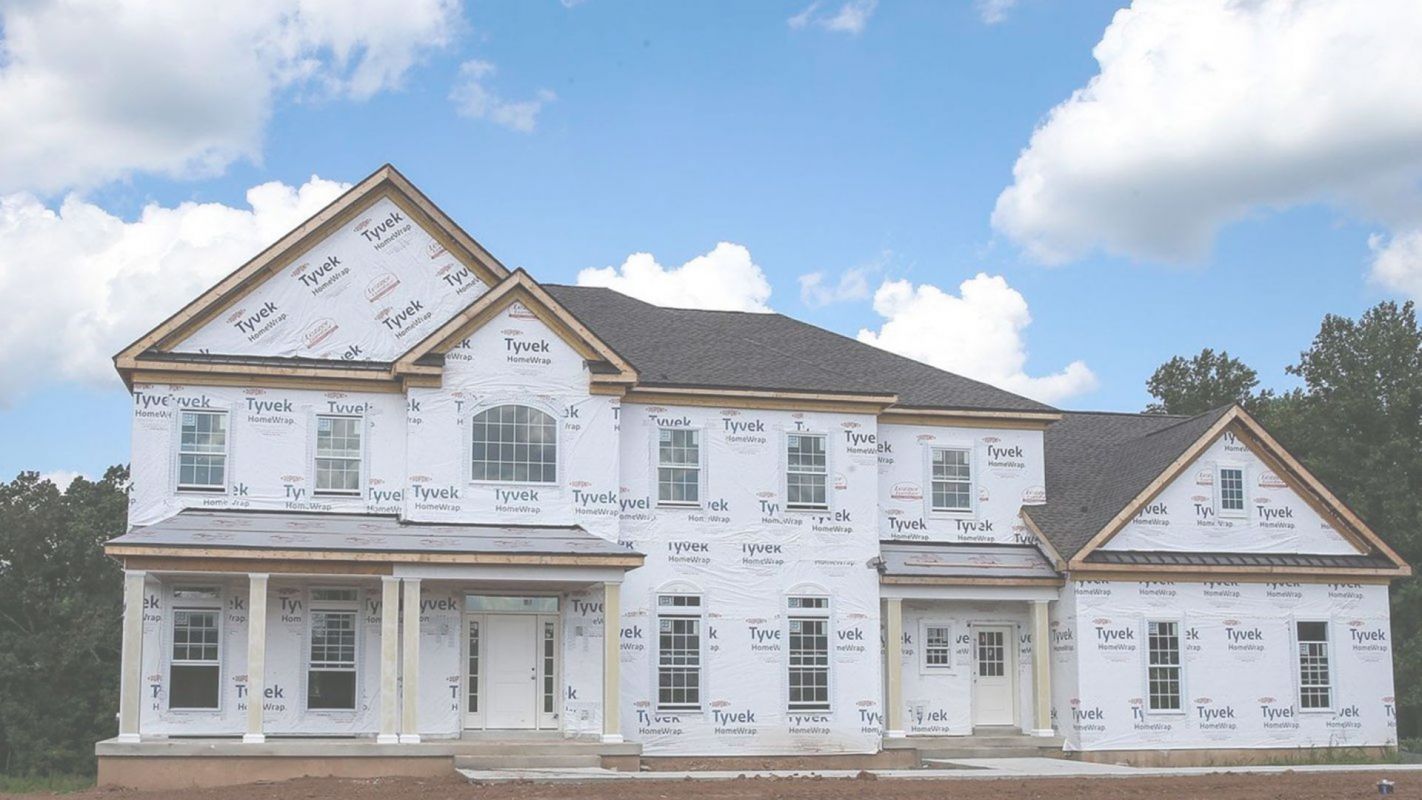 New Construction Specialist Delivering Creative Builds
Read on if you're a big family in need of a bigger house. The most common reasons for an expansion are to make space for more people or to enlarge existing rooms. You can have faith in their ability to provide an honest evaluation of the size of the project when searching for a new builder. Murillo Construction Homes in Suffolk, VA, offers its clients the services of a new construction specialist. Whenever we construct something, we never skimp on the quality of the components. Call us now!
More Details
Hide Details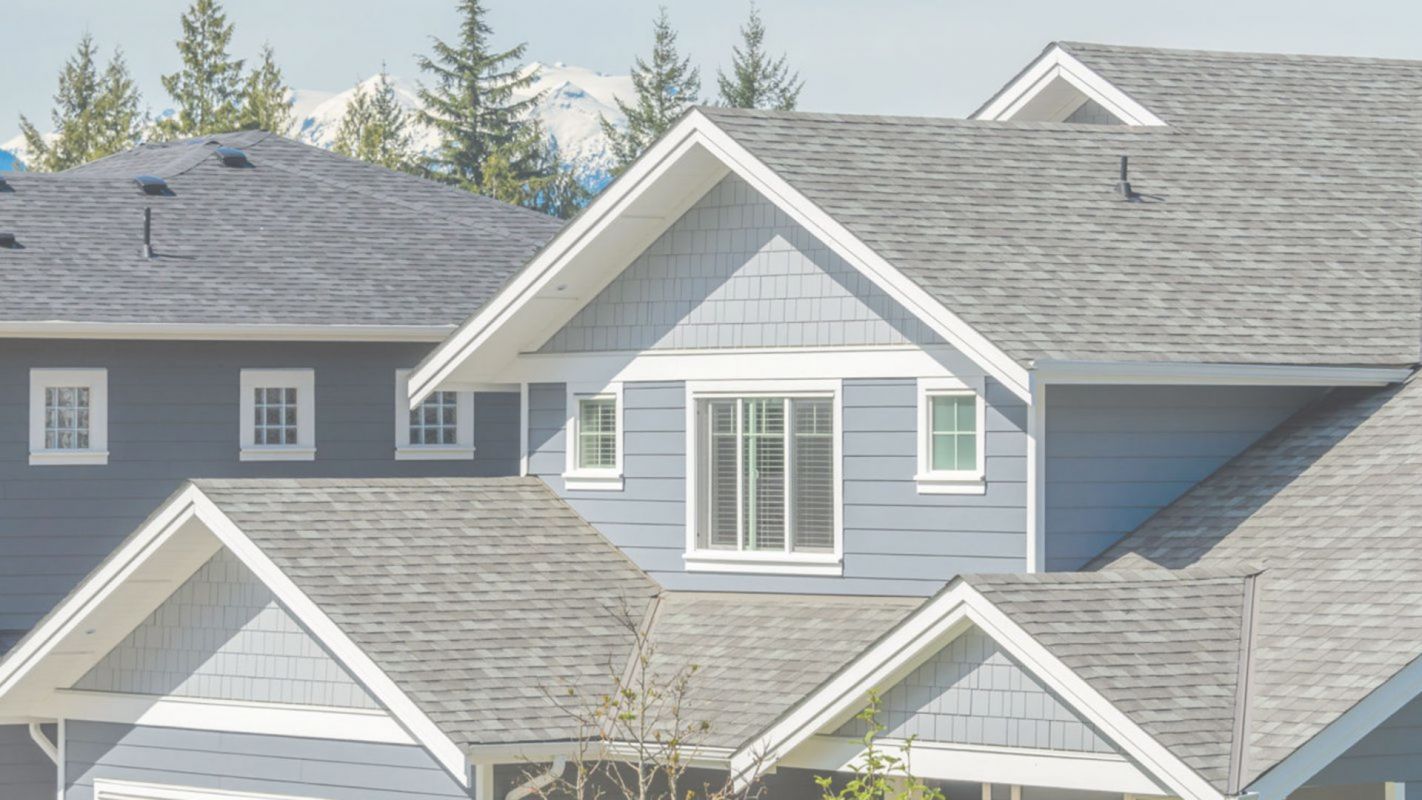 Emergency Roofing Services that Save You Time and Money
In the event of a roof leak or other issue, a roofing service provider should be contacted. A roofing contractor can quickly assess the situation and flawlessly carry out the necessary procedure to fix the problem. Providing emergency roofing services as a solution to roofing issues is novel. When it comes to emergency roofing services in Suffolk, VA, no one does it better than Murillo Construction Homes. Call us immediately to hire our roofing crew.
More Details
Hide Details
Useful Links
Also serving in the following areas:
Complete House Renovation
Emergency Roofing Services
Deck And Patios Companies Near Me
Best Construction Companies Near Me
Bathroom Remodeling Contractors
Home Renovation Companies
Home Remodeling Companies