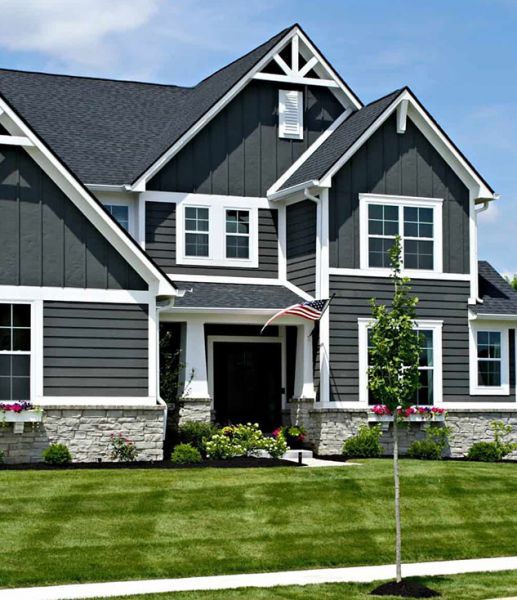 About Us
We provide Unique Vision To Life
Murillo Construction Homes is one of the best home renovation service providers in Chesapeake VA that has been providing quality services for the past several years. We are a fully licensed and insured company that is offering services for home renovation and general contractor services. Our goal is to become the first priority of our valued customers, and a name for reliability, therefore, we offer fixed prices with upfront payment, guaranteed satisfaction, quality results. Moreover, we only utilize top-of-the-line products and provide a product warranty which can be extended upon request. Call us!
Free Estimate
Murillo Construction Homes – the Best House Construction Company
You have come to the right place if you are looking for a home construction company. In Chesapeake, VA, you can rely on the expertise of Murillo Construction Homes. The foundations of your homes will be rock solid thanks to the high-quality materials and cutting-edge technology we use. Our building crew is the most reputable and well-known in the region. Now is the time to call us, so don't hesitate.
Our Diverse Services:
Murillo Construction Homes serves in the listed ways:
Flooring
Deck & Patio
New Construction
General Contractor
Bathroom Remodeling
Kitchen Remodeling
Home Redesign
Home Remodeling & Redesigning
Home Renovation Services
Siding Services
Roof Replacement
General Home Remodeling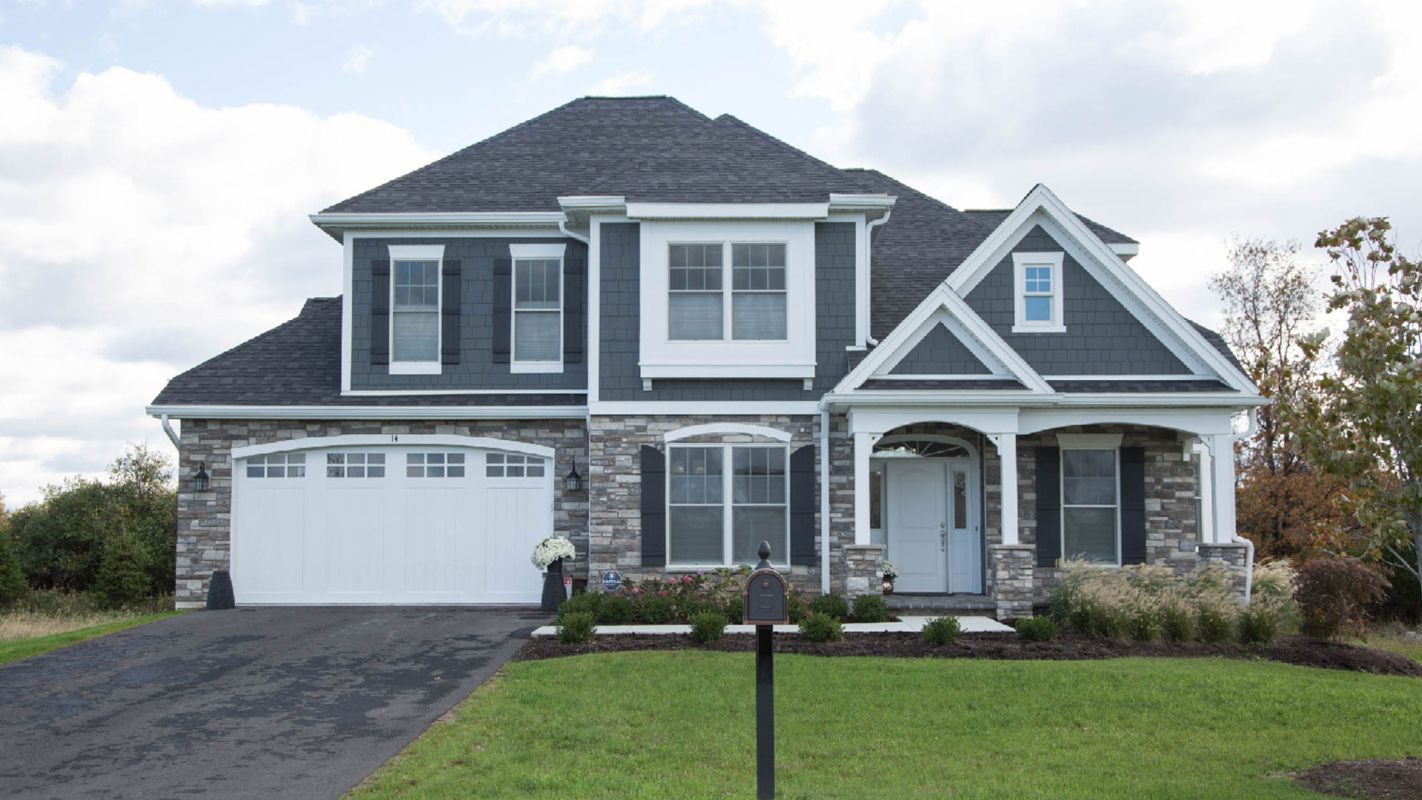 The Best Home Renovation Company in the Town
The people of Chesapeake, VA have come to know and rely on Murillo Construction Homes as a reliable source of excellent craftsmanship at reasonable rates. We understand that choosing a reliable home renovation company is about more than just establishing rapport; it's also about incorporating the client's ideal way of life into a design that will last. To that end, we have put together a team of seasoned remodelers to lend a hand. Make a hasty call to us!
More Details
Hide Details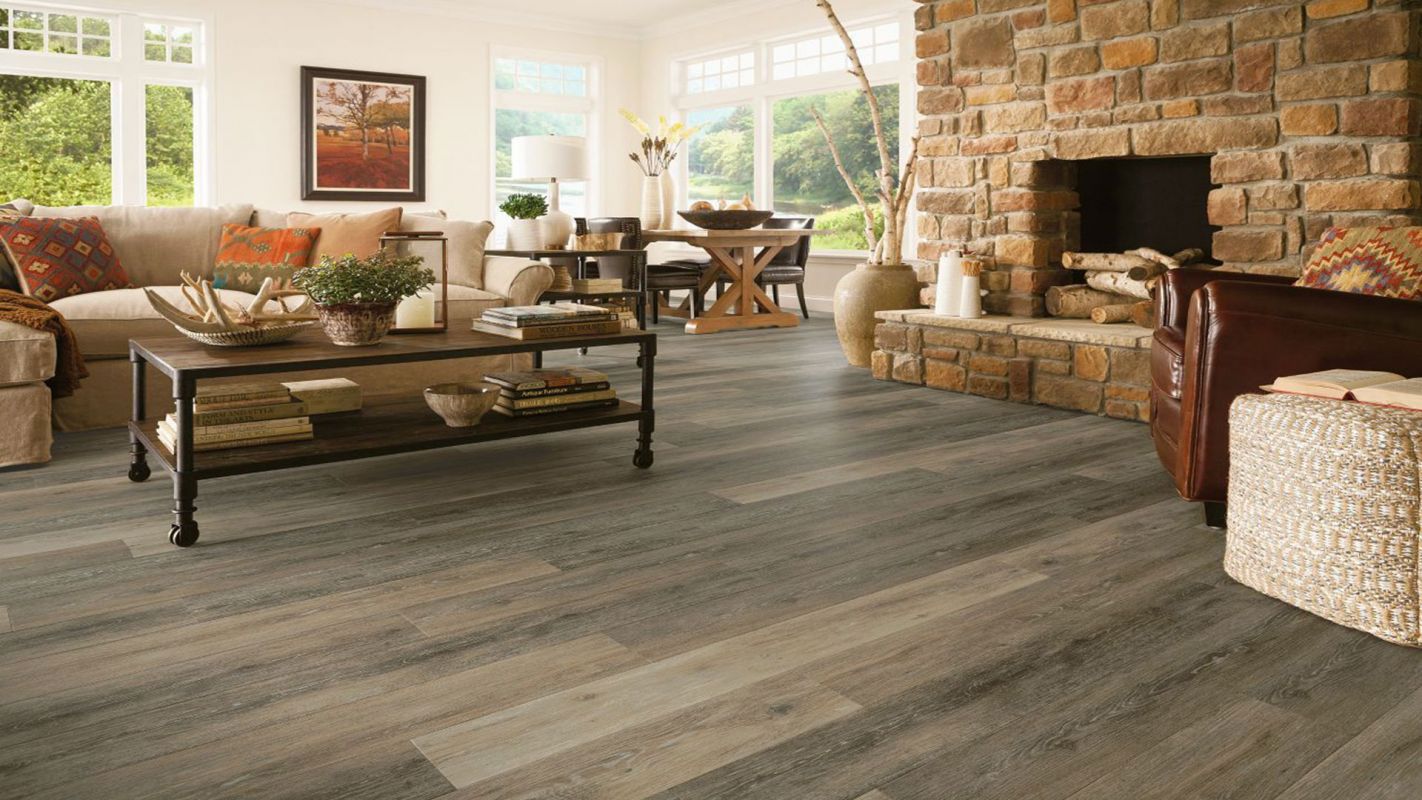 Want a Home Redesign? Consider Us!
Did you just buy a new house? Have you grown weary of the inside and found it impossible to like it? Murillo Construction Homes' skilled interior designers can make a home redesign in Chesapeake, VA, home look just the way you envisioned it. Furthermore, our specialists are excellent listeners, allowing them to cater to each client's unique needs and requirements. We've set our prices fairly low so that we can be our customers' go-to provider. Get in touch with us!
More Details
Hide Details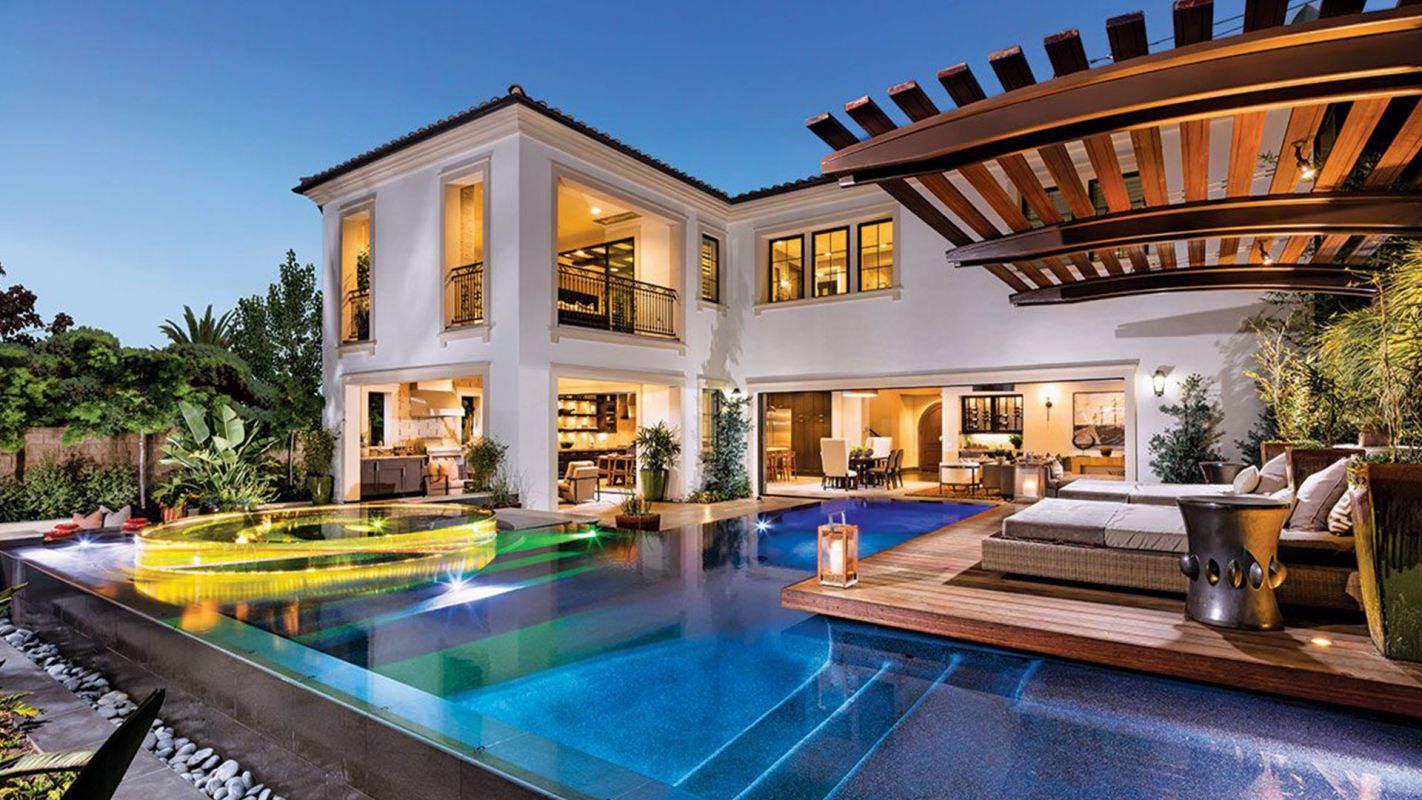 Know About the Home Renovation Cost Now!
Our home improvement services are of an exceptionally high quality, yet we charge surprisingly low rates. The price tag on a single room remodel in Chesapeake, VA can run anywhere from $12 per square foot to $65 per square foot. Murillo Construction Homes always offers competitive and fair pricing to their customers. Customers looking for a reliable and reasonably priced full-service home renovation company are who we primarily serve. If you have any questions or need home renovation cost, contact us.
More Details
Hide Details
Useful Links
Also serving in the following areas:
Complete House Renovation
Emergency Roofing Services
Deck And Patios Companies Near Me
Best Construction Companies Near Me
Bathroom Remodeling Contractors
Home Renovation Companies
Home Remodeling Companies