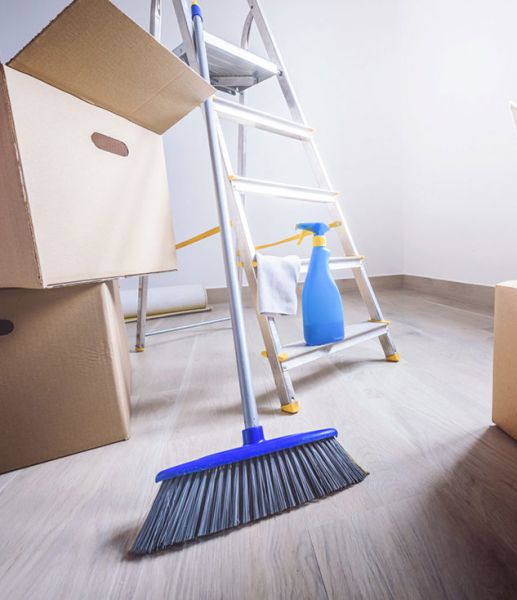 About Us
At Clean Easy Maid Easy, we offer cleaning services of the best quality in all of Huntsville AL. We provide floor cleaning, window cleaning, kitchen cleaning, garbage removal, and move-in & move-out cleaning services. We market our services to both; residential and commercial sectors. We proudly market ourselves as an environmentally friendly professional service provider. Keeping prices affordable, we aim to act budget-friendly towards our clients and try our best to satisfy them fully. Call now!
Free Estimates
About Us
Services Offered:
Floor Cleaning
Deep Cleaning Services
Window Cleaning Service
Kitchen Cleaning Services
Quality Housekeeping Services
Post-Construction Cleaning Services
Maid Services
Garbage Removal Services
Desk Cleaning Services
Restroom Cleaning Services
Move-In Cleaning Services
Move-Out Cleaning Services
Professional Vacuuming Service
About Us
Why Hire Us
Reliable House Cleaning Professionals
Professional Service
Environmentally Friendly
Guaranteed Customer Satisfaction
Available On Evenings And Weekends
Affordable Pricing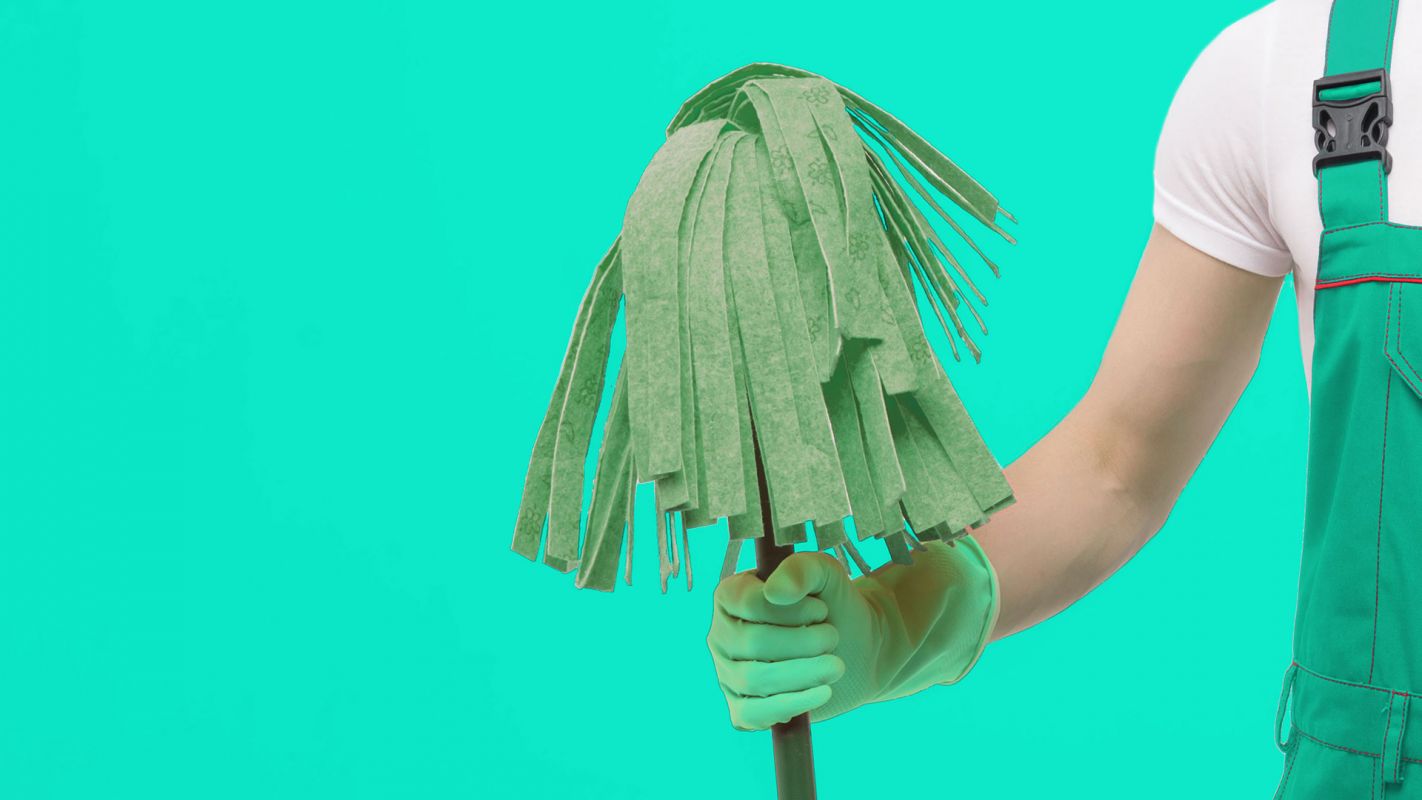 Move-In Cleaning Services
Moving can be stressful and polluting at the same time. As you move into a new home, the last thing to do is clean the new house before you start living there. This clears the allergens and any illness-causing bacteria, providing you with a fresh start. We, at Clean Easy Maid Easy, provide the best move-in & out cleaning services in all of Huntsville AL, to help you with cleaning needs.
More Details
Hide Details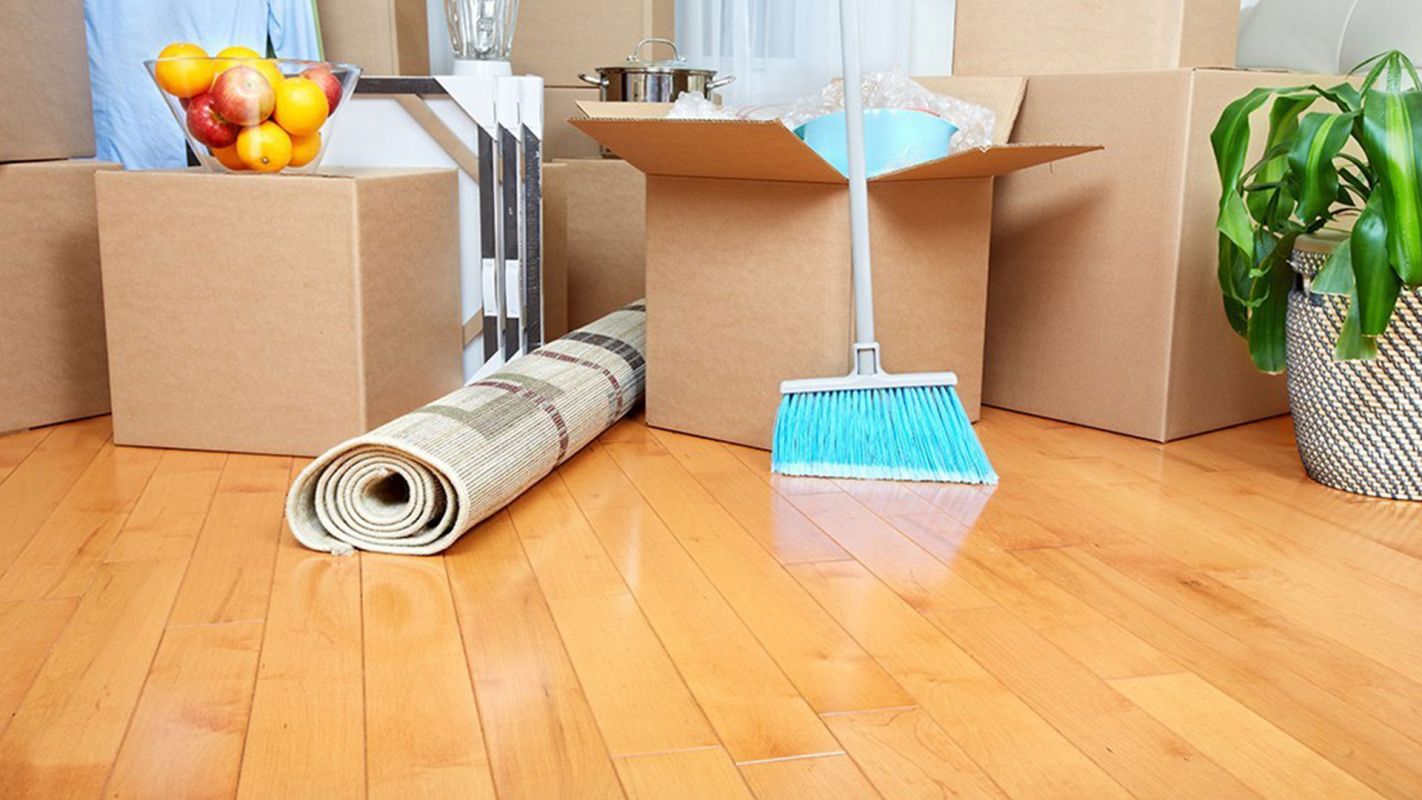 Move-Out Cleaning Services
When you move out of a house, the house often gets very dusty, and cleaning is required. To act responsibly, and as a good gesture towards the new residents, you must clean the house before leaving it. Hiring a professional service for the task can be a great help. We, at Clean Easy Maid Easy, provide the best move-in & out cleaning services in all of Huntsville AL, to act responsibly.
More Details
Hide Details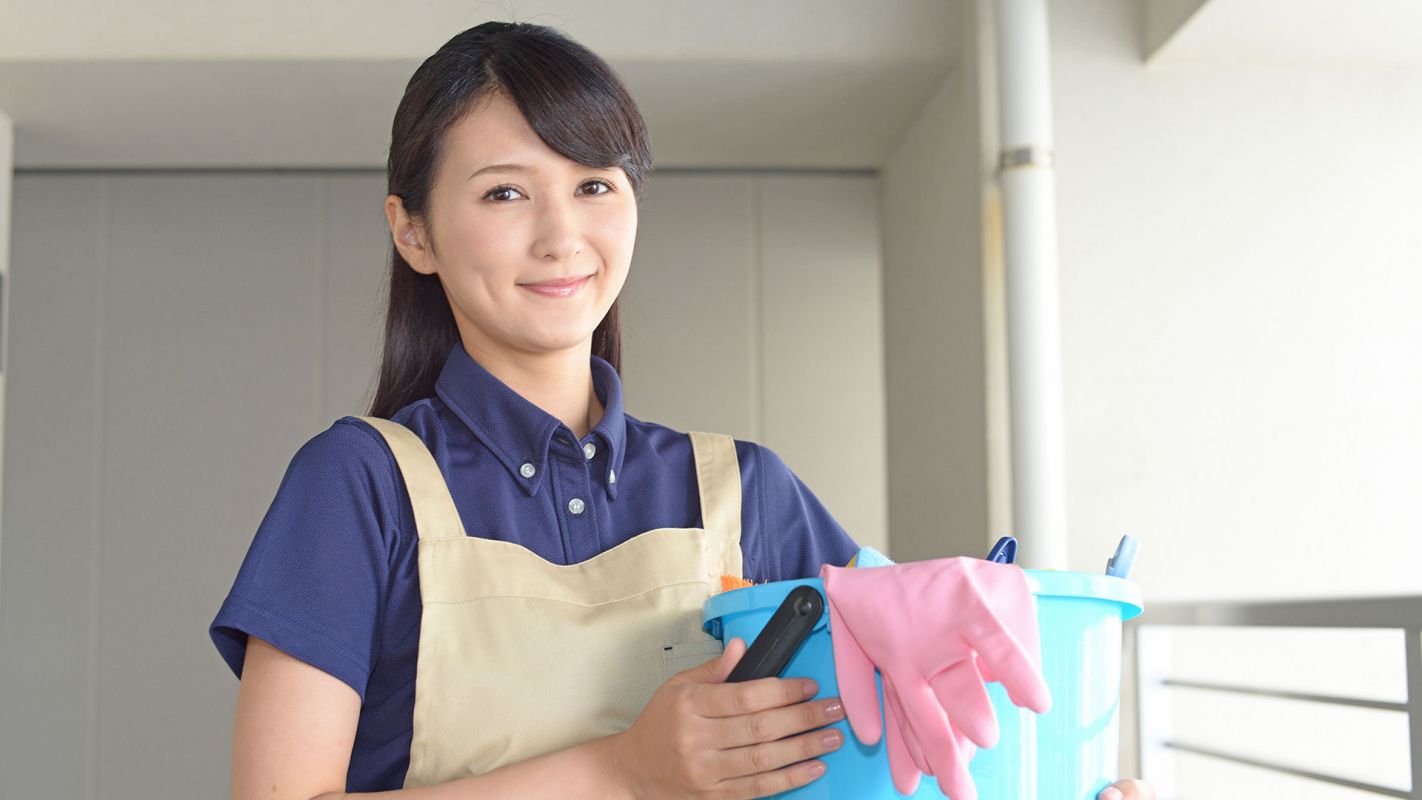 Maid Services
Hiring a maid service can be very beneficial. It offers convenience, as you can plan your cleaning schedule. The maid services are also experienced cleaners so detailed cleaning in less time can be expected. We, at Clean Easy Maid Easy, offer maid services in Huntsville AL. To know more, visit our website, and to employ our services, call us now!
More Details
Hide Details
Useful Links
Also serving in the following areas: