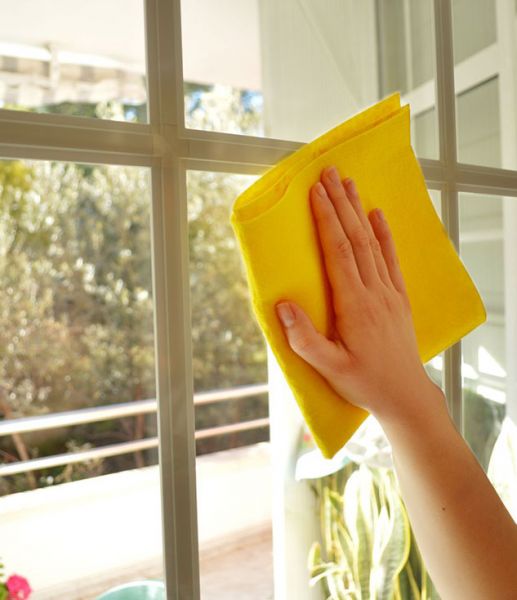 About Us
At Clean Easy Maid Easy, we offer cleaning services of the best quality in all of Huntsville AL. We provide floor cleaning, window cleaning, kitchen cleaning, garbage removal, and move-in & move-out cleaning services. We market our services to both; residential and commercial sectors. We proudly market ourselves as an environmentally friendly professional service provider. Keeping prices affordable, we aim to act budget-friendly towards our clients and try our best to satisfy them fully. Call now!
Free Estimates
About Us
Services Offered:
Floor Cleaning
Deep Cleaning Services
Window Cleaning Service
Kitchen Cleaning Services
Quality Housekeeping Services
Post-Construction Cleaning Services
Maid Services
Garbage Removal Services
Desk Cleaning Services
Restroom Cleaning Services
Move-In Cleaning Services
Move-Out Cleaning Services
Professional Vacuuming Service
About Us
Why Hire Us
Reliable House Cleaning Professionals
Professional Service
Environmentally Friendly
Guaranteed Customer Satisfaction
Available On Evenings And Weekends
Affordable Pricing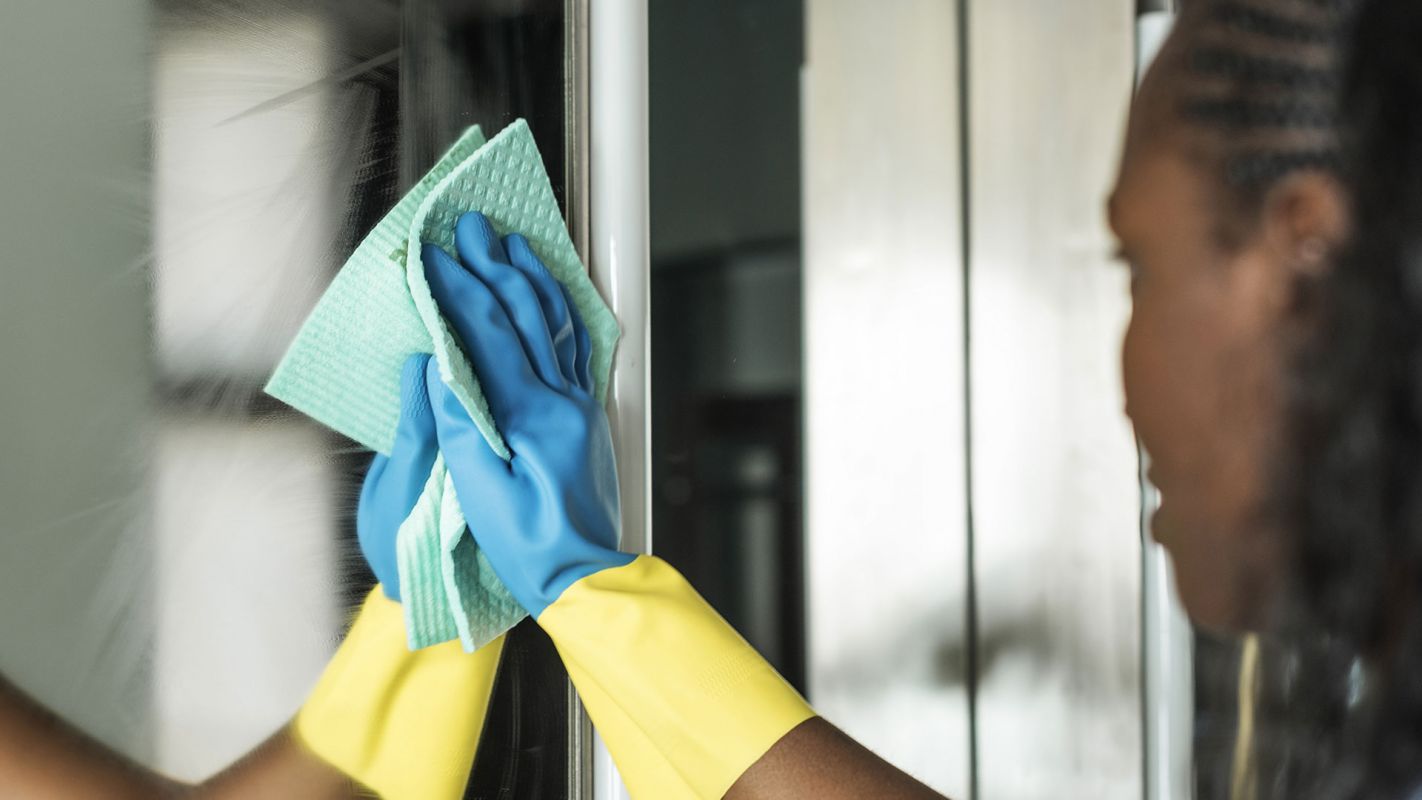 Window Cleaning Service
Windows often get dirty as dirt and debris are accumulated on them over time. They should be removed as fast as possible as it prevents natural light from coming in. We, at Clean Easy Maid Easy, offer the best window cleaning service in all of Huntsville AL. To know more about our services, visit our website, or call us now.
More Details
Hide Details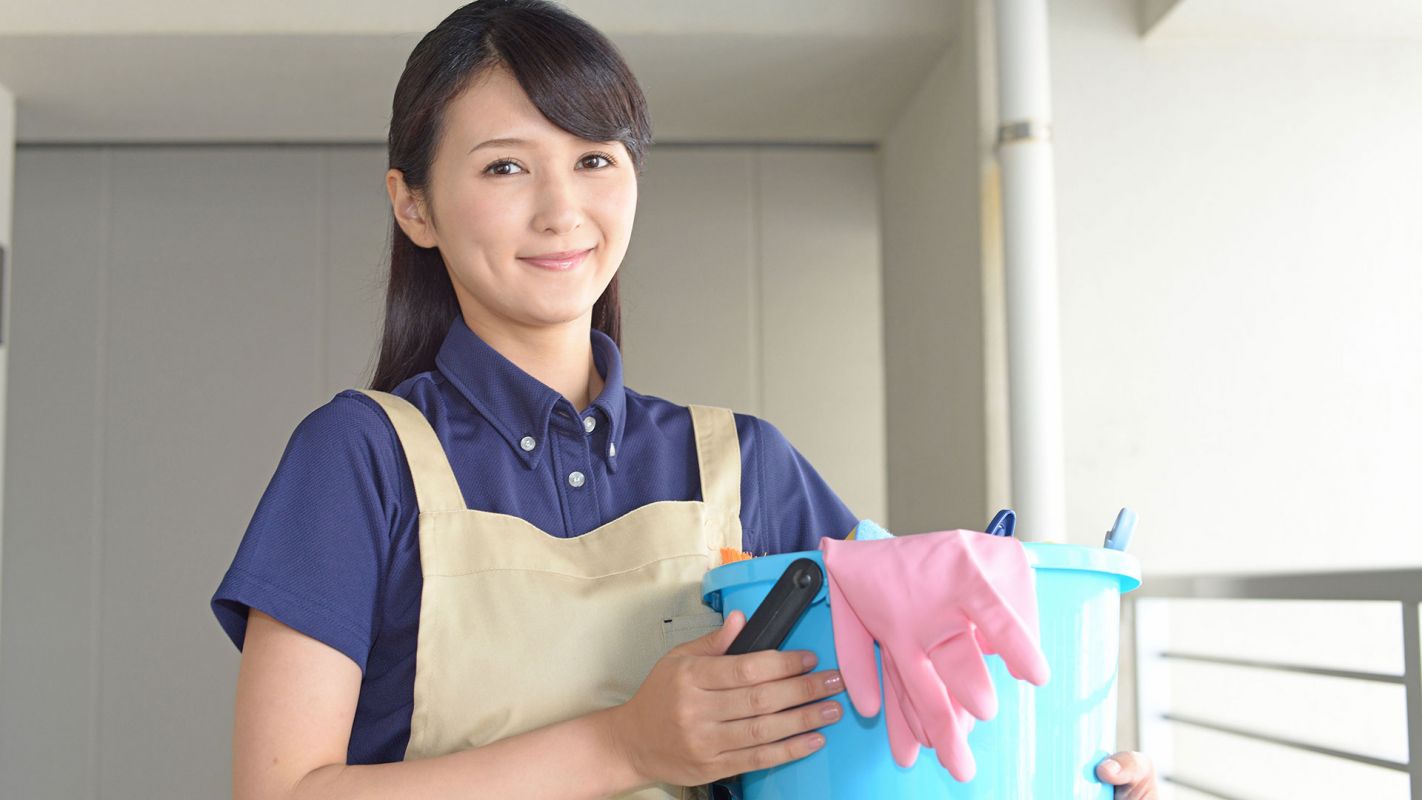 Quality Housekeeping Services
A good housekeeping service will give off multiple benefits. Housekeeping is all about house management, so first of all, this will reduce stress and leave you fresh to focus on more important work. This will also reduce any risks of any hazards that could happen as all the concentration is upon management. To hire us, call us today!
More Details
Hide Details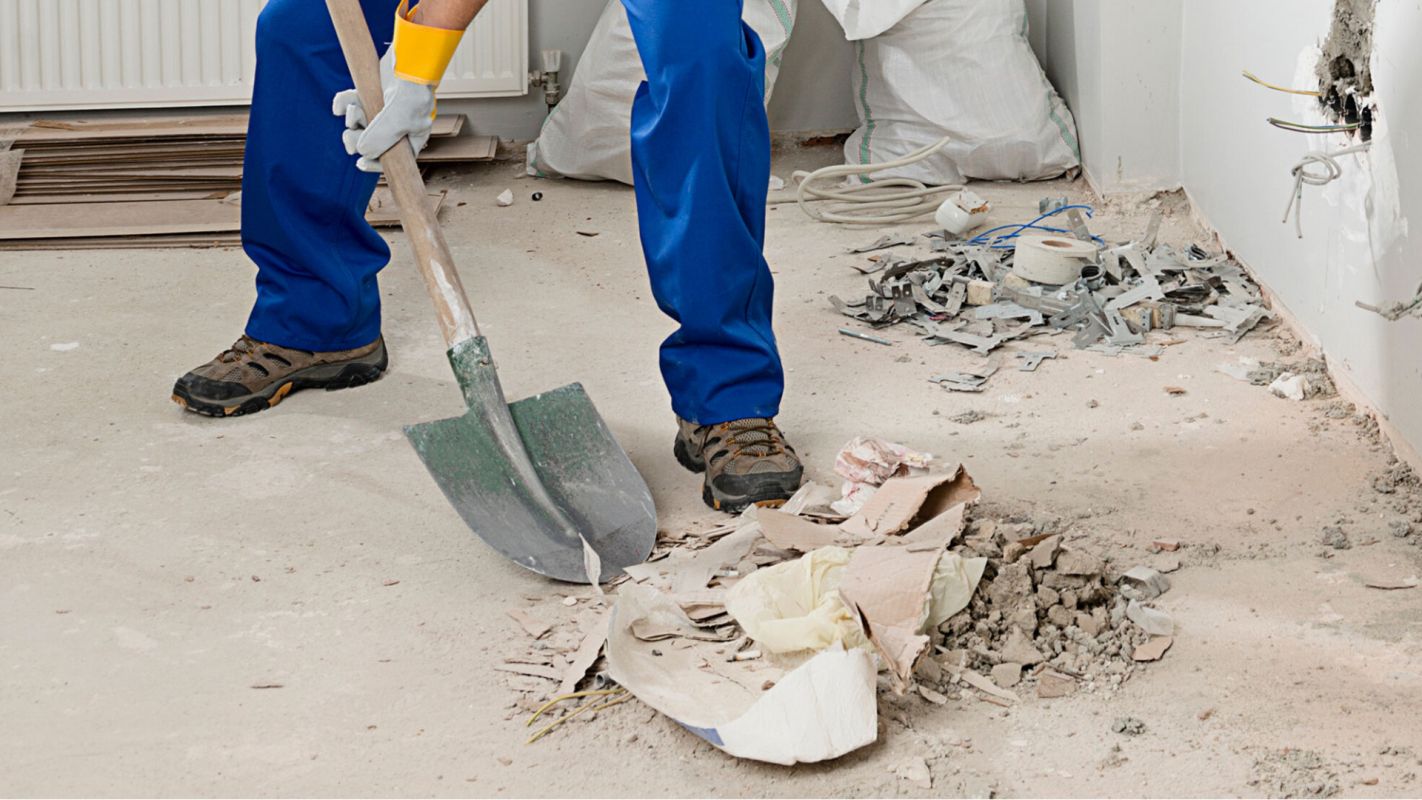 Post-Construction Cleaning Services
Construction sites are all messy as a lot of different tasks are being done at the same time. They desperately need a cleaning service after a while. We, at Clean Easy Maid Easy, offer the best post-construction cleaning services in all of Huntsville AL. Our professional staff understands the job fully so to complete it in less time.
More Details
Hide Details
Useful Links
Also serving in the following areas: