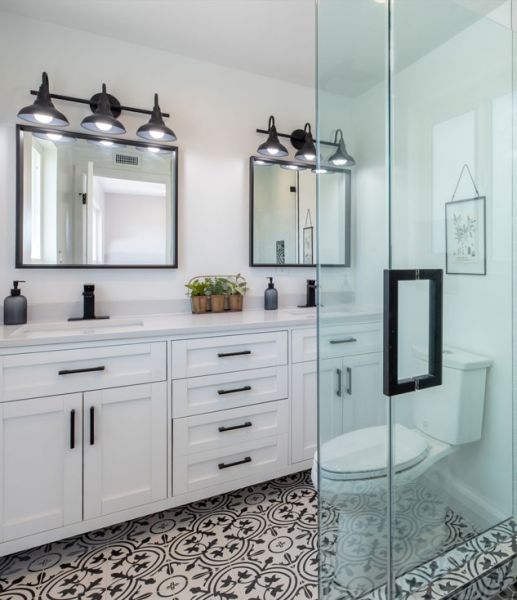 About Us
If you need skilled and professional residential and commercial remodeling services, look no further than One Way Building Management LLC. At One Way Building Management LLC, we pay careful attention to our customers' needs and desires, and we follow through on every mission. We are a full-service remodeling contracting company in Tenafly NJ with over 20 years of experience and pride in our work. Our extensive services, including everything from kitchen remodeling services and bathroom remodel services to commercial demolition contractors' services are tailored to suit your unique needs. Get in touch with us now to hire the best remodeling services!
Free Estimate
Our Diverse Services
We offer the best remodeling services near you:
Commercial Bathroom Remodel Services
Residential Bathroom Remodel Services
Commercial Kitchen Remodel Services
Residential Kitchen Remodel Services
Commercial Demolition Contractors Services
Why Hire Us?
Our remodeling services are the best because of our:
20 Years Of Experience
Affordable Remodeling Services
Competent And Skilled Workforce
Timely Services
Highest Customer Satisfaction Rate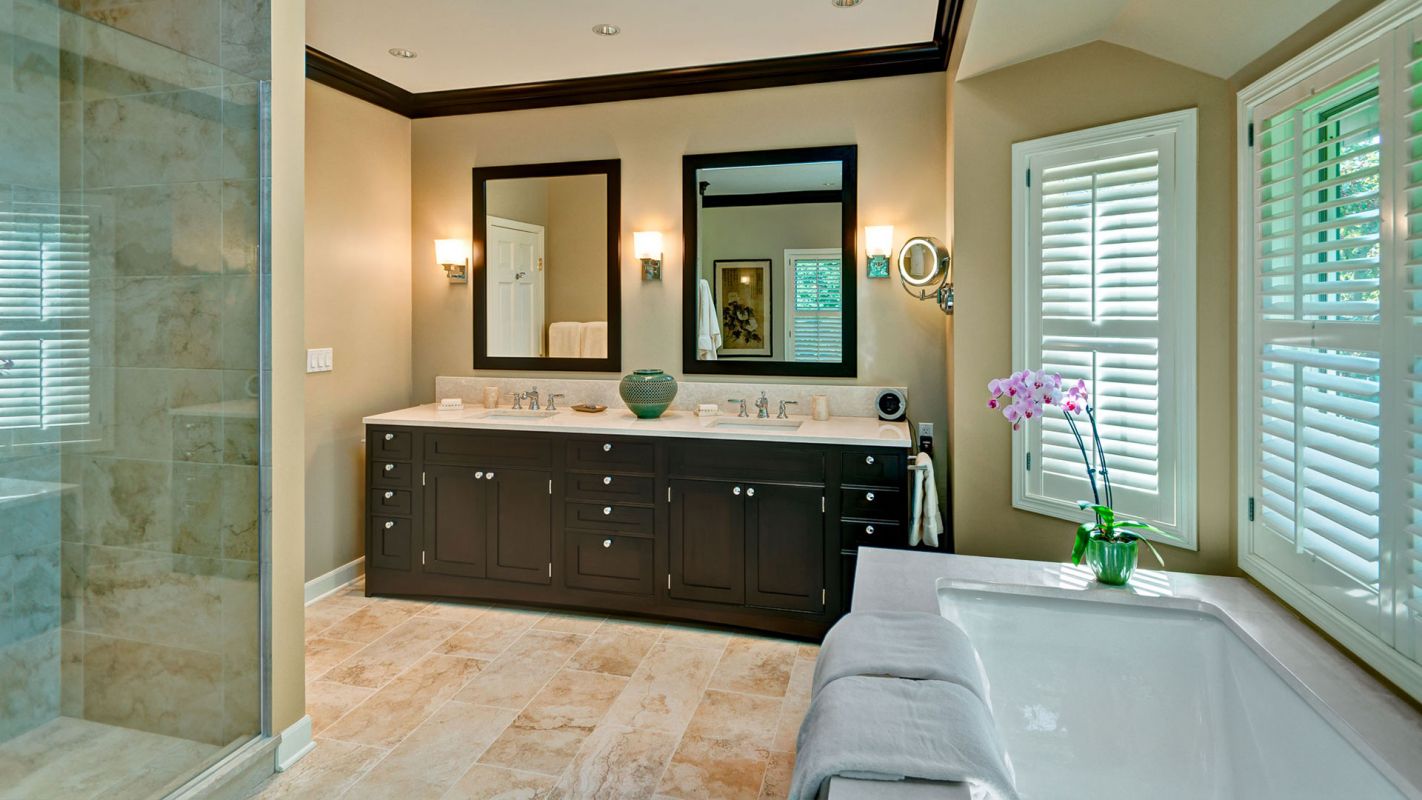 Bathroom Remodel Services
We recommend that your bathroom, whether you're bathing or brushing your teeth, should really be a comfortable space. With our advanced bathroom remodel services, you can integrate practical as well as aesthetically pleasing design features. We can work together to renovate your bathroom that you'll enjoy now, and in the future, from barrier-free shower entries to sleek tile flooring. Our bathroom remodel services are the best in the Tenafly NJ area!
More Details
Hide Details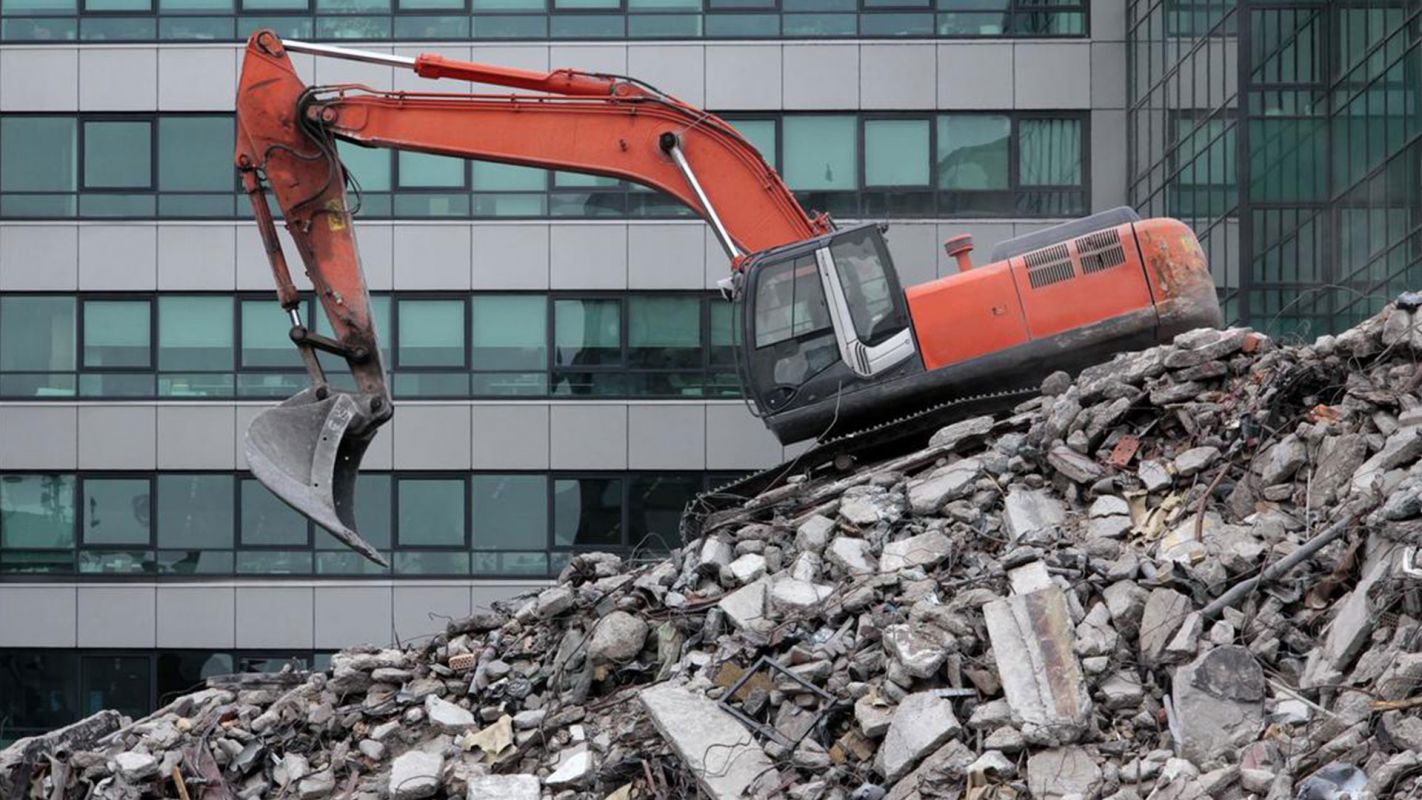 Commercial Demolition Services
Demolition is a complex process that necessitates the use of special precautions and protection mechanisms to make sure that the project goes flawlessly and in accordance with all applicable regulatory requirements. Our commercial demolition contractors have years of experience and extensive training to carry out the project smoothly. We are always equipped to take care of all of your commercial demolition needs. Call now and hire the best commercial demolitions contractors in Tenafly NJ!
More Details
Hide Details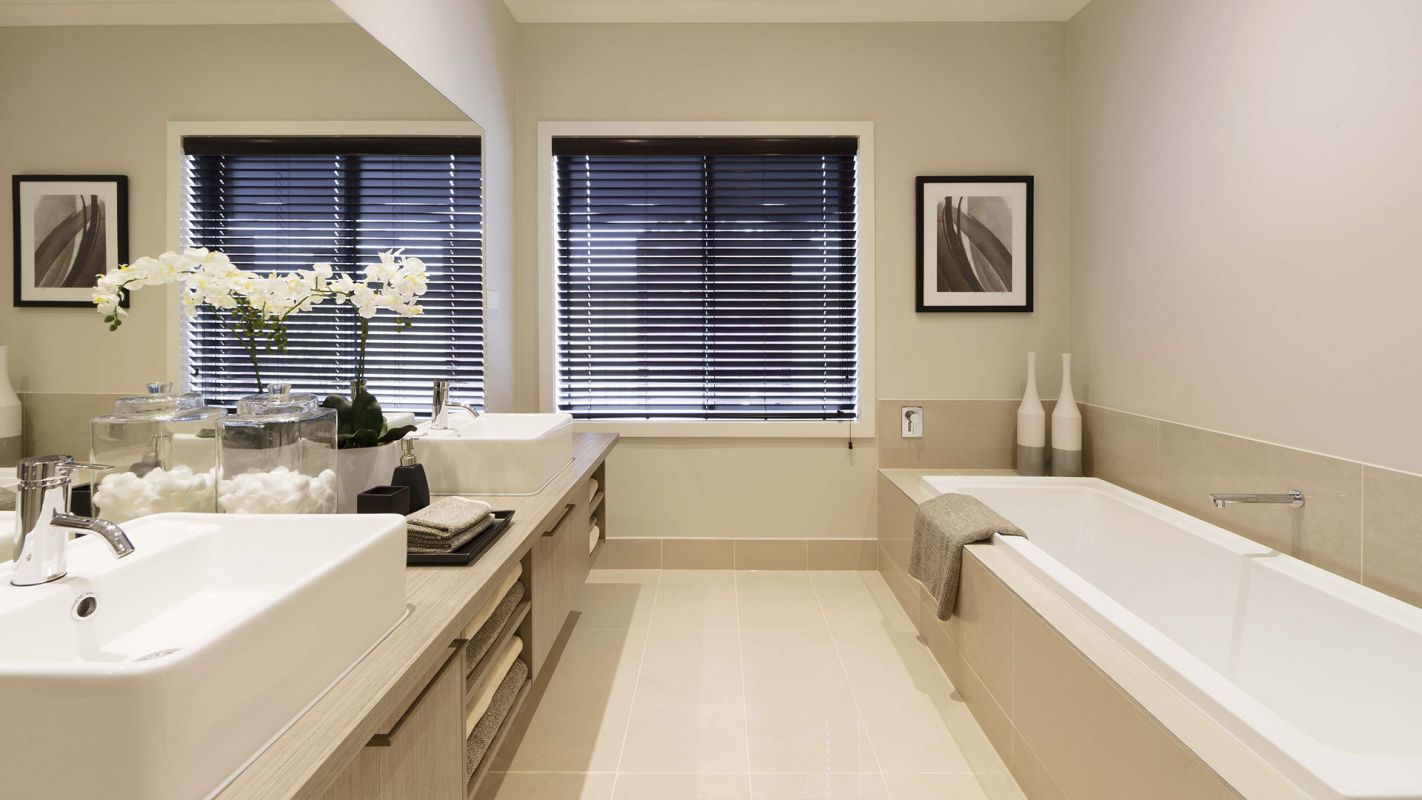 Residential Bathroom Remodel
If you'd like a spa-like experience in your bathroom, you'll require professional and dependable residential bathroom remodel services. When you hire our residential bathroom remodel services, we will start and finish your project while maintaining the highest levels of craftsmanship and professionalism. Our design team will work closely with you to uncover your bathroom's full potential, whether it's a quick facelift or shifting your shower to a more functional spot. Call now!
More Details
Hide Details