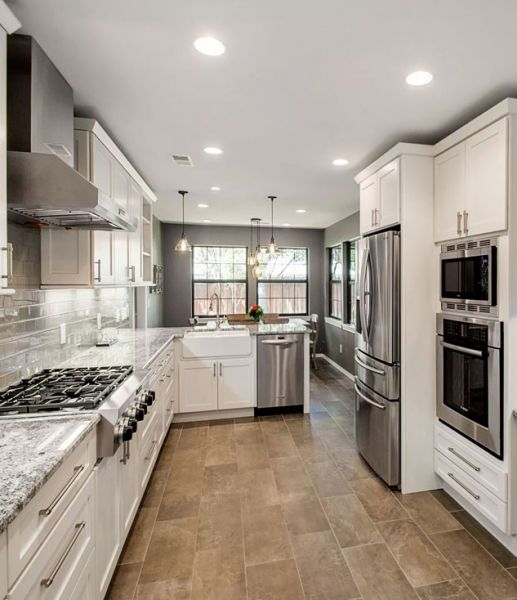 About Us
If you need skilled and professional residential and commercial remodeling services, look no further than One Way Building Management LLC. At One Way Building Management LLC, we pay careful attention to our customers' needs and desires, and we follow through on every mission. We are a full-service remodeling contracting company in Alpine NJ with over 20 years of experience and pride in our work. Our extensive services, including everything from kitchen remodeling services and bathroom remodel services to commercial demolition contractors' services are tailored to suit your unique needs. Get in touch with us now to hire the best remodeling services!
GET A QUOTE
About Us
Our Diverse Services
We offer the best remodeling services near you:
Commercial Bathroom Remodel Services
Residential Bathroom Remodel Services
Commercial Kitchen Remodel Services
Residential Kitchen Remodel Services
Commercial Demolition Contractors Services
About Us
Why Hire Us?
Our remodeling services are the best because of our:
20 Years Of Experience
Affordable Remodeling Services
Competent And Skilled Workforce
Timely Services
Highest Customer Satisfaction Rate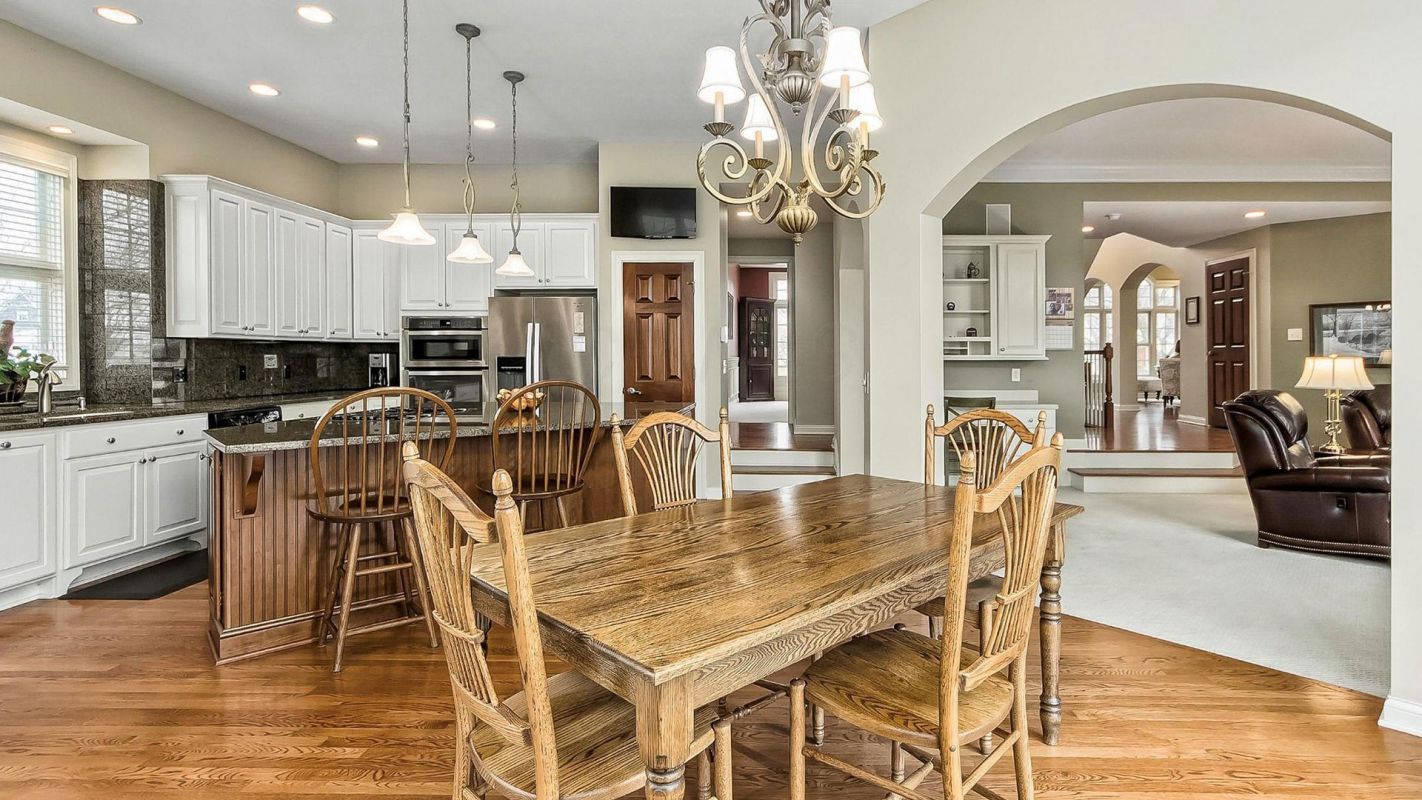 Kitchen Remodeling Services
Do you want to host big family dinners in your kitchen? Are you really a busy person who requires a kitchen that enhances cooking experience with ease and comfort? Knowing your lifestyle is crucial to making your kitchen more functional. One Way Building Management LLC will make things simple for you with our kitchen remodeling services. We'll help you build a seamless kitchen flow with design ideas that represent your personality. Our kitchen remodeling services are the best in the Alpine NJ area.
More Details
Hide Details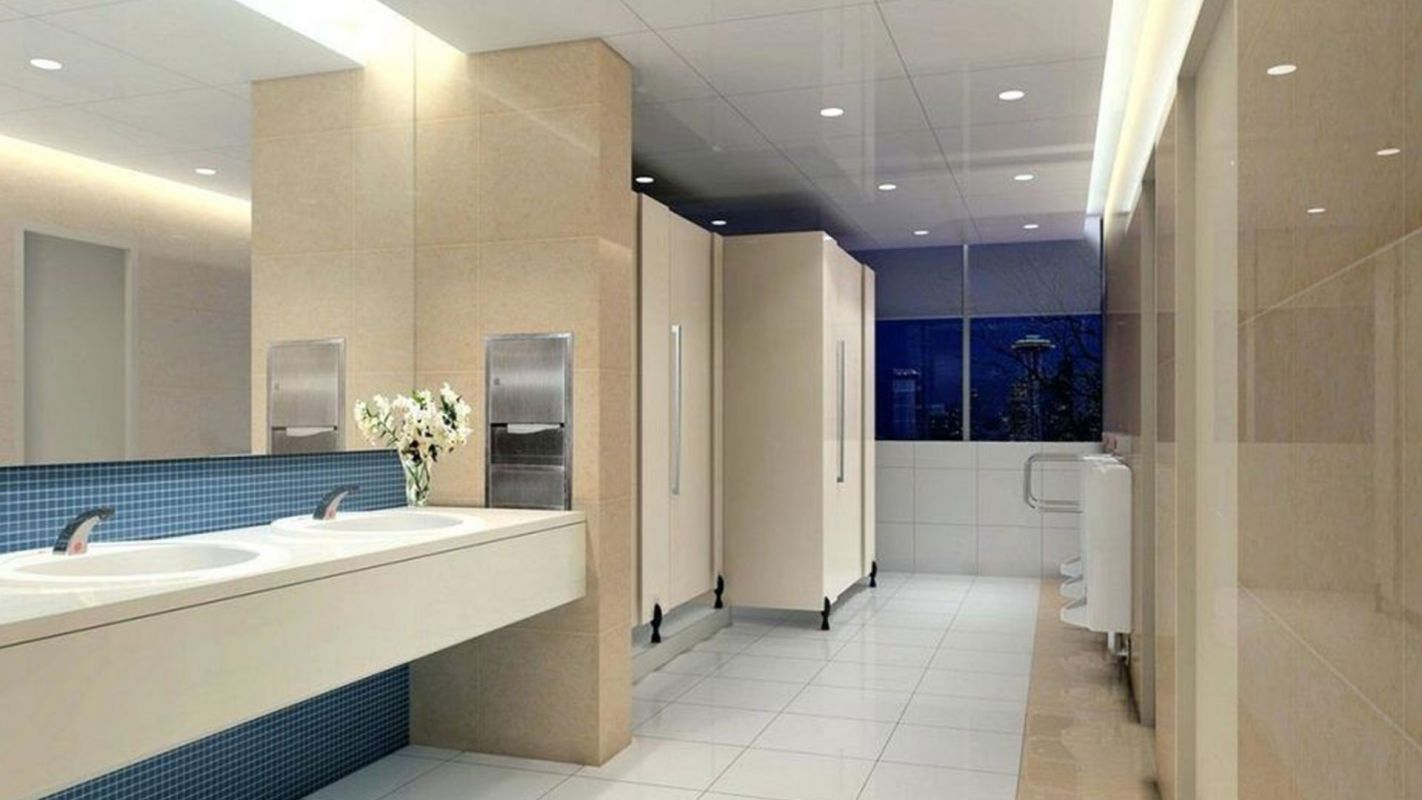 Office Bathroom Remodels
Is there a bathroom in your workplace that needs to be revamped? Our professional office bathroom remodels service is an excellent way to brighten up an existing bathroom or completely revamp one that is in dire need for some maintenance. We'll walk you through a step-by-step process to help you choose cabinetry, fixtures, and materials that will transform your bathroom. With our office bathroom remodels, you will get much more than just a normal aesthetic enhancement. Call now!
More Details
Hide Details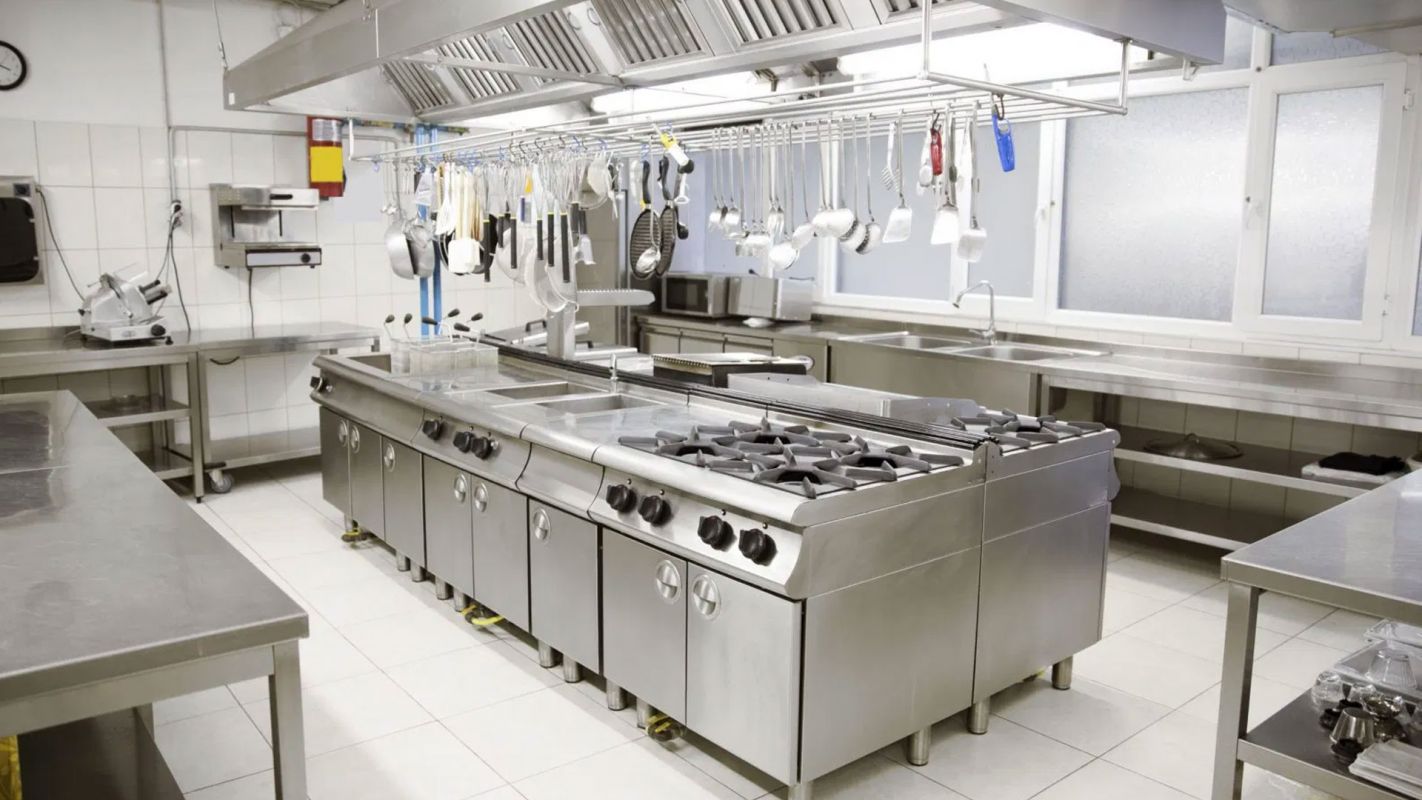 Commercial Kitchen Remodel
There are many reasons why you should consider top-notch commercial kitchen remodel services. Parts that are functional and up to standard, kitchen equipment and accessories, realigning the room, and incorporating useful features are just a few suggestions. One Way Building Management LLC's experts are here to assist you with whatever your reasons or desires are for your commercial kitchen remodel services. Call now and hire the best commercial kitchen remodel services in Alpine NJ!
More Details
Hide Details
Reviews
One Way Building Management LLC
---
I was hunting for some reliable companies to help me with my kitchen remodeling and finally opted to hire kitchen remodeling services of One Way Build...
---
I hired One Way Building Management LLC for their kitchen remodeling services as I wanted to make some improvements in aesthetics and functionality of...
---
View All