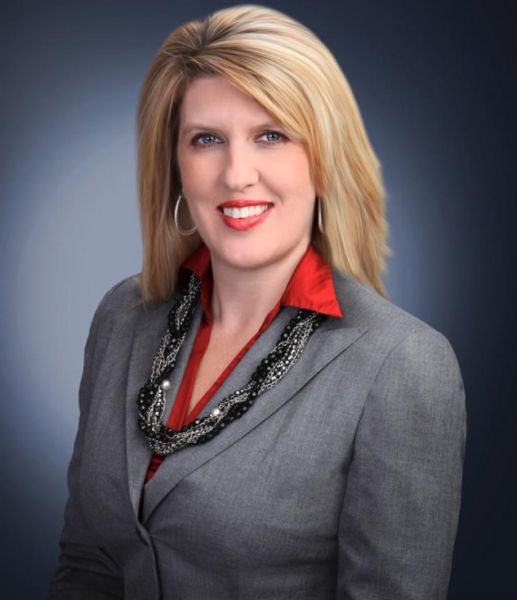 About Us
Real Estate Broker (20 years experience)
Specialties Buyer's agent Listing agent Relocation
I have been selling real estate in Charlotte and surrounding areas since 2001 and am licensed in both North and South Carolina. New construction is my specialty and I've worked for several builders. As a realtor, I want to help people. Whether helping you find a new home or selling the one you've made memories in, I want to make the process enjoyable! I love my work! There's nothing better than helping families sell their homes so they can move to the next phase of life or find that new house to create a home. You need a real estate agent you trust. I am a full-service realtor helping buyers and sellers from all walks of life. My goal is to help you find the home of your dreams – that perfect balance of style, quality, and location! Real Estate has been my lifetime career helping clients, family, and friends in buying or selling homes. With the many market trends, I have learned to adapt to the many needs, short sales, modifications, foreclosures creating a wealth of knowledge. Please call or text me at 704-361-5243!
Get A Quote
About Us
Services Provided:
Buy Home
Sell Home
Vacant Land Specialist
Real Estate Broker
Listing Agent
Buyer Agent
Condos For Sale
New Construction Specialist
About Us
Differentiating Factors:
Customer Satisfaction
Affordable Service
Quality Service
Experienced In The Field
Operating Since 2001
Worked For Several Builders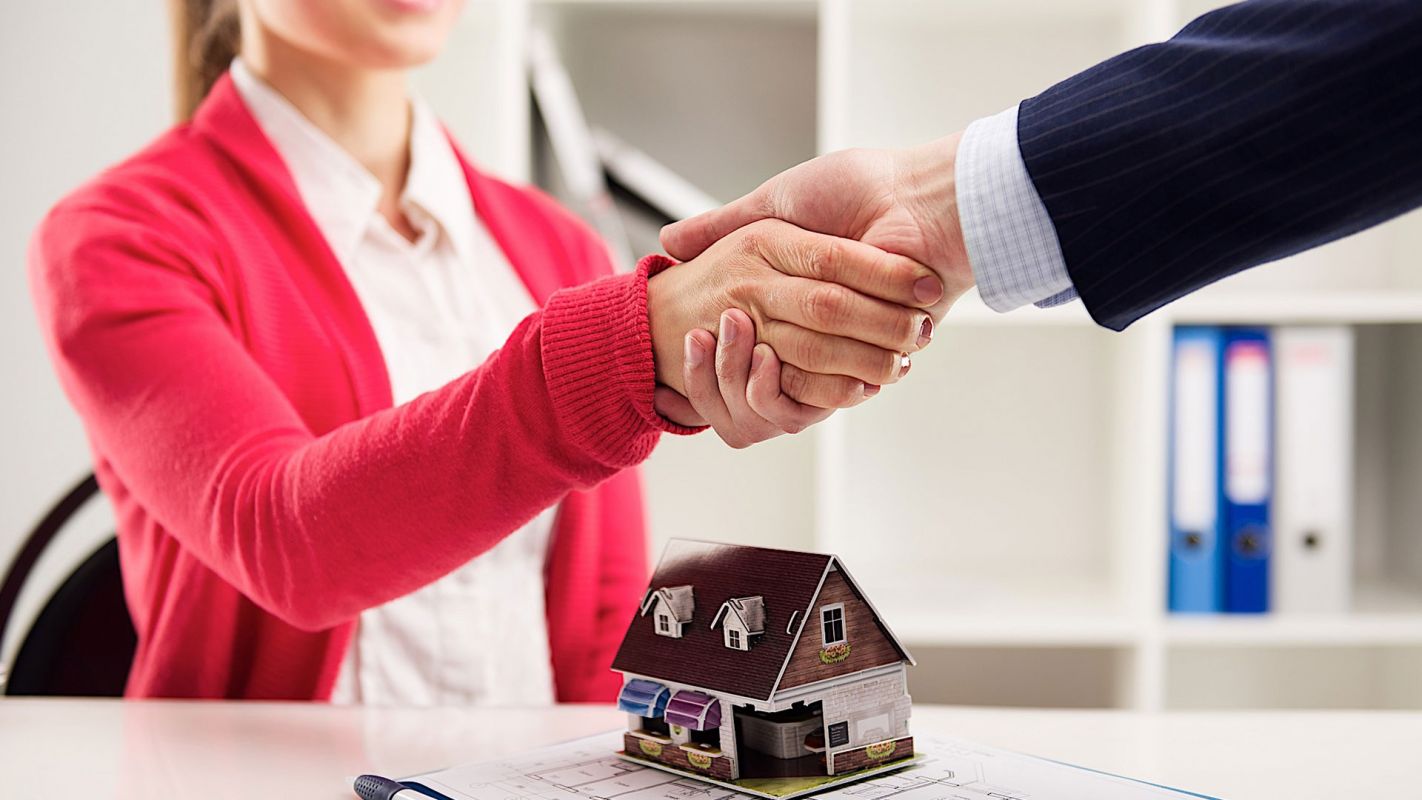 Buyer Agent
In today's competitive real estate market, you need an agent with experience and strong negotiation skills. Let my 20 years of experience as a multi-million dollar producing agent work for you. I've worked with hundreds of client's over the years helping them make great purchasing decisions and I can do the same for you. Call or text me today to get started: 704-361-5243!
More Details
Hide Details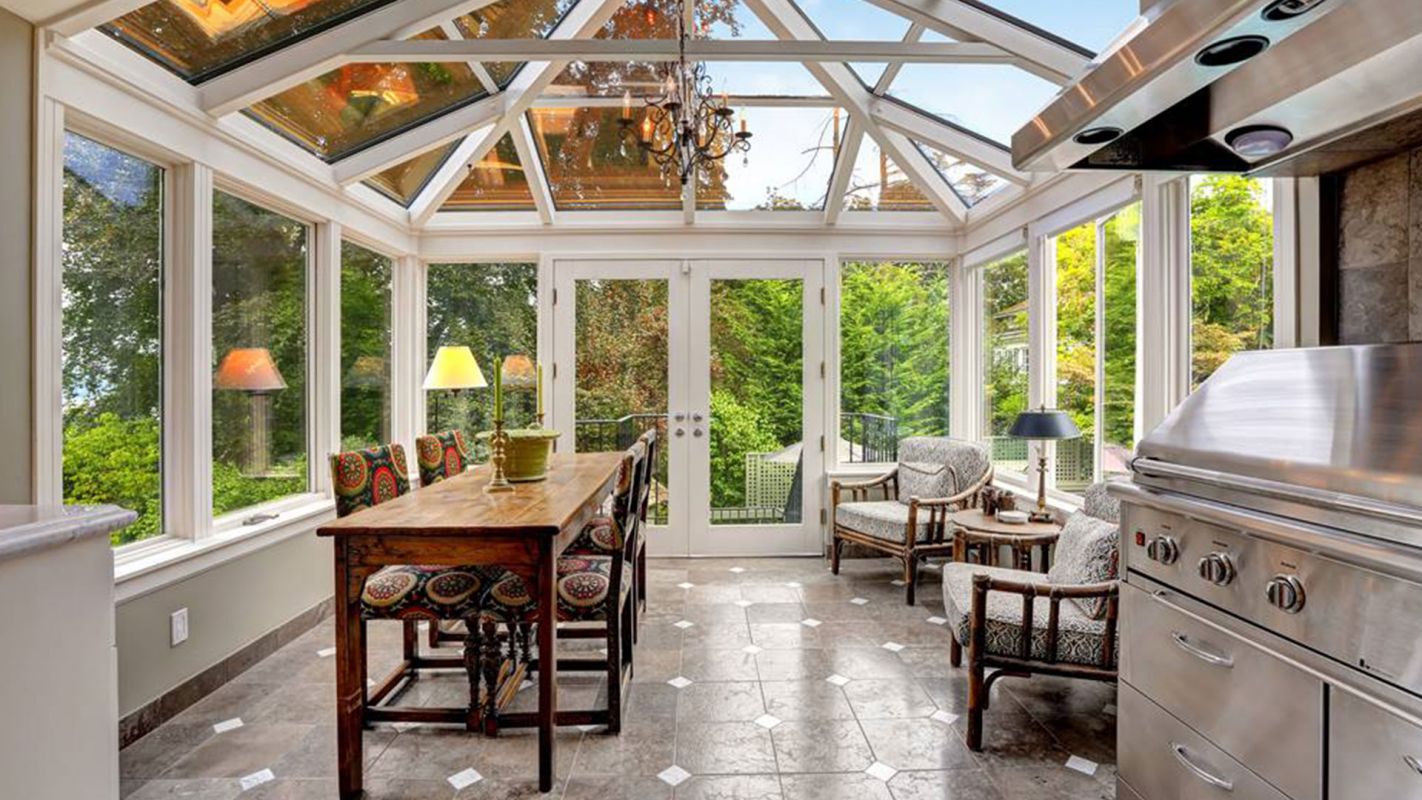 Condos For Sale
Individuals differ in their choices and preferences, which can be seen in their actions. Certain individuals will desire to own a large home, while others will sell their large bungalows in order to live in an apartment. I offer condos for sale in Charlotte NC. With this, I look forward to help people find a home faster.
More Details
Hide Details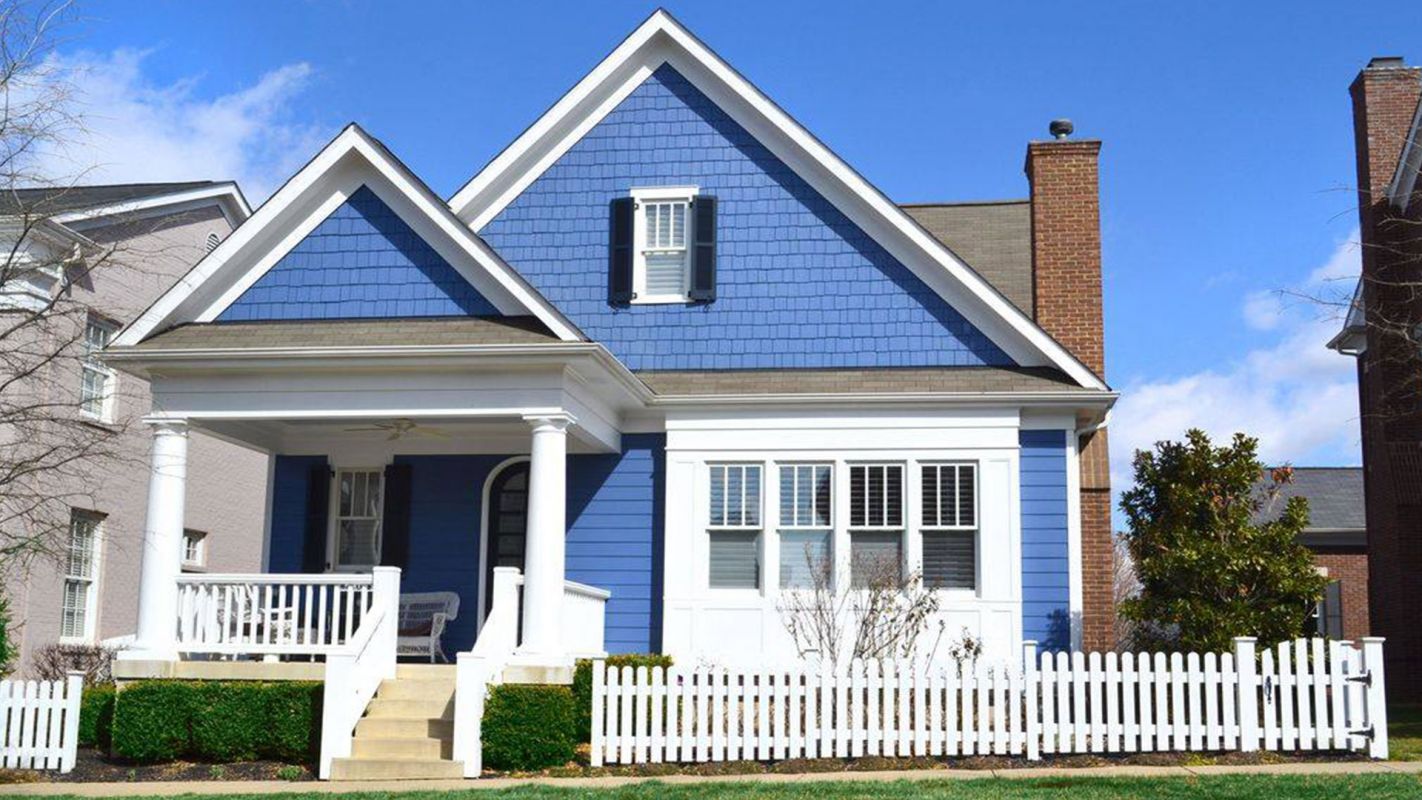 New Construction Specialist
Not everyone is blessed enough to have the time necessary to construct their own home. Many people, if they have time at all, lack the critical expertise required to build a house. I offer new construction home for sale in Charlotte NC for such individuals. To book an appointment with me, call now!
More Details
Hide Details
Reviews
Tracy Josey Real Estate
---
Tracy is extremely professional and knowledgeable. My husband and I were first time homebuyers and she held our hand every step of the way. She was al...
---
Tracy is very honest, persistant, and helpful every step of the way. I am very satisfied with my home. Tracy helped me find the perfect home that was...
---
View All