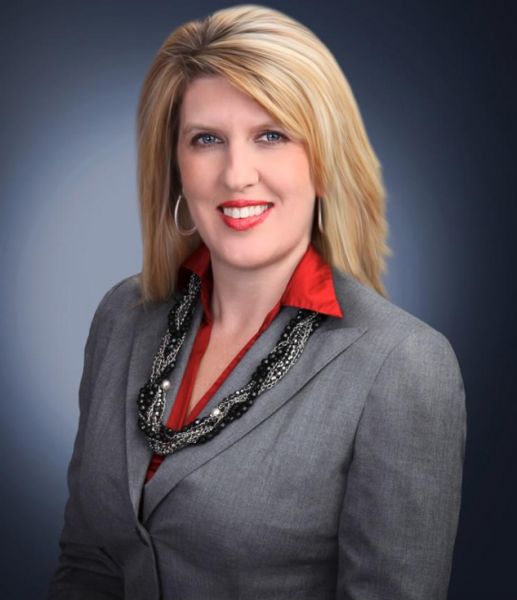 About Us
Real Estate Broker (20 years experience)
Specialties Buyer's agent Listing agent Relocation
I have been selling real estate in Charlotte and surrounding areas since 2001 and am licensed in both North and South Carolina. New construction is my specialty and I've worked for several builders. As a realtor, I want to help people. Whether helping you find a new home or selling the one you've made memories in, I want to make the process enjoyable! I love my work! There's nothing better than helping families sell their homes so they can move to the next phase of life or find that new house to create a home. You need a real estate agent you trust. I am a full-service realtor helping buyers and sellers from all walks of life. My goal is to help you find the home of your dreams – that perfect balance of style, quality, and location! Real Estate has been my lifetime career helping clients, family, and friends in buying or selling homes. With the many market trends, I have learned to adapt to the many needs, short sales, modifications, foreclosures creating a wealth of knowledge. Please call or text me at 704-361-5243!
Get A Quote
Services Provided:
Buy Home
Sell Home
Vacant Land Specialist
Real Estate Broker
Listing Agent
Buyer Agent
Condos For Sale
New Construction Specialist
Differentiating Factors:
Customer Satisfaction
Affordable Service
Quality Service
Experienced In The Field
Operating Since 2001
Worked For Several Builders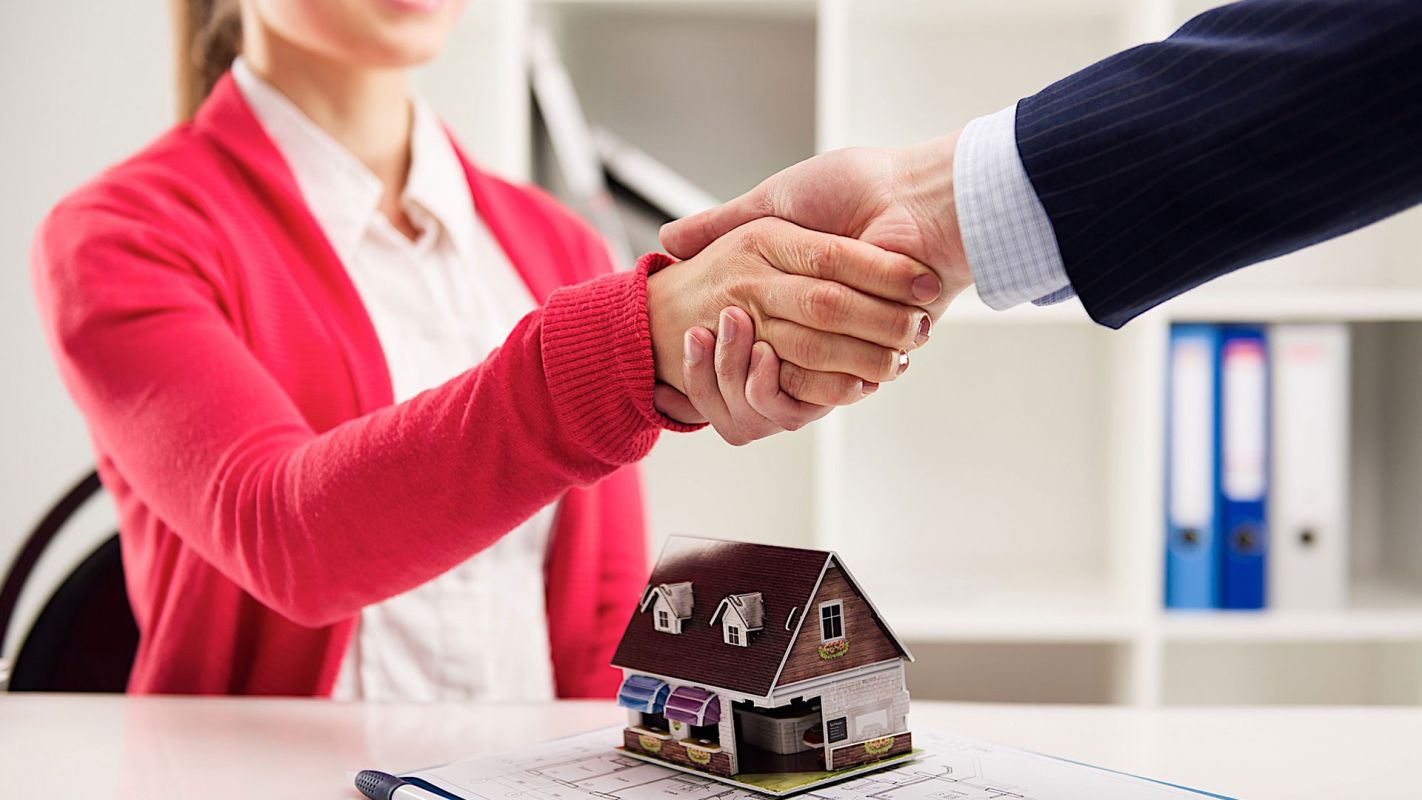 Residential Real Estate Broker
If you want to save money and time, hire professionals as they know what the field is like and how it is. It can be great difficulty to find good choices, negotiate rates and do all of the paperwork at the same time. I am known to deliver the best residential real estate broker services in Clover SC. I am ready to be delegated with all your property concerns to share your burden a little.
More Details
Hide Details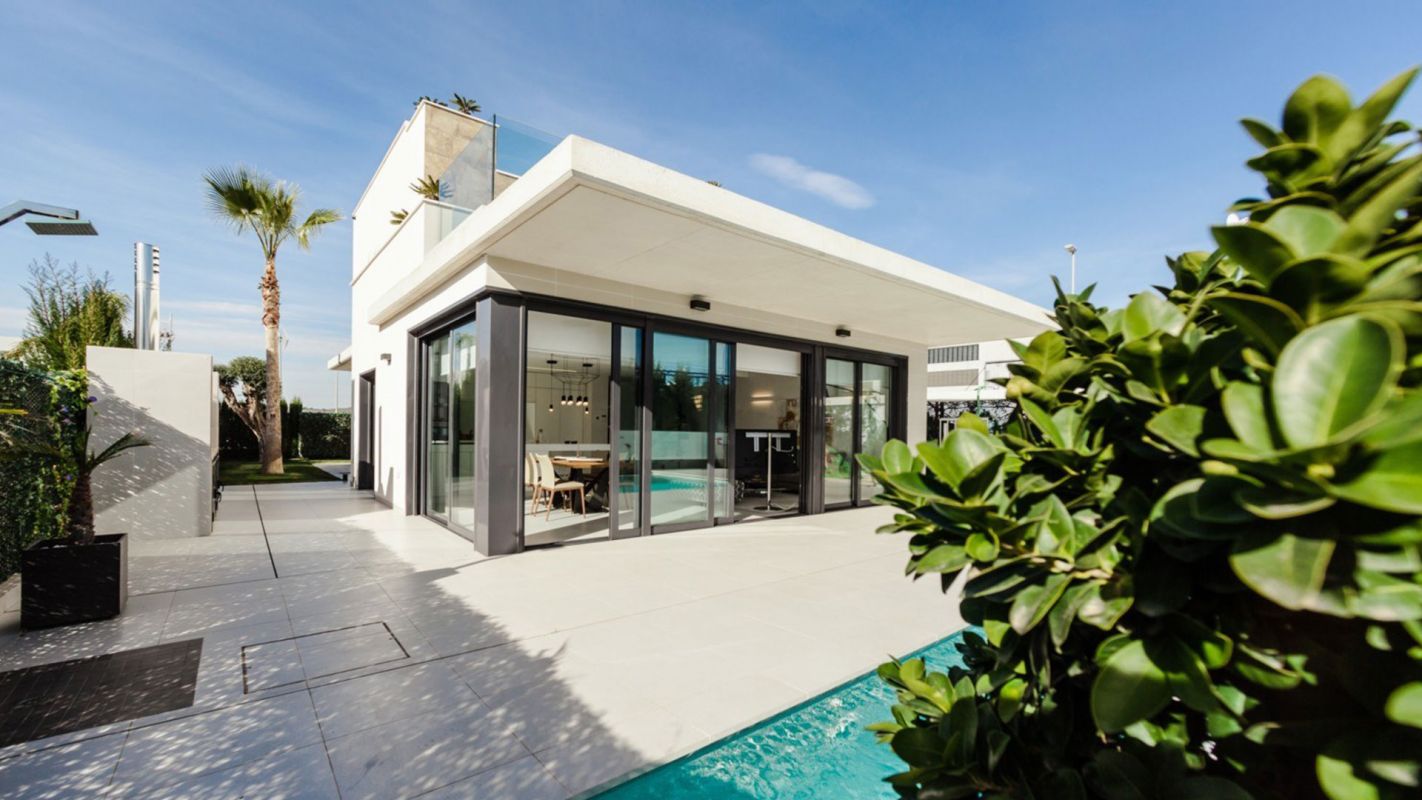 Best Buyer Agent
In today's competitive real estate market, you need an agent with experience and strong negotiation skills. Let my 20 years of experience as a multi-million dollar producing agent work for you. I've worked with hundreds of client's over the years helping them make great purchasing decisions and I can do the same for you. Call or text me today to get started: 704-361-5243!
More Details
Hide Details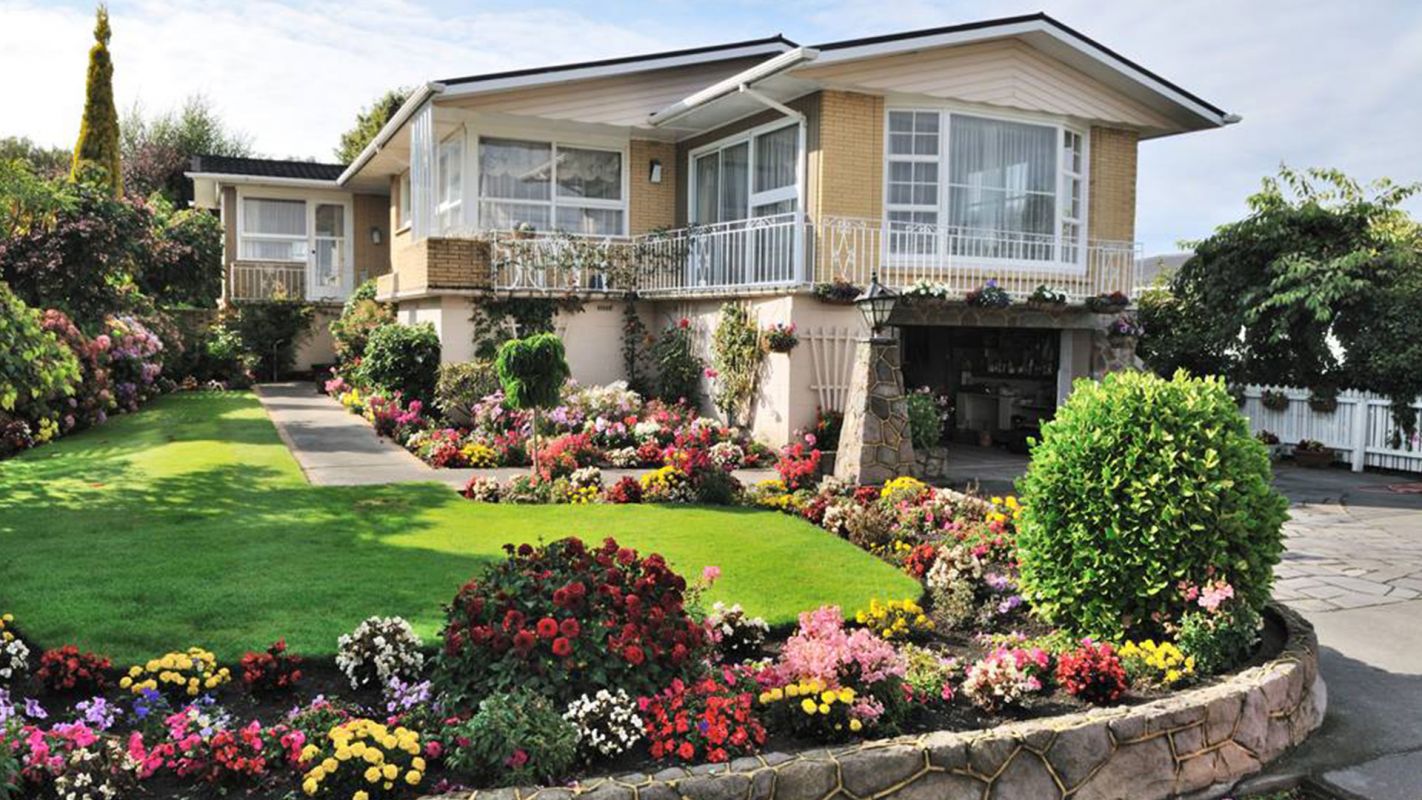 Listing Agent
Listing with me takes the hassle out of selling. Helping you get the best terms on your property in the shortest amount of time is my goal. Let my 20 years as a multi-million dollar producing agent work for you. Call or text me today to get started: 704-361-5243!
More Details
Hide Details
Reviews
Tracy Josey Real Estate
---
Simply put, Tracy is a wonderful agent. She goes above and beyond to ensure every step of the process of buying/selling a home goes smoothly. My wife...
---
Tracy is fantastic!!! She helped us navigate selling our former home and find the perfect new home! The process was so much easier than we expected, t...
---
View All