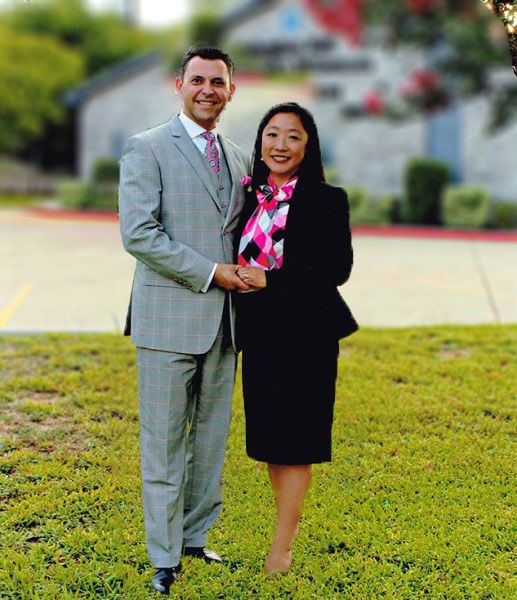 About Us
Edgar and Debbie Valdez have experience in providing buyer agent services, seller agent services, marketing and selling properties quickly in the Mansfield TX area. We commit ourselves hundred percent after we start working with a client. Our many years of experience and superior property hunting skills can land you your dream house or property. Give us a call today!
Get A Quote
About Us
Why Hire Us:
You can hire us for the following reasons:
Affordable Price
Superior Negotiating Skills
Knowledge Of The Market & Its Trends
Knowledge Of Best Marketing Techniques
About Us
Our Diverse Services:
Some of our diverse services are as follows:
Buy Homes
Investment Property For Sale
Cash For Home
Sell Your Home Quickly
Sell A Property Fast
Property Search
Real Estate Appraisal
Buyer's Agent Services
Seller's Agent Services
Buyer Evaluation
Property Showing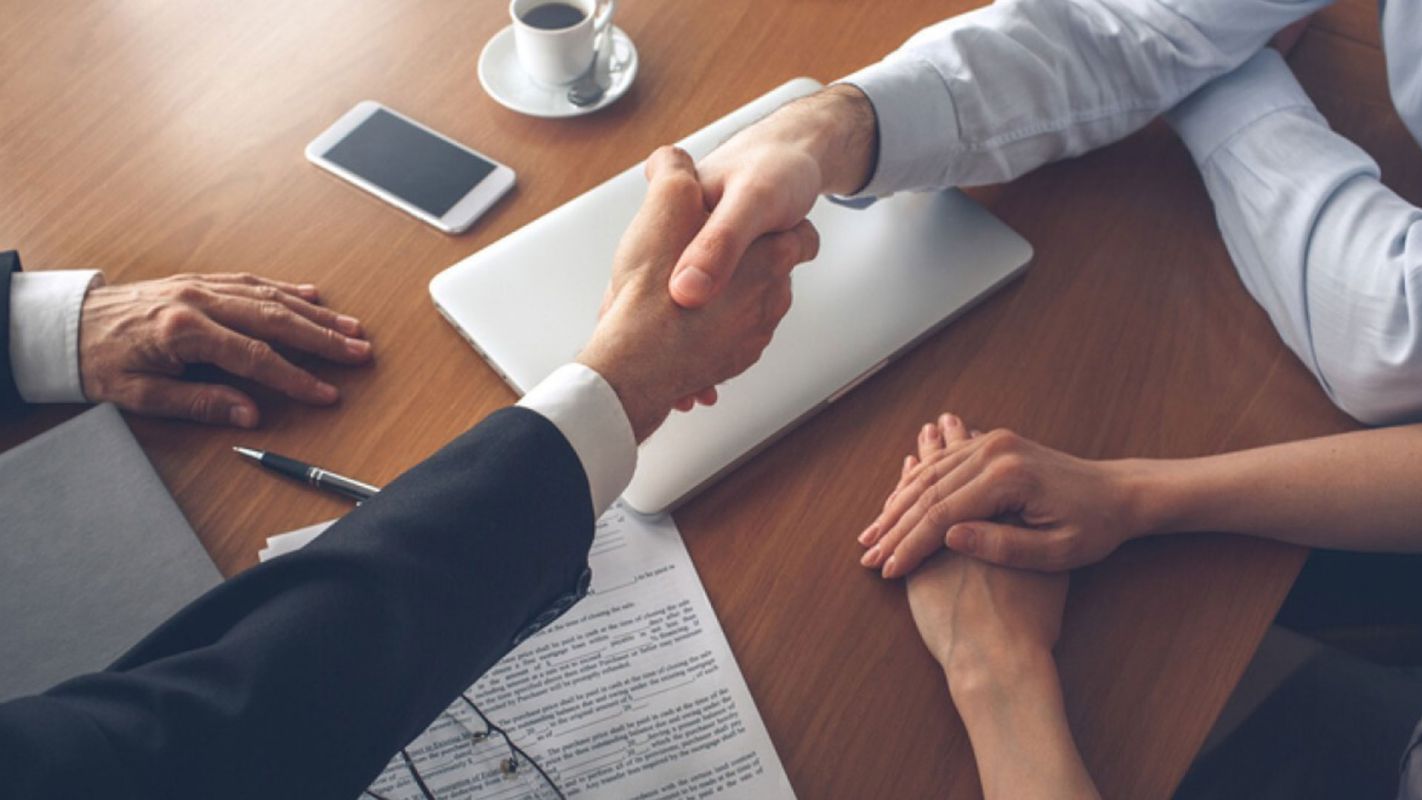 Licensed Realtors
Edgar and Debbie Valdez, your licenced realtors, are here to assist you if you're thinking of buying or selling a house and aren't sure how to go about it. We've previously worked in the real estate sector and are familiar with the essential documentation. We also know how to advertise and advertise a home. As a result, if you Google "top licenced realtor in Mansfield TX," you will discover us at the top. Please contact us!
More Details
Hide Details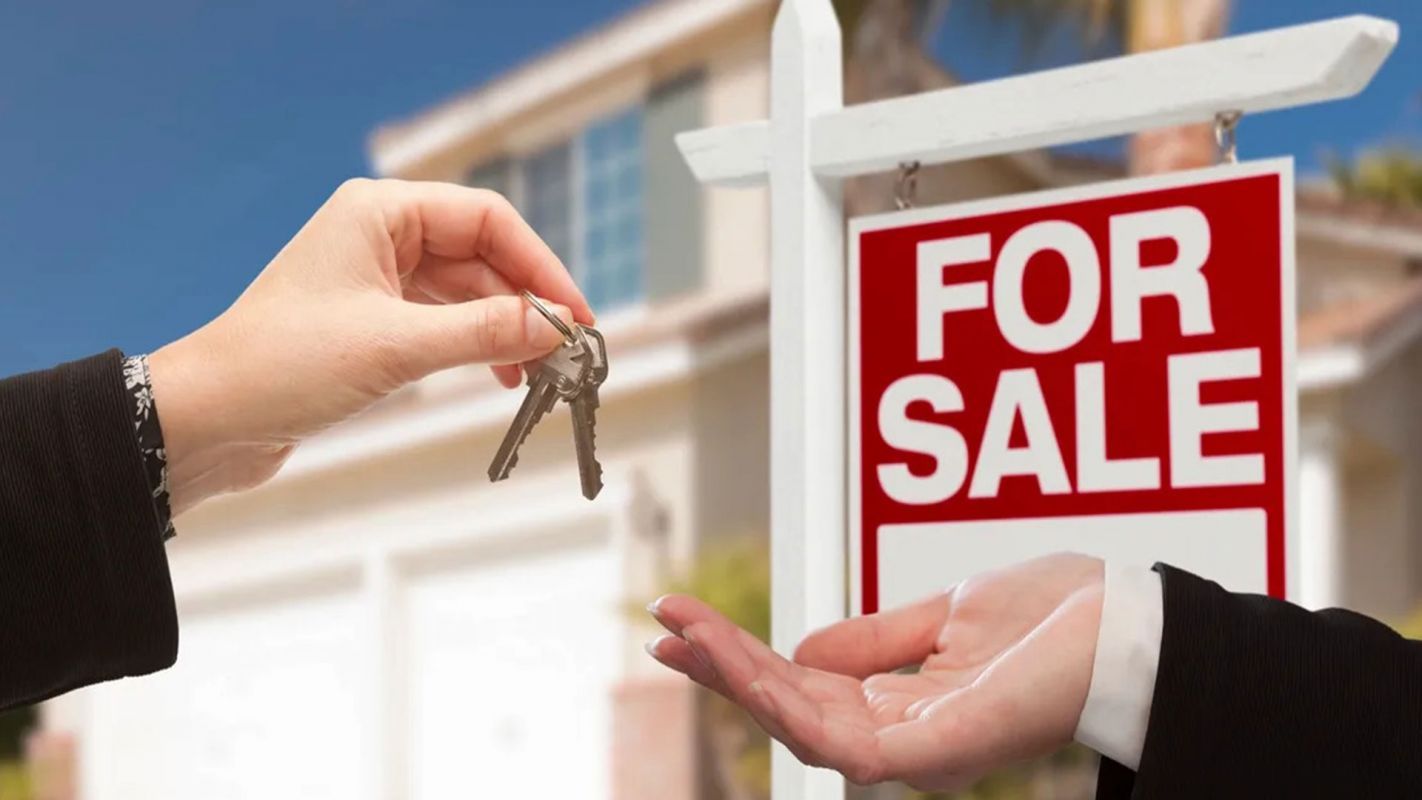 Sell Your Home Quickly
A speedy sale of a home necessitates substantial and efficient marketing. As a result, the services of a qualified real estate agent are required. Realtors Edgar and Debbie Valdez can assist you in selling your house fast and for the greatest possible price. We are experienced when it comes to marketing a house and selling it online. Call us now.
More Details
Hide Details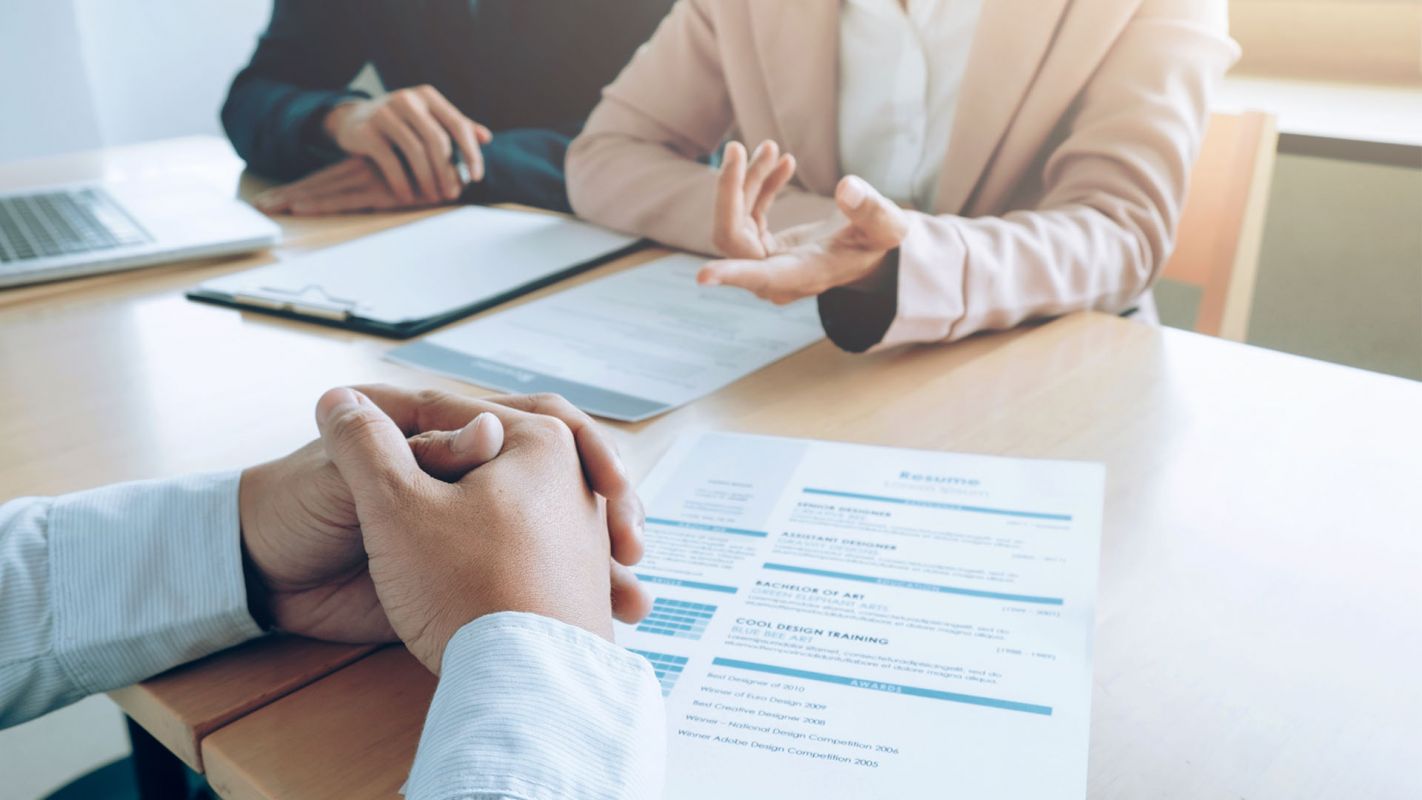 Buyer Evaluation
If you want to display your house to a potential buyer, leave it to us. Edgar & Debbie Realtors offers excellent buyer evaluation services. Our first objective is to provide the finest possible service to our customers. Hence, we use all of our experience and skill into getting that deal for them. So, for showing a property to potential buyers, call us!
More Details
Hide Details
Useful Links
Also serving in the following areas: