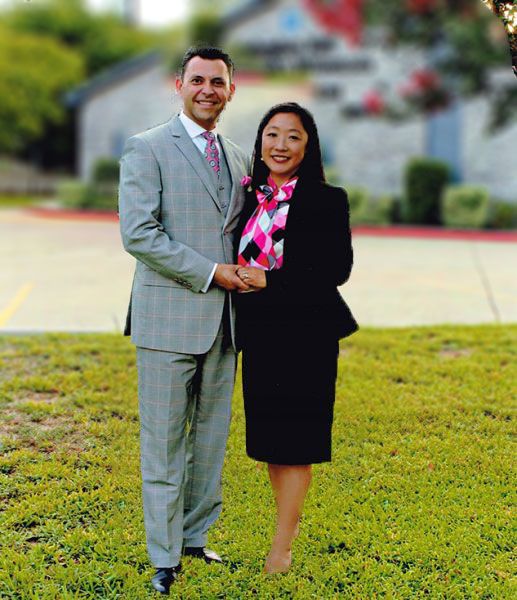 About Us
Edgar and Debbie Valdez have experience in providing buyer agent services, seller agent services, marketing and selling properties quickly in the Arlington TX area. We commit ourselves hundred percent after we start working with a client. Our many years of experience and superior property hunting skills can land you your dream house or property. Give us a call today!
Get A Quote
About Us
Why Hire Us:
You can hire us for the following reasons:
Affordable Price
Superior Negotiating Skills
Knowledge Of The Market & Its Trends
Knowledge Of Best Marketing Techniques
About Us
Our Diverse Services:
Some of our diverse services are as follows:
Buy Homes
Investment Property For Sale
Cash For Home
Sell Your Home Quickly
Sell A Property Fast
Property Search
Real Estate Appraisal
Buyer's Agent Services
Seller's Agent Services
Buyer Evaluation
Property Showing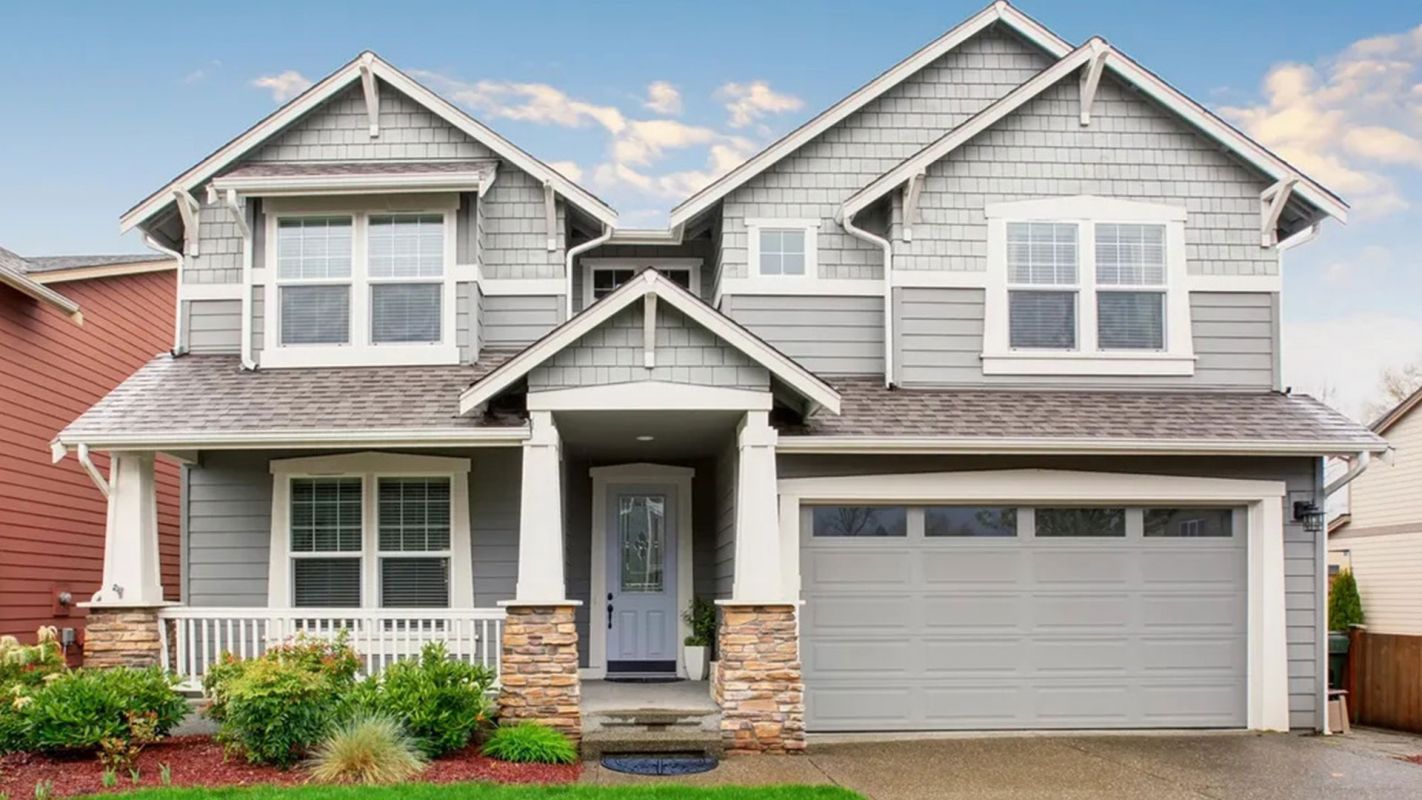 Buy Houses
Purchasing a home is a significant accomplishment. It makes no difference what age you are. However, a certified real estate agent can assist you in obtaining the greatest possible price for your home. We at Edgar & Debbie Valdez Realtors can assist you in purchasing a home. We acquire residences that suit your preferences and requirements. We are aware of the greatest neighbourhoods and, as a result, we purchase the houses that we believe are the greatest fit for you. Hence, when you tell us to "buy my house quickly," you can then be rest assured that it will be. Call us!
More Details
Hide Details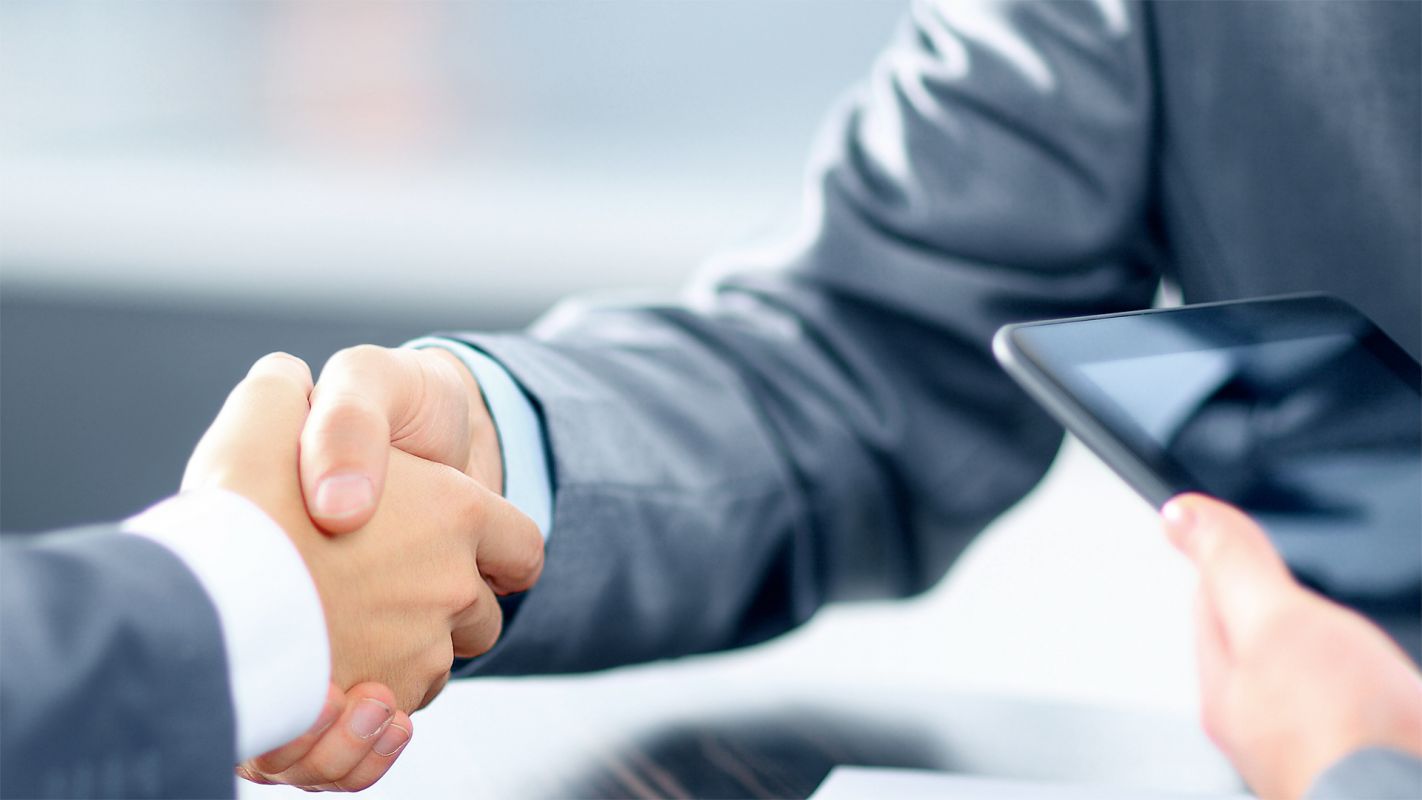 Buyer Evaluation
A professional real estate agent's bread and butter is presenting a residence to a possible buyer. As a result, if you want your buyer assessment to go well, Edgar & Debbie Realtors in Arlington TX can assist you. We have a lot of expertise showing properties. As a result, we understand what a customer is searching for. As a result, when you employ us, you can trust us to sell your home to the buyer. And we will assure you that you will get the best possible deal. Call us!
More Details
Hide Details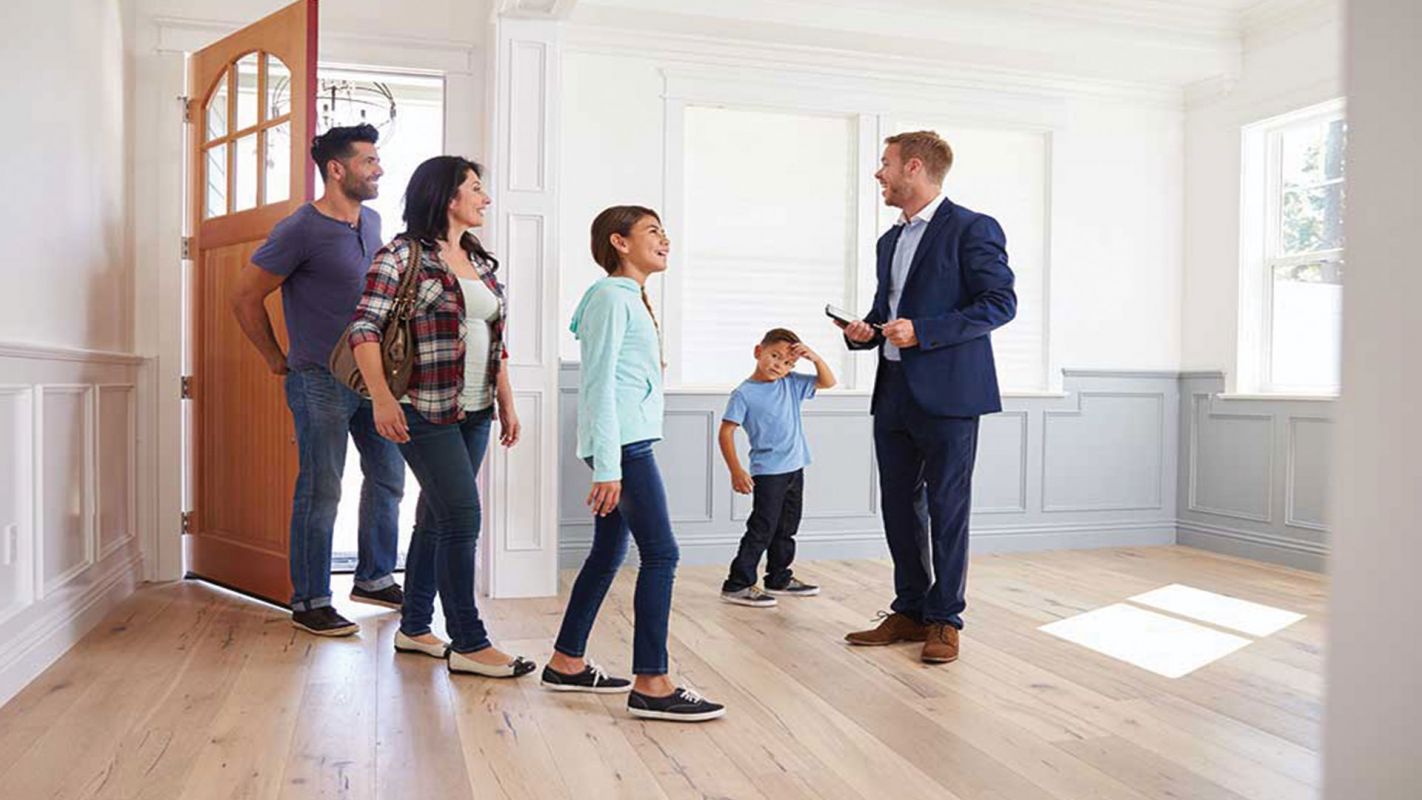 Seller Agent Services
Naturally, if you are migrating to a different city or nation, you will want to sell your home. Seller agent services are provided by Edgar & Debbie Valdez Realtors in Arlington TX. We have the knowledge and experience to obtain you the best possible price for your home. As a result, you may sell your house swiftly and obtain your money soon. So, if you require our services, please do not hesitate to contact us.
More Details
Hide Details
Useful Links
Also serving in the following areas: