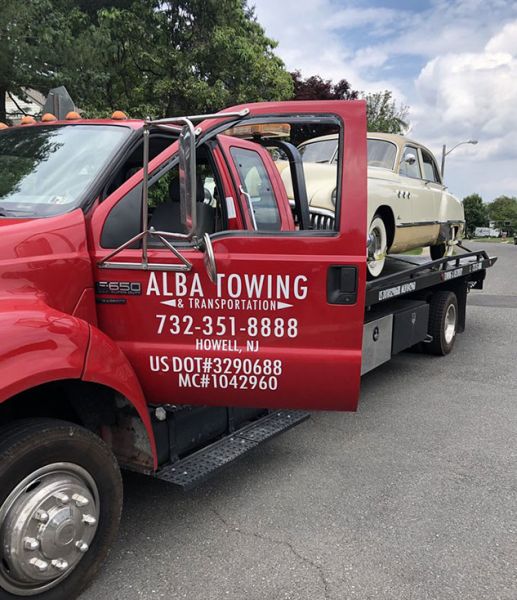 About Us
Alba Towing provides an all-out towing service just for you. If you are stuck in the middle of the road you don't have to worry about a thing. We are here to provide roadside assistance that will take care of all your problems. Moreover, you can get the best junk car removal service at your doorstep if you get in touch with us right now. We make sure that your car is stored at a safe place as you travel or reach your destination. Call us right now!
Get A Quote
About Us
Why Hire Us
You Can Get The Best Facilities By Hiring Us Right Now:
Junk Car Removal Estimate
Instant Roadside Assistance
24 Hour Roadside Assistance
Emergency Towing Service
Affordable Services
Maximum Satisfaction
About Us
Our Diverse Services
Scroll through our diverse services and see for yourself:
Towing Services
Roadside Assistance
Junk Car Removal
Semi Tow Truck Service
Heavy Duty Towing Service
Car Removal Services
Roadside Services
Auto Towing Service
Tow Truck Service
RV Towing Service
Flatbed Towing Service
SUV Junk Car Removal Services
Junk Car Removal Service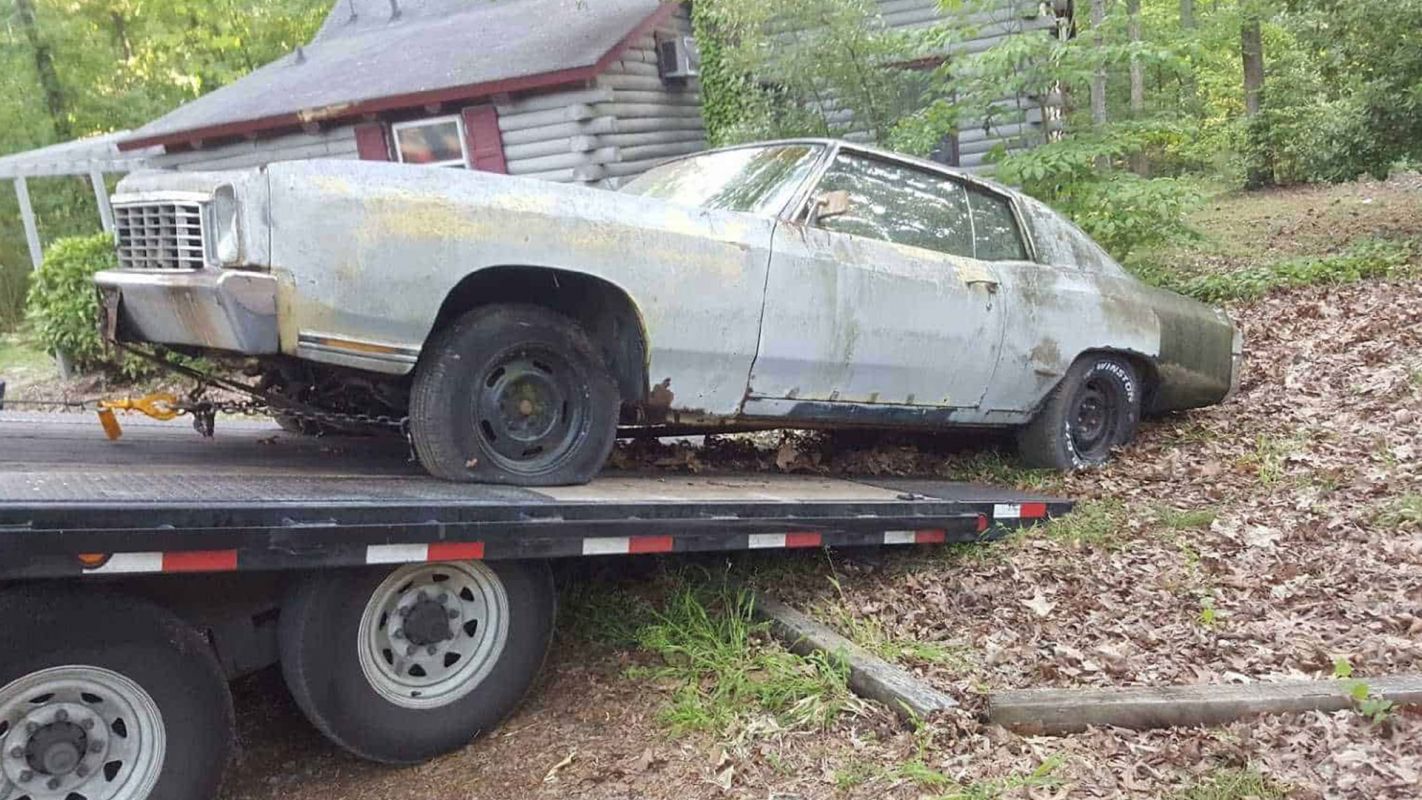 Junk Car Removal Service
Alba Towing is offering an affordable junk car removal service near you. We deal in all types of junk cars whether big or small. We make sure that you get the best car removal service at your disposal no matter what. We give you a good value for your car. You don't have to throw away your car for good. When you junk your car, you are actually contributing to a clean and green environment as we recycle junk cars so they won't become a part of the trash. Give us a call now!
More Details
Hide Details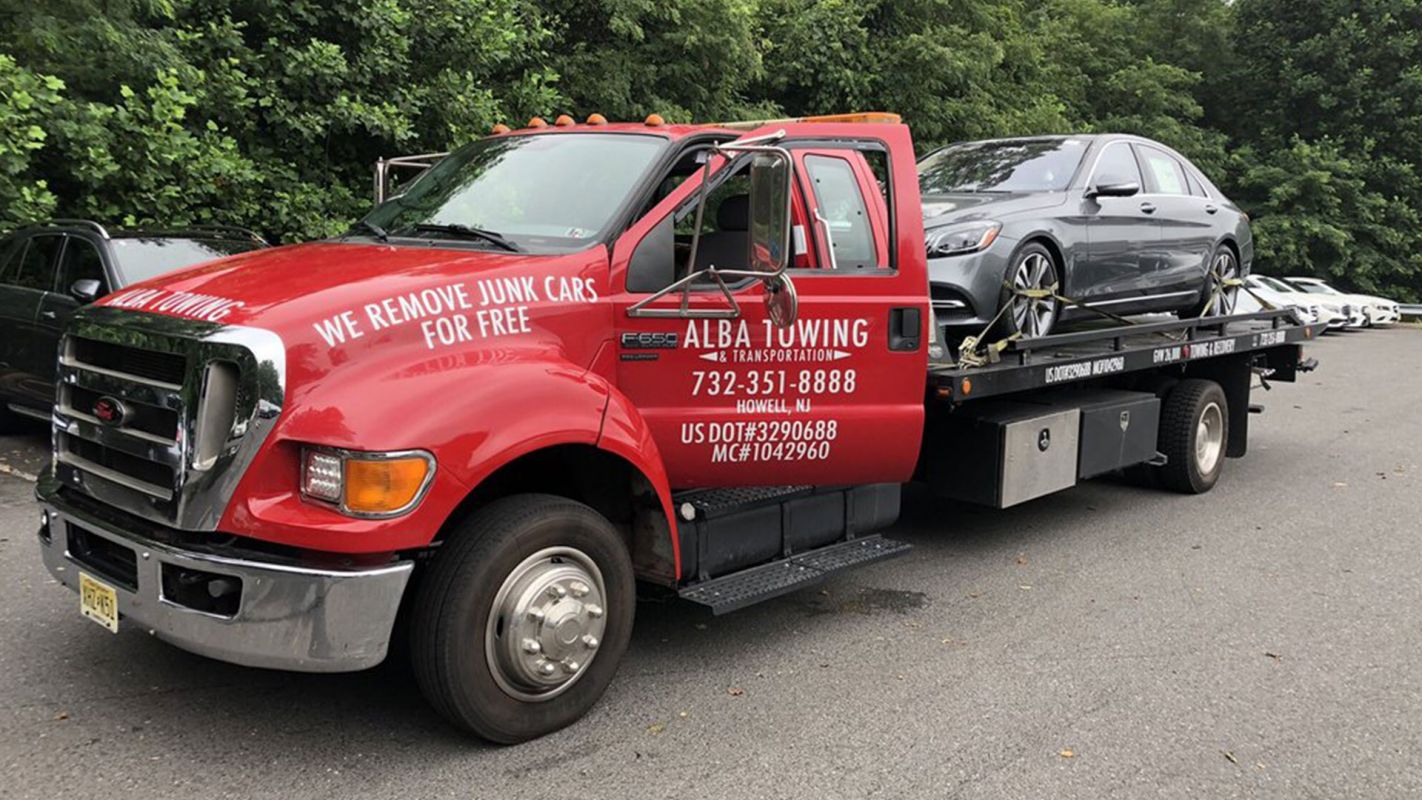 Flatbed Towing Service
Save your car from damage by hiring a flatbed towing service from Alba Towing. As the vehicle will be placed on the flatbed of the tow truck, it will not be dragged across the road. When a car or motorcycle is towed with hooks the bumper of the car is damaged permanently. In order to avoid such damage, you can hire our flatbed towing service in Lakewood NJ asap.
More Details
Hide Details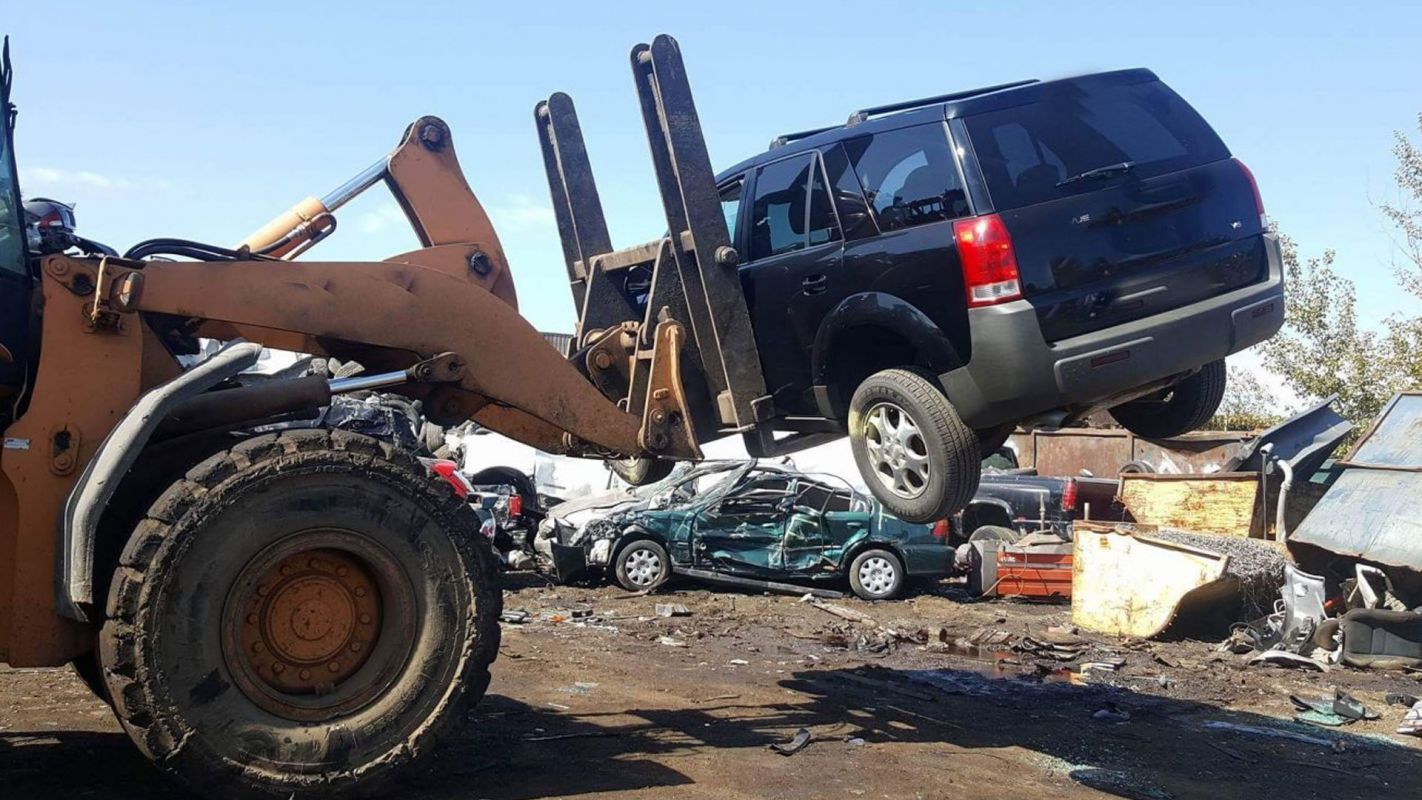 SUV Junk Car Removal Service
Junk your old SUV with the help of Alba Towing in Lakewood NJ. We will make sure that you get the best price for your SUV as you send it to the junkyard. Our services include a complete junk car removal to allow you to clear your house without getting your hands dirty. Don't waste your time and money on repairing your old SUV as it will not last long even if you spend a truckload of money on its repairs. Call us!
More Details
Hide Details
Useful Links
Also serving in the following areas:
Junk Car Removal Services
Roadside Assistance Company
Emergency Towing Services