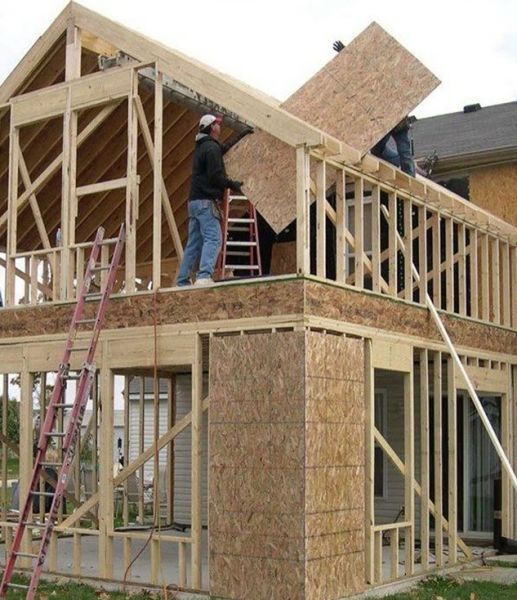 About Us
Total Handyman Service is an emblem of success and quality. Therefore, we strive strenuously to keep the emblem shining, with our high-quality services such as floor installation, handyman services, roofing services, house remodeling services, and painting services in Cypress, TX. Hire us and experience true high-quality services.
Get A Quote
About Us
Why Hire Us
Other attributes that make us one of the best commercial painting contractors in Cypress, TX:
Affordable prices
Trained & Professional Workforce
Timely Services
No Inconvenience
About Us
Our Services
Some of our diverse services are as follows:
General Construction Services
Roofing Services
Residential & Commercial Painting Services
Kitchen & bathroom remodeling services
Handyman Services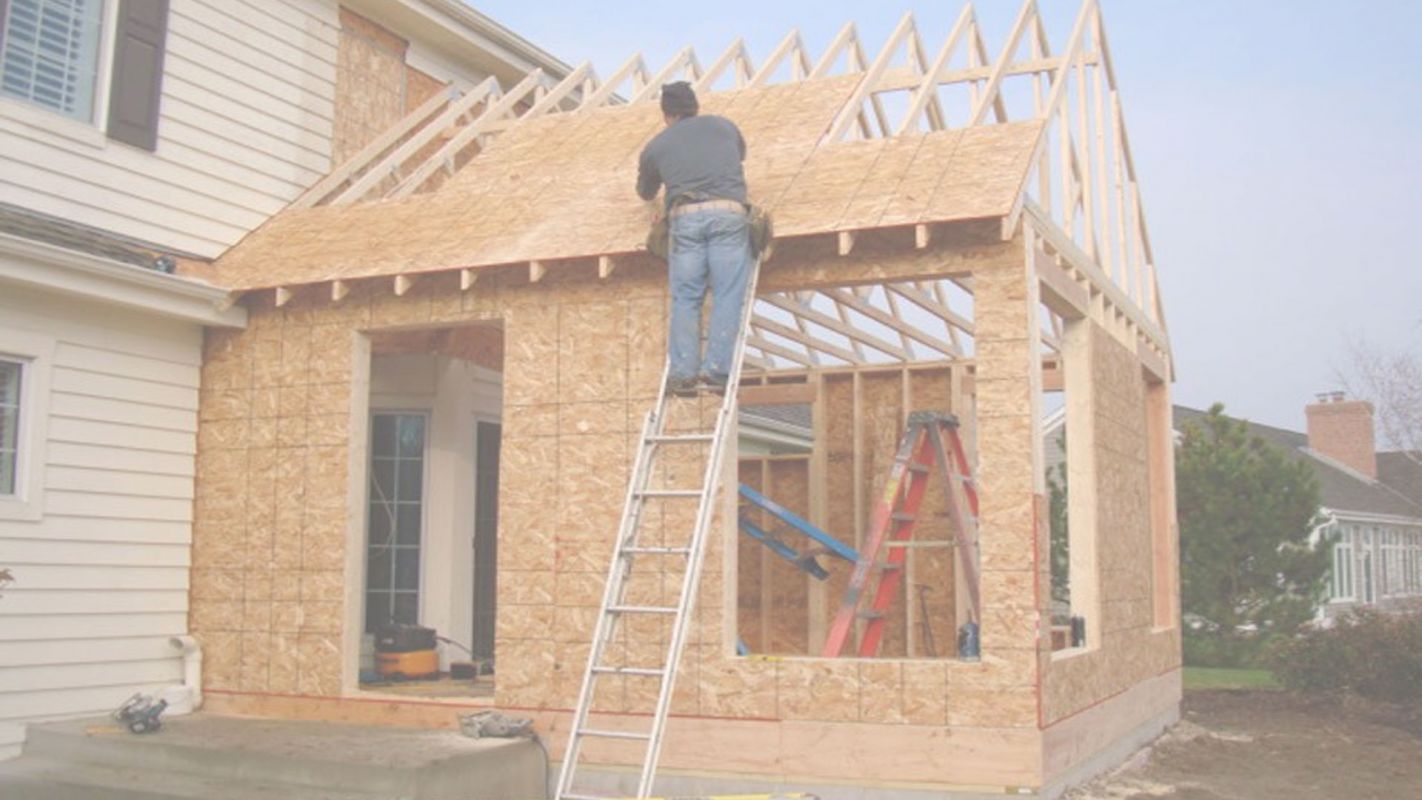 Home Addition Contractor
There are numerous reasons why Americans consider home additions. When a house is up for sale, one goal is to increase its value. One more goal is to increase the standard of living for one's family. Some people just want to employ inventive ideas to make their homes look nicer. Total Handyman Service in Cypress, TX can provide you with a home addition contractor who is knowledgeable and well-versed in the field. Modern home additions will be put in by a trained specialist to improve your home. Call us right away to engage our contractor for house additions!
More Details
Hide Details
Roofing Services
Throughout the year, the roof is subjected to the most extreme weather conditions. It's rain, snow, and the scorching sun that roofs have to contend with. After many years of this, the roof needs to be fixed by a professional roofer to get it back to the way it was. In Cypress, TX, Total Handyman Service offers roofing services. If you're looking for the best roofing contractor to install a new roof or repair an old one, give us a call!
More Details
Hide Details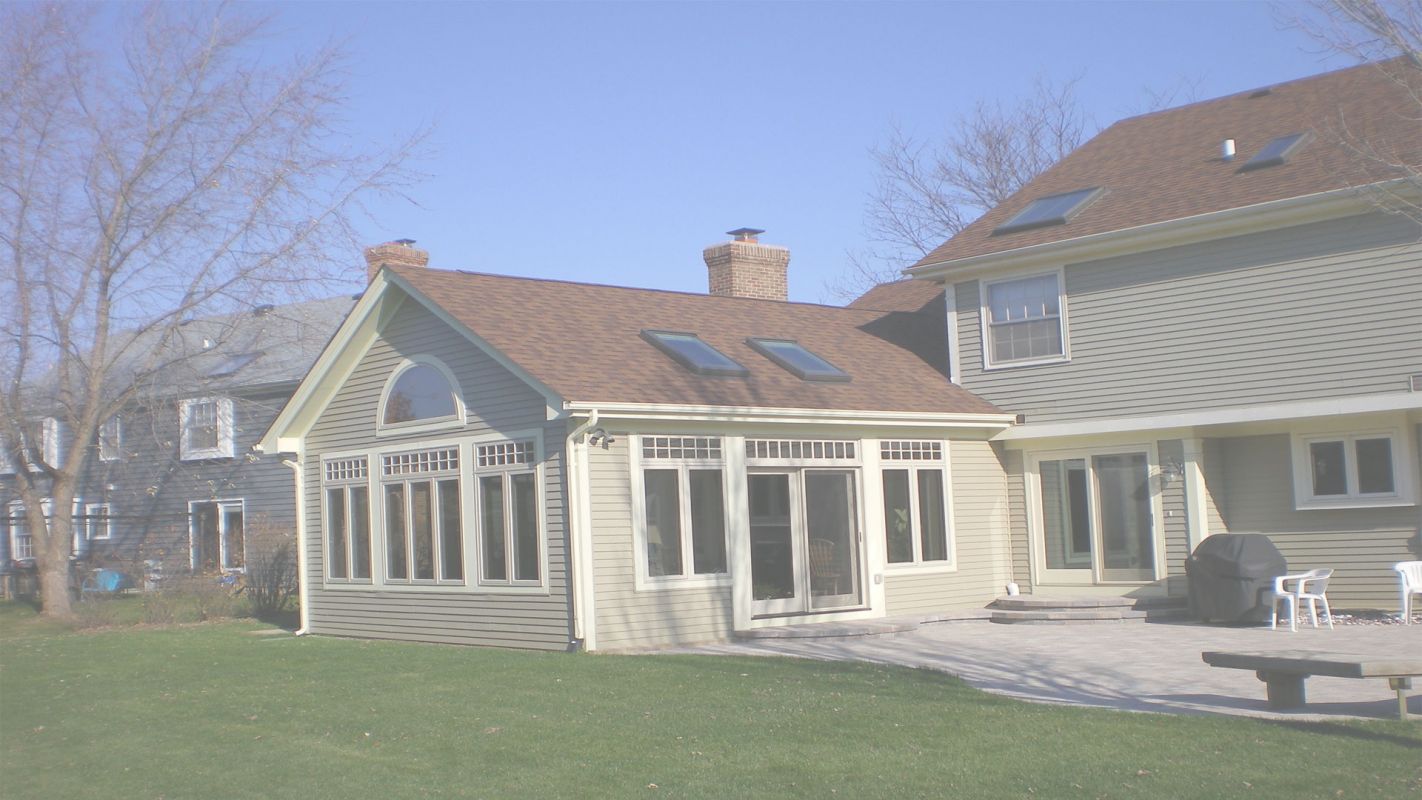 Residential Home Additions
Before we go any further, let's look at why house additions are necessary. When it comes to adding on to a home, everything depends on what the homeowner wants. During a house renovation project, you may fix up a room you already have, such as the basement or attic, or build a new room. Customers in Cypress, TX who use Total Handyman Service will receive the most up-to-date residential home additions. Call right away to get the greatest deal on home upgrades!
More Details
Hide Details
Useful Links
Also serving in the following areas:
Affordable Kitchen Remodeling
Hardwood Floor Restoration
Commercial Painting Contractors
General Construction Services
Affordable Painting Companies