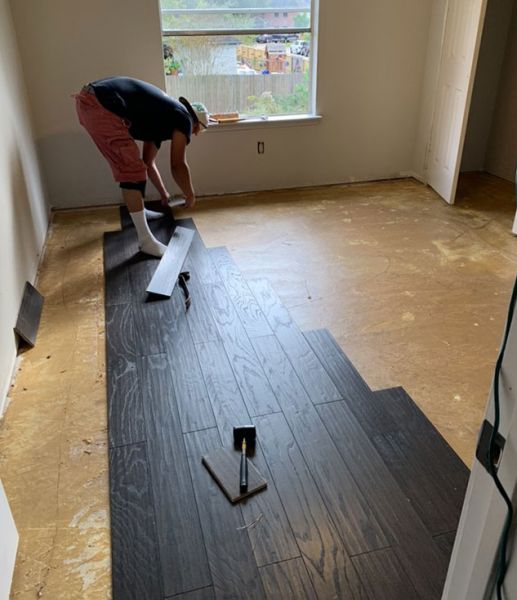 About Us
Total Handyman Service is an emblem of success and quality. Therefore, we strive strenuously to keep the emblem shining, with our high-quality services such as floor installation, handyman services, roofing services, house remodeling services, and painting services in Houston TX. Hire us and experience true high-quality services.
Get A Quote
About Us
Why Hire Us:
You can hire us for the following reasons:
Affordable Prices
Trained & Professional Workforce
Timely Services
No Inconvenience
About Us
Our Diverse Services:
Some of our diverse services are as follows:
General Construction Services
Roofing Services
Residential & Commercial Painting Services
Kitchen & Bathroom Remodeling Services
Handyman Services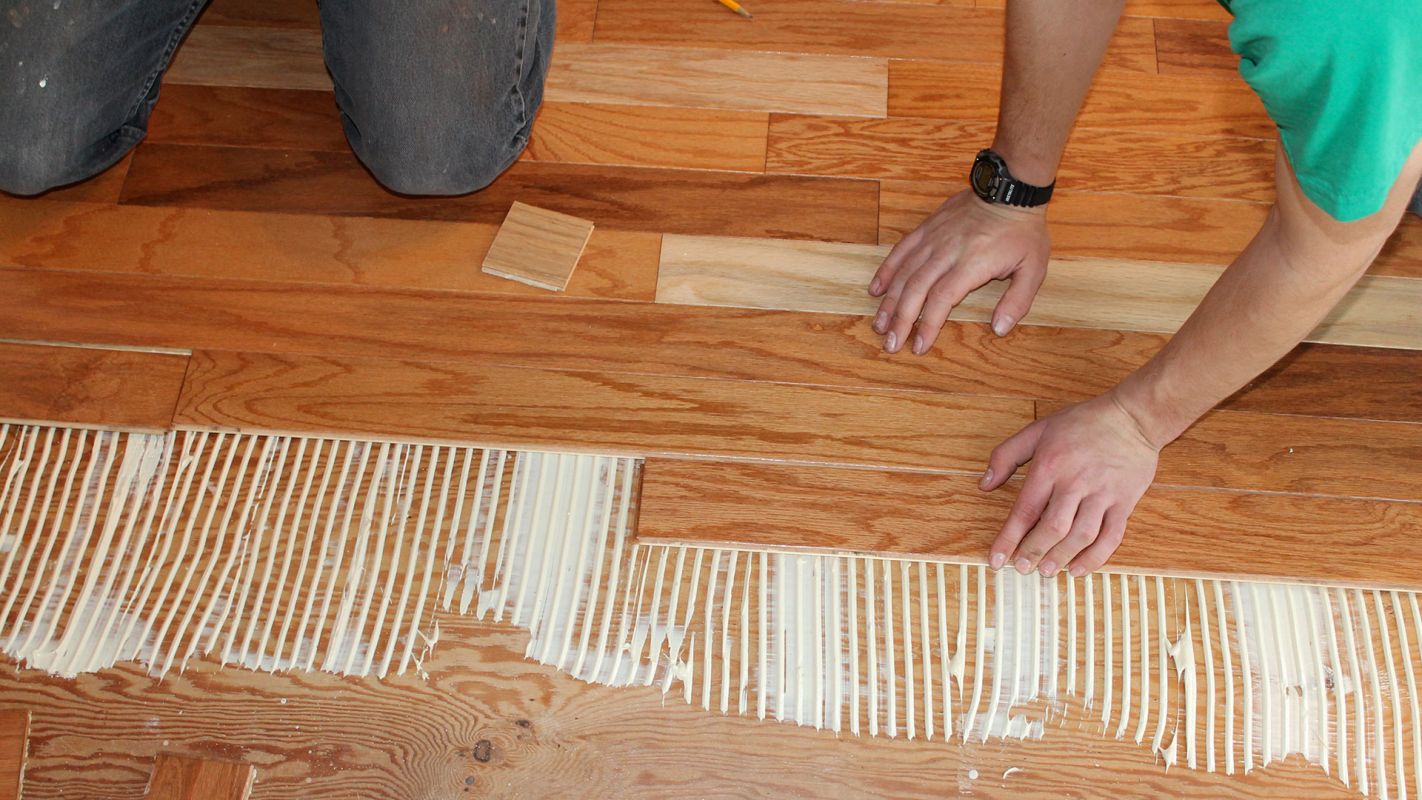 Hardwood Floor Installation
As a result, upgrading a home involves years of training to obtain the competence necessary. Total Handyman Service has a large number of skilled home remodeling contractors in Houston TX that can provide complete kitchen remodeling, kitchen design, kitchen renovation, and residential kitchen renovation services.
In addition, we can also help you save money on your bathroom renovations. Our estimates for kitchen and bathroom remodeling will help you keep track of your spending. We'd be happy to answer any questions you may have.
More Details
Hide Details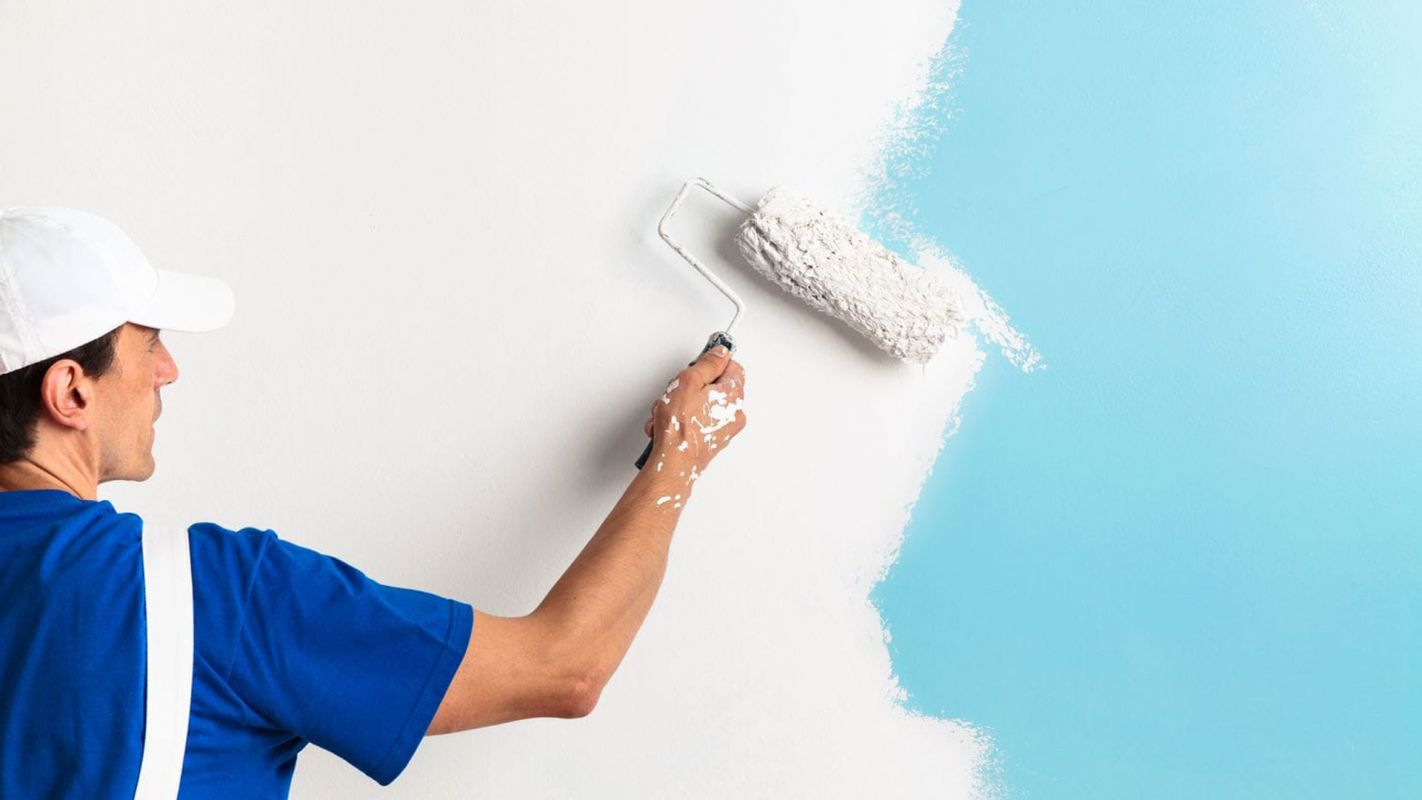 Painting Services
In Houston, TX, Total Handyman Service provides long-lasting flooring services for hardwood floor installation, engineered hardwood floor installation, hardwood floor repair, and hardwood sanding.
Your home will appear more spacious and visually appealing if you install new floors. Everything we do has an impact on these things. As a result, we're regarded as one of the finest in the business when it comes to flooring. Give us a call as soon as possible!
More Details
Hide Details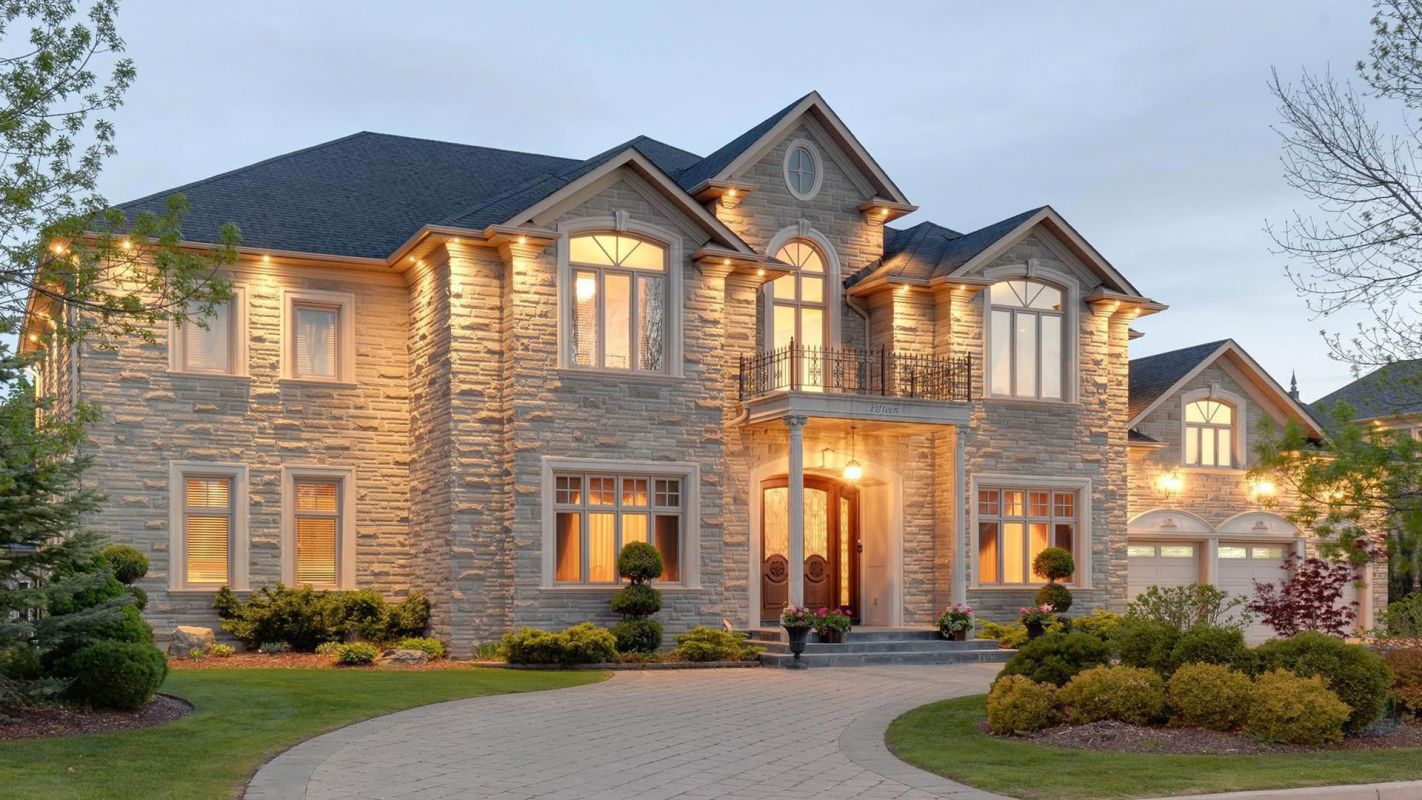 Home Remodeling Services
Painting your home or workplace not only makes it seem better, but it also extends the life of the building. If the paint is of great quality, though, it will look good. A poor paint job may turn your property into a visual eyesore. When it comes to high-quality painting services, we're here for you.
Consequently, In Houston, TX, Total Handyman Service is here to help. All areas of the exterior and interior painting are covered by our residential and business painting services. Another reason, we are regarded as one of the greatest painting businesses is because of our affordable rates. Thus, we are one of the most cost-effective painting services. So? What's the holdup? We're here for you!
More Details
Hide Details
Useful Links
Also serving in the following areas:
Affordable Kitchen Remodeling
Hardwood Floor Restoration
Commercial Painting Contractors
General Construction Services
Affordable Painting Companies