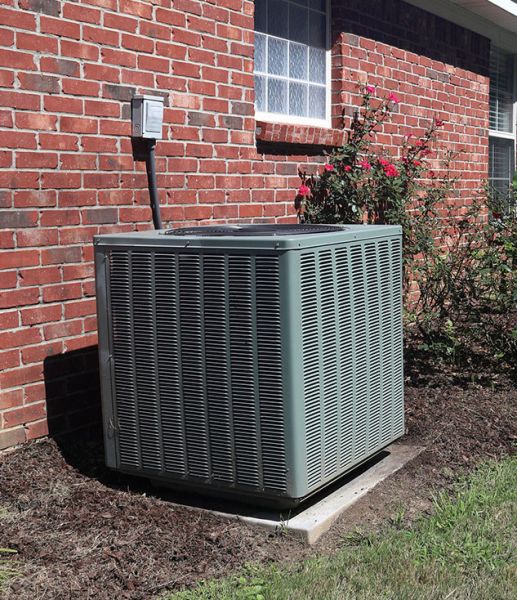 About Us
Sea Breez Inc is a locally-owned company that specializes in HVAC services. For the past several years we are operating in and the vicinity of Fremont CA. Our crew of talented technicians has founded our vision to deliver quality services. We provide services for both residential and commercial sectors, which include air conditioning & HVAC installation, replacement, and repair. We ensure you that our HVAC preventive maintenance will extend the life of your unit and improve its functionality. We priorities providing quality service and timely assistance. We have a huge list of satisfied customers with positive testimonies. Contact us today to avail of our nominally priced services.
Get A Quote
About Us
Diverse Services:
Our air conditioning services are:
Air Conditioning Installation
Air Conditioning Replacement
Air Conditioning Repair Service
AC Maintenance
Additionally, we offer:
HVAC Installation
HVAC Replacement Services
HVAC Repair & Preventive Maintenance
About Us
Why Hire Sea Breez Inc?
Here is what makes us worthy of your business:
Proven Record
Quality Services
Incredible Prices
Years Of Experience
Skilled And Expert Technicians
Timely Assistance
List Of Satisfied Customers
Professionalism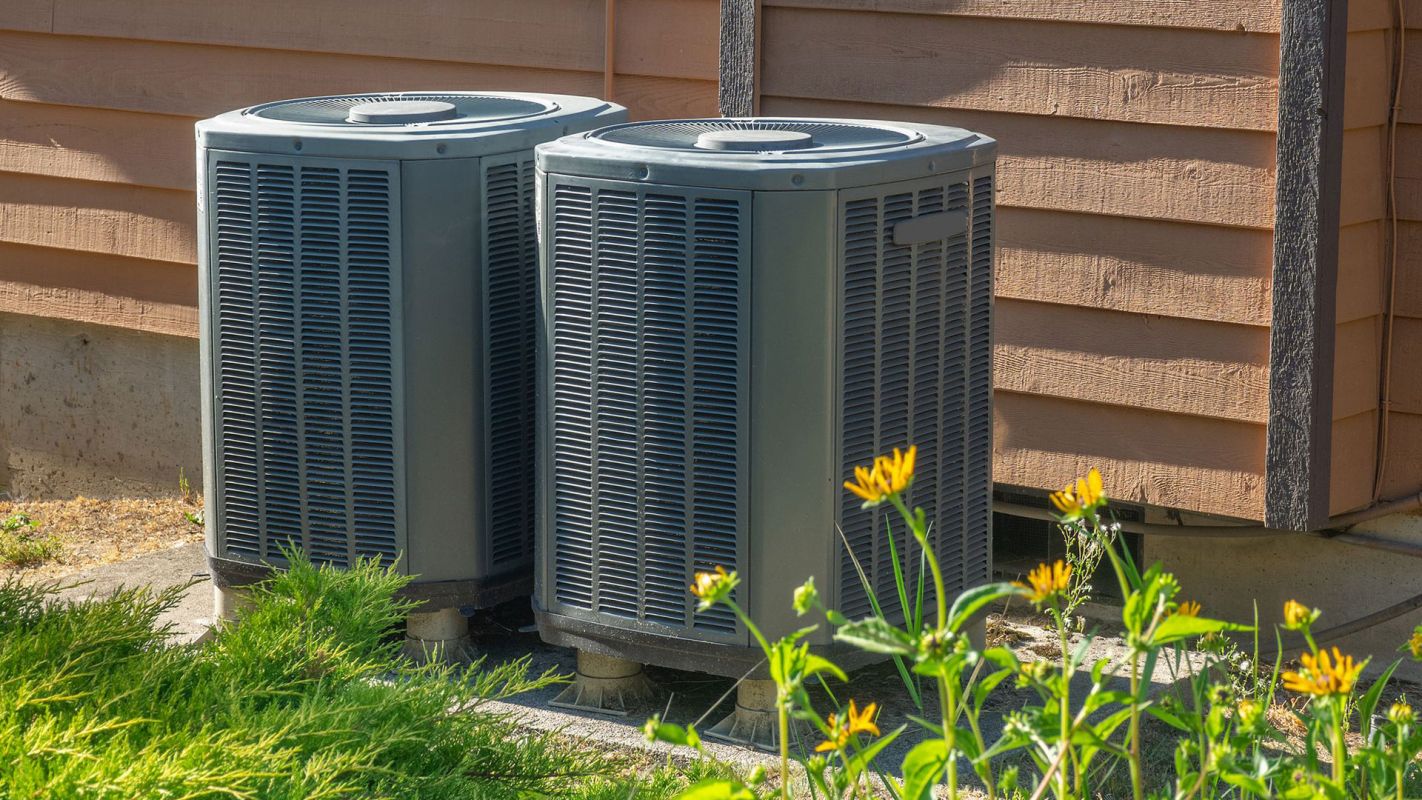 Air Conditioning Replacement
One of the most important signs that you need to replace your air conditioner is when you energy consumption increase and you start experiencing humidity. According to our expert technicians, frequent AC repair costs more than replacing the whole unit. Moreover, the problem persists as long as you keep on using the same AC unit. Hold on you can acquire our air conditioner replacement services. We have incredible prices and a wide range of services for HVAC and AC. Call now.
More Details
Hide Details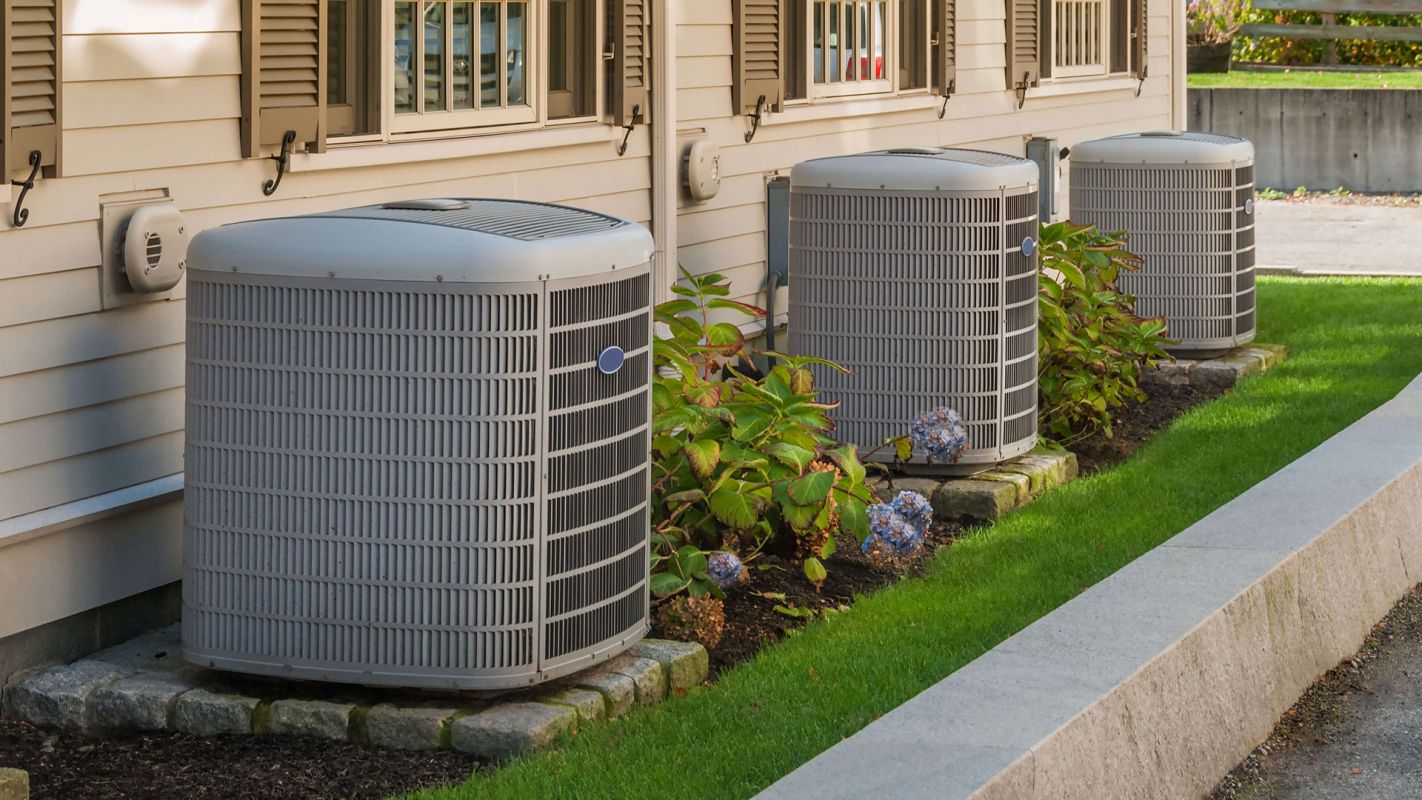 Air Conditioning Services
Are you looking for an experienced and skilled AC contractor for occasional repair and maintenance? Still no luck in finding any specialist in town? Worry no more you have arrived at the right place. For the past several years, we have been operating in this industry. Our team consists of experienced professionals who can handle air conditioner repair, replacement, and maintenance issues aptly. Reach out to us today for more details.
More Details
Hide Details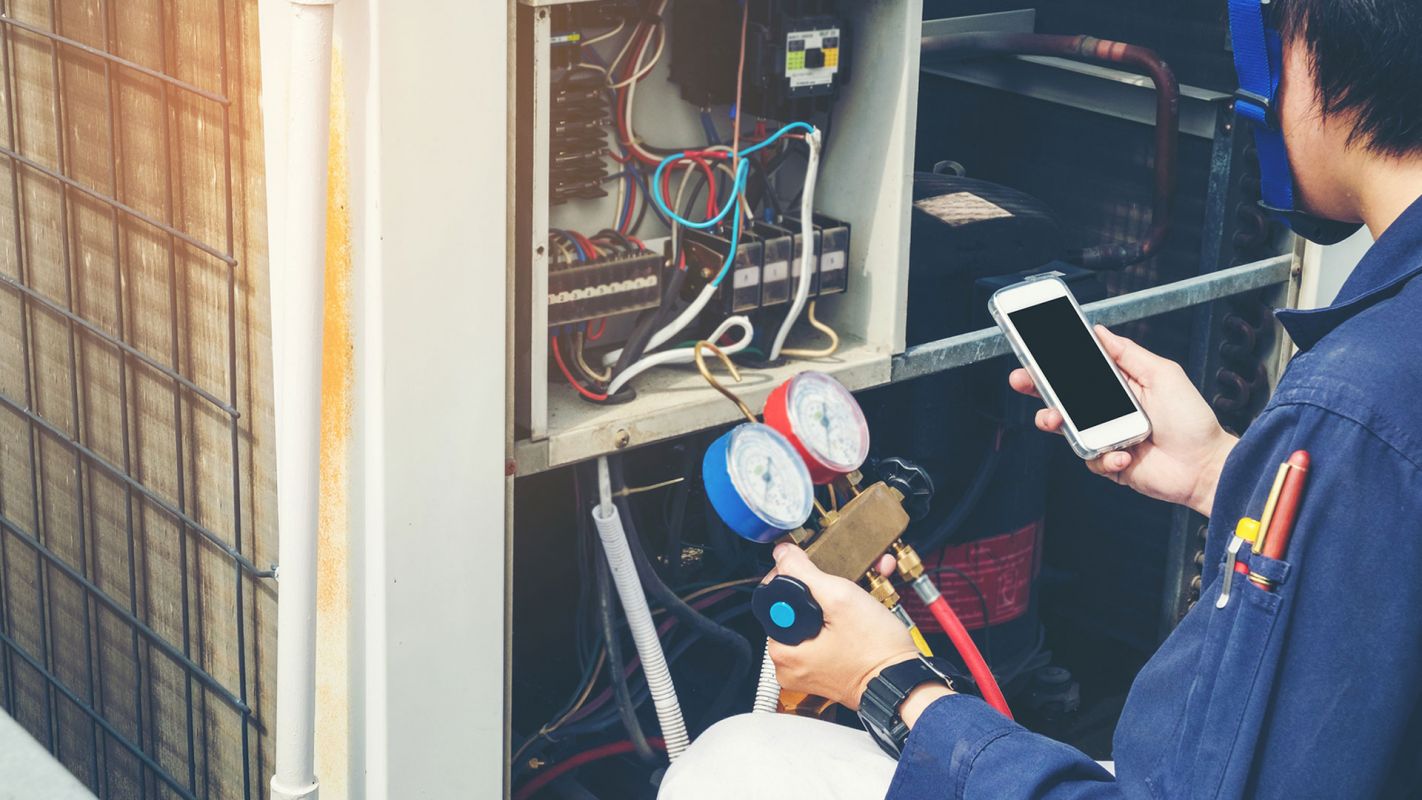 HVAC Preventive Maintenance
To maintain a favorable temperature inside your house, HVAC has to work 24/7. Hence such rigor usage can cause minor problems such as vent clogging and temperature fluctuation. In the worst case, the lint can cause a fire. Therefore, it is recommended to hire a professional for HVAC preventive maintenance. Here in Fremont CA, Sea Breez Inc is offering market-competitive preventive maintenance services. We have been operating in the HVAC industry for many years. We ensure you by the time we finish our job you will witness visible improvement in your HVAC's functionality. Contact us today to get insights into our services.
More Details
Hide Details
Useful Links
Also serving in the following areas:
Air Conditioning Installation Companies
Air Conditioning Replacement