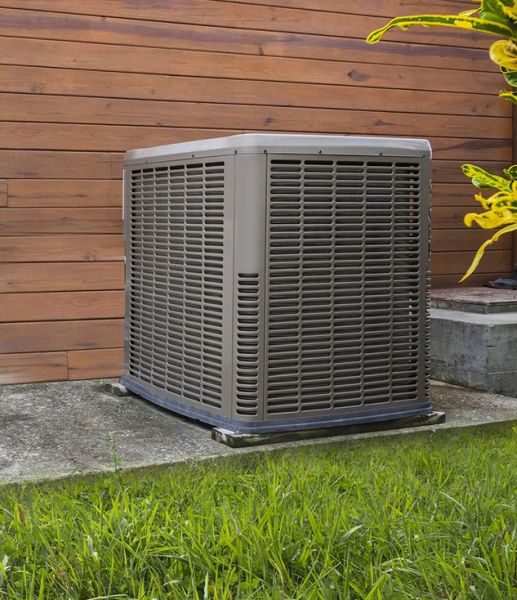 About Us
Sea Breez Inc is a locally-owned company that specializes in HVAC services. For the past several years we are operating in and the vicinity of Gilroy CA. Our crew of talented technicians has founded our vision to deliver quality services. We provide services for both residential and commercial sectors, which include air conditioning & HVAC installation, replacement, and repair. We ensure you that our HVAC preventive maintenance will extend the life of your unit and improve its functionality. We priorities providing quality service and timely assistance. We have a huge list of satisfied customers with positive testimonies. Contact us today to avail of our nominally priced services.
Get A Quote
About Us
Diverse Services:
In addition to HVAC installation, we offer:
HVAC Replacement Services
HVAC Repair & Preventive Maintenance
Air Conditioning Installation
Air Conditioning Replacement & Repair Service
AC Maintenance
About Us
Why Hire Sea Breez Inc?
Here is what makes us worthy of your business:
Proven Record
Quality Services
Incredible Prices
Years Of Experience
Skilled And Expert Technicians
Timely Assistance
List Of Satisfied Customers
Professionalism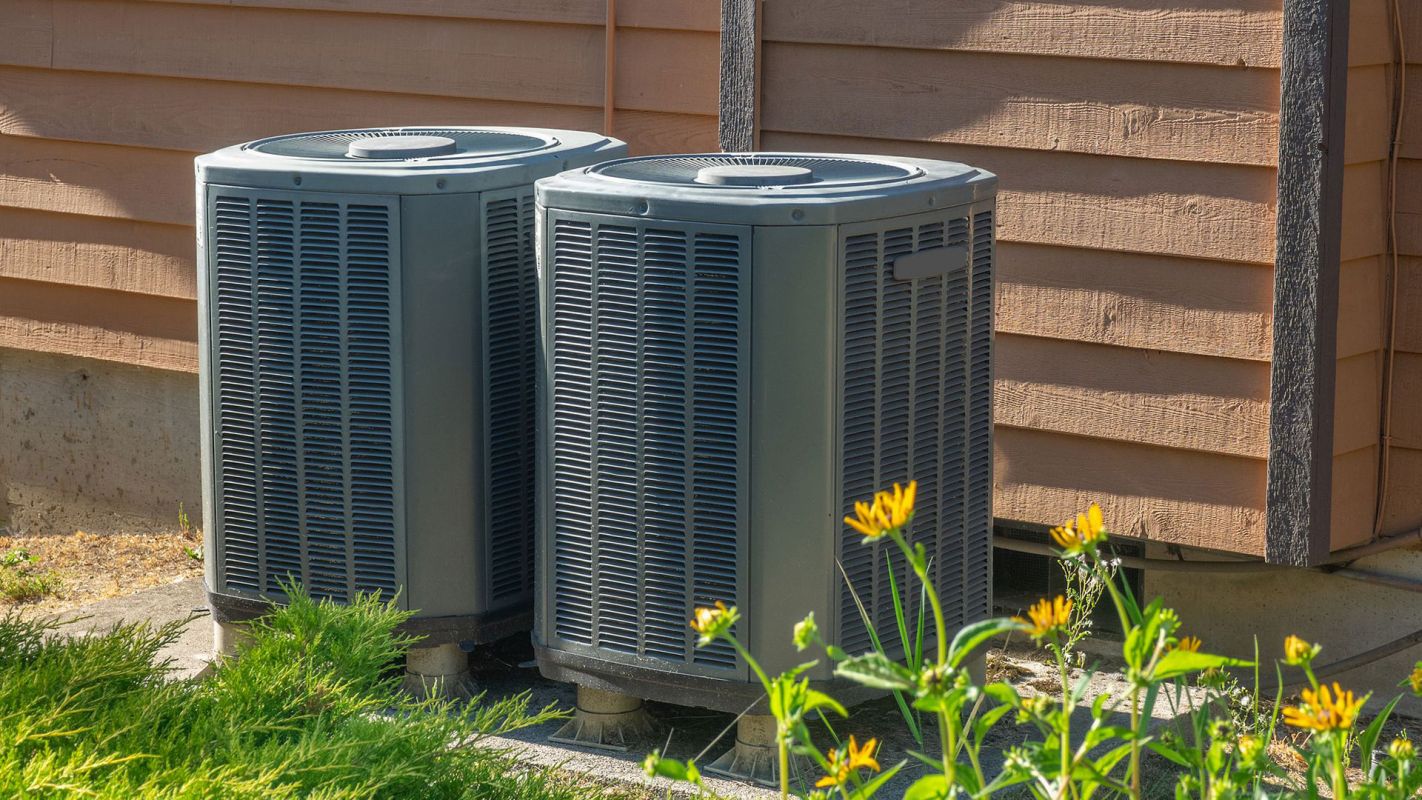 HVAC Installation Service
Were you aware of the long-term cost of the HVAC installation, regardless of how costly this initial investment would appear, it reduces the power consumption and improves air quality at the same time, hence it is considered a worthwhile investment! Along with this, there are several benefits, such as minimum maintenance and decades of functionality. Moreover, it can be used in every season, which makes it ideal for offices. Guess what, you can avail all of these benefits by employing Sea Breez Inc. Call us today for more details.
More Details
Hide Details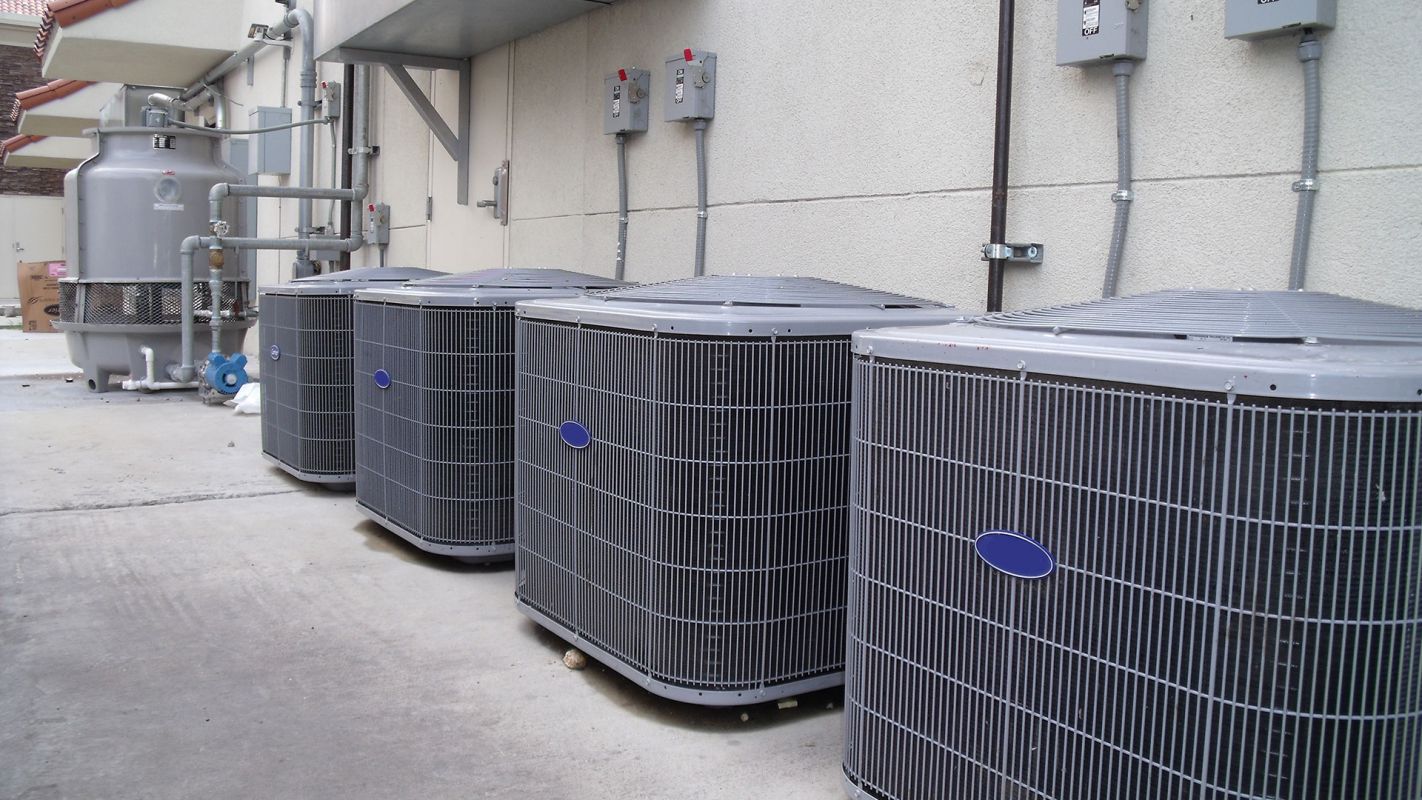 HVAC Repair Service
A blocked air vent increases the pressure on the HVAC and must therefore use more energy to deliver refreshment or heating. The stuck vent may cause a fire in the worst case. If you wish to prevent this, a professional should be recruited for repair promptly. Worry no more, contact Sea Breez Inc for HVAC repair in Gilroy CA. Nothing can escape the eyes of our experts. From water leakage to foul air, we can fix your HVAC in no time. We are available 6 days a week and we have taken the initiative to provide reasonable services to clients. Call us today for more details, never let your AC and HVAC set for long without any repair!
More Details
Hide Details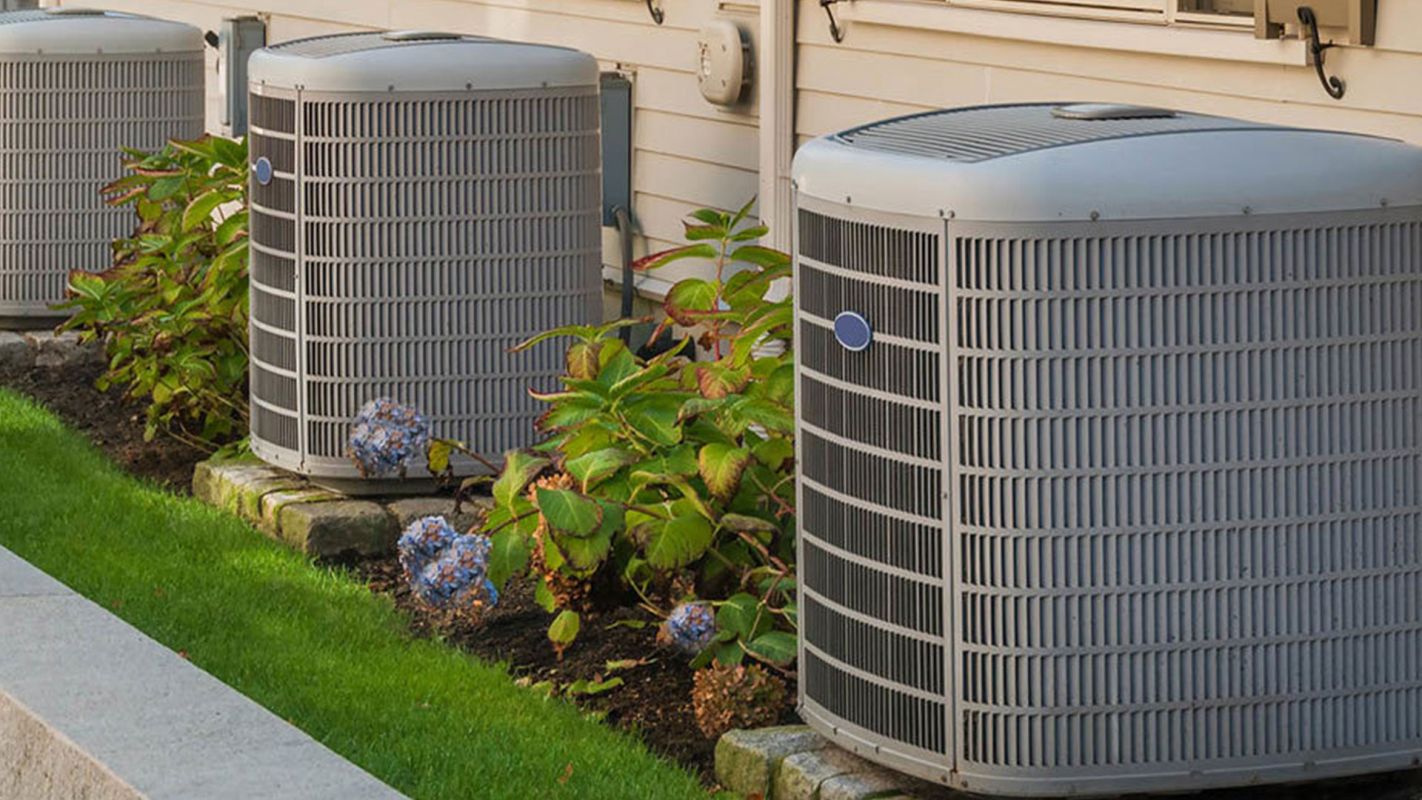 HVAC Replacement Service
Tired of your old and outdated HVAC? Do you want to install a new one, but you cannot find a trustworthy contractor? Then don't worry, you've come to the right location. We have been operating in this line of work for many years now. Our goal is to provide quality services to clients at a reasonable rate. Moreover, we guarantee timely project completion. Call now!
More Details
Hide Details
Useful Links
Also serving in the following areas:
Air Conditioning Installation Companies
Air Conditioning Replacement