Intro
Are you passionate about breaking barriers and interested in learning new cultures and meeting various people across the globe? Are you bilingual, proficient in multiple languages? Then consider becoming a translator or interpreter!
As a translator or interpreter you get to run your own business and decide whether you want to work from home or in another industry that you are passionate about! Work in the legal sector, medical field, government, marketing, and more. The options are limitless.
A translator does more than convert words to another language, they connect people to each other. A translator makes it easy for immigrants and those who aren't fluent in English to understand political, social, and economic conversations.
If you aren't convinced yet to put your language skills to use, follow along the story of Glossic Language Solutions, the translation startup on the rise. They are passionate about aiding in a world that has increasing globalization but growing individuals with lack of experience or touch with other languages. We also have all the information you need to find out how you can become a translator, how much you'll make, some amazing facts, and more!
How Glossic Language Solutions Made Their Mark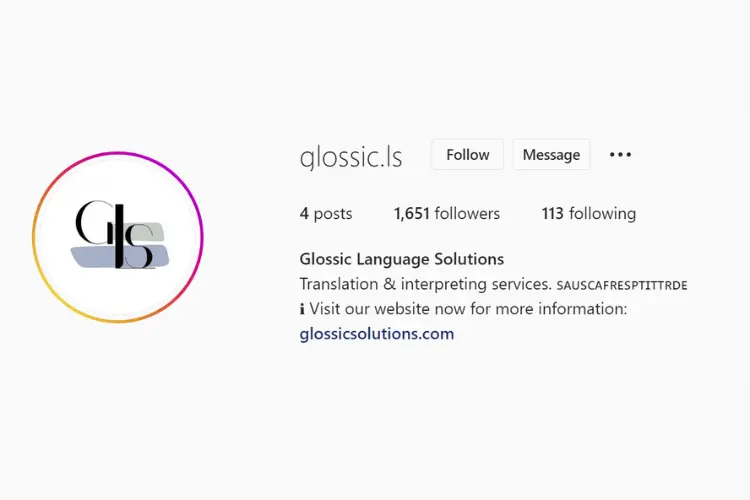 Glossics was founded just this year in 2022 by Nourhane Atmani, translator, interpreter, writer and editor. Glossic Language Solutions motto is "faster than you can say sabotage! As its name implies, Glossic is derived from the Ancient Greek word glôssa, which means "tongue" and denotes a word that is out-of-date, foreign, uncommon, or in any other way difficult or obscure and calls for explanation.
The team recently attended the African Startup Conference at the International Conference Center Abdellatif Rahal in Algeria, which was hosted by the Ministry of Knowledge Economy, Startups and Microenterprises and Algeria Venture. The gathering aimed to combine state efforts to increase the role of entrepreneurs in Africa and to dedicate their role in the economy by enabling the proliferation of businesses and their accessibility to regional funding institutions.
So how did this startup that offers a range of languages from Arabic, English, French, Spanish and more, go on to translating for big names such as Community Foundations of Canada and CIC alger?
Nourhane Atmani earned a bachelor's degree in translation and interpreting as well as a master's degree in conference interpretation before she rose to prominence as a translator.
She began interning in her third year and completed online classes to obtain her medical interpretation training before founding her own business, Glossic.
Atmani advises, "Over the few years I have been an interpreter, I made sure to collect certificates left and right, to "improve" my resume. However, with time, I realized that these courses have been more beneficial to me on a professional level and allowed me to advance A LOT as an interpreter" You can see her recommended list here.
A typical day for Armani is translating documents, responding to emails, attending conference meetings, and taking ever more courses to advance her work.
She is concerned about maintaining the meaning and content of translations while paying close attention to form and social context. Conference interpreting, translation, interpretation, writing, blog writing, legal, political, and administrative are all areas in which the Glossics team quote their expertise in.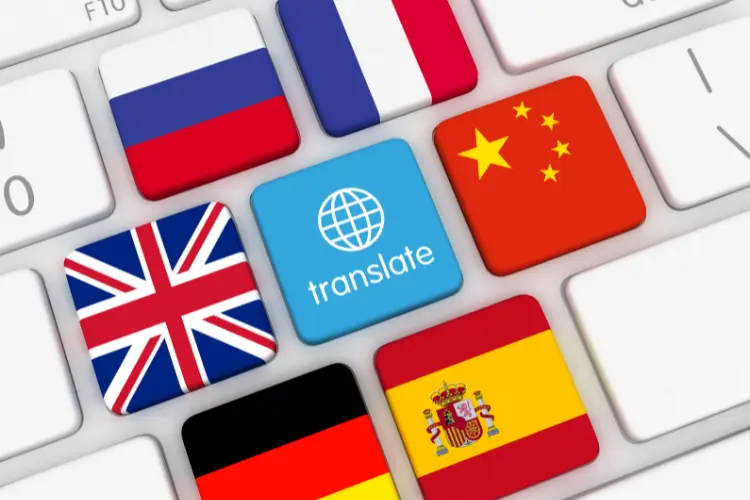 She feels that no one should be kept in the dark, especially now since globalization is such an important part of our existence.
Glossics addresses the issue of language barriers on their website. Their team has found success by engaging with Alger-based translation businesses and sharing their tips to aspiring translators via Atmani's social media. All in all, Glossics proves to be a vital example for freelance interpreters and translators looking to start a business.
The Basics of What it Means to be a Translator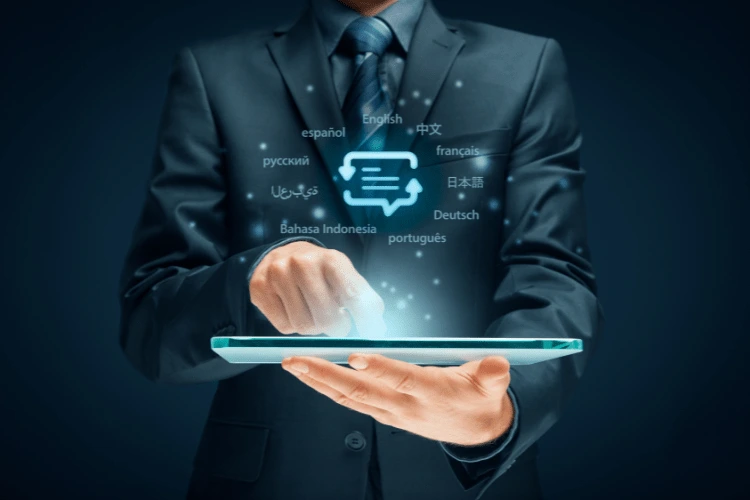 Interpreters and translators translate knowledge from one language to another.
Workplaces for interpreters and translators include government offices, courtrooms, and conference facilities.
Two categories of interpreters exist. Sign-language interpreters communicate the words of a speaker to hearing-impaired spectators. You might have seen these at concerts. Spoken language interpreters are the other. Proficiency in a foreign language and the capacity to interpret it in light of a subject area with a multitude of specialized terminology are both necessary in some contexts. For instance, staff helping non-English speaking patients in a hospital need to be well-versed in medical jargon.
Similarly, translators must translate written content from one vernacular to another. By precisely capturing the information and preserving as much of the original's tone and framework as possible, the goal for translators is to create an accurate copy of a written work in another language.
So now that you know what exactly you'll be doing as a translator or interpreter, here is a step by step guide on how to launch your translation company.
How to start a translation company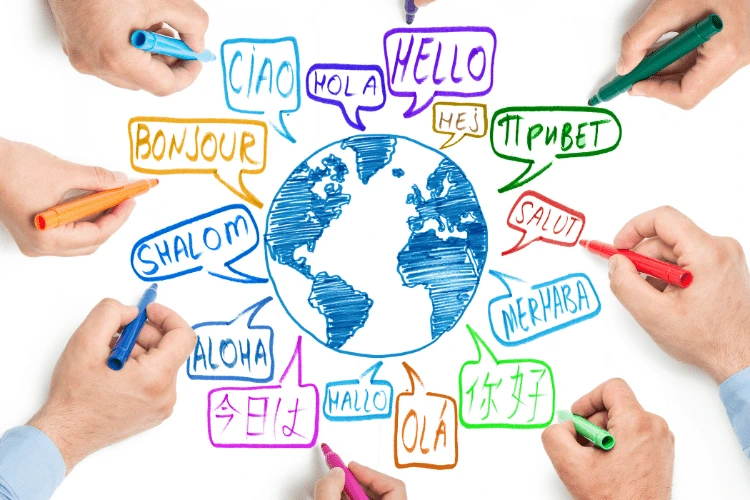 For entry into the field, most interpreters and translators require at least a bachelor's degree. Additionally, they must be fluent in at least one additional language in addition to English and the language of the interpretation or translation service they want to offer.
1) Be fluent in English and at least two other languages.
To start translating for business, you must be able to speak English perfectly and have a grammatical and social grasp of the language as well as, fluency and proficiency in two or more languages. If you are bilingual, meaning you speak English and one other language, you could still start a translation business but you would mostly be limited to local translation services whereas polyglots are more desirable in government and legal sectors due to their ability to communicate with a more diverse group of people at once. Furthermore, you need to be able to not only understand the other language word for word, you must also adopt social cues and cultural norms that are embedded within the language. A translator who can interpret and connect is more preferable and effective.
2) Bachelor's Degree or higher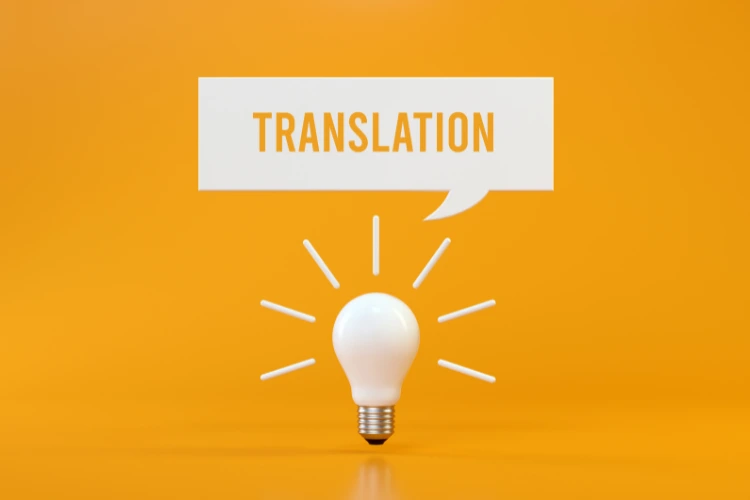 Most translators working in the United States possess a bachelor's degree or higher. They usually don't major in translation but rather in linguistics, communication, English, etc. Most professional translators also have experience in the country of the language they are intending to translate for. For example, Spanish translators may spend some time in Colombia or Mexico to understand the specific dialects in the broad language and to understand slang. Corinne McKay who wrote the book How to Succeed as a Freelance Translator, available on Amazon, says, "many translators lived and worked in their source lan- guage country for many years, or pursued higher education in their source language(s)" (McKay, 18).
3) Decide which industry you want to work in
Ever had a dream career but never the motivation to go after it? Luckily, as a translator you could become a pseudo-doctor or pseudo-lawyer. We don't mean actually practicing medicine or law though. We mean that after you have fulfilled the necessary educational and language requirements, you need to decide which industry you want to work in. Medicine, education, law, government, marketing, etc.—there are many options to choose from. We advise you to choose an industry you are interested in so you could grasp the jargon you will need to learn as well. Every industry has their own language whether it be anatomy and surgery names, law codes and names, government titles, etc. You need to know the names in both English and your source language to effectively communicate.
4) Certifications from organizations such as American Translators Association and the Registry of Interpreters for the Deaf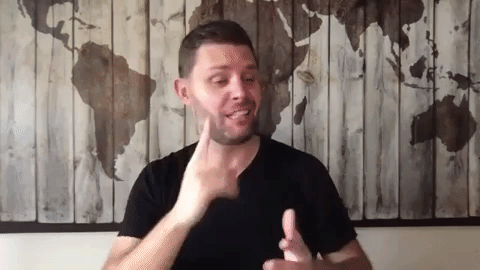 In general, certification means that you as a translator have been tested by a government or professional institution certifying that you are a translating professional. The main certifying entity that exists in the United States is the American Translators Association. Nevertheless, you can become a translator without the certification. However, certifications for translating and interpreting are required to fill out legal paperwork especially during court hearings or trials when you are transcribing the case into another language. There is typically a three hour exam that you must take that will comprehend your understanding of the source language.
Moreover, if you're planning on working internationally you might need to obtain a translation certificate from the United Nations which is an extremely prestigious mark on your résumé. However, the United Nations translation process is rigorous as you will need to have a relevant bachelor's degree from an accredited translation school and be proficient in at least two of the United Nations official languages.
Furthermore, if you want to become a sign language interpreter you must go through the national certifying organization called the Registry of Interpreters for the Deaf. There is an extensive writing and performance test that you must pass before you can work as a deaf interpreter.
5) Marketing to gain clients or apply to industry based jobs
Working as a freelancer means that you need to be able to successfully market yourself. Marketing is vital because without being able to sell yourself, you won't gain any clients. Like the startup Glossics, you can make multiple social media pages and promote your skills as a translation professional and even teach other individuals how to interpret language successfully. You can offer sign language courses and from there gain reputability as an expert. Doing this will give you multiple sources of income and bring in clients. We also recommend making a website to have direct client contact and a platform for advertising services. You can also apply to jobs if you are looking to become an industry specific translation professional. Find out if hospitals, schools, or law firms are looking for translators in your local area.
Getting Lost in Translation: Problems and Solutions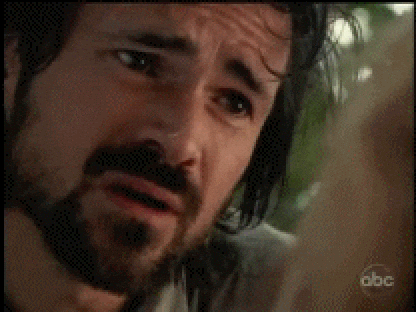 1) Understanding social and cultural differences
As a translator or interpreter you might have trouble understanding social and cultural differences. When entering the translation field, the first and foremost thing you should understand about language is more than just a way to communicate. Language indicates culture and history. This is why a lot of words that exist in other languages aren't present in English. It is because they are coming from different values in that society that don't exist in ours. Consequently if you're going to be working one on one and translating for clients on the spot you need to be able to understand culture and social cues present within the language to effectively interpret ideas.
2) Trouble translating slang, sarcasm, etc.
Relating back to cultural context, sometimes you might have trouble translating humor, slang, or sarcasm. And if you do translate them, they might come off as odd to the English speaker.
Other times, the sarcasm or humor might be totally lost on you. To combat this you need to spend some time with the community you intend to translate for. The quickest way to learn is through experience. If you have learned the language through books, consider going to that country or visiting a neighborhood with a high population of those language speakers. This way you get real life experience of conversing and communicating with individuals and you'll pick up on a lot of social norms present within the language.
3) Limited Time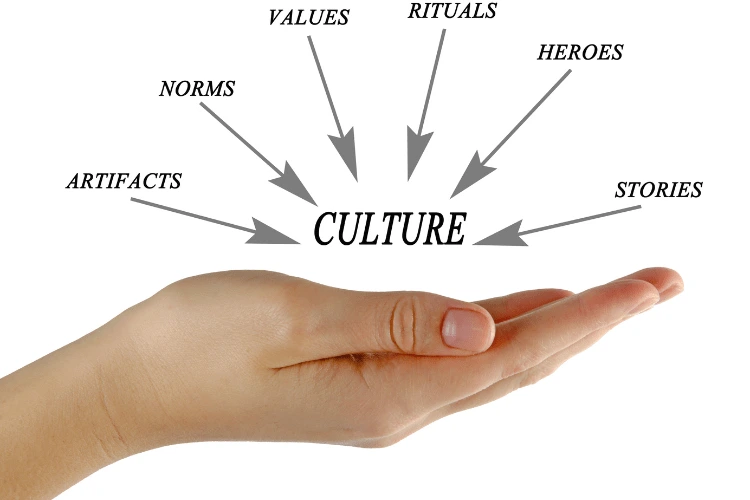 For a translator or interpreter who has to communicate on the spot, limited time might be the biggest stress present within their day-to-day routine. The solution for this is to brush up on the things that you know you'll be translating for that day. If you work in the medical field, you might want to brush up on some medical jargon or discuss with the doctor beforehand what you'll be conveying to the patient. The same goes for legal work and schools. If you are interpreting for a concert, you might want to have the set list prepared and have the sign language interpreted ready to go. If you are going to be translating for an unexpected situation then the best thing to do is just listen. Take your time. Conversations aren't rushed so don't rush to translate, especially if you're conveying an important message.
4) Required expertise in different industries
Referring back to industry work, you might have difficulty translating if you are working in a sector that you are not familiar with prior to your translating job. There are many courses and certifications available to get you hoisted up on the knowledge that you need to be a successful interpreter for the industry you desire to work in. Like the team at Glossics, you can take courses if you are struggling in your medical or legal interpretation. You'll get a brief knowledge and be more adapted to medical jargon or others when you're translating. Not only will this benefit you, it will benefit your clients.
5) Adjusting to different voices and audio levels
When becoming a translator, you're going to experience meeting different people and hearing different voices. Some people may be difficult to work with but this is the same at any job. Practice being well rounded. You'll only adjust quickly when you accept the situation at hand and be patient in receiving the message. Communication is key, literally. Let your clients know that they need to speak up or speak more clearly.
Stats
It is anticipated that employment of interpreters and translators would increase by 20% between 2021 and 2031, which is substantially faster than the average for all professions. Over the next ten years, there are expected to be, on average, 9,200 opportunities for interpreters and translators.
Women make up 48.2% of all interpreters and translators, while males make up 51.8%. The average age of a working interpreter and translator is 41 years old. In addition, White people make up 47.1% of interpreters and translators, followed by Hispanic or Latino people (29.6%), Asian people (12.5%), and Black or African Americans (6.5%).
The government industry is the highest paying for translators.
The third best creative and media job is an interpreter or translator. The ranking of jobs is based on how well they can provide a difficult-to-compute combination of elements.
Salary
According to the Bureau of Labor Statistics, the mean hourly wage for interpreters and translators is $28.08, coming up to an annual wage of $58,400. Similarly, Indeed reports the average salary as $25.50. However, the lower 10th percentile of translators make only $14.11 and earn $29,360 per year while the 90th percentile of translators can make as much as $47.00 an hour with an annual salary of $97,760.
You can make much more as a translator who is working in the security, commodity contracts, and financial investment field, earning up to and more than $60.04 an hour or $124,890 annually.
Moreover, the highest paying area in the United States for translators is New York and the District of Columbia.