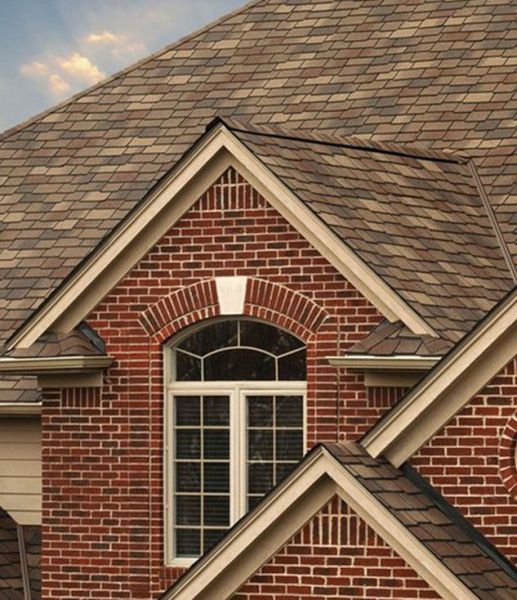 About Us
Hulvey Construction is reshaping the trees as well as the roofs in your home. Hire our fabulous services right now to give your home a complete makeover. We provide tree trimming and tree removal services right at your doorstep. You can also get a complete roofing installation service from your trusted construction company right away. Don't let a single tree ruin your view or a single roof define the architectural appeal of your house. Go ahead and give us a call. We will be at your service in less than an hour.
Get A Quote
About Us
Why Hire Us
Try out our fabulous features by hiring us today:
Wide-Ranging Experience
Excellent Workmanship
Low-Cost Tree Removal
Affordable Roofing Installation
Re-Roofing Contractors
Commercial And Residential Contractors
About Us
Our Diverse Services
You can simply survey our varied list of services:
Tree Trimming Service
Tree Removal Service
Roofing Installation Service
Re-Roofing Service
Tree Services
Metal Roofing Service
Tile Roofing Service
Slate Roofing Service
Roof Repair Service
Shingle Roofing Services
Rubber Roofing Service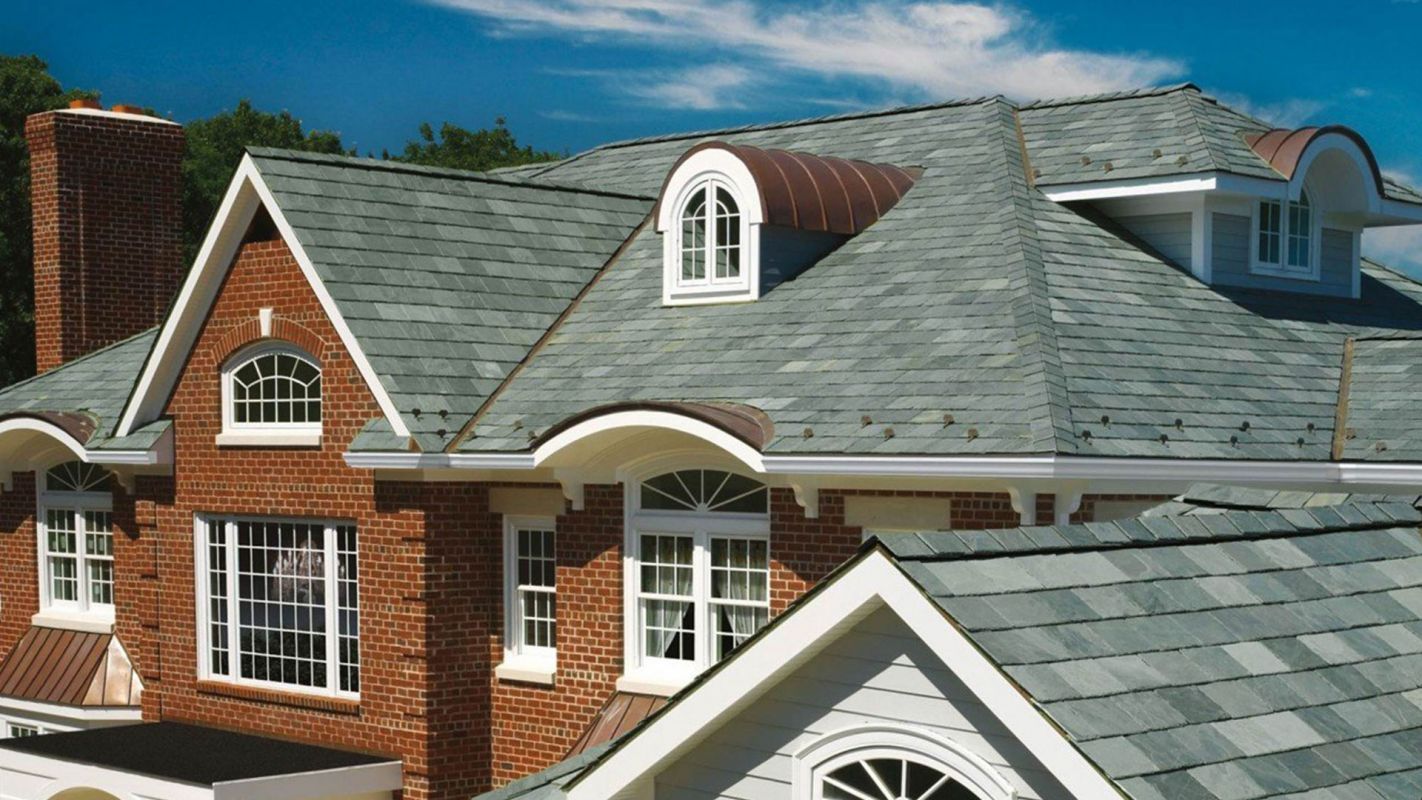 Roofing Installation Service
Have you been fixated on getting the best roof installation service in Springfield IL? If yes, than we can help you out. From removing the debris from your old roof to installing a roof from top to bottom we provide you with all the perks of a roofing installation service. You need to change the whole base of the roof if you want your roofing installation service to prove its worth. Get the best roofers to fix your roof in less than an hour. Get up and give us a call to hire our fabulous roofing installation service right now!
More Details
Hide Details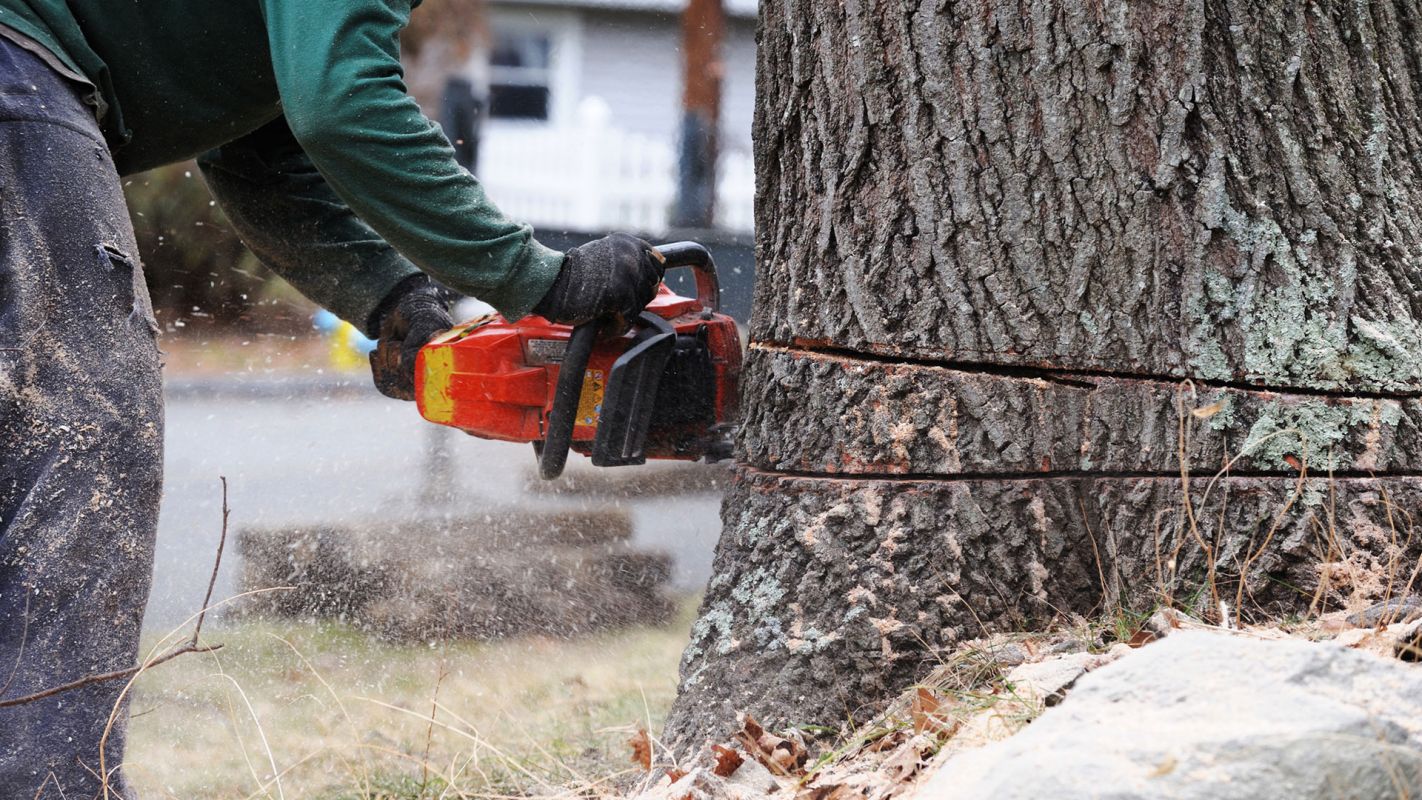 Tree Services
Impress your neighbors be keeping your tree trimmed and looking spectacular. You need to hire tree services from Hulvey Construction to make your life easier. We will provide you with a complete package of tree services including a tree trimming and even a tree removal service in case of an emergency. You can now enjoy all the ethereal tones of your tree by hiring tree services from the most reliable company in Springfield IL. Give us a call right now!
More Details
Hide Details
Rubber Roofing Service
Need a roofing installation that will stay put for years? Install a rubber roofing service to give your home a durable thatching. You do not have to go through a list of designs if you install a rubber roofing service. You can choose from black or white rubber roofs that will stay in place even after three decades. Stop thinking and hire the best roof installation service to build a rubber roof to boost your home.
More Details
Hide Details
Useful Links
Also serving in the following areas: