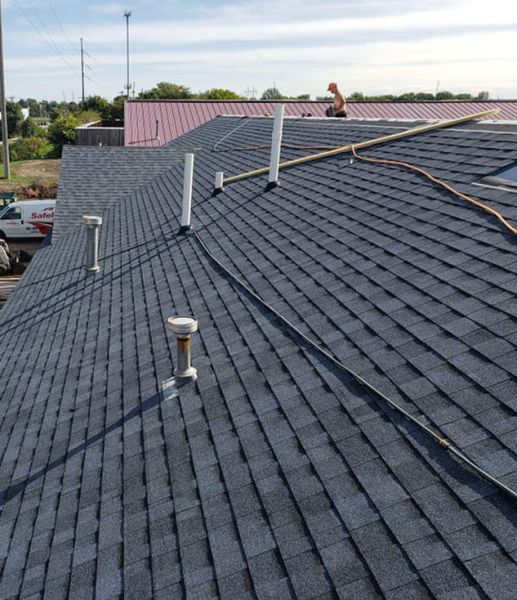 About Us
Hulvey Construction is reshaping the trees as well as the roofs in your home. Hire our fabulous services right now to give your home a complete makeover. We provide tree trimming and removal services right at your doorstep. You can also get a complete roofing installation service from the most reliable roofing company ever. Don't let a single tree ruin your view or a single roof define the architectural appeal of your house. Go ahead and give us a call. We will be at your service in less than an hour.
Get A Quote
Why Hire Us
Try out our fabulous features by hiring us today:
Wide-Ranging Experience
Excellent Workmanship
Low-Cost Tree Removal
Affordable Roofing Installation
Re-Roofing Contractors
Commercial And Residential Contractors
Our Diverse Services
You can simply survey our varied list of services:
Tree Trimming Service
Tree Removal Service
Roofing Installation Service
Re-Roofing Service
Tree Services
Metal Roofing Service
Tile Roofing Service
Slate Roofing Service
Roof Repair Service
Shingle Roofing Services
Rubber Roofing Service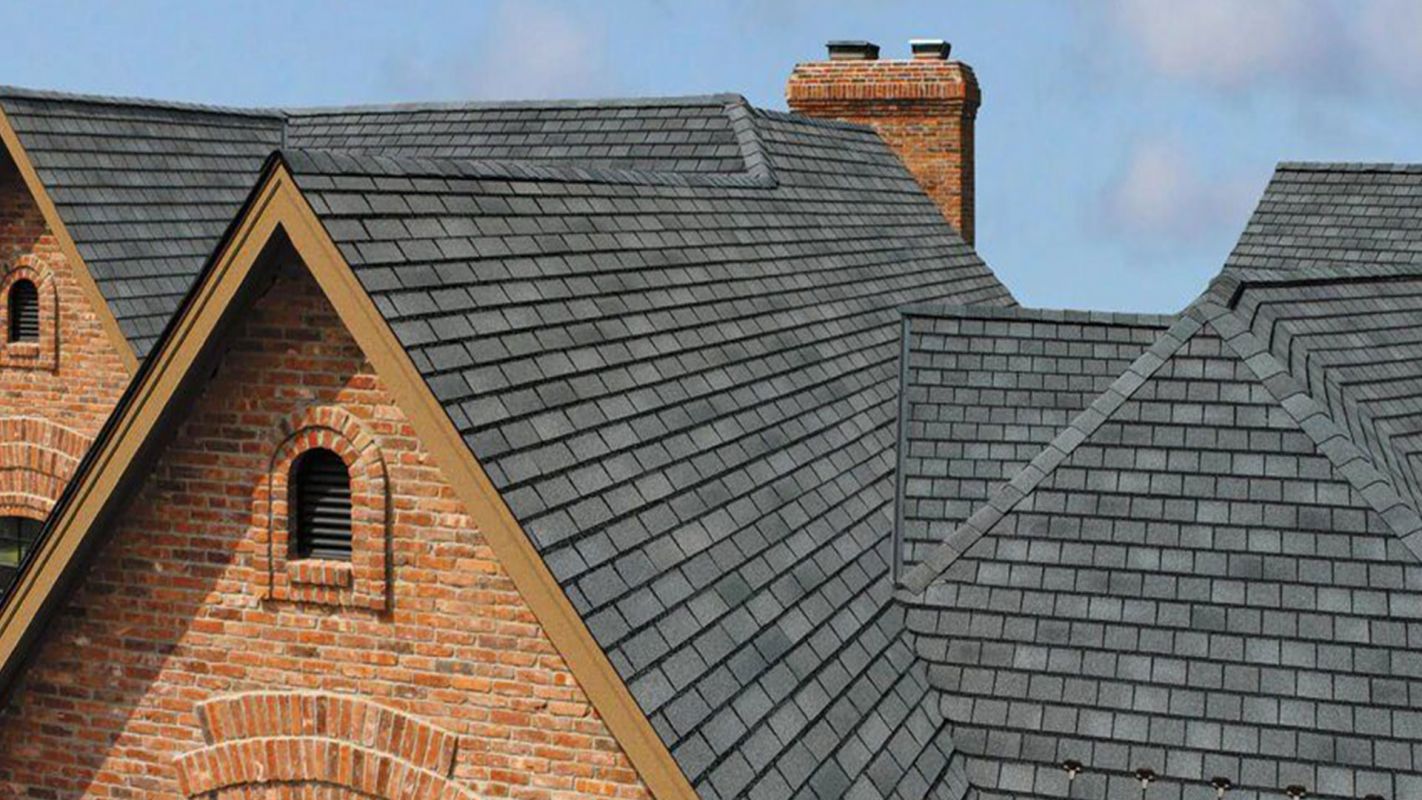 Shingle Roofing Services
Give your home a Victorian look by hiring a shingle roofing service from Hulvey Construction in Chatham IL. Get the latest designs in shingle roofs by choosing one that suits your taste. You can get the best shingle roofing service at your convenience in Chatham IL. Swipe away all the stains from your roof by filling the space in your shingle roof by installing a melee of earth-toned shingles fitted in your roof. You can get a perfect shingle roofing service if you call us now!
More Details
Hide Details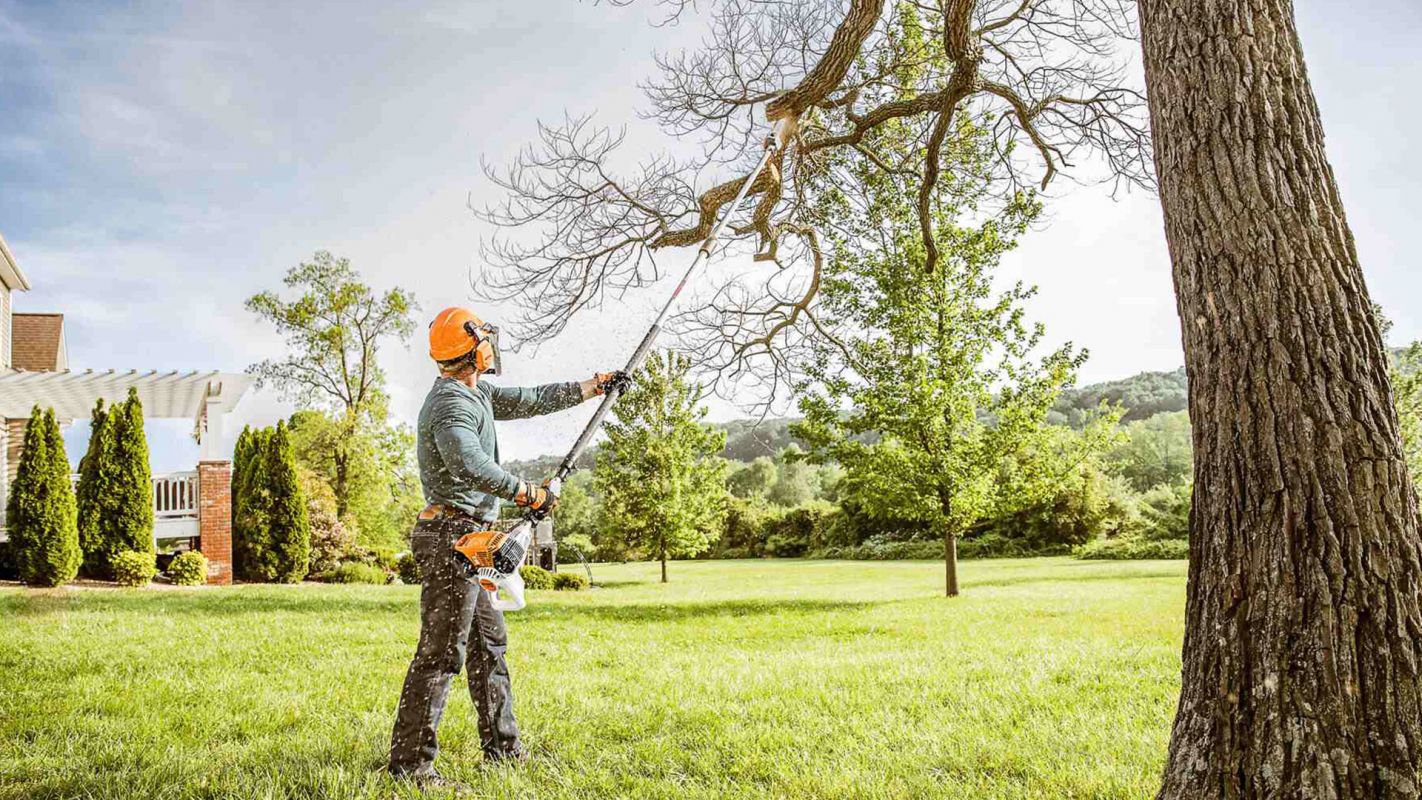 Tree Trimming Service
Shape the branches of your tree in the most fascinating designs. Hire a tree trimming service from Hulvey Construction located in Chatham IL. When you need a tree trimming service at the eleventh hour, you can always depend on us. We will reshape your tree a flawless foliage décor. You won't even have to hire a landscaping service once you get a tree trimming service that blows your mind away. You can give us a call whenever you want.
More Details
Hide Details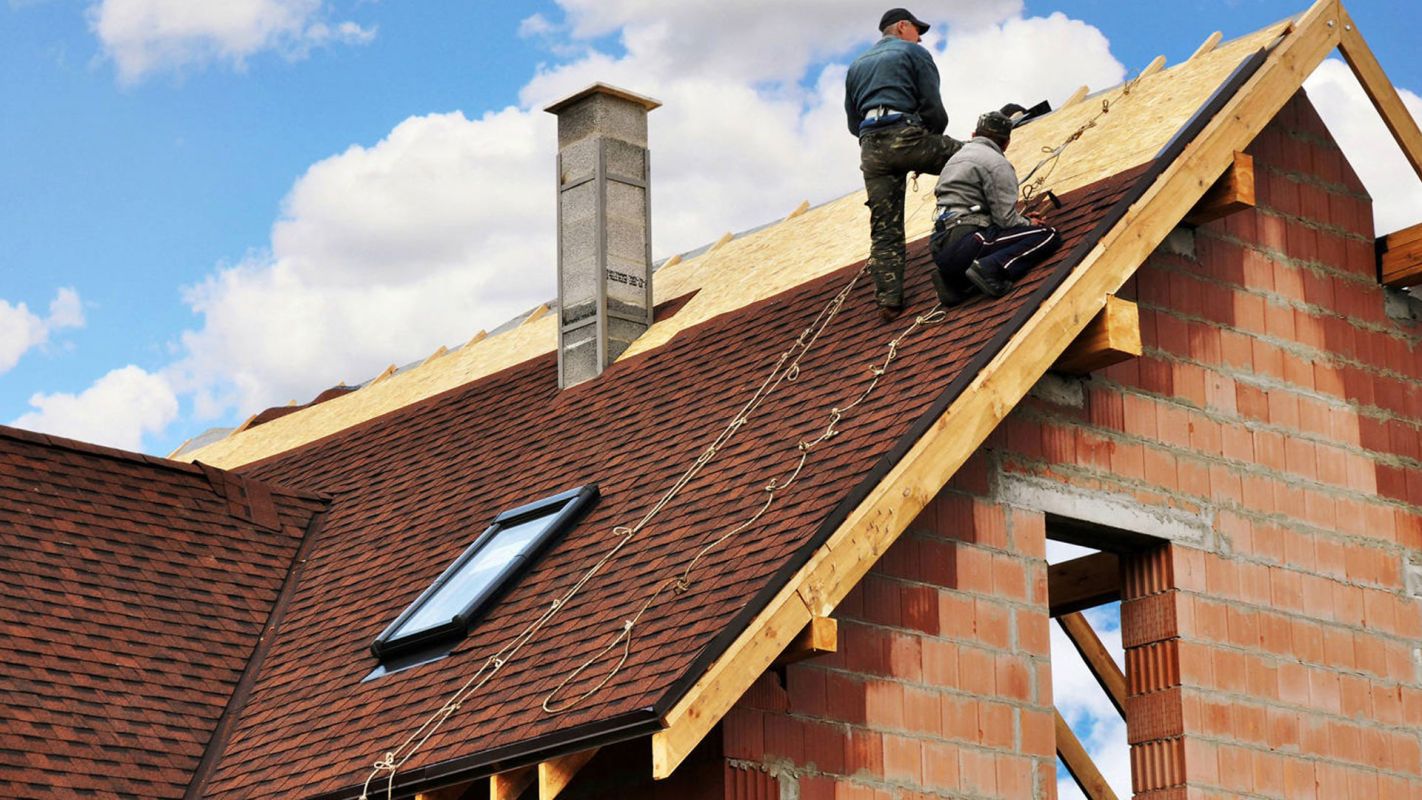 Roof Repair Service
Get a quick roof repair service designed just for you. We are here to provide you with the best roof repair service ever. Hulvey Construction will repair your roof without a single hitch. You can even revamp your shingle roof at the best cost if you hire our services. From replacing the old tiles to installing the soffit and fascia board we will give your roof a complete revamp right before your eyes. Give us a call!
More Details
Hide Details
Useful Links
Also serving in the following areas: