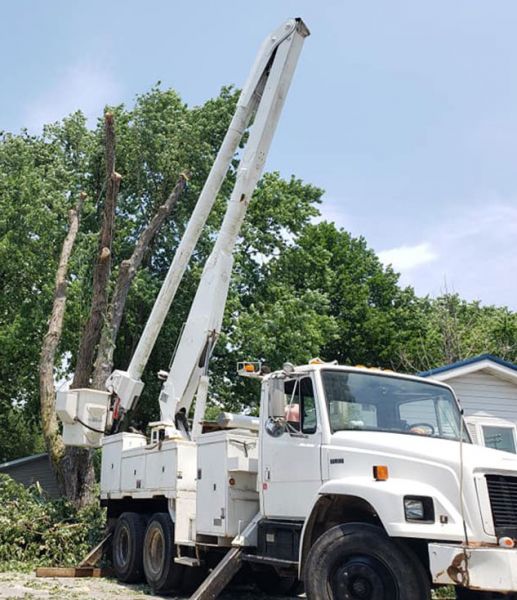 About Us
Hulvey Construction is reshaping the trees as well as the roofs in your home. Hire our fabulous services right now to give your home a complete makeover. We provide tree trimming and tree removal services right at your doorstep. You can also get a complete roofing installation service from your trusted construction company right away. Don't let a single tree ruin your view or a single roof define the architectural appeal of your house. Go ahead and give us a call. We will be at your service in less than an hour.
Get A Quote
About Us
Why Hire Us
Try out our fabulous features by hiring us today:
Wide-Ranging Experience
Excellent Workmanship
Low-Cost Tree Removal
Affordable Roofing Installation
Re-Roofing Contractors
Commercial And Residential Contractors
About Us
Our Diverse Services
You can simply survey our varied list of services:
Tree Trimming Service
Tree Removal Service
Roofing Installation Service
Re-Roofing Service
Tree Services
Metal Roofing Service
Tile Roofing Service
Slate Roofing Service
Roof Repair Service
Shingle Roofing Services
Rubber Roofing Service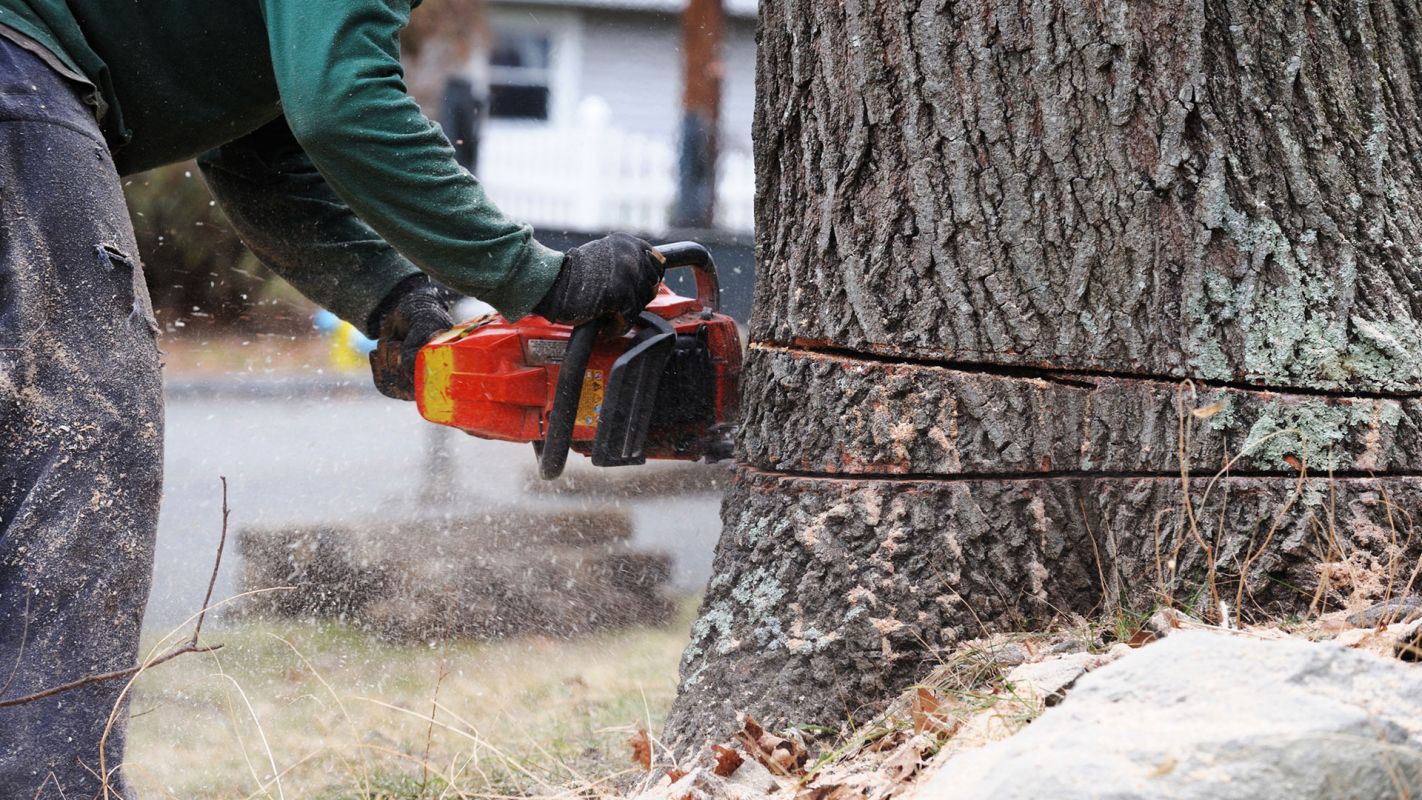 Tree Removal Service
Save your house from the damage caused by a fallen tree by hiring a tree removal service asap. What better way to remove a fallen tree than to call Hulvey Construction for help? If the tree has hit the very base of your roof, don't worry. Hire our tree removal service right now to keep your roof intact. Are you aware that over a hundred deaths are caused by falling trees? Hire our tree removal service before you get entangles in a bramble mess.
More Details
Hide Details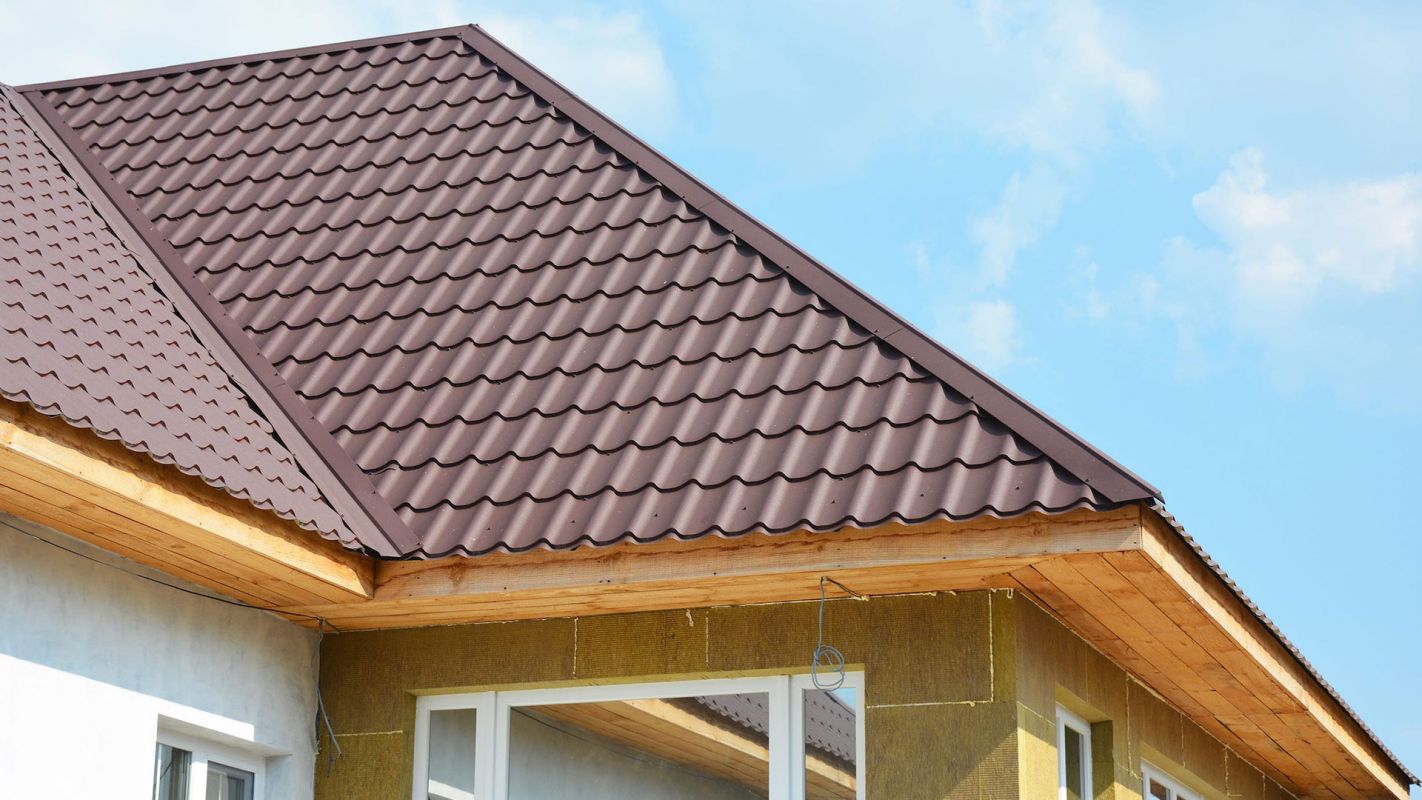 Metal Roofing Service
Install a brand-new roof by securing a metal roofing service from Lincoln IL. Hulvey Construction makes sure that the metal roof keeps in place even after three decades. You might be thinking that a metal roof will not match the new age aesthetic you want for your house. Think again as we provide you with the latest metal roof services that are designed according to the latest trends. Get the best services at the best price and give us a ring.
More Details
Hide Details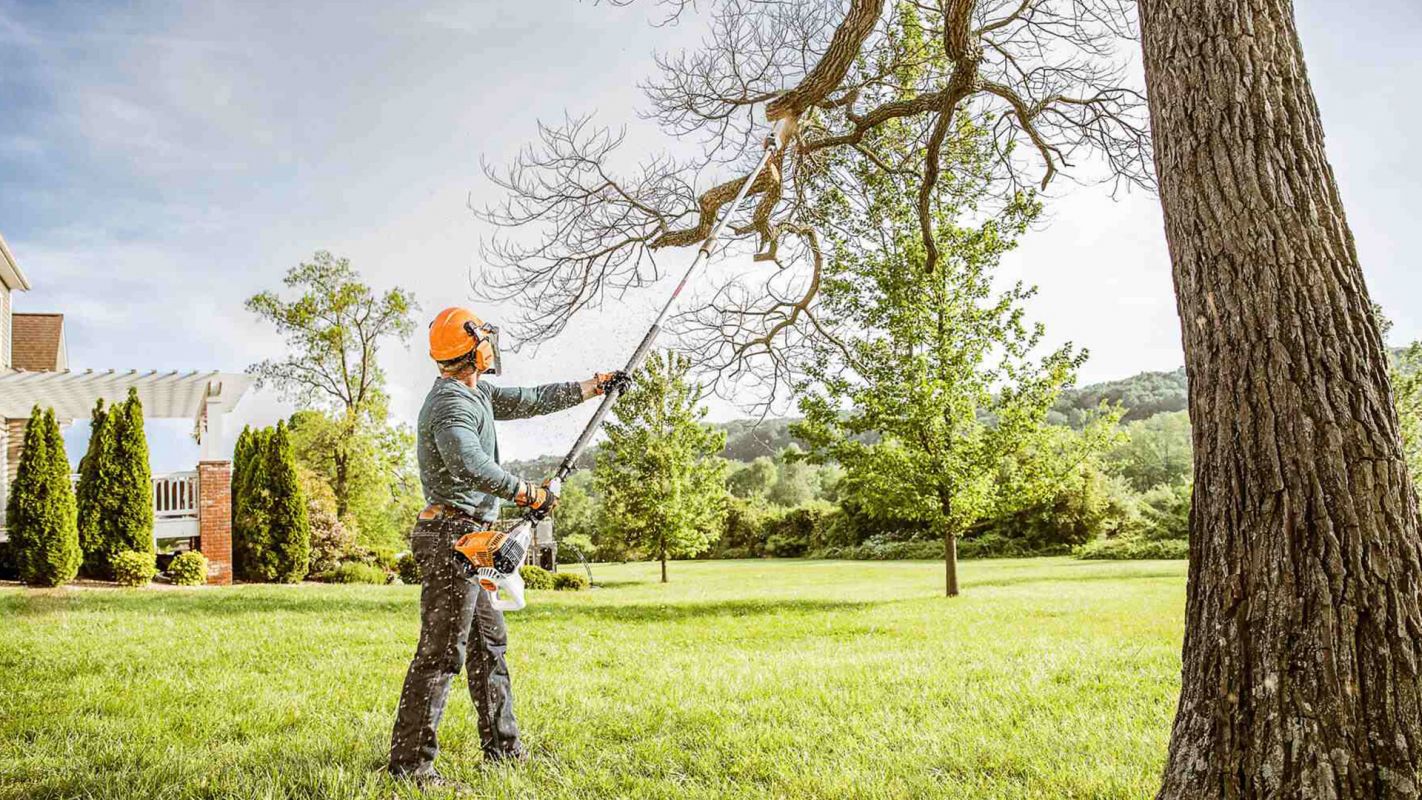 Tree Trimming Service
Do you need help in keeping your tree in shape? Hire a professional tree trimming service today. All you need to do is to secure the facilities of the tree trimming service from Hulvey Construction. We make sure that the tree is shaped into a beautiful cascade of green leaves. Don't let your tree spread out into your neighbor's house and hire our tree trimming service right now by dialing our digits!
More Details
Hide Details
Useful Links
Also serving in the following areas: