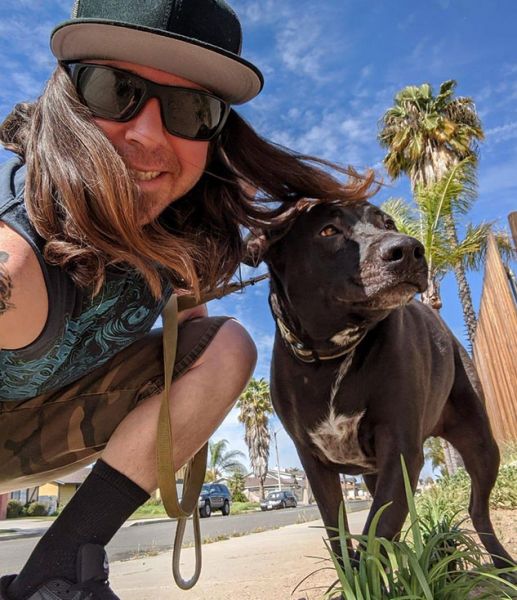 About Us
Pawsitive Collective is locally running a pet walking and training business for the past several years. We started the Pawsitive Collective because of our passion for animal care. Growing up, we understand that pets are more than just pets, in fact, they are a family member and deserve to be treated with the same respect care, and love. Thus, it motivates us to initiate this business. We have multiple services which contain pet care, and dog walking. Along with this, we provide pet sitter service, dog trainer service, and pet care hospital. We are fully insured, licensed, and bounded. Moreover, we are CPR certified. We ensure you that your pet will be in good hands. Call us today to get a free service quote.
Get A Quote
About Us
Diverse services:
Pet Care Service
Dog Walker Service
Pet Sitter Service
Dog Trainer Service
Pet Hospital
About Us
Why Pawsitive Collective?
here are some facts that make us the best in town:
Licensed, Insured, And Bounded
Walker And Care Staff Is Equipped With Pet's First Aid
We Treat Your Pet With Care, Respect, Love & Patience
Care Experience Dog, Cat Reptile Birds, And Pocket Pet, Fish
Full Time And Part Time Walking Membership
Simulating Pet Training
Solution To Prevent Pet's Unwanted Behavior
(Barking, Digging, Chewing, and Leash Pulling)
CPR Certified
Free Quotes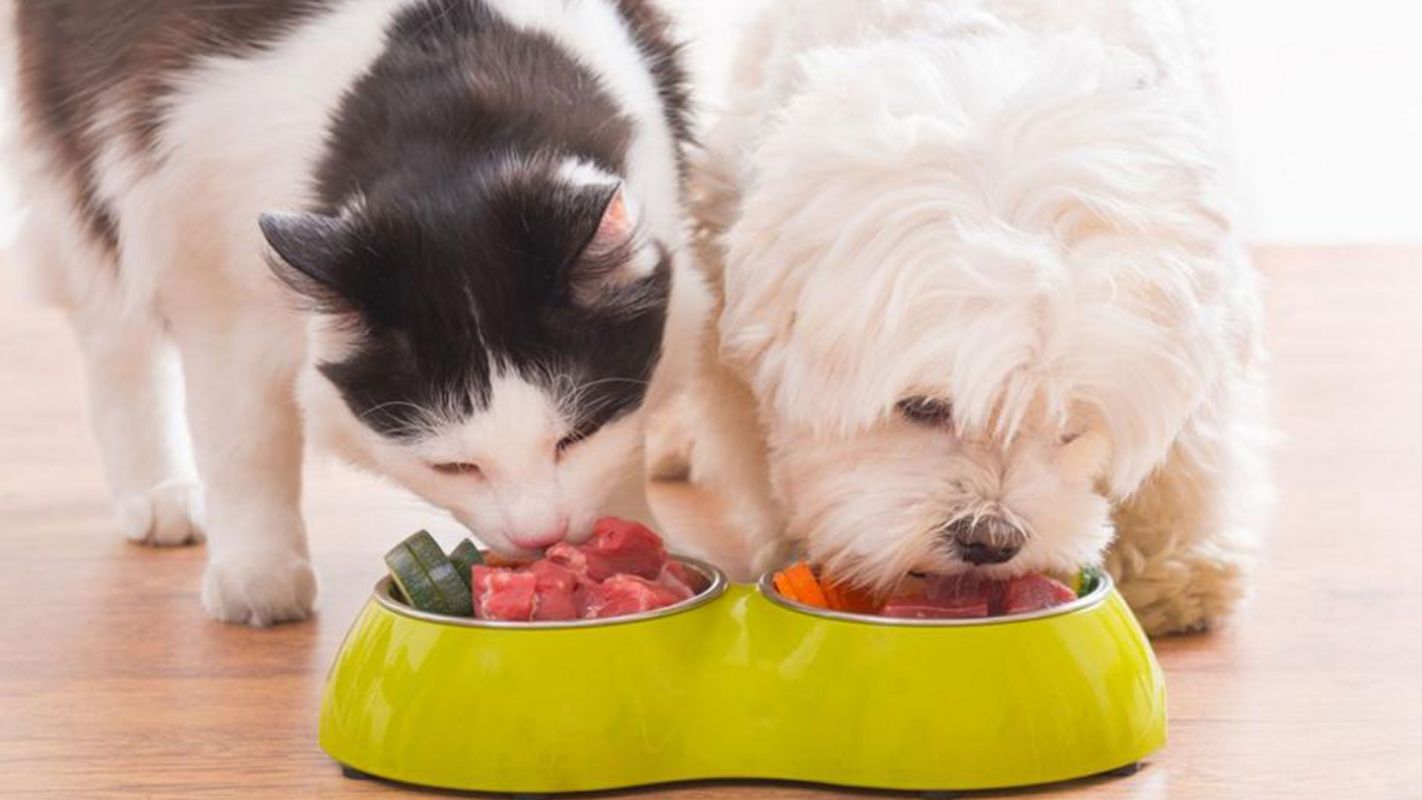 Best Pet Care Company
Pawsitive Collective is a locally operating pet care business. We are a family-owned company that is working with a single aim which is to provide a one-stop solution to every pet owner for everything their adorable pet needs. We specialize in dog, cat, and other furry animal care. Our services have made us the best pet care company in town. We have a team of skilled and certified pet care professionals. So, rest assured your pet will be in good hands, just like our Lily, Tom, and Bigfoot. Call now for details.
More Details
Hide Details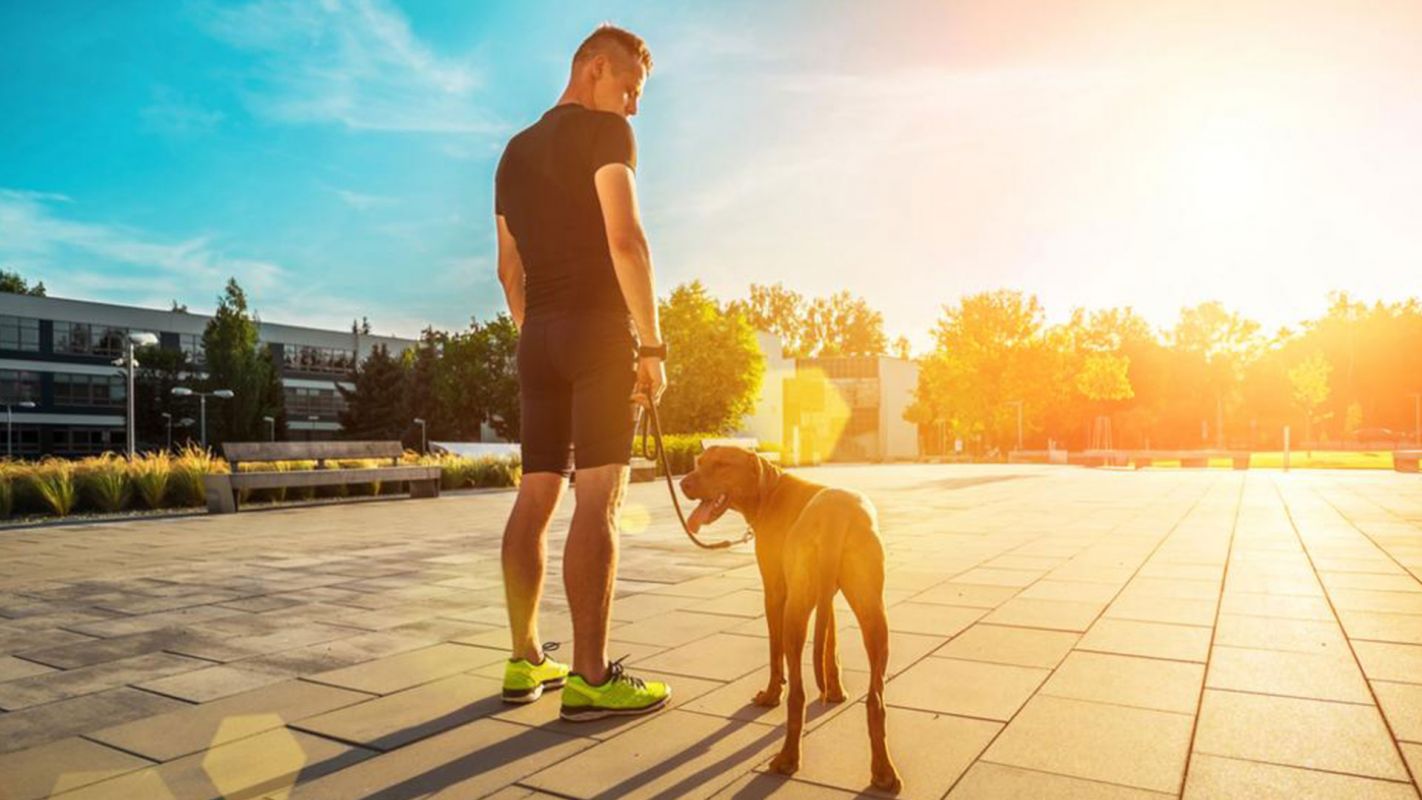 Dog Trainer Services
Training a dog is one of the most difficult tasks. We understand that pets need a lot of care, respect, and love to pass the training journey. Therefore, we are offering a wide range of reasonable dog trainer services. We core command that we focus on our stay, down, sit, heel, off, and no. Besides, we use the simulation method which most of the dogs love. We can also help you with your dog's unwanted behavior such as digging, leash pulling, and excessive barking. Contact us today!
More Details
Hide Details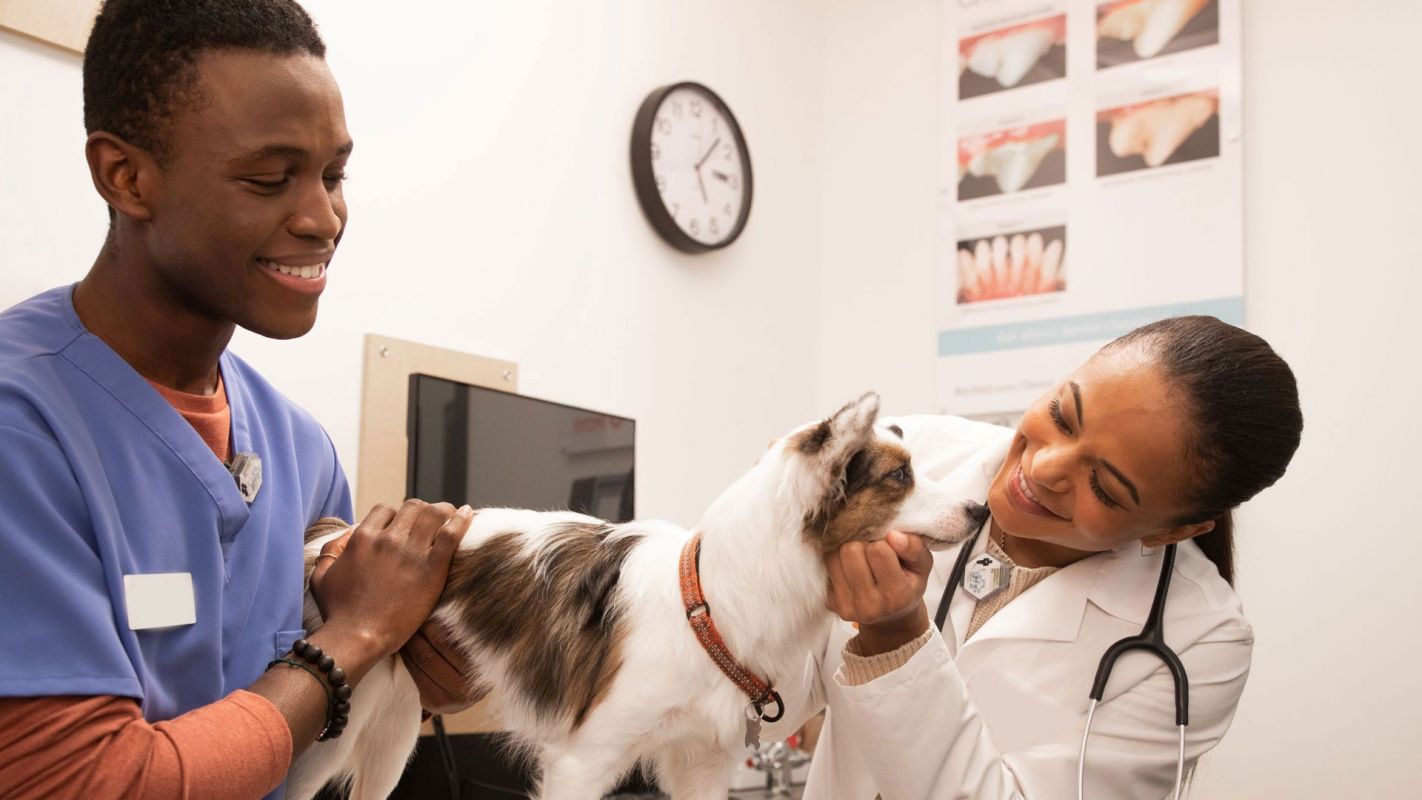 Pet Hospital Cost
We understand that caring and keeping your pet healthy while managing the finances can be challenging. Therefore, we are working to provide the best pet care services at our pet hospital to our clients that do not exhaust their budget. We have the latest tools and equipment for accurate diagnostics. Besides, we are recognized by local pet owners as the best pet care company and dog trainer. Do you want any other information about our schedule and quotes? Feel free to drop us a call!
More Details
Hide Details
Reviews
Pawsitive Collective
---
Pawsitive Collective is a nice facility. I recently booked their pet care service and ever since then my Tommy is lively and happy. It warms my heart...
---
I must admit, Pawsitive Collective's pet care service is awesome. My sweet little pumpkin is healthier than ever. I love the caring behavior of their...
---
View All