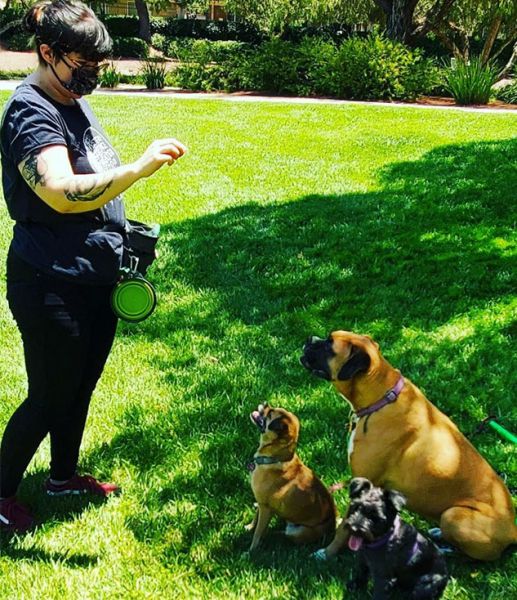 About Us
Pawsitive Collective is locally running a pet walking and training business for the past several years. We started the Pawsitive Collective because of our passion for animal care. Growing up, we understand that pets are more than just pets, in fact, they are a family member and deserve to be treated with the same respect care, and love. Thus, it motivates us to initiate this business. We have multiple services which contain pet care, and dog walking. Along with this, we provide pet sitter service, dog trainer service, and pet care hospital. We are fully insured, licensed, and bounded. Moreover, we are CPR certified. We ensure you that your pet will be in good hands. Call us today to get a free service quote.
Get A Quote
About Us
Diverse services:
Pet Care Service
Dog Walker Service
Pet Sitter Service
Dog Trainer Service
Pet Hospital
About Us
Why Pawsitive Collective?
here are some facts that make us the best in town:
Licensed, Insured, And Bounded
Walker And Care Staff Is Equipped With Pet's First Aid
We Treat Your Pet With Care, Respect, Love & Patience
Care Experience Dog, Cat Reptile Birds, And Pocket Pet, Fish
Full Time And Part Time Walking Membership
Simulating Pet Training
Solution To Prevent Pet's Unwanted Behavior
(Barking, Digging, Chewing, and Leash Pulling)
CPR Certified
Free Quotes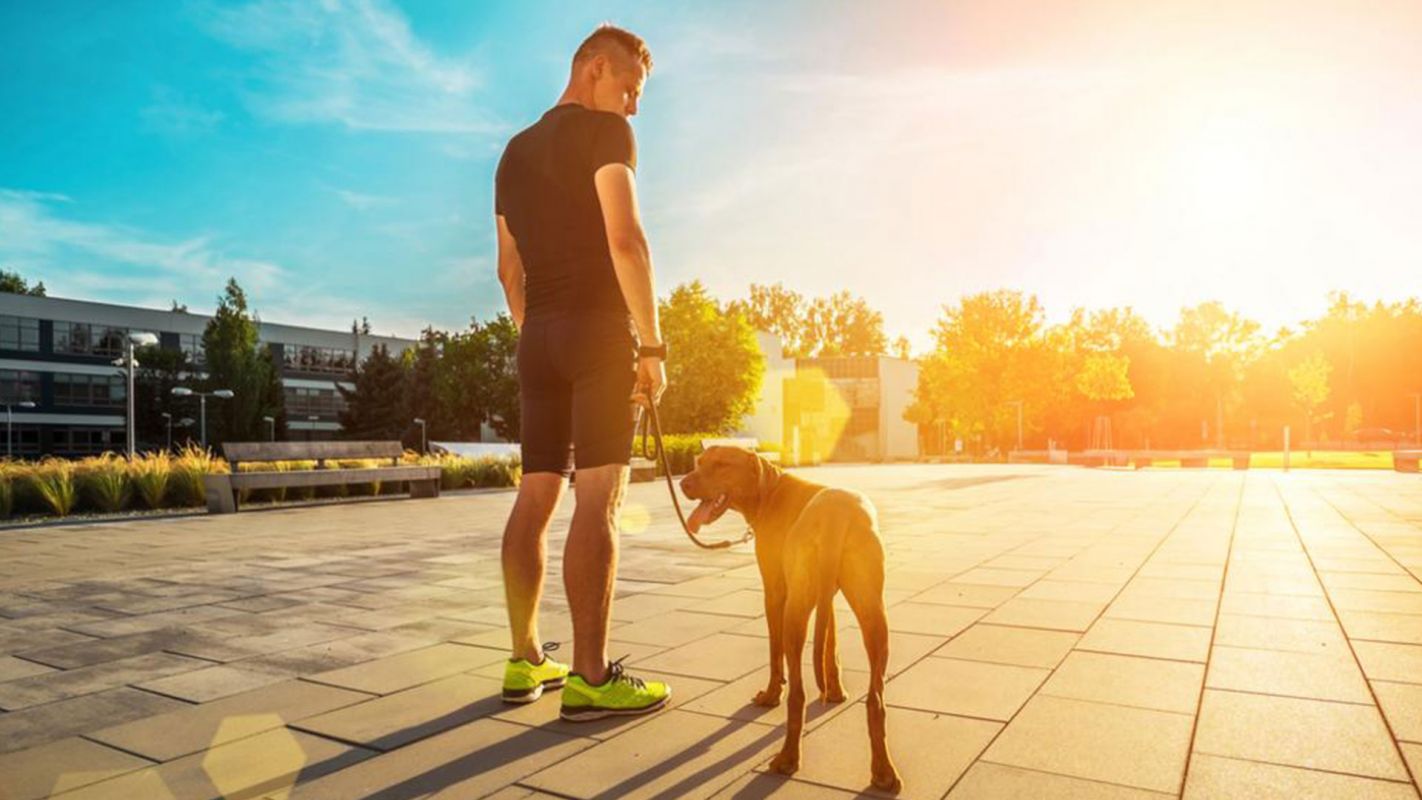 Dog Trainer Services
Are you confident about your strong dog training skill? If not then it is wise to get professional help. There are several perks, first, it helps you in developing a bond which will eventually improve the communication with your dog. Moreover, you can practice the skill you learned with the group. Secondly, your pup can learn better socialization skills. Want more information on our dog trainer services? Drop us a call!
More Details
Hide Details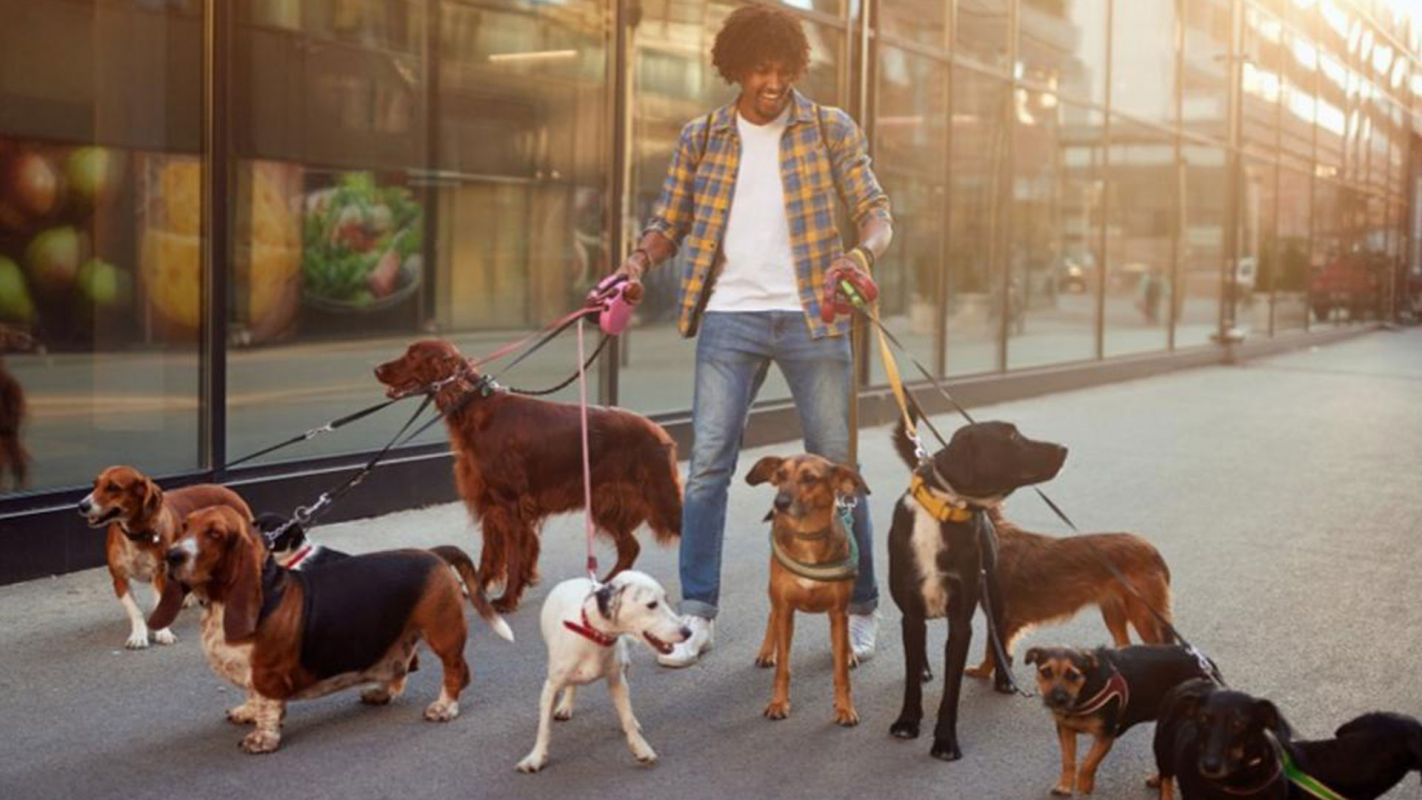 Dog Walker
Walking is an important element for your furry pals. The most essential thing is your pet looks forward to this, so how would they feel if you don't have time for them? No worries, to relieve you of this concern, we are offering dog walker and sitter services. We ensure your pet will feel more lively. Alongside this, we offer dog trainer services, which makes us a one-stop solution for your every furry pet need. Give us a call today to know more about our services.
More Details
Hide Details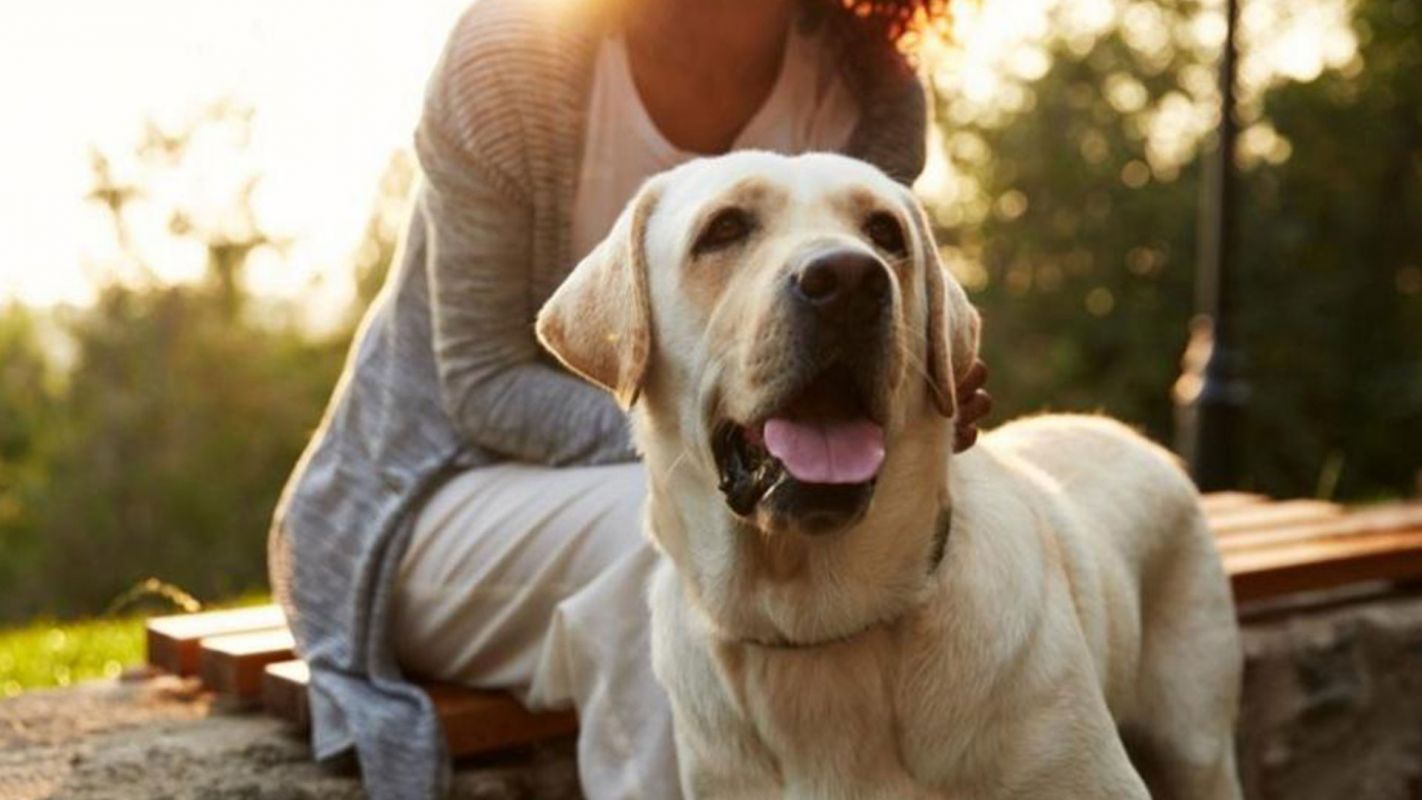 Dog Trainer Estimate
If you are planning to adopt a dog and don't know how to do obedience training, then getting enrolled in a dog training school is recommended. Hold on, we have multiple packages which are designed to provide maximum support to our clients and make their pet training experience enjoyable. Here are glimpses of our training, we are working on core, which is to teach sit, stay, off, heel, and leave it. Need our dog trainer service estimate? We are just a call away!
More Details
Hide Details
Reviews
Pawsitive Collective
---
I recently adopted a husky, I tried my level best to train him. Watched every video available online. But nothing works. My friend recommended me Paws...
---
Pawsitive Collective is one of the most reasonable pet trainers I found. Plus they are super close to my neighborhood. Since the first visit, I liked...
---
View All