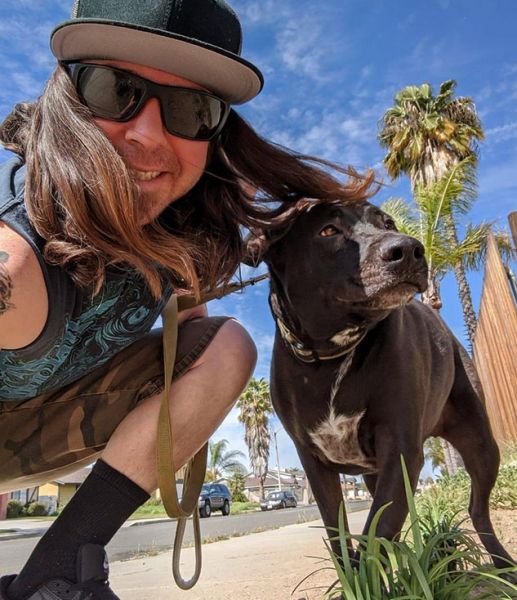 About Us
Pawsitive Collective is locally running a pet walking and training business for the past several years. We started the Pawsitive Collective because of our passion for animal care. Growing up, we understand that pets are more than just pets, in fact, they are a family member and deserve to be treated with the same respect care, and love. Thus, it motivates us to initiate this business. We have multiple services which contain pet care, and dog walking. Along with this, we provide pet sitter service, dog trainer service, and pet care hospital. We are fully insured, licensed, and bounded. Moreover, we are CPR certified. We ensure you that your pet will be in good hands. Call us today to get a free service quote.
Get A Quote
About Us
Diverse services:
Pet Care Service
Dog Walker Service
Pet Sitter Service
Dog Trainer Service
Pet Hospital
About Us
Why Pawsitive Collective?
here are some facts that make us the best in town:
Licensed, Insured, And Bounded
Walker And Care Staff Is Equipped With Pet's First Aid
We Treat Your Pet With Care, Respect, Love & Patience
Care Experience Dog, Cat Reptile Birds, And Pocket Pet, Fish
Full Time And Part Time Walking Membership
Simulating Pet Training
Solution To Prevent Pet's Unwanted Behavior
(Barking, Digging, Chewing, and Leash Pulling)
CPR Certified
Free Quotes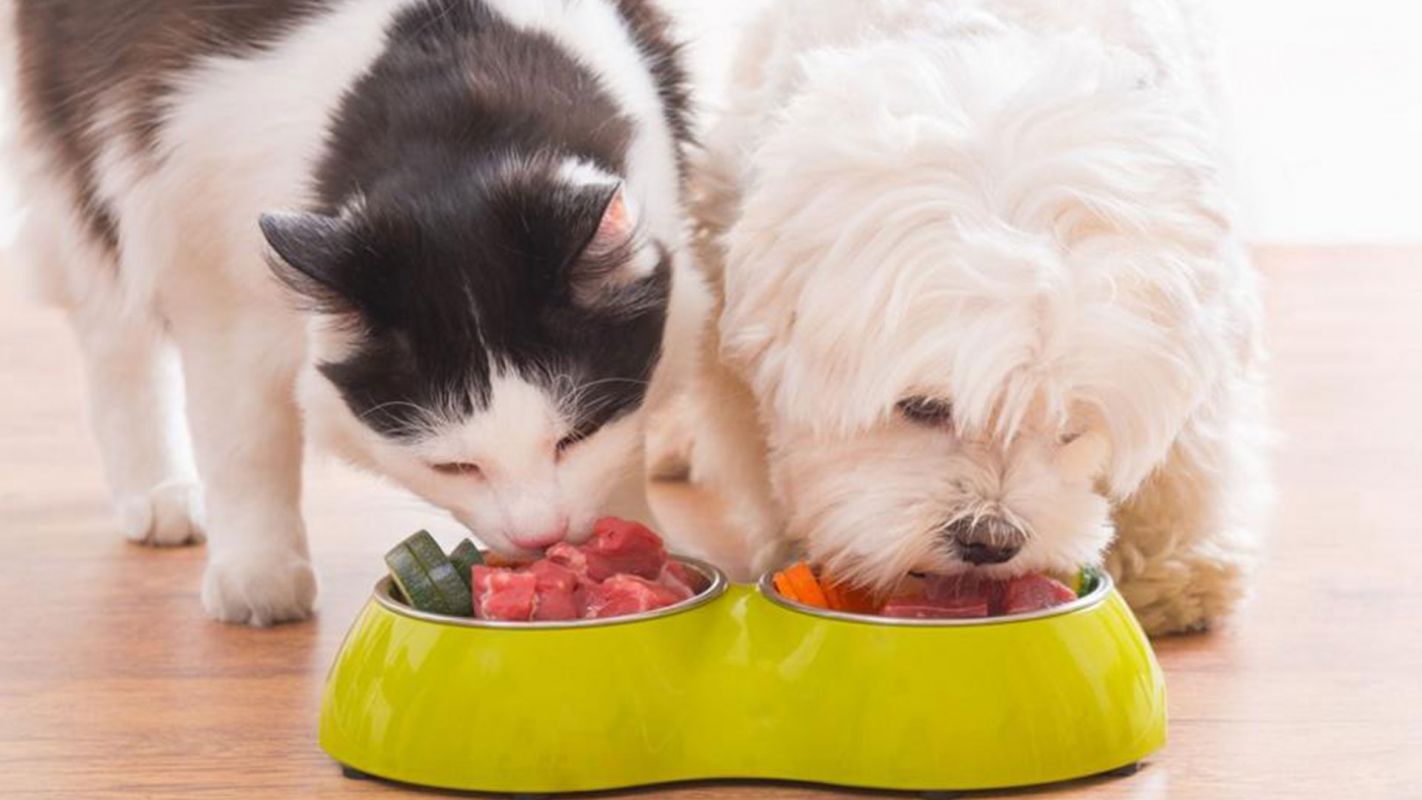 Best Pet Care Company
Pawsitive Collective is a top pet care company that is based in the region. We are a family-owned business with one goal in mind: to provide any pet owner with a one-stop-shop for all of their cute pet's needs. We are experts in caring for dogs, cats, and other fluffy pets. We are the best pet care service company in Temecula Ca, acclaimed by clients. We have a team of highly trained and qualified pet care specialists on staff. So, much like our Lily, Tom, and Bigfoot, you can be assured that your pet will be in safe hands. To know more details aboout our pet care services , call now.
More Details
Hide Details
Dog Trainer Services
One of the most daunting things is training a puppy. We recognize that pets need a great deal of love, appreciation, and caring in order to complete the training process. As a result, we have a wide variety of affordable dog trainer services. Our dog traning company focus on commands such as stay, down, sit, heel, off, and no commands. Furthermore, we use the simulation process, which the majority of dogs enjoy. We will even assist you with your dog's undesirable activities, such as digging, leash pulling, or barking excessively. Get in touch with us right away!
More Details
Hide Details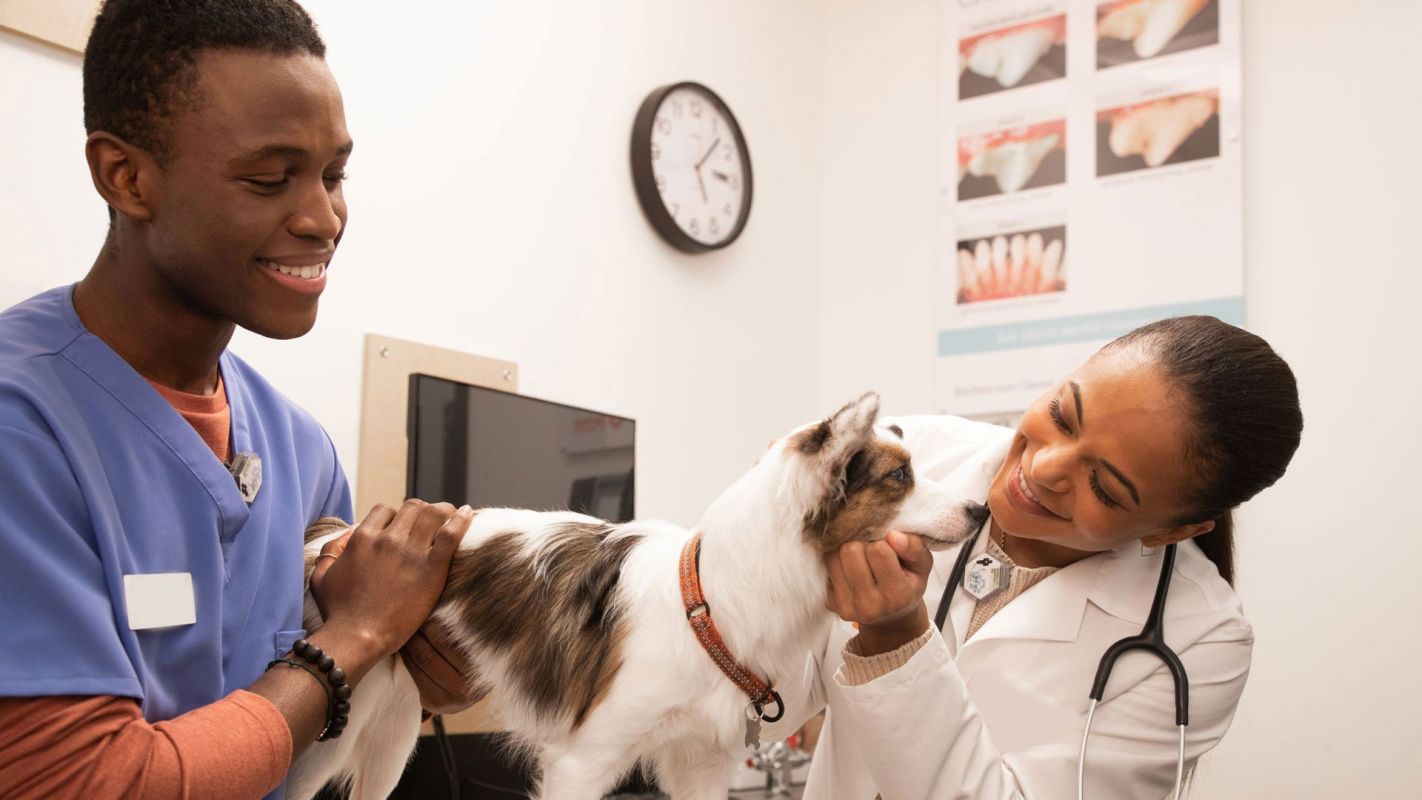 Pet Hospital Cost
We realize how difficult it can be to care for and keep your pet safe while still handling your finances. As a result, we are working hard at our pet hospital to offer the best pet care services to our clients while staying within their budget. For reliable diagnostics or pet care estimate, we have the most up-to-date facilities. Our pet care cost are very affordable. Do you need any additional details about our schedule or quotes? Do not hesitate to contact us!
More Details
Hide Details