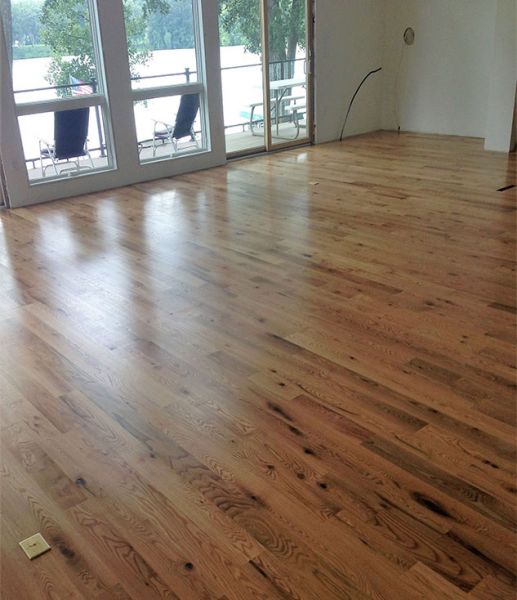 About Us
V&J Hardwood Floor LLC is a well-known company in Christiana DE, thanks to our broad experience and knowledgeable staff. V&J Hardwood Floor LLC prioritizes our customers' needs and preferences at all times. You can completely depend on us for a wide range of services, including hardwood refinishing services, wood floor refinishing services, sanding hardwood floors service, hardwood floor installation service, buff and coat hardwood floors, vinyl plank floor installation, hardwood refinishing, laminate flooring, and much more. Our residential and commercial hardwood flooring services are unrivaled as we deliver optimum results. We are your best choice for dependable flooring services. Call now!
Free Estimates
Our Diverse Services
We offer the best services in Christiana DE:
Hardwood Refinishing Services
Wood Floor Refinishing Services
Sanding Hardwood Floors Service
Wood Floor Installation
Hardwood Floor Installation Service
Buff And Coat Hardwood Floors
Vinyl Flooring Services
Waterproof Vinyl Flooring Services
Sheet Vinyl Flooring Services
Vinyl Wood Flooring Services
Vinyl Plank Floor Installation Services
Waterproof Flooring Services
Laminate Flooring Services
Renew Flooring Services
Why Hire Us?
And our services are the best because of our:
Industry-specific experience
Proven track record
Competence and promptness
Cost-effectiveness
Positive Testimonials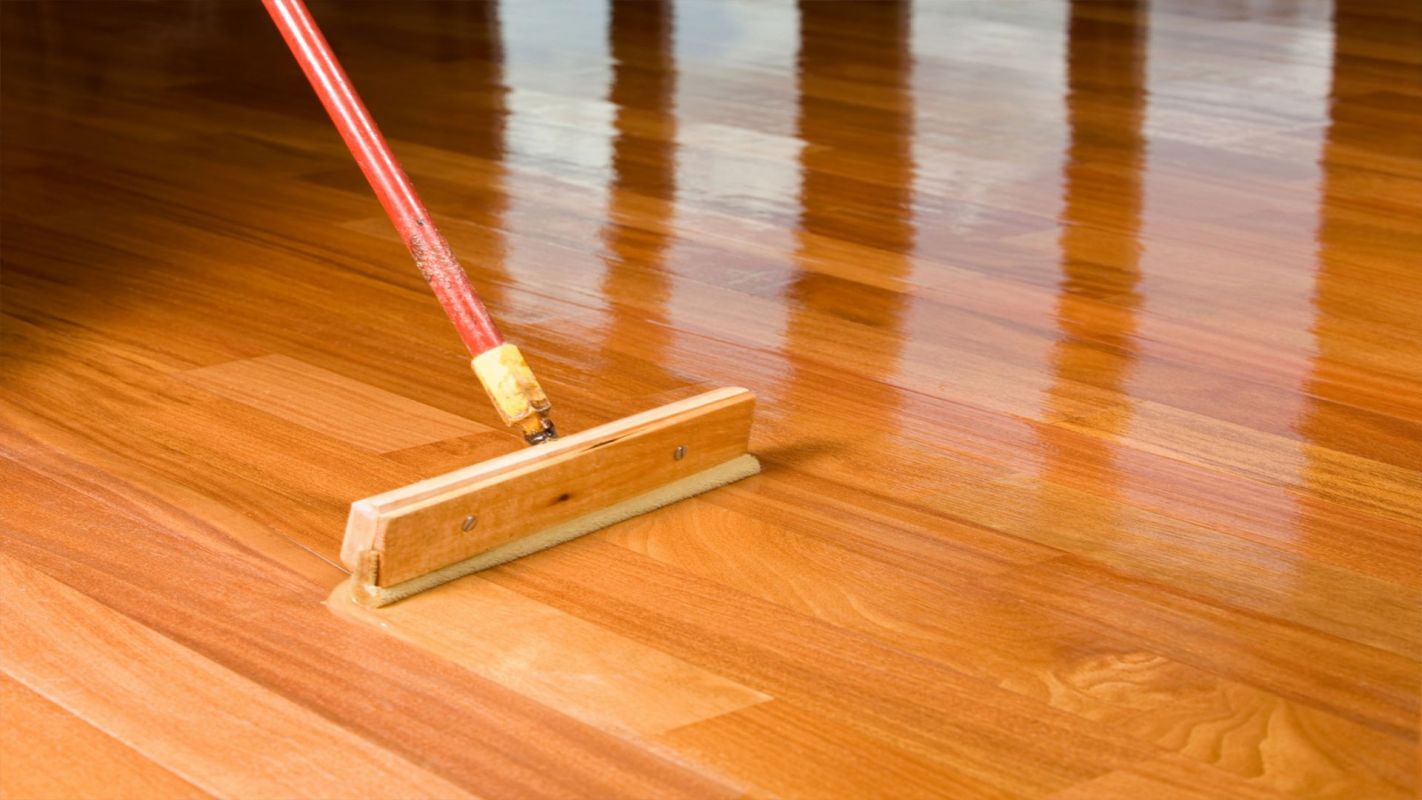 Light Buff & Recoat Service
Heavy foot traffic, using chemical cleaning products, and neglecting maintenance can cause imperfection in your elegant hardwood floor. Moreover, uneven surfaces, scratches, and faded hardwood floors can ruin the face value of your house. V&J Hardwood Floor LLC is operating locally in Christiana DE for the past several years. We have a team of skilled professionals who can remove shallow scratches, scuff, and surface damage from your hardwood floor. In addition to light buff & recoat service, we offer wood floor refinishing, full sanding, and Wood Floor Installation. Call now!
More Details
Hide Details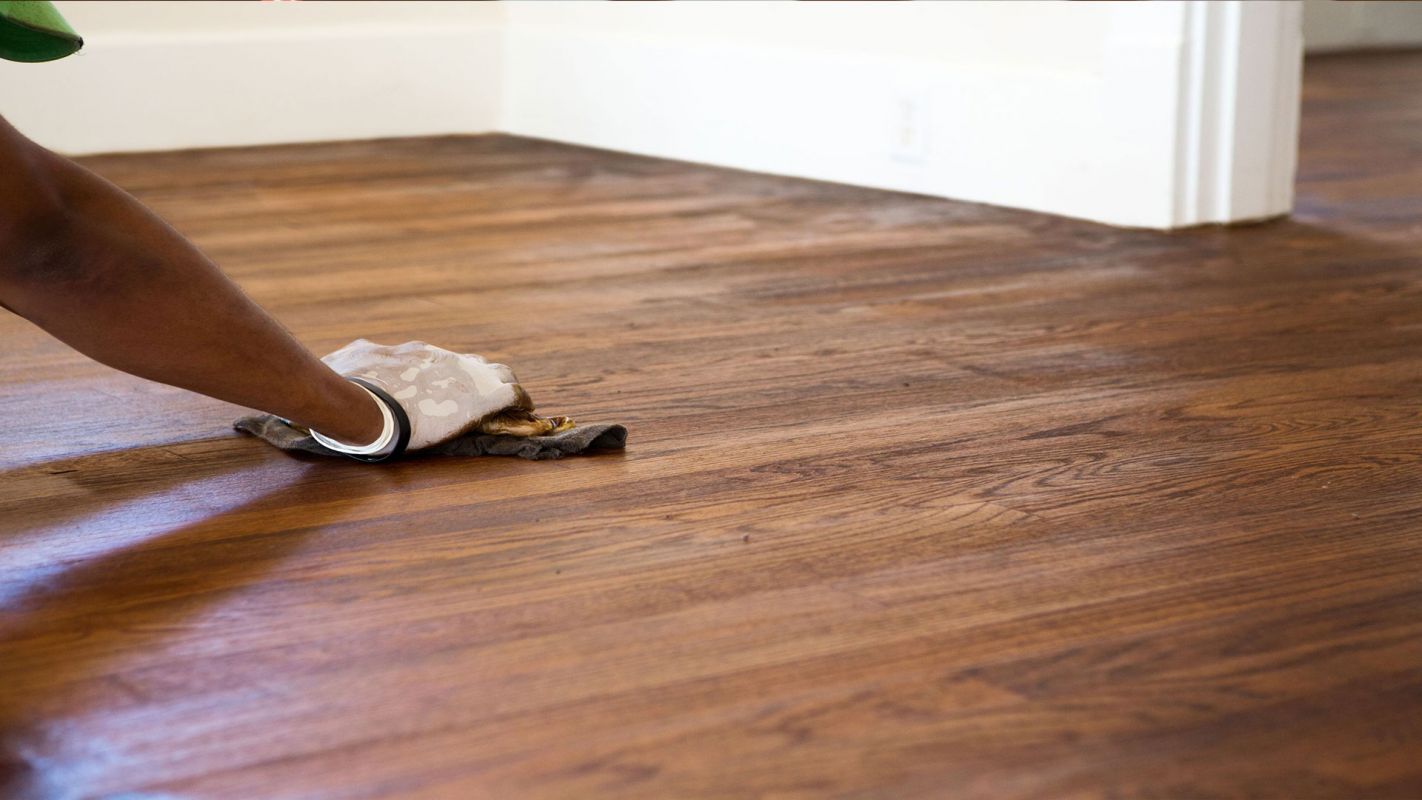 Wood Floors Refinishing Full Sanding Service
With time, like every other flooring material, hardwood floors also lose their shine and luster. Hence, it is recommended to hire a professional for wood floor sanding. The best thing is, a comprehensive refinishing and sanding can eliminate shallow scratches and bring shine to the surface. Moreover, we ensure you by the time we finish our job you won't be able to spot a minor error. Along with wood floor refinishing and full sanding, you can pair our service with light buff and recoat to maximize the results. Got a question? Drop us a call!
More Details
Hide Details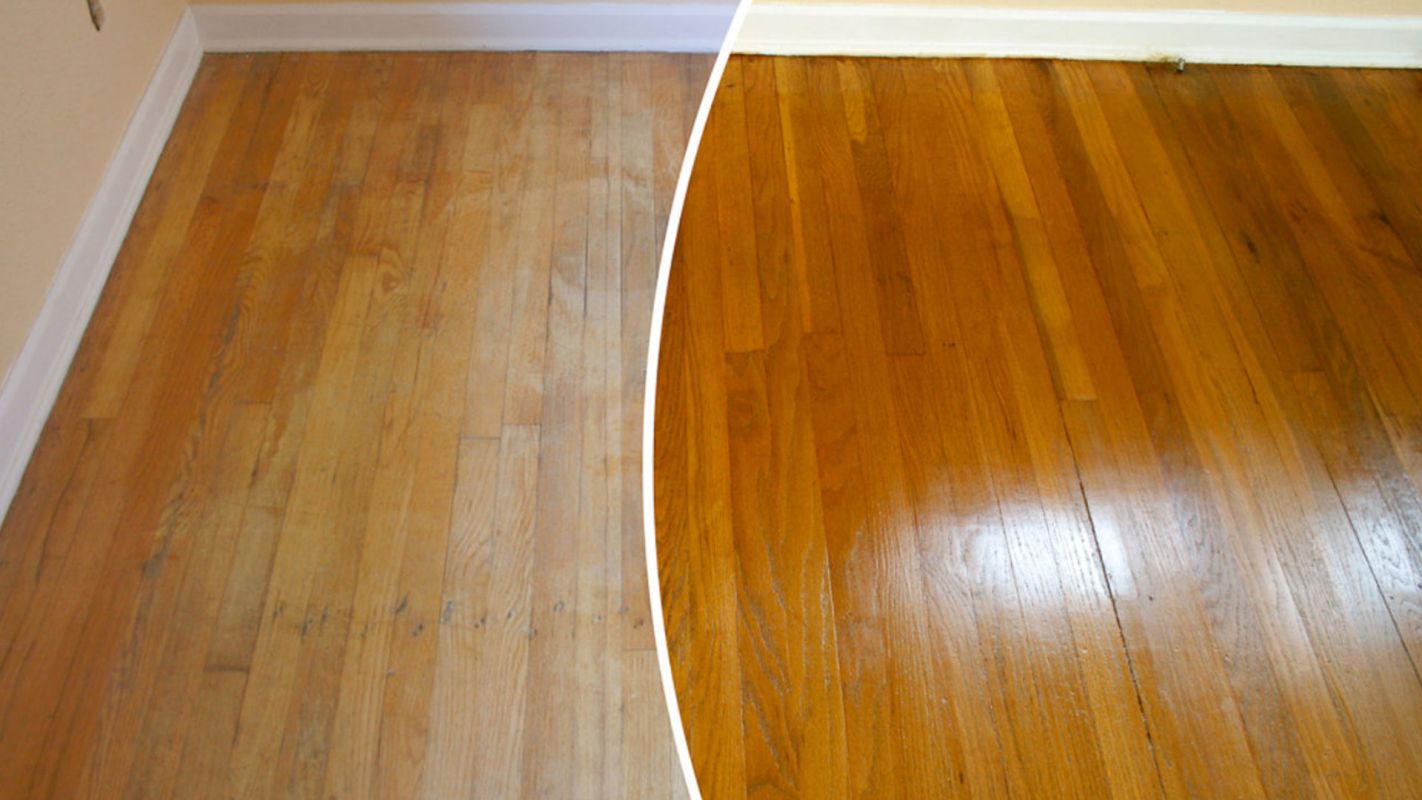 Hardwood Floor Refinishing Service
Are you tired of cleaning your hardwood floor and still the stains and marks don't go away? Then worry no more, we have got you covered with our hardwood floor refinishing services. So, if you want to rejuvenate the shine and the luster of your hardwood floor back to life, then it is recommended to hire our hardwood floor refinishing services and boost the market value of your house. Along with this, you can get our light buff and recoat service to bring the leather look back. Give us a call right now!
More Details
Hide Details
Useful Links
Also serving in the following areas:
Light Buff and Recoat Service
Vinyl Plank Floor Installation
Hardwood Floor Installation