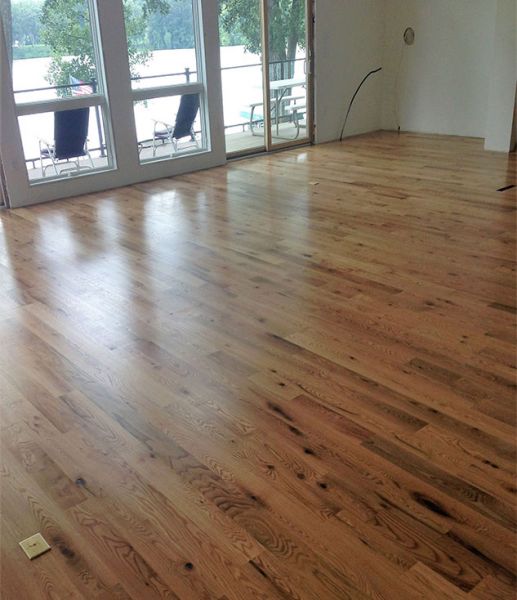 About Us
V&J Hardwood Floor LLC is a well-known company in Dover DE, thanks to our broad experience and knowledgeable staff. V&J Hardwood Floor LLC prioritizes our customers' needs and preferences at all times. You can completely depend on us for a wide range of services, including hardwood refinishing services, wood floor refinishing services, sanding hardwood floors service, hardwood floor installation service, buff and coat hardwood floors, vinyl plank floor installation, hardwood refinishing, laminate flooring, and much more. Our residential and commercial hardwood flooring services are unrivaled as we deliver optimum results. We are your best choice for dependable flooring services. Call now!
Free Estimates
Our Diverse Services
We offer the best services in Dover DE:
Hardwood Refinishing Services
Wood Floor Refinishing Services
Sanding Hardwood Floors Service
Wood Floor Installation
Hardwood Floor Installation Service
Buff And Coat Hardwood Floors
Vinyl Flooring Services
Waterproof Vinyl Flooring Services
Sheet Vinyl Flooring Services
Vinyl Wood Flooring Services
Vinyl Plank Floor Installation Services
Waterproof Flooring Services
Laminate Flooring Services
Renew Flooring Services
Why Hire Us?
And our services are the best because of our:
Industry-specific experience
Proven track record
Competence and promptness
Cost-effectiveness
Positive Testimonials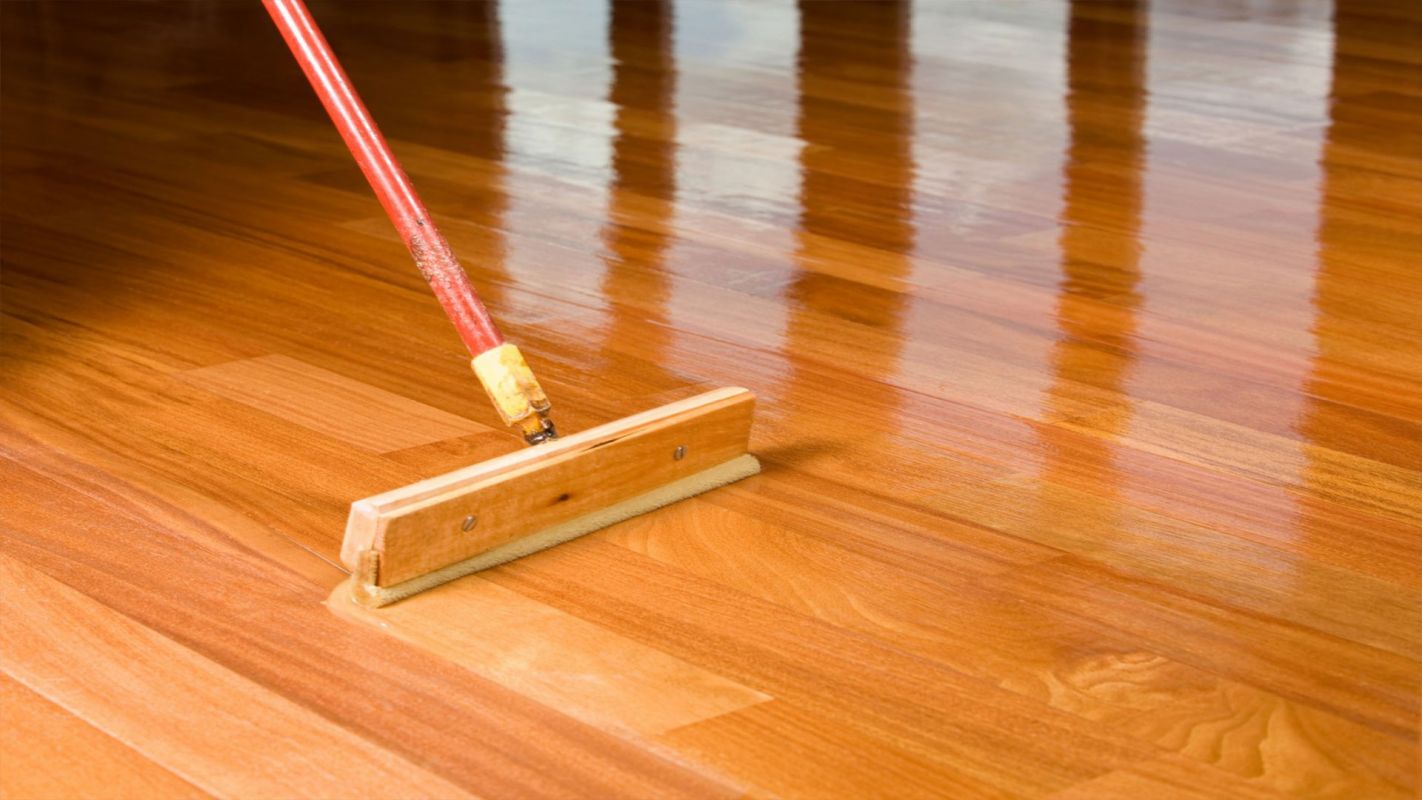 Light Buff & Recoat Service
The greatest part of hiring a specialist buffing and recoating service is that you'll end up with high-quality flooring. Furthermore, you would not have to wait for long because they are capable of doing the job quickly. V&J Hardwood Floor LLC is operating locally in Dover DE for the past several years. We have a team of skilled professionals who can remove shallow scratches, scuff, and surface damage from your hardwood floor. In addition to light buff & recoat service, we offer wood floor refinishing, full sanding, and Wood Floor Installation. Call now!
More Details
Hide Details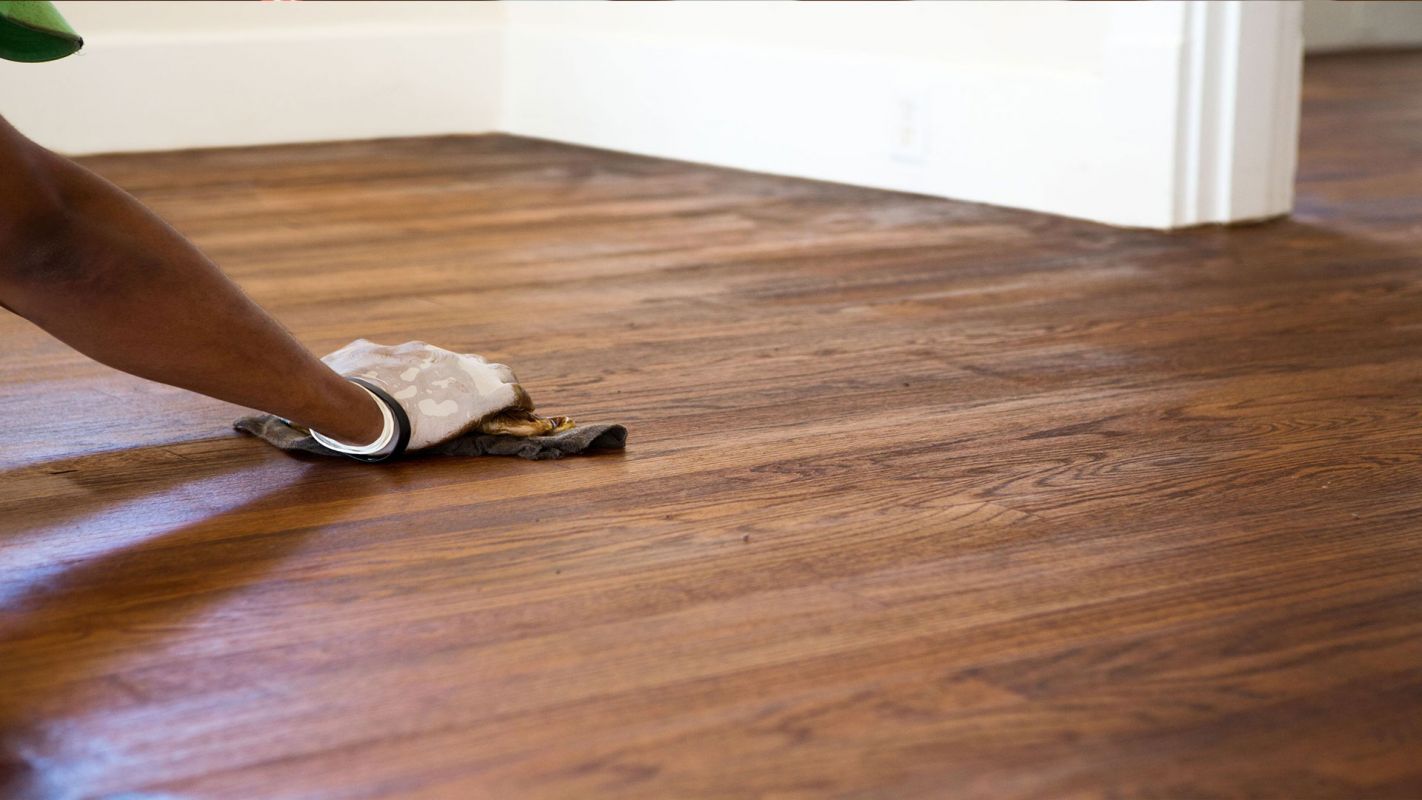 Wood Floors Refinishing Full Sanding Service
Did you know that sanding your entire hardwood floor will turn your grittiest and oldest floor into a clean, scratch-free one? Furthermore, our service would increase the value of your house. Moreover, we ensure you by the time we finish our job you won't be able to spot a minor error. Along with wood floor refinishing and full sanding, you can pair our service with light buff and recoat to maximize the results. Got a question? Drop us a call!
More Details
Hide Details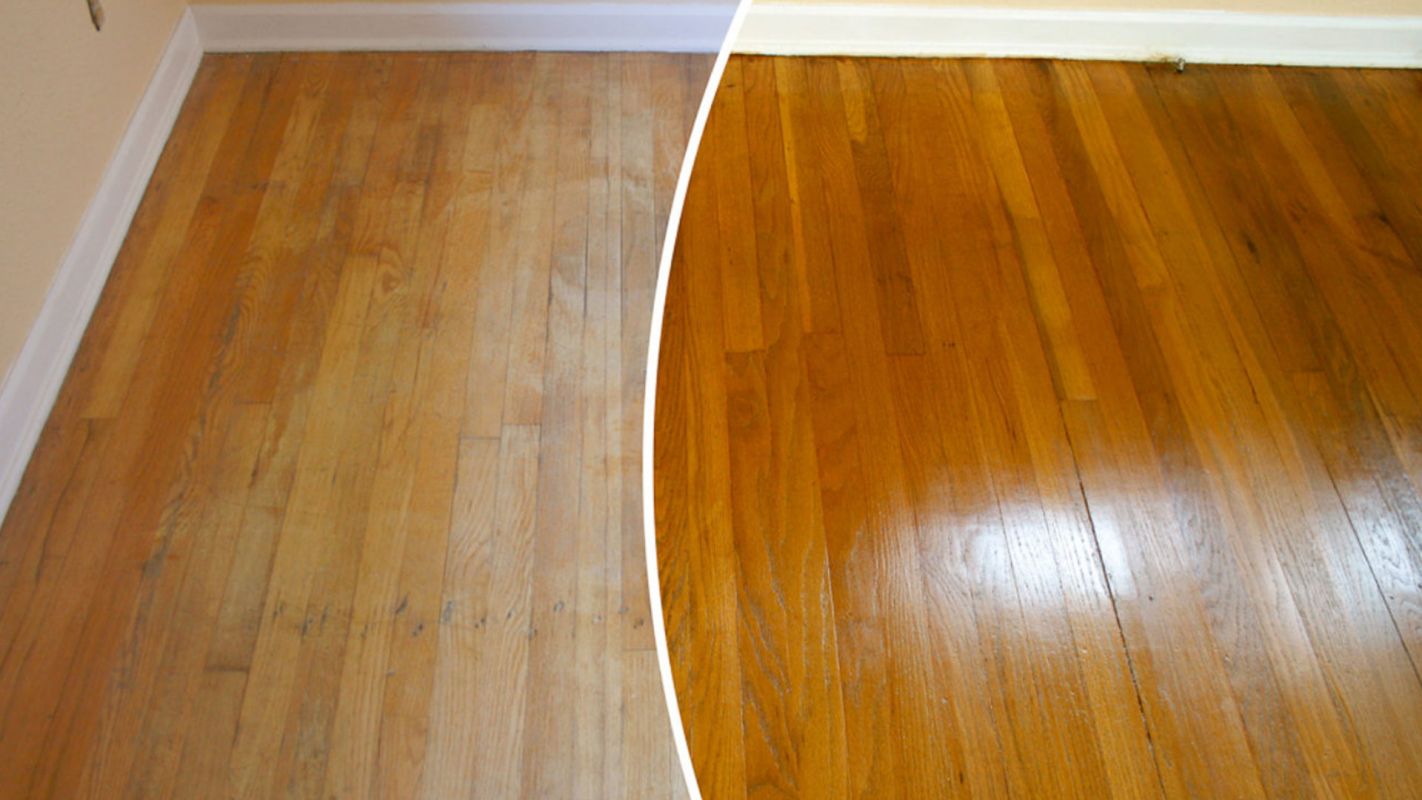 Hardwood Floor Refinishing Service
Hardwood flooring is a natural material that gives your home an air of charm, style, and modernity. However, high foot traffic and dangerous maintenance materials dull the brightness and sparkle of hardwood floors over time. So, if you want to rejuvenate the shine of your hardwood floor back, then it is recommended to hire our hardwood floor refinishing services and boost the market value of your house. Along with this, you can get our light buff and recoat service to bring the leather look back. Give us a call right now!
More Details
Hide Details
Useful Links
Also serving in the following areas:
Light Buff and Recoat Service
Vinyl Plank Floor Installation
Hardwood Floor Installation