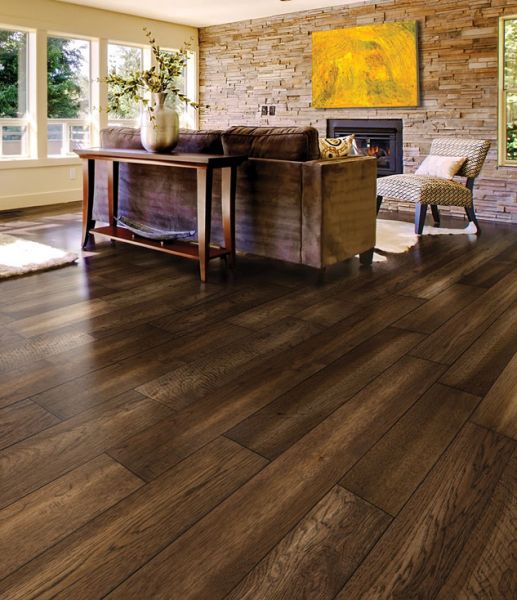 About Us
V&J Hardwood Floor LLC is a well-known company in Dover DE, thanks to our broad experience and knowledgeable staff. V&J Hardwood Floor LLC prioritizes our customers' needs and preferences at all times. You can completely depend on us for a wide range of services, including hardwood refinishing services, wood floor refinishing services, sanding hardwood floors service, hardwood floor installation service, buff and coat hardwood floors, vinyl plank floor installation, hardwood refinishing, laminate flooring, and much more. Our residential and commercial hardwood flooring services are unrivaled as we deliver optimum results. We are your best choice for dependable flooring services. Call now!
GET A QUOTE
About Us
Our Diverse Services
We offer the best services in Dover DE:
Hardwood Refinishing Services
Wood Floor Refinishing Services
Sanding Hardwood Floors Service
Wood Floor Installation
Hardwood Floor Installation Service
Buff And Coat Hardwood Floors
Vinyl Flooring Services
Waterproof Vinyl Flooring Services
Sheet Vinyl Flooring Services
Vinyl Wood Flooring Services
Vinyl Plank Floor Installation Services
Waterproof Flooring Services
Laminate Flooring Services
Renew Flooring Service
About Us
Why Hire Us?
And our services are the best because of our:
Industry-Specific Experience
Proven Track Record
Competence And Promptness
Cost-Effectiveness
Positive Testimonials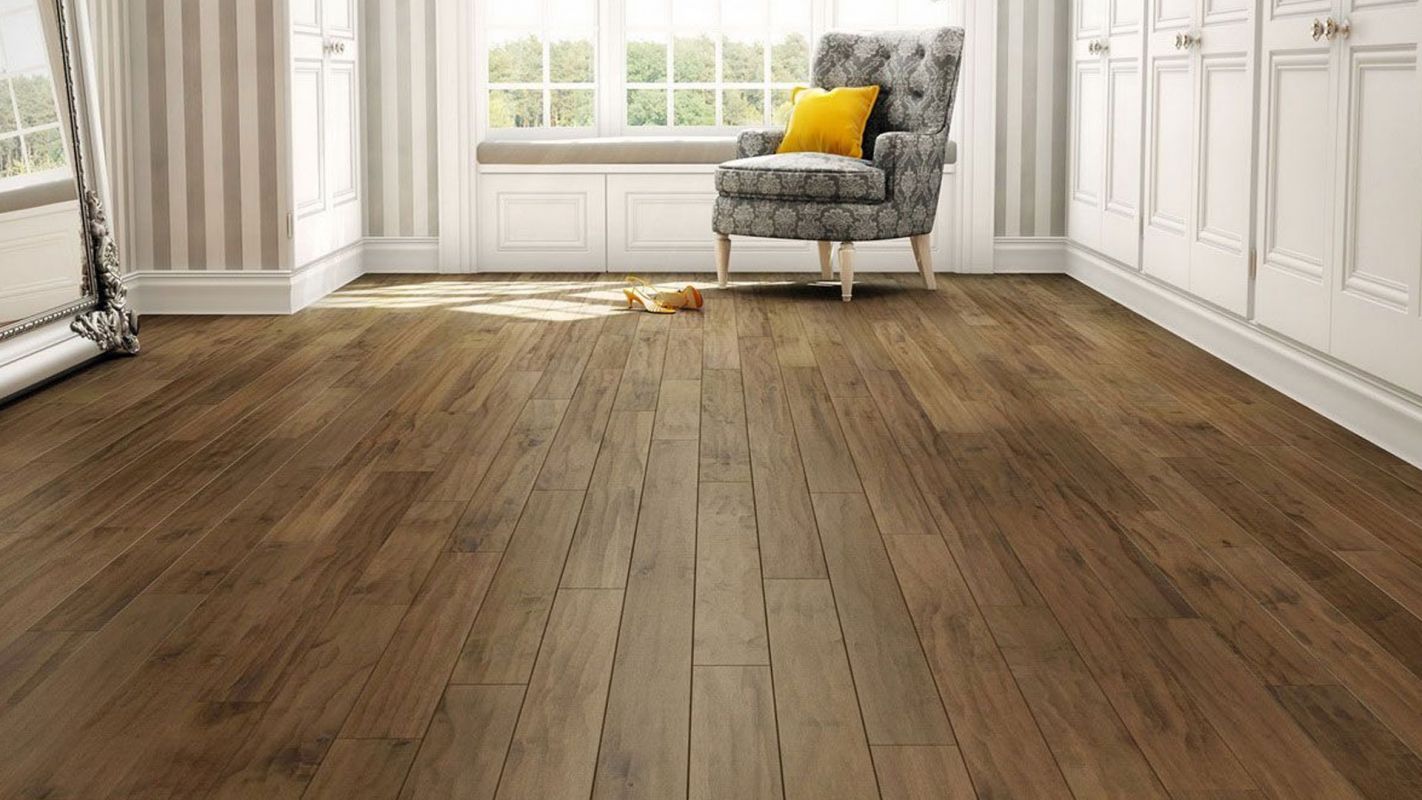 Hardwood Floor Installation
Setting up a new hardwood floor in your homes and offices completely transforms the room's feel and appearance. No matter what lifestyle you lead, hardwood flooring brings depth and sophistication to any décor. Our hardwood floor installation services are personalized to meet your unique requirements. With far too many types and styles of hardwood to choose from, our consultants will assist you in narrowing down your choices to find the ideal fit for your room. Our hardwood floor installation services are the best in Dover DE!
More Details
Hide Details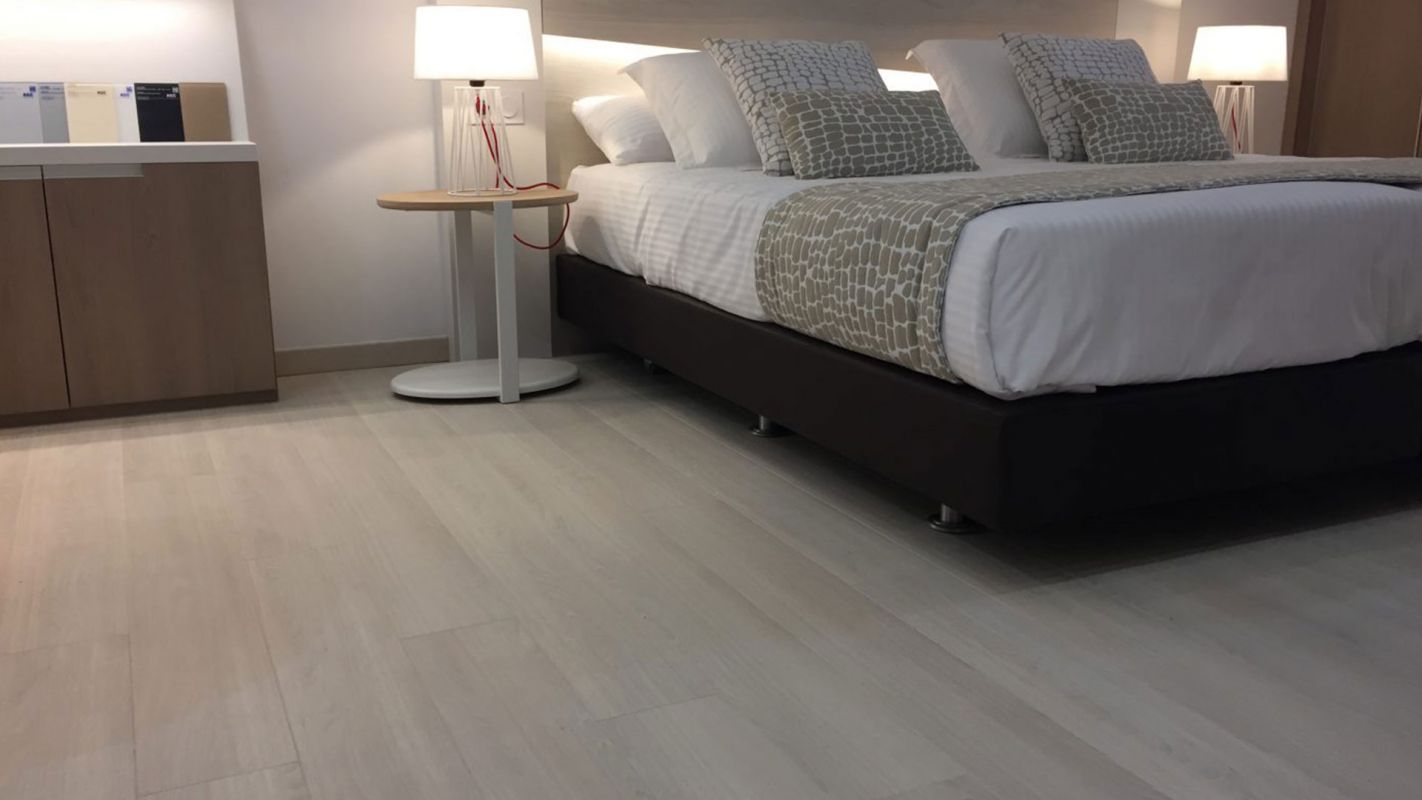 Waterproof Flooring Services
With numerous benefits, waterproof flooring is an excellent choice for your homes and offices. It's highly adaptable, and you can use it to cover the entire floor of your building, even if each space needs a unique look. You'll appreciate how you can personalize each room while maintaining a professional appearance. Our waterproof flooring services will cater to all of your needs and provide the best end results. With our efficient waterproof flooring services, we will give you peace of mind. Call now!
More Details
Hide Details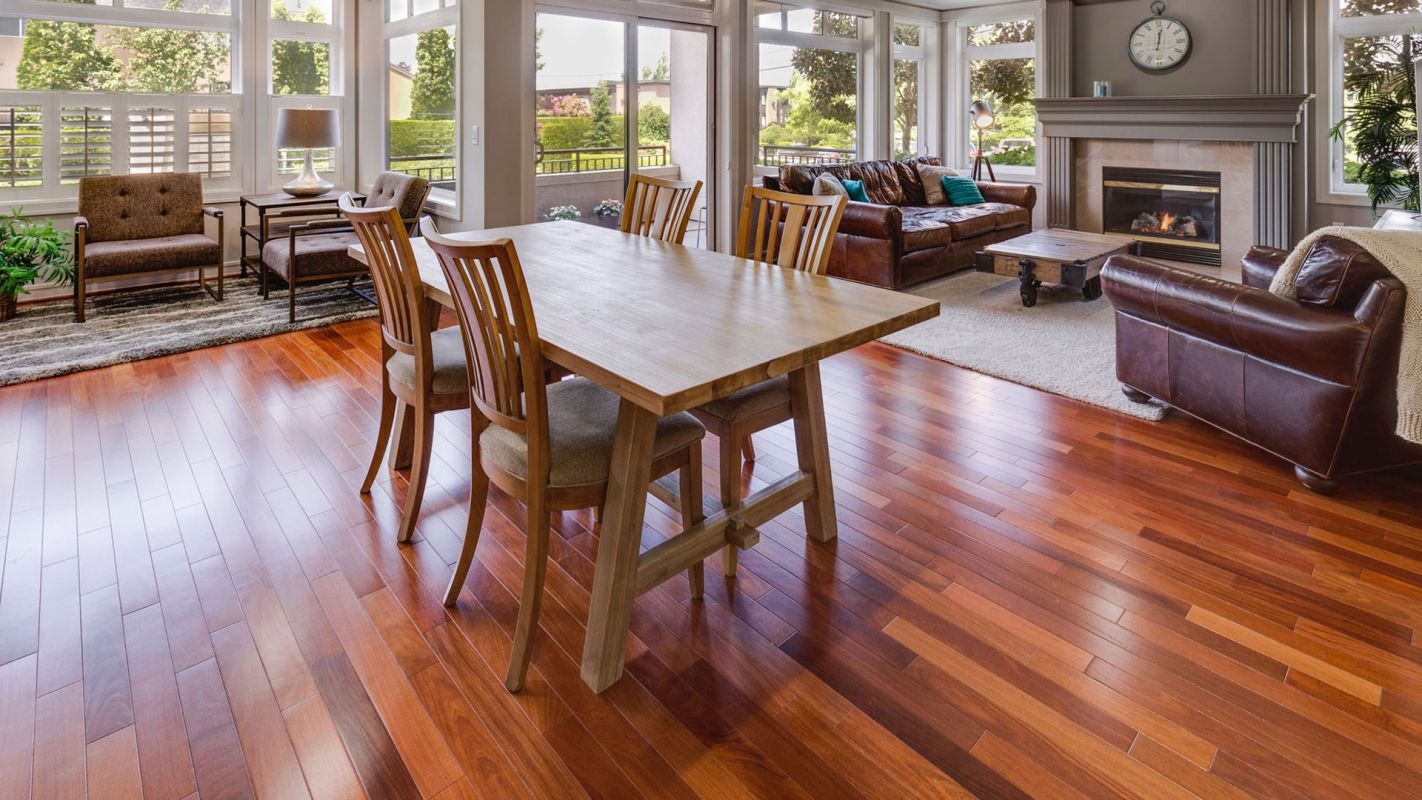 Hardwood Refinishing Services
If you do have hardwood flooring placed in your homes and offices, it is normal for it to wear out over time. This can occur as a result of furniture legs scraping across the surface, causing scratches, or as a result of heavy objects being dropped on the floor, causing dents in the material. At V&J Hardwood Floor LLC, our hardwood refinishing services will make them look brand new again. Call now and hire the best hardwood refinishing services in Dover DE!
More Details
Hide Details
Useful Links
Also serving in the following areas:
Light Buff and Recoat Service
Vinyl Plank Floor Installation
Hardwood Floor Installation