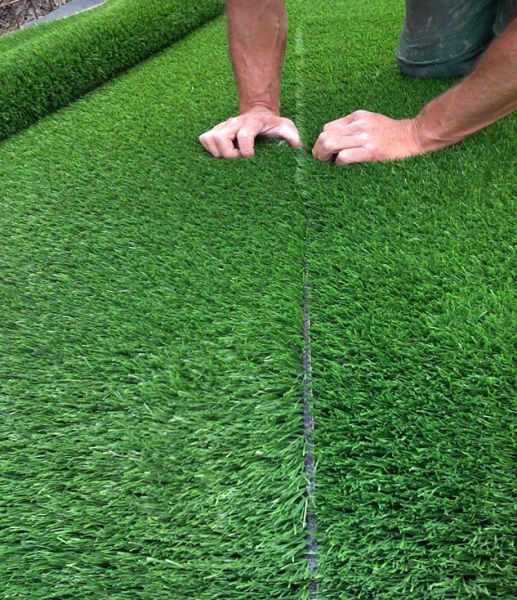 About Us
Ramirez Tree Services provides tree trimming and removal services in Fairfield County CT and has over 12 years of in-field experience. Our diverse services include lawn care, landscaping, artificial turf installation, stump grinding, stump removal, tree trimming, tree pruning, tree removal, new grass installation, irrigation system installation, sprinkling system installation, and lawn maintenance services. We have all of the necessary expertise to ensure that the job is completed correctly and at the lowest possible cost. We strive for the highest degree of professional excellence by dedication and commitment, and customer satisfaction is always our top priority. We are well-known in the city for our low prices. Please contact us right away!
Get A Quote
Our Services
Our diverse services include:
Lawn Maintenance Services
Lawn Care Services
Residential Landscaping Services
Commercial Landscaping Services
Artificial Turf Installation Services
Sprinkling System Installation Services
Irrigation System Installation Services
New Grass Installation Services
Tree Removal Services
Tree Trimming Services
Tree Pruning Services
Stump Grinding Services
Stump Removal Services
Reasons To Hire Us
Other attributes to make you hire our services:
Over 12 Years Of Experience
Maximum Customer Satisfaction
Affordable Rates
Experienced Workers
Free Consultation
24/7 Availability
Special Offers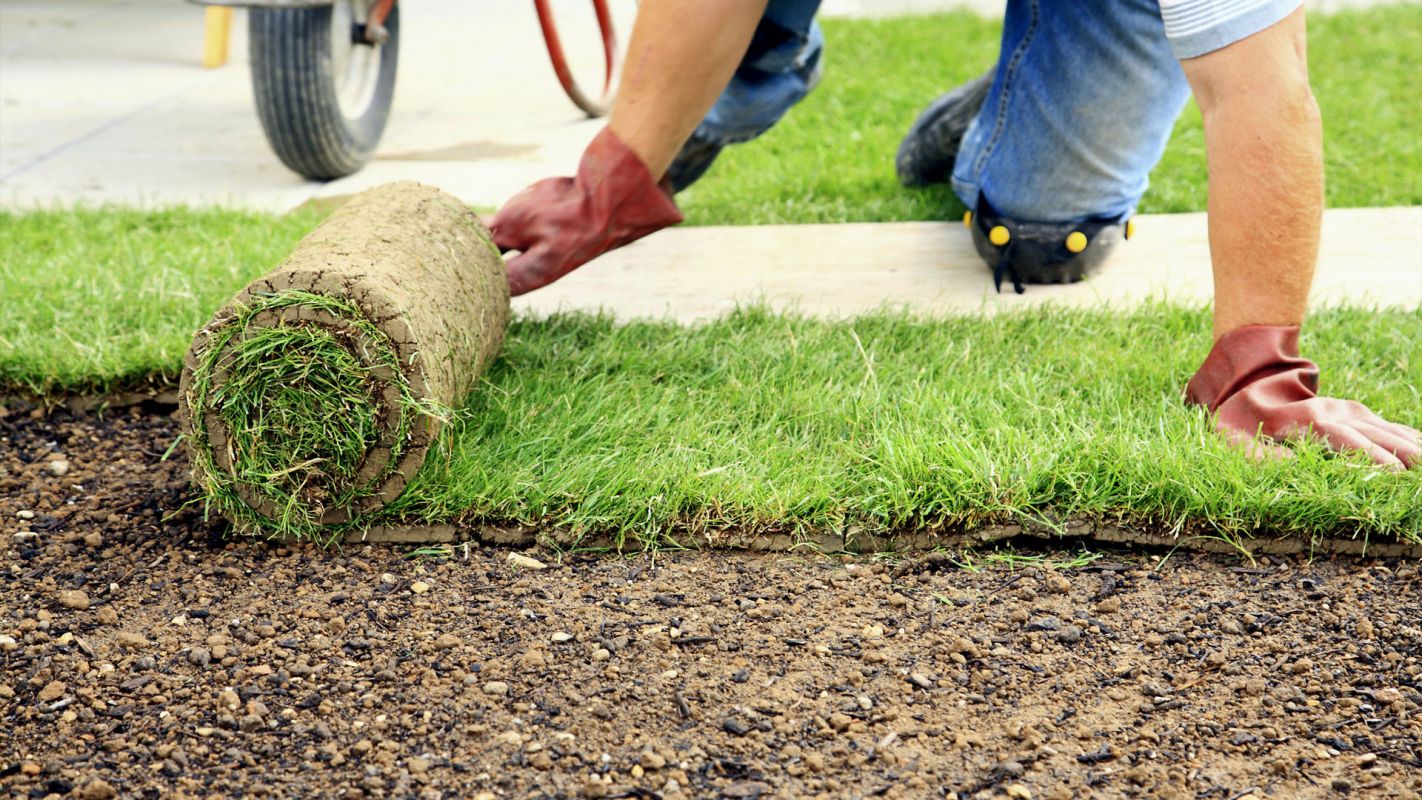 New Grass Installation
Is your lawn looking worn down as a result of aged and uneven grass? Fret not! By choosing Ramirez Tree Services for fresh grass installation in Fairfield County CT, you can restore the rich green appearance of your lawn. When it comes to installing fresh grass, we are the industry leaders. We give unrivaled services due to our over 12 years of expertise in the sector. Our employees are highly skilled professionals. We install fresh grass on your lawn using high-quality grass and cutting-edge procedures. Our professionals are accessible to assist you 24 hours a day. Contact us now for a free quotation.
More Details
Hide Details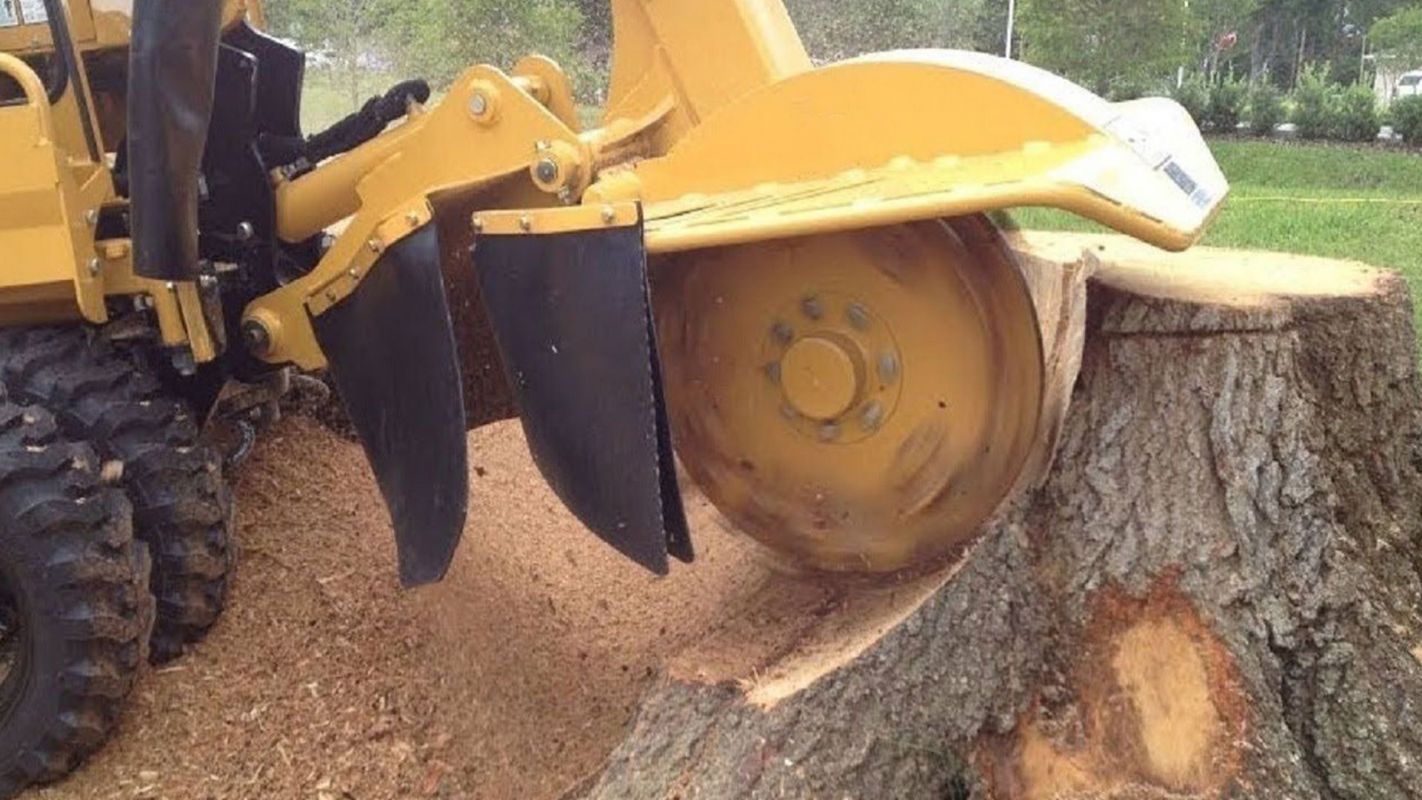 Stump Grinding Services
Are you looking for a reputable stump grinding business in Fairfield CT, Connecticut? Ramirez Tree Services is proud to offer the best stump grinding services in the city. We use cutting-edge equipment and cutters to grind even the toughest stumps on your property. Our professionals are trained and employ the most effective ways for grinding stumps in the least amount of time feasible. Additionally, we provide economical lawn maintenance, grass care, and irrigation system installation. Contact us immediately!
More Details
Hide Details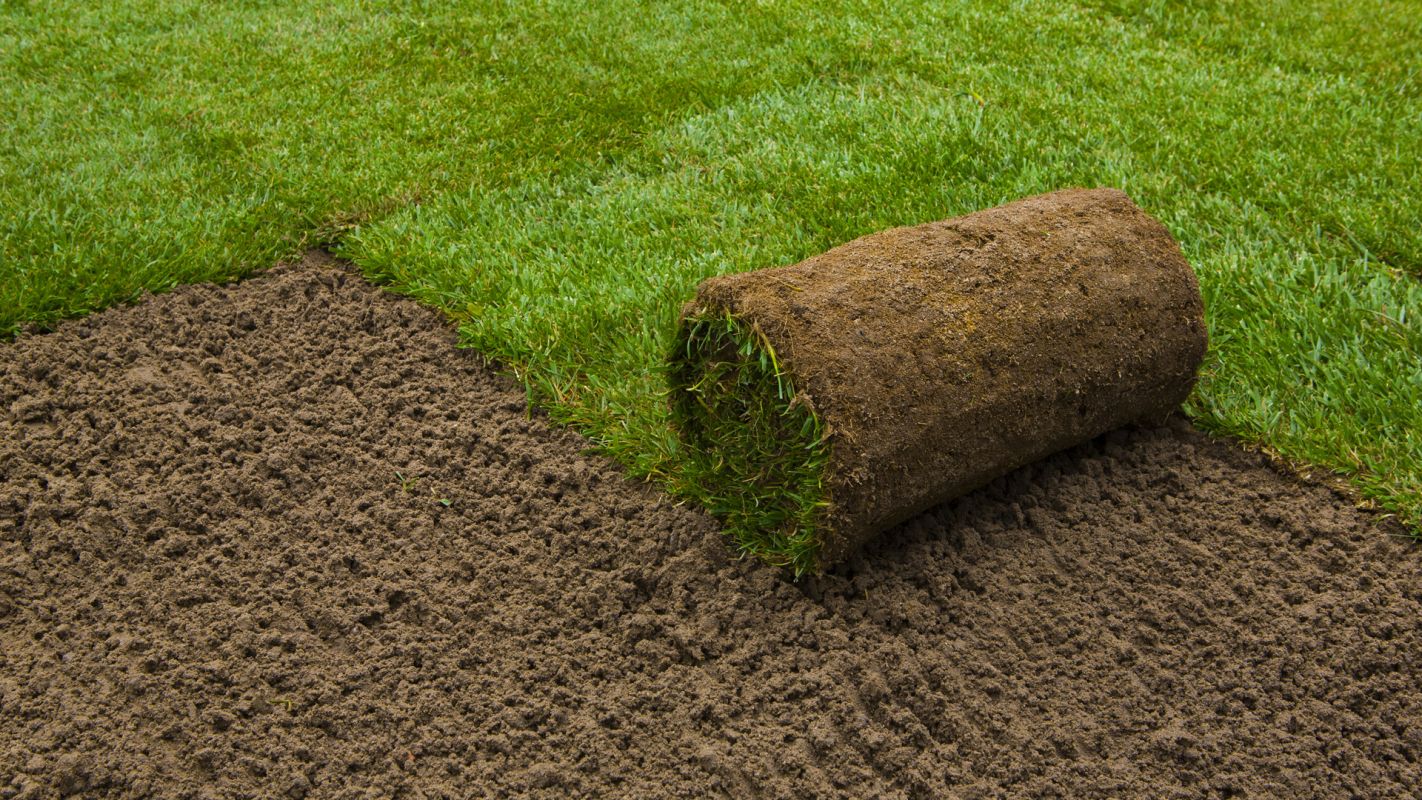 New Grass Installation Cost
Want to replace the grass on your lawn but are concerned about the cost? Ramirez Tree Services in Fairfield County CT provides trustworthy yet inexpensive new grass installation services. We install only the finest grass and offer a warranty on our work. Our employees are highly qualified experts with years of on-the-job experience. Our services have been customized to ensure customer pleasure. Give us a call immediately.
More Details
Hide Details
Useful Links
Also serving in the following areas: