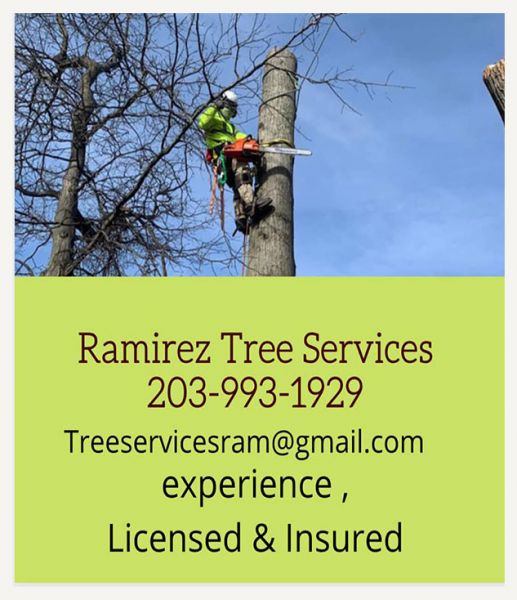 About Us
Ramirez Tree Services provides tree trimming and removal services in Fairfield County CT and has over 12 years of in-field experience. Our diverse services include lawn care, lawn maintenance, landscaping, artificial turf installation, stump grinding, stump removal, tree pruning, tree removal, new grass installation, irrigation system installation, sprinkling system installation, and tree trimming services. We have all of the necessary expertise to ensure that the job is completed correctly and at the lowest possible cost. We strive for the highest degree of professional excellence by dedication and commitment, and customer satisfaction is always our top priority. We are well-known in the city for our low prices. Please contact us right away!
Get A Quote
About Us
Our Services
Our diverse services include:
Lawn Maintenance Services
Lawn Care Services
Residential Landscaping Services
Commercial Landscaping Services
Artificial Turf Installation Services
Sprinkling System Installation Services
Irrigation System Installation Services
New Grass Installation Services
Tree Removal Services
Tree Trimming Services
Tree Pruning Services
Stump Grinding Services
Stump Removal Services
About Us
Reasons To Hire Us
Other attributes to make you hire our services:
Over 12 Years Of Experience
Maximum Customer Satisfaction
Affordable Rates
Experienced Workers
Free Consultation
24/7 Availability
Special Offers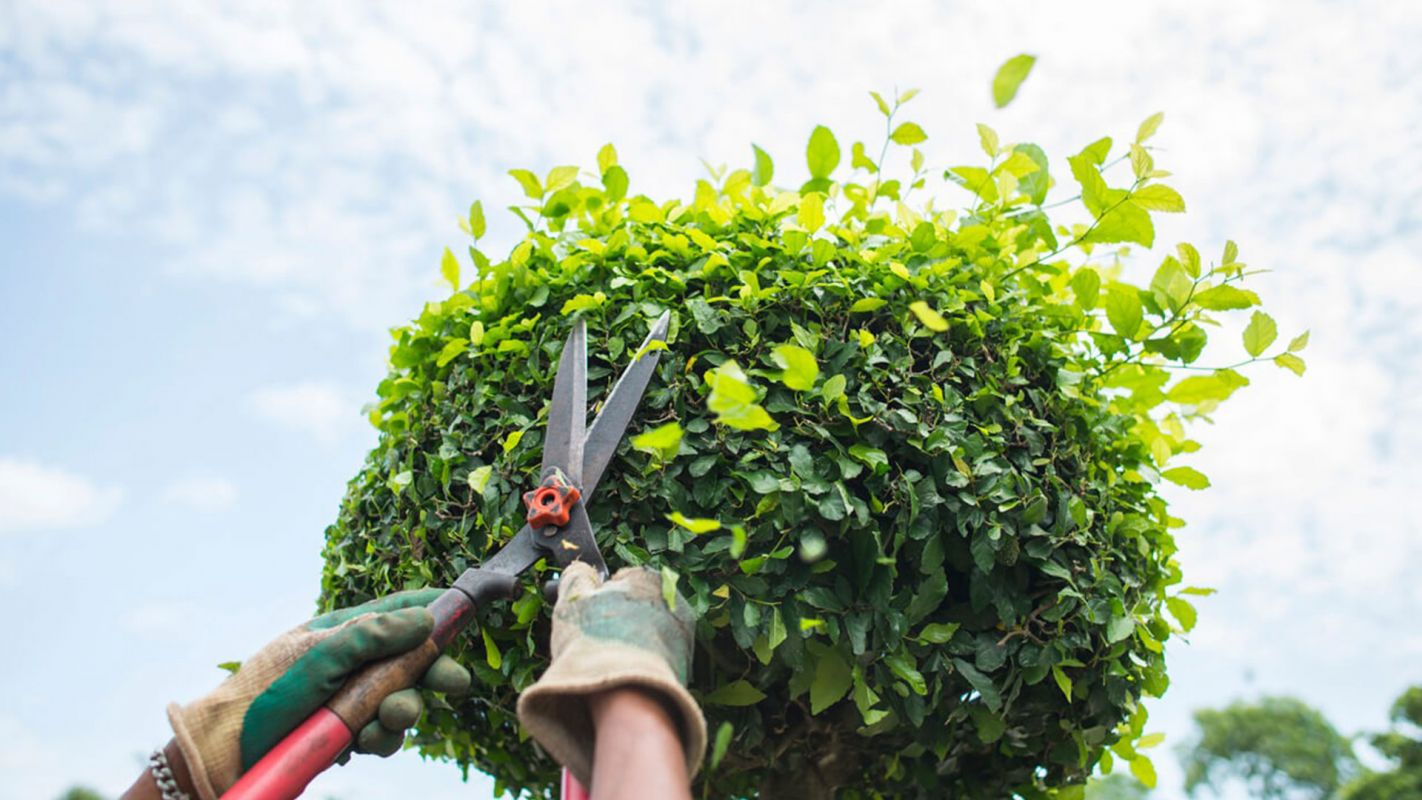 Tree Trimming Services
Pruning trees and shrubs correctly will increase structural strength while also enhancing plant function and efficiency. For more than 12 years, Ramirez Tree Service has been trimming trees in Fairfield County, CT. If you also want to have your trees trimmed professionally and reasonably, get in touch with us immediately.
More Details
Hide Details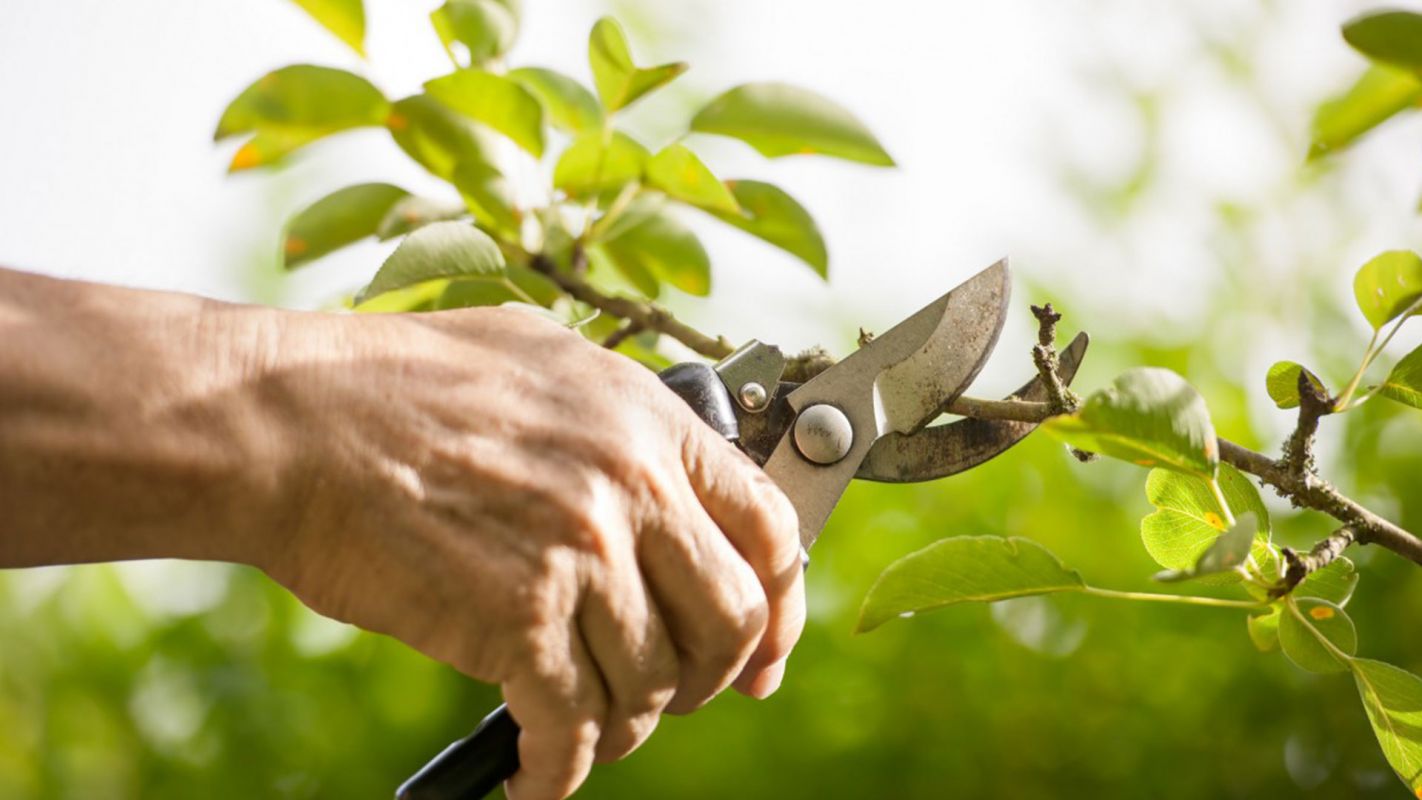 Tree Pruning Service
Tree pruning is a crucial component of tree maintenance that guarantees the structural stability and health of your trees. Therefore, you should not hesitate to call Ramirez Tree Services at any time if you need tree pruning services. Local tree care experts at Ramirez Tree Service will take excellent care of your trees and are knowledgeable about the environment in the area.
More Details
Hide Details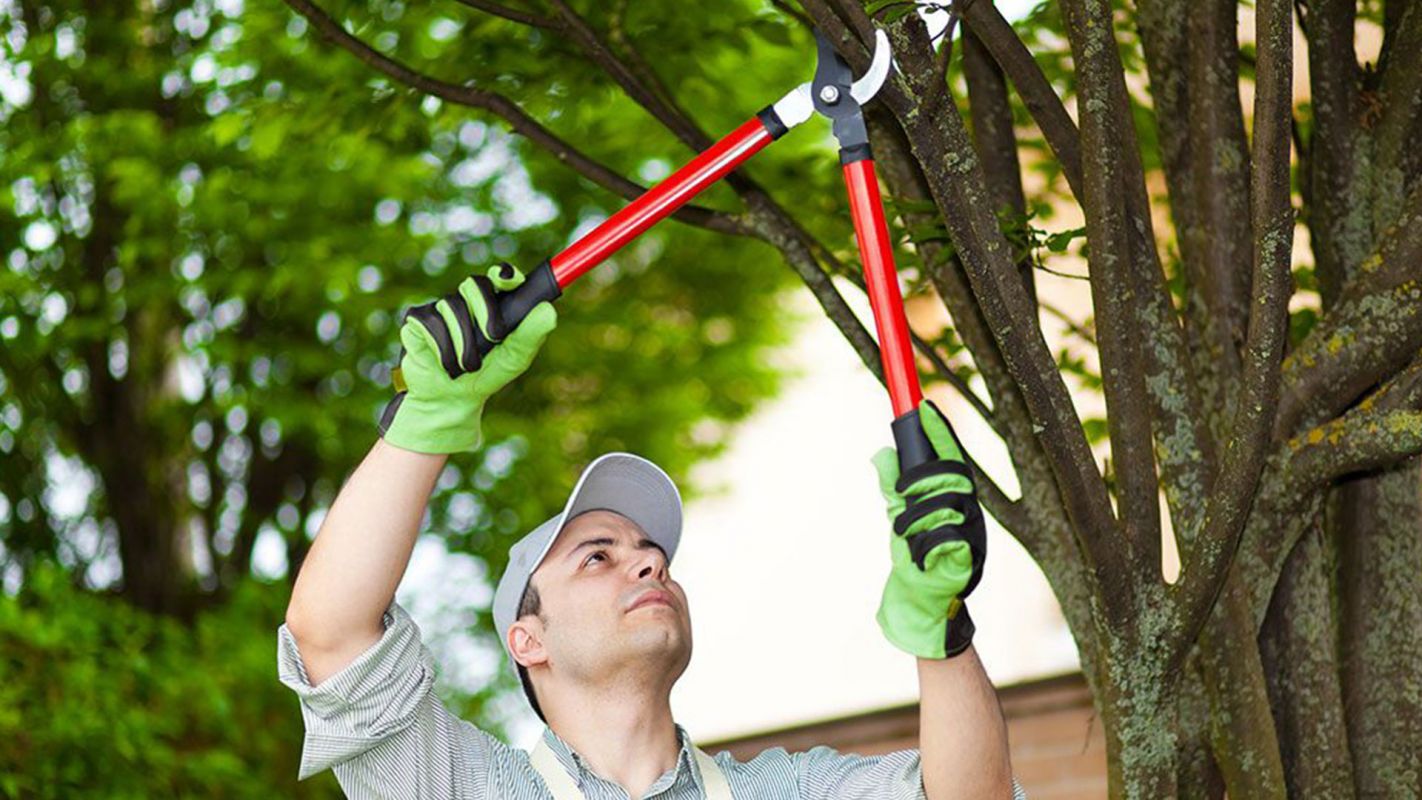 Affordable Tree Trimming
Tree pruning and trimming increase a tree's lifespan and improve its appearance, yet many homeowners put it off because they believe it will be expensive. Not if you work with Ramirez Tree Services, who offers reasonably priced tree trimming services in Fairfield County, CT.
More Details
Hide Details
Useful Links
Also serving in the following areas: