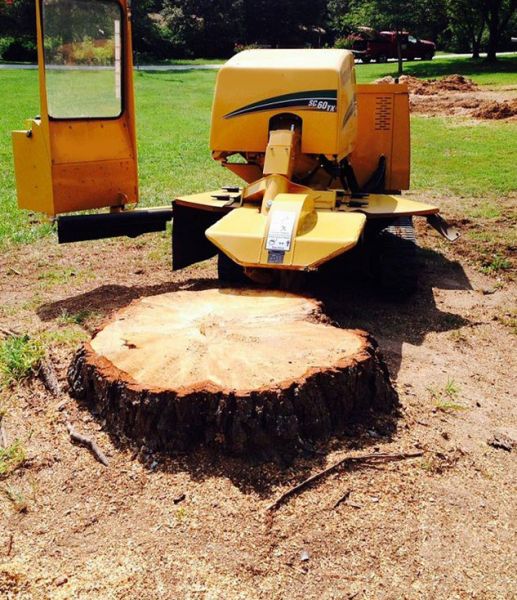 About Us
Ramirez Tree Services provides tree trimming and removal services in Fairfield County CT and has over 12 years of in-field experience. Our diverse services include lawn care, lawn maintenance, landscaping, artificial turf installation, stump removal, tree pruning, tree trimming, tree removal, new grass installation, irrigation system installation, sprinkling system installation, and stump grinding services. We have all of the necessary expertise to ensure that the job is completed correctly and at the lowest possible cost. We strive for the highest degree of professional excellence by dedication and commitment, and customer satisfaction is always our top priority. We are well-known in the city for our low prices. Please contact us right away!
Get A Quote
About Us
Our Services
Our diverse services include:
Lawn Maintenance Services
Lawn Care Services
Residential Landscaping Services
Commercial Landscaping Services
Artificial Turf Installation Services
Sprinkling System Installation Services
Irrigation System Installation Services
New Grass Installation Services
Tree Removal Services
Tree Trimming Services
Tree Pruning Services
Stump Grinding Services
Stump Removal Services
About Us
Reasons To Hire Us
Other attributes to make you hire our services:
Over 12 Years Of Experience
Maximum Customer Satisfaction
Affordable Rates
Experienced Workers
Free Consultation
24/7 Availability
Special Offers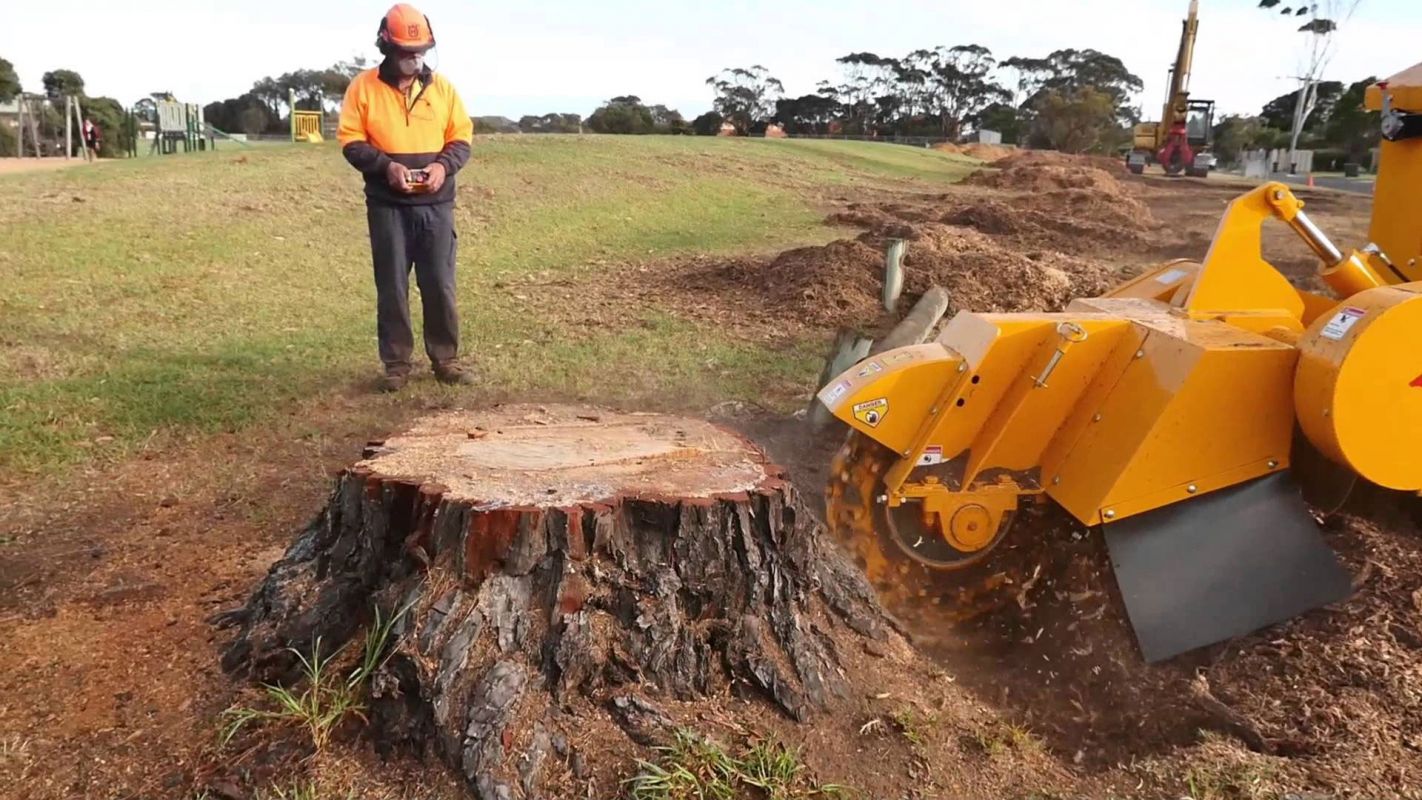 Stump Grinding Services
Do you have one or more unsightly stumps on your property? Whether they were left there by a previous owner or you never got around to finishing clearing the lot? Ramirez Tree Services is your only viable and affordable option for such stump grinding services all over Fairfield County CT. Call us today!
More Details
Hide Details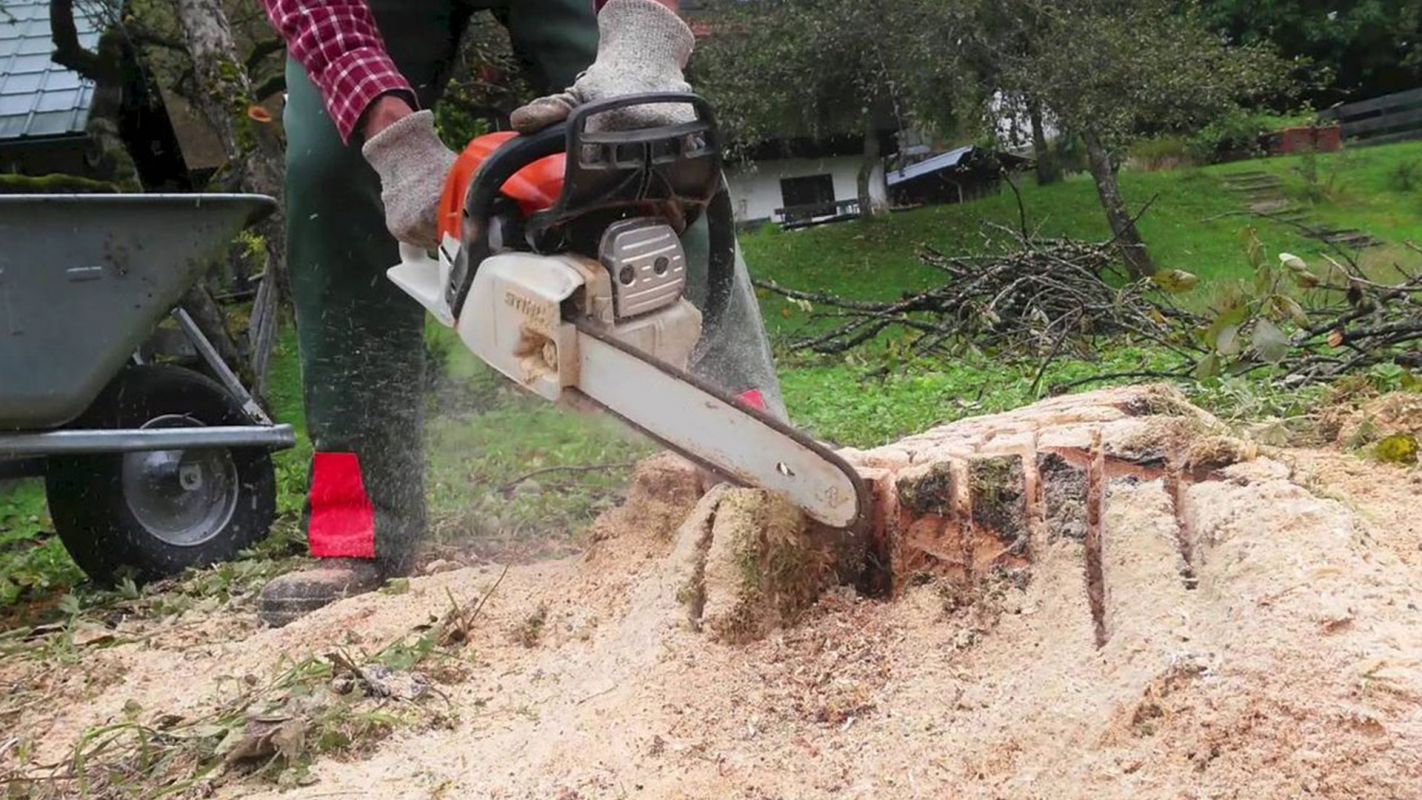 Stump Removal
Whether it's an old, existing tree stump on your property or the need for a stump removal after removing trees, our company can grind the stump, remove the debris, and repair the area on your property to suit your needs. Give Ramirez Tree Services a call! Our professional tree removal service can provide exceptional stump removal service and have your land cleared and pristine in no time.
More Details
Hide Details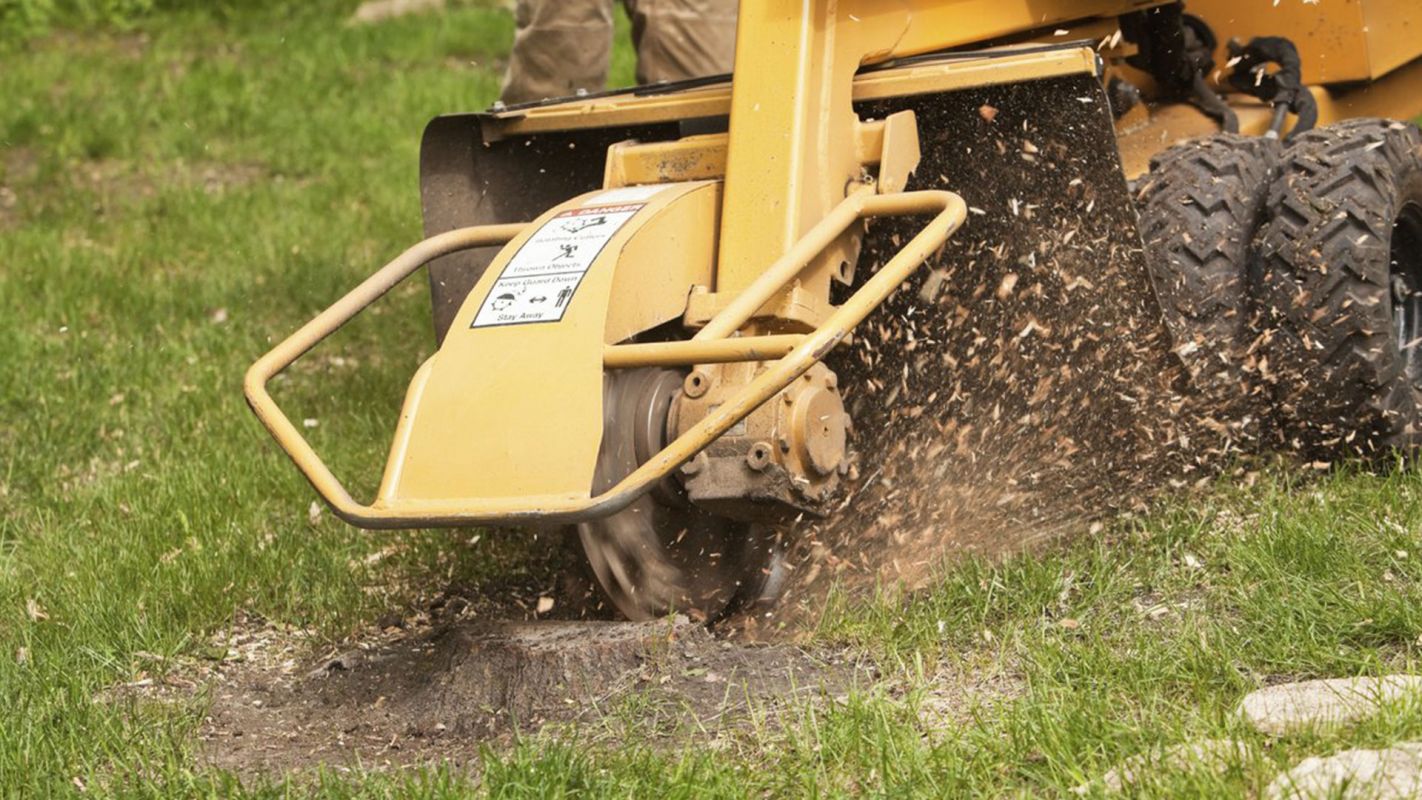 Stump Grinding Cost
Many homeowners can afford to hire stump grinding services, but why go through the hassle and cost when Ramirez Tree Services can do the same job easily and effectively? What makes us preferable is not just that we're fast and effective but also our reasonable stump grinding cost. Get in touch with us ASAP.
More Details
Hide Details
Useful Links
Also serving in the following areas: