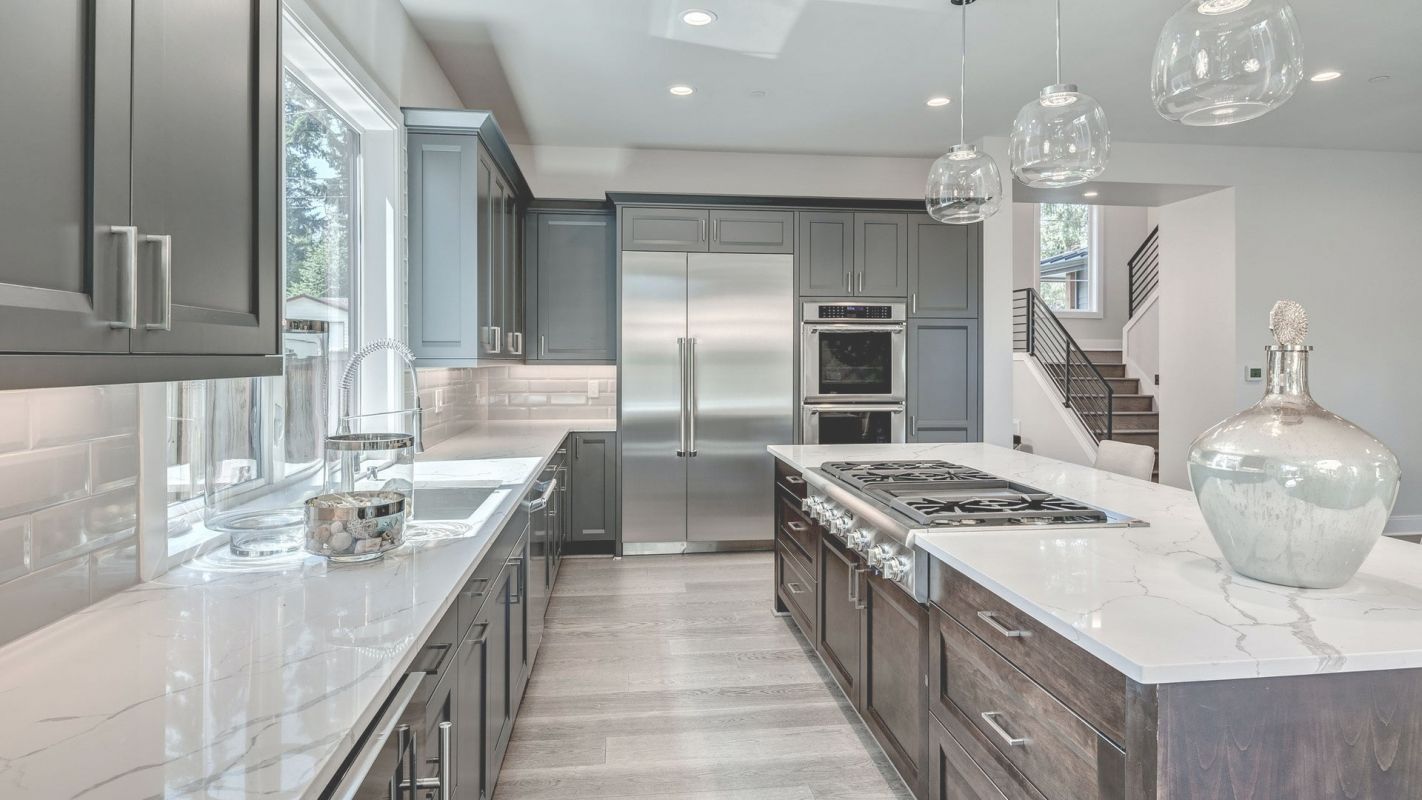 For Ultimate Kitchen Transformation-Rely on Our Kitchen Remodeling Services!
Do you have a hard time locating kitchen renovation services that can accommodate the modern and eye-catching design of your cabinetry and countertops? If so, your best bet in Sandia Heights, NM, is Aesop's Gables. Hiring our kitchen remodelers will ensure that your kitchen is brought up to par with modern standards through premium design catered to your individual demands. We stand behind our guarantees because of the high standards we set. Contact us now!
More Details
Hide Details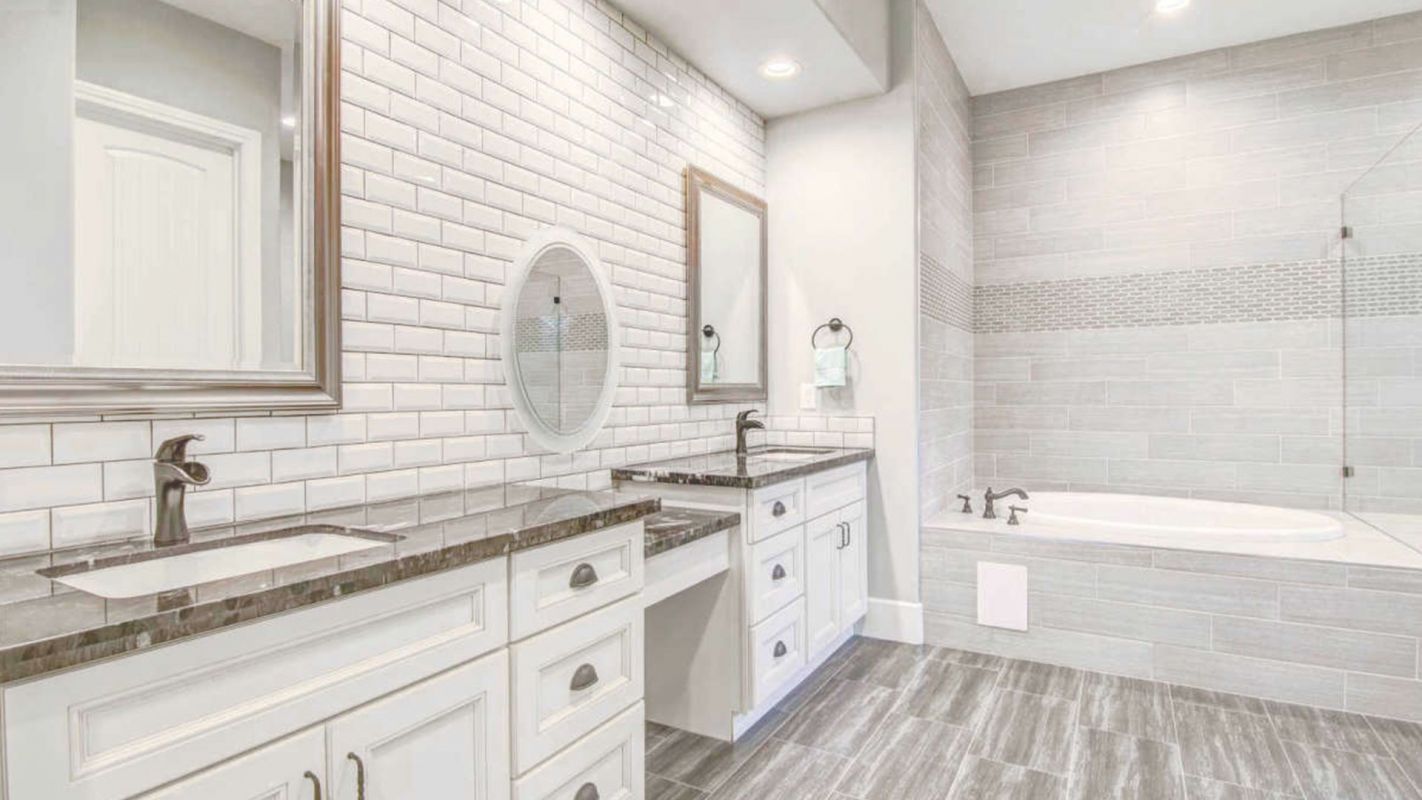 Presenting Spectacular Bathroom Remodeling for Homes!
Bathroom remodeling for homes is essential for homeowners from time to time. However, having professional work done on your home will considerably enhance both its visual appeal and monetary value. Therefore, it would be best for you to get services from a professional workmanship of a best remodeling company - Aesop's Gables. Our experts are available at your convenience and can complete your project at a reasonable cost. Contact our Sandia Heights, NM, customer service team now!
More Details
Hide Details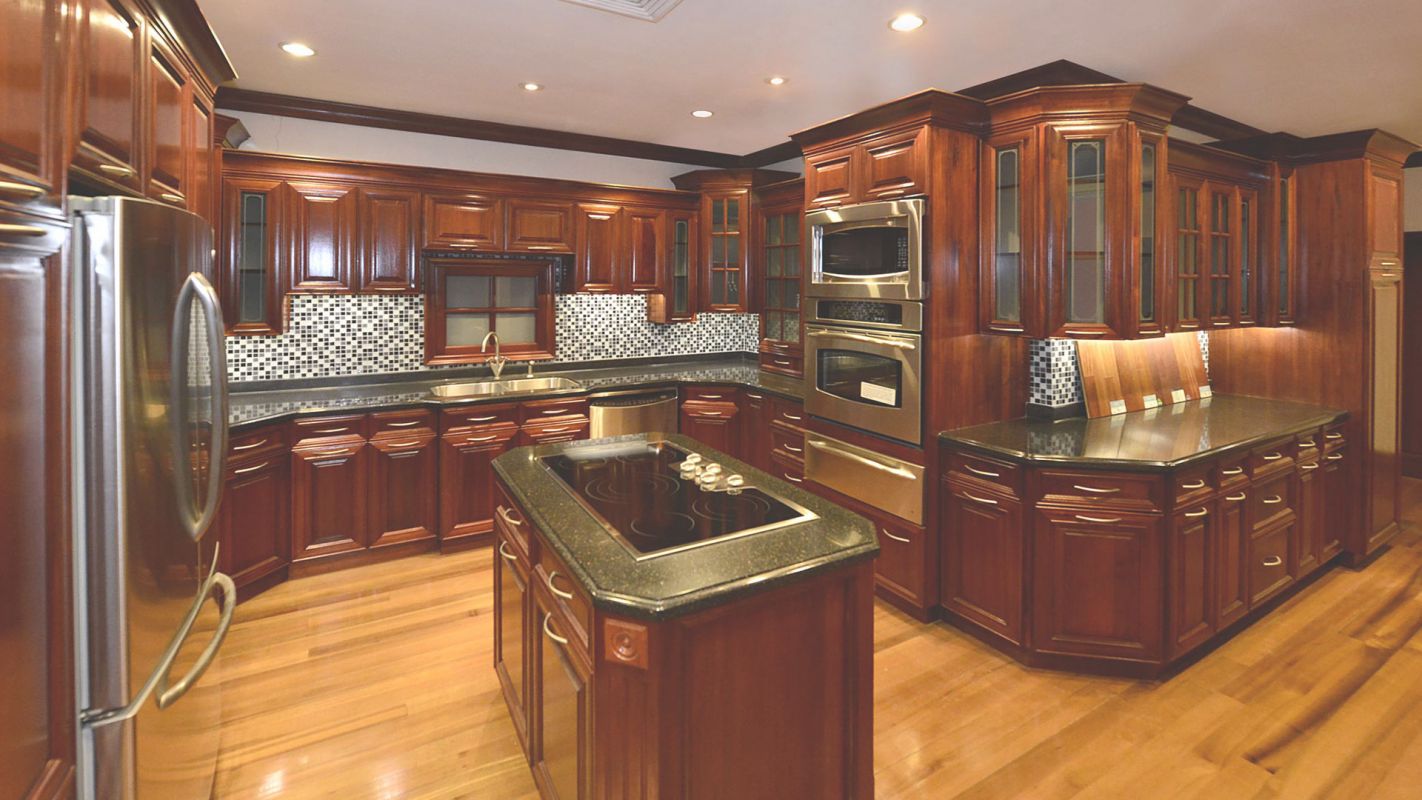 Making Outdated to Outstanding - Kitchen Cabinetry Services Are the Best!
Seeking kitchen cabinetry services assistance in Sandia Heights, NM? Aesop's Gables is the company to entrust with your kitchen remodel. It's common knowledge that a well-maintained kitchen increases a home's resale value and aesthetic appeal. We can install cabinets to fit your exact specifications, sourcing from different manufacturers. We provide state-of-the-art kitchen cabinetry solutions. Contact us immediately and we will design a plan to make your kitchen feel airier and more organized.
More Details
Hide Details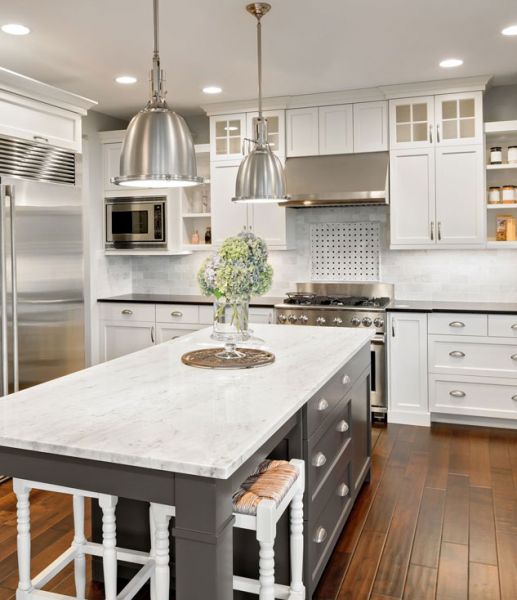 About Us
More than 30 Years in Business.
Aesop's Gables is a trusted and locally-owned remodeling company based in New Mexico that specializes in transforming kitchens and bathrooms. With over 30 years of experience, our team of expert remodelers is well-versed in all kitchen and bathroom remodeling aspects, including cabinet and countertop replacements. We can do all from kitchen and bathroom cabinets to cabinets of offices, garages, utilities, and more. We are the premier cabinet store in the area. We offer customized and stylish solutions that fit your home and budget. We source countertops from the top manufacturers in the region, like VT-Industries, Formica, and many more. Share your location and a list of requirements with us, and then rely on us for all your interior renovation needs. Our team can answer any questions, so feel free to call us.
We look forward to hearing from you!
Get A Quote
Kitchen Remodeling Services – Unbridle the Potential of Your Kitchen!
Your kitchen may quickly look older due to constant use and the pollution it produces. That's why it's important to update your kitchen every few years to keep it functional. Sandia Heights, NM's finest kitchen remodeler is Aesop's Global. We're here to assist you in making your kitchen more useful and attractive to potential buyers. If you need kitchen remodeling services, you won't have to look any farther. Don't wait to get our assistance, call now!
Stop Googling "Bathroom Cabinetry Services Near Me" – You're on The Right Page!
Cabinets are a great way to improve the aesthetics of your bathroom while also making it more functional. If you're searching "bathroom cabinetry services near me', your search should end now. Aesop's Gables provides excellent bathroom cabinet services, allowing you to keep all of your toiletries in one convenient location. Then the question is, "Why wait?" Just give us a quick call if you're in Sandia Heights, NM and need some help!
Useful Links
Also serving in the following areas:
Kitchen Remodeling Services